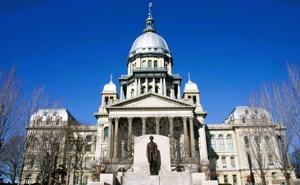 (The Center Square) – With the start of fall veto session in Springfield, Democrats in the state Senate and Republicans in the state House lay out their agendas. 
Senate Democrats news conference begins at 11. Watch here: 
House Republicans' news conference has been postponed for 12:45 p.m. Watch here: 
Legislators are scheduled for Tuesday, Wednesday and Thursday this week. They return for the final three scheduled days for the calendar year beginning Nov. 7.