(The Center Square) – Illinois' only school choice program is running out of time. 
The Invest in Kids scholarship tax credit program will come to an end unless lawmakers lift the sunset date before the end of the year. The program allows nearly 10,000 kids around Illinois to attend the school of their choice by using the scholarship donations to pay for private school tuition or other education-related expenses.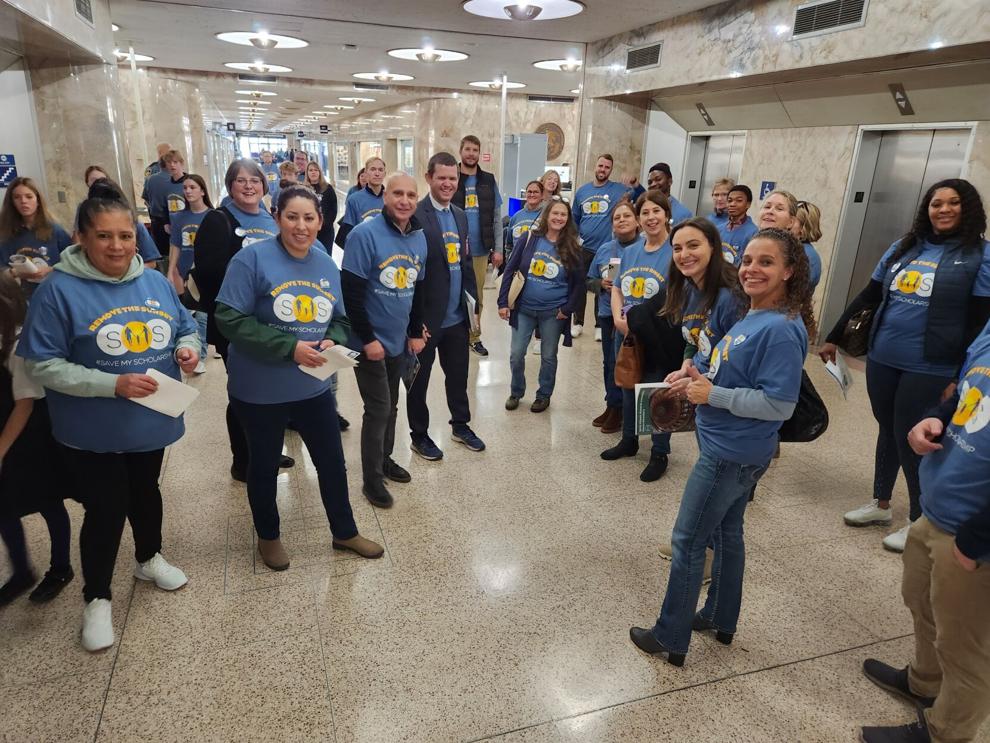 "The Invest in Kids Act is often a lifeline for families with nowhere else to turn. Removing the sunset provision and expanding the act is a no-brainer if we are thinking about the well-being of the kids," state Rep. Dan Ugaste, R-Geneva, said during a news conference Wednesday.
Since the program began, nearly 41,000 scholarships have been awarded to kids from low-income and working-class families.
The Chicago Teachers Union has been a vocal opponent of the program. Their president, Stacy Davis Gates, is calling for the program to end, despite sending her son to a private school. 
Created in 2017, Invest in Kids allows people to donate to private school scholarship funds and receive a tax credit up to 75% of their donation. The state caps the program at $75 million annually. 
Gov. J.B. Pritzker has mentioned reducing the tax credit in the program, but Ugaste said that would be a mistake. 
"I want to expand this opportunity to many more kids," Ugaste said. "We have kids on a waiting list who want in this program and yet don't have access to it."
Former Mrs. America Nicole La Ha, who is running for the Illinois House of Representatives, said the Invest in Kids program empowers parents to pick the school that best serves their families.
"It breaks my heart to see the anguish and pain felt by thousands of parents who simply want their kids to get a good education," La Ha said. "It fills me with righteous anger to know that powerful political bullies in Springfield are in their way. I won't stand by while they play games that will ultimately hurt our families."