In a routine process, the Wisconsin Elections Commission has deactivated the records of 108,378 voters, the agency said Friday.
The voters whose registrations were deactivated have not voted in the past four years and have not responded to mail from election officials about their registration, according to a statement from the commission.
WISCONSIN GOV. EVERS VETOES UNEMPLOYMENT REFORM, ANTI-GAS BAN BILLS; GREENLIGHTS CRIME CRACKDOWNS
Every two years, the commission is required by law to identify voters who haven't cast a ballot in at least four years and deactivate their records unless the voters indicate that they wish to remain registered.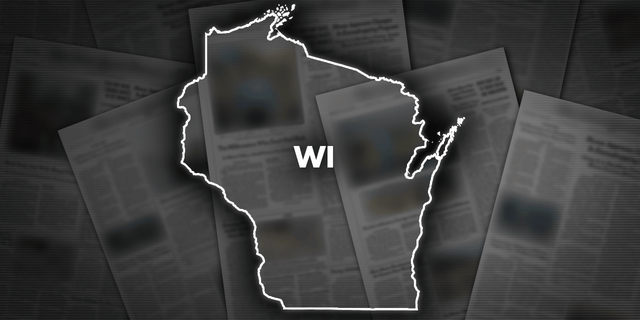 "The four-year maintenance process helps keep our voter registration database as clean and updated as possible," said Meagan Wolfe, the commission's administrator.
WISCONSIN JUDGE DROPS GOP LAWMAKER'S MILITARY VOTING RECORDS SUIT
Of the total 116,051 records flagged by the commission in the maintenance process, roughly 7,500 responded within 30 days to request that their registrations remain active.
Wolfe said that in addition to people who simply haven't voted in the past four years, the deactivated records included people who moved to a new address and didn't re-register to vote, voters who have died and voters who requested to have their registration deactivated.
CLICK HERE TO GET THE FOX NEWS APP
Voters whose addresses have changed can easily re-register to vote with their new address. Wisconsin voters can register online, by mail, in person at their local clerk's office or at the polls on the day of an election.