Florida Gov. Ron DeSantis challenged claims floated by former President Donald Trump that the 2020 presidential election was stolen, calling theories promoted by lawyers supporting the notion were "unsubstantiated." 
Without mentioning Trump by name, DeSantis reiterated his belief that the way the election was conducted during the coronavirus pandemic was "unfair." However, he rejected the more bizarre theories floated from Trump's orbit about how it was allegedly "stolen." 
"I've said many times the election is what it is," DeSantis said in response to a New York Times reporter's question after a campaign event in Northeast Iowa. "All those theories that were put out did not prove to be true." 
DESANTIS BLASTED BY CRITICS, TRUMP WORLD OVER INDICTMENT RESPONSE: 'NOT A WARTIME CONSERVATIVE'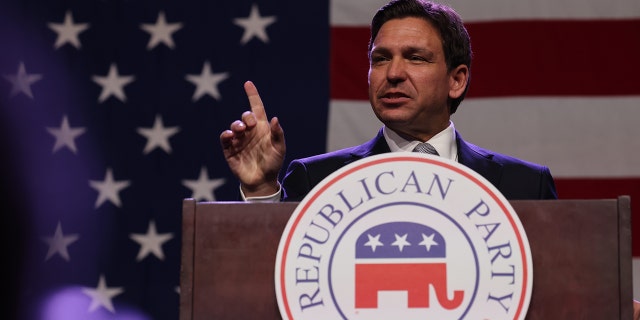 "But what I've also said is, the way you conduct a good election that people have confidence in — you don't change the rules in the middle of the game," he continued. "You don't ballot harvest. You don't do Zuckerbucks, and clearly, having the agencies work with Facebook to censor things like Hunter Biden, that's unfair. So, it was not an election that was conducted the way I think we want to, but that's different than saying Maduro stole votes or something like that. And I think those theories proved to be unsubstantiated." 
The reference to Venezuelan President Nicolás Maduro referred to unproven claims made by former Trump attorney Sidney Powell after the election. Powell had claimed without evidence that voting technology used in the election had previously been used to rig elections in Venezuela.  
TRUMP INDICTMENT COULD DOMINATE 2024 GOP PRESIDENTIAL NOMINATION RACE: 'IT WILL BE INESCAPABLE'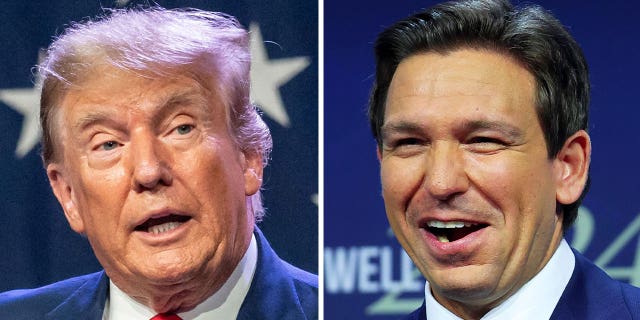 DeSantis' comments came a day after Trump, the GOP presidential front-runner, was arraigned on charges related to his alleged attempt to overturn the 2020 election. Special Counsel Jack Smith indicted Trump on Tuesday and said the Jan. 6, 2021, Capitol riot was "fueled by lies" from the former president. It was Trump's third indictment since leaving office, following a New York indictment for alleged hush money payments to porn star Stormy Daniels and another federal indictment brought by Smith over Trump's handling of classified documents. 
"As President, I will end the weaponization of government, replace the FBI Director, and ensure a single standard of justice for all Americans," DeSantis tweeted Tuesday in reaction to Trump's indictment.
TRUMP'S RIVALS FOR THE 2024 NOMINATION SPLIT ON HIS LATEST INDICTMENT: 'TRYING TO STAY OUT OF PRISON'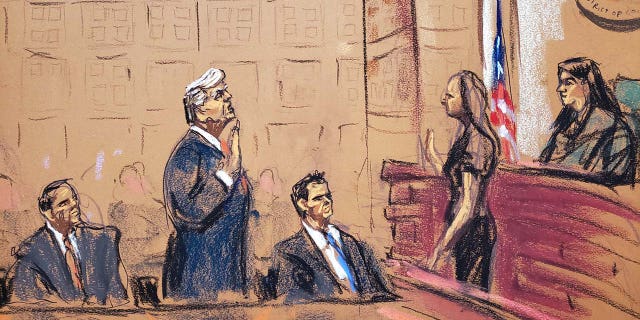 CLICK HERE TO GET THE FOX NEWS APP
"While I've seen reports, I have not read the indictment. I do, though, believe we need to enact reforms so that Americans have the right to remove cases from Washington, DC to their home districts. Washington, DC is a 'swamp' and it is unfair to have to stand trial before a jury that is reflective of the swamp mentality," he added. "One of the reasons our country is in decline is the politicization of the rule of law. No more excuses — I will end the weaponization of the federal government."