Prosecutors with Special Counsel Jack Smith's office in a new filing Wednesday raised concern over a potential conflict of interest of the defense attorney representing former President Trump's aide Walt Nauta in the case involving classified documents found during an FBI search of Mar-a-Lago in Florida. 
Smith's office wrote to U.S. District Judge Aileen M. Cannon seeking what is known as a Garcia hearing to evaluate potential conflicts of interests because of what they identified as attorney Stanley Woodward's "prior and current representation" of three individuals the government may call to testify. 
"A Garcia hearing is appropriate given that an attorney who cross-examines a former or present client inherently encounters divided loyalties," the filing says. 
The government notes Nauta is represented by Woodward, who has also represented at least seven other individuals who have been questioned in connection to the DOJ investigation. That includes the director of information technology for Mar-a-Lago and two individuals who worked for Trump during his presidency and afterward. Their names have so far been withheld.
MAR-A-LAGO WORKER CHARGED IN TRUMP'S CLASSIFIED DOCUMENTS RELEASED ON $100K BOND, ARRAIGNMENT SET FOR AUGUST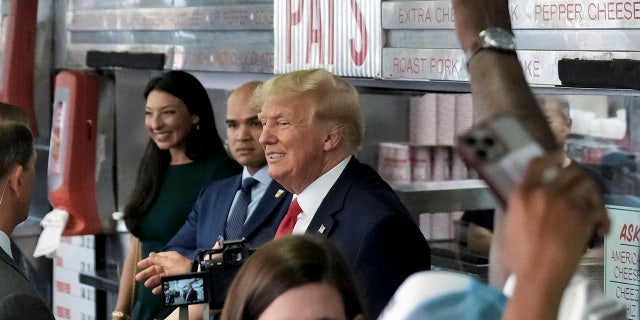 "All three of these witnesses may be witnesses for the Government at trial, raising the possibility that Mr. Woodward might be in the position of cross-examining past or current clients," Smith wrote. The government requested a separate independent counsel be available during the Garcia hearing to consult with Nauta and the witnesses. 
An indictment handed down on June 8 charges Trump with dozens of counts related to retention of national defense information and Trump and Nauta with obstruction of justice. 
A superseding indictment returned July 27 further implicated Carlos De Oliveira, the property manager at Mar-a-Lago, alleging he instructed another Trump employee to delete security footage sought by the grand jury. Trump denied any security tapes were deleted, saying such footage was handed over to Smith's investigators.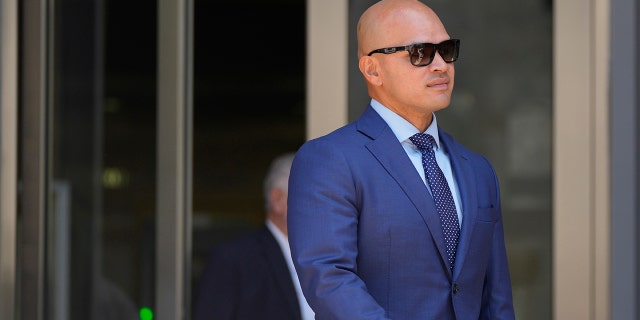 TRUMP SAYS MAR-A-LAGO SECURITY TAPES 'WERE NOT DELETED,' ACCUSES SPECIAL COUNSEL OF 'PROSECUTORIAL FICTION'
Nauta's arraignment had been delayed several times, in part because he could not retain a South Florida attorney, as required by the district. 
De Oliveira made his first court appearance last week, when he was released on $100,000 bond, but his arraignment was again pushed back to Aug. 10.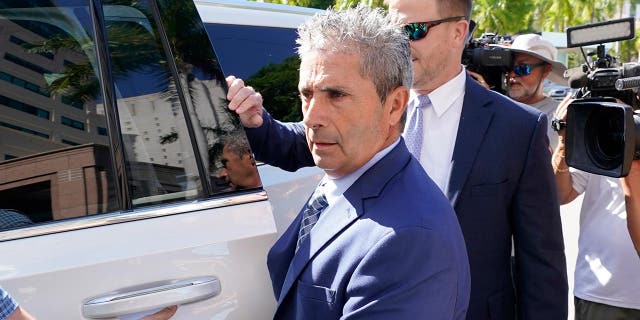 "They're trying to intimidate people so that people go out and make up lies about me. Because I did nothing wrong," Trump remarked to conservative radio host John Fredericks. "But these are two wonderful employees. They've been with me for a long time, and they're great people. And they want to destroy their lives."
CLICK HERE TO GET THE FOX NEWS APP
Cannon has scheduled the trial to begin in late May 2024. 
Meanwhile, Trump was hit with a third indictment on Tuesday, this time in Washington, D.C., as a result of Smith's Jan. 6 probe. The former president and current GOP 2024 front-runner is scheduled to appear in Washington, D.C., federal court Thursday in connection to the charges over alleged efforts to overturn the 2020 election.