Fourteen Republicans lawmakers are pushing to shutter the House of Representatives' Office of Diversity and Inclusion, which critics blasted as "cultural Marxism."
Rep. Alex Mooney of West Virginia, the lead sponsor of a bill that would eliminate the office, called the program "the latest woke liberal method of injecting cultural Marxism into the workplace."
"This important legislation holds the House of Representatives to the same standards it has set for other agencies in the federal government," Mooney told Fox News Digital in a statement.
A spokesperson for Mooney's office said they are expecting more lawmakers to sign onto the bill. 
'I HIRE FOR DIVERSITY': BIDEN JOINT CHIEFS CHAIRMAN NOMINEE PLACED DEI AT 'FOREFRONT' AS AIR FORCE LEADER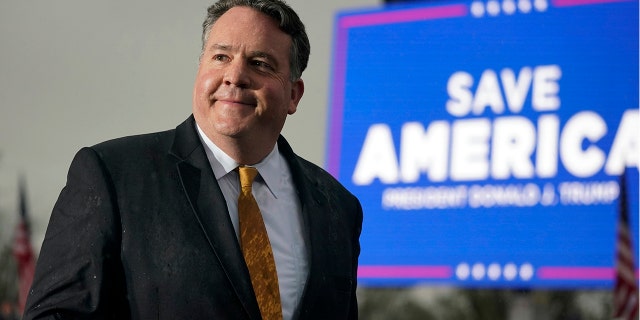 Last month, 219 members of the House, including four Democrats, voted to eliminate all diversity, equity and inclusion programs at the Pentagon when it passed its version of the annual National Defense Authorization Act. Lawmakers in the House and Senate will reconvene in September to finalize the policy.
The 116th Congress in 2019 created the House Office of Diversity and Inclusion after Democrats were voted in as the majority in the 2018 election.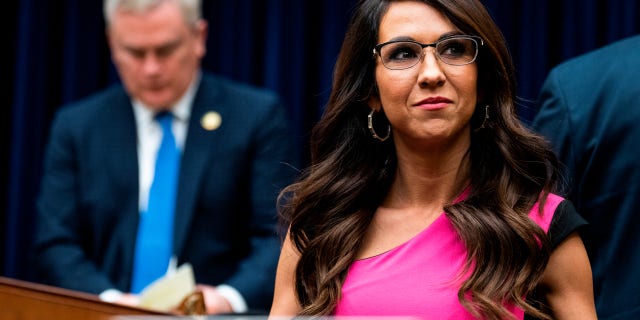 Rep. Lauren Boebert, R-Colo., agreed with Mooney and told Fox News Digital Tuesday "you must first take the plank out of your own eye to be able to see clearly to remove the speck from someone else's eye." 
SEVERAL HOUSE REPUBLICANS URGE LAWMAKERS RETURN TO DC AFTER DOJ REQUESTS DEVON ARCHER'S SURRENDER
"Republicans in the House voted to remove DEI offices at the Pentagon, and we should hold ourselves to the same standard," she said. "To wage war against the woke and weaponized bureaucracy effectively, we need to get our own House in order first."
Bill co-sponsor Rep. Bob Good, R-Va., told Fox News Digital the "offices promote division, not unity."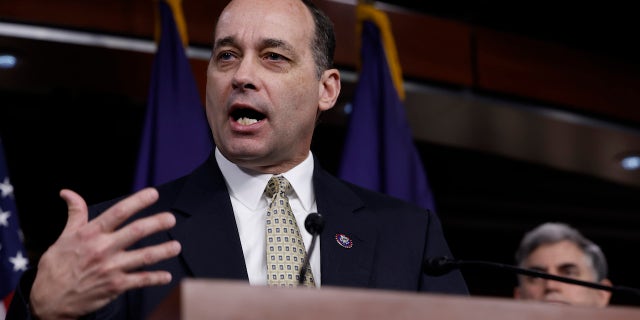 CLICK HERE TO GET THE FOX NEWS APP
"While the cultural Marxists on the Left seek to tear us apart, the House recently approved the elimination of racist DEI offices at the Pentagon in the NDAA," he said. "The Republican majority should join together again to rid the House of this toxic Democrat initiative as well."