The current and previous Republican labor commissioners in North Carolina are backing competing candidates in next year's GOP primary for the job.
Cherie Berry, who was commissioner for 20 years through early 2021, endorsed Raleigh attorney Luke Farley this week for the Republican nomination.
The announcement came less than a week after current Commissioner Josh Dobson's support of state Rep. Jon Hardister of Guilford County to be the next commissioner was made public.
DEMOCRATIC NC GOV. ROY COOPER REMAINS SKEPTICAL OF REPUBLICANS' PROPOSED TAX DEAL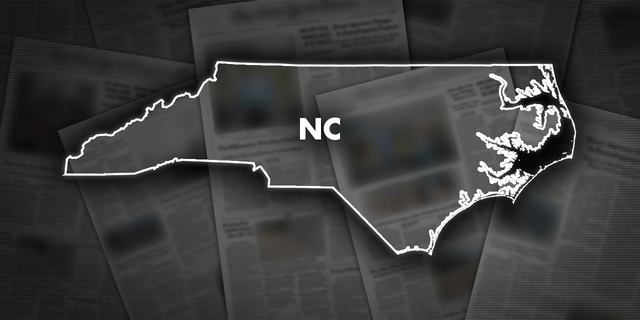 CLICK HERE TO GET THE FOX NEWS APP
Dobson succeeded Berry, who is the longest-serving commissioner in state history. Dobson said late last year he wouldn't seek a second four-year term to head the Department of Labor.
"Luke has the skills, background and passion to lead the Department and protect the more than 5 million workers in North Carolina," Berry is quoted as saying in a Farley news release. Berry added that Farley's experience as a lawyer on construction and occupational safety law matters makes him "the most qualified candidate in the race."
Other announced candidates for the commissioner's post include Republican Travis Wilson of Union County and Democrat Braxton Winston, a Charlotte city council member. Primaries will be held in March.