President Biden embarked on a leisurely bike ride with Secret Service agents and a golf cart full of medical staffers in Delaware on Wednesday.
Biden pedaled past reporters with the White House press corps who were holding position near the trail. The ride comes as the president faces a growing scandal relating to his involvement in his son Hunter Biden's business dealings in Ukraine and elsewhere.
"How are ya?" Biden shouted to reporters in a jovial tone as he passed them by Wednesday.
Biden was followed by a single Secret Service agent on a bike. A train of other bikers and golf carts also trailed behind him, carrying other agents and medical staffers.
REPUBLICANS FLOATING BIDEN IMPEACHMENT RISK MAKING UNPOPULAR PRESIDENT A 'MARTYR': CRITICS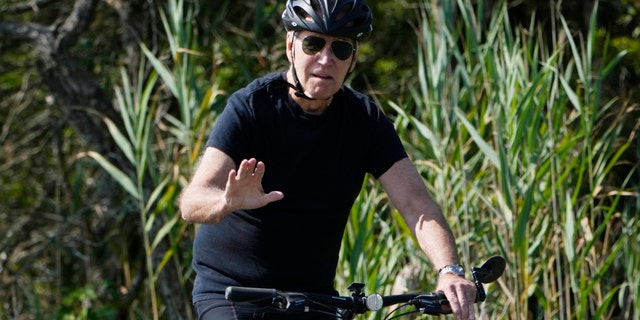 EX-VA GOV WHO SAW CONVICTION BY JACK SMITH THROWN OUT SAYS PROSECUTOR WOULD RATHER WIN THAN BE RIGHT
Biden's stay in Delaware this week comes after former Hunter Biden associate Devon Archer testified in a closed door congressional meeting on Monday.
Archer spoke with House Oversight staff for roughly five hours, telling lawmakers that Biden was on the phone with Hunter's business partners at least 20 times over a 10-year period. Republicans argue the testimony shows culpability for Biden, who has said multiple times that he has never discussed nor participated in business with his son.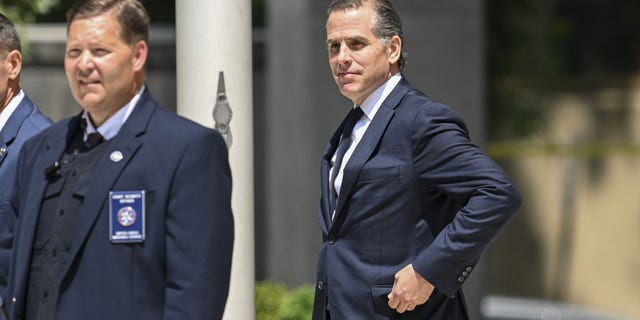 BIDENS ALLEGEDLY 'COERCED' BURISMA CEO TO PAY THEM MILLIONS TO HELP GET UKRAINE PROSECUTOR FIRED: FBI FORM
Democrats have sought to dismiss the testimony, however, arguing that Biden may have spoken on the phone with Hunter's business partners, but he did not participate in their dealings.
"Like many people, Hunter spoke with his father every day and would often put his father, occasionally would put his father on to say hello to whomever he happened to be caught at dinner with, and Mr. Archer clarified that was sometimes people that they were having, you know, they were trying to do business with, and it was sometimes friends or other social engagements," Rep. Dan Goldman, D-N.Y., said on CNN this week.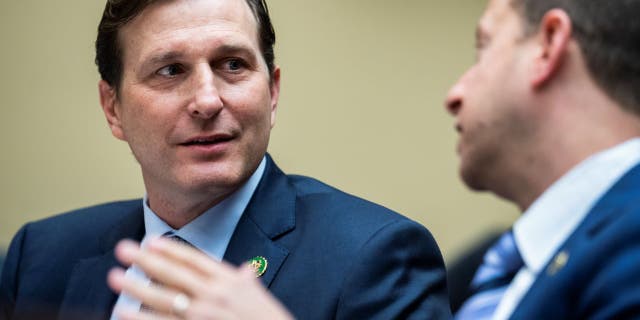 CLICK HERE TO GET THE FOX NEWS APP
Republican critics argue Biden was assisting Hunter's deals by taking the phone calls, which reinforced Hunter's impression that he could influence his father's policy decisions.