The board overseeing West Virginia's four-year colleges and universities voted Monday to revoke a small Baptist university's ability to award degrees, in response to its staggering debts.
Alderson Broaddus University will be prohibited from awarding degrees starting Dec. 31, the state Higher Education Policy Commission announced during an emergency meeting to address the school's financial struggles, including $775,000 in utility debts.
"While it is no secret that we've had challenges with AB being forthcoming with information and working with us, I can't stress enough how critical it is right now for the leadership at AB to put their students first," Commission Chancellor Sarah Armstrong Tucker said.
HOW A SMALL CHRISTIAN COLLEGE IN NEW YORK IS TRYING TO PULL ITSELF FROM THE BRINK OF FINANCIAL RUIN
She said the board is aware that some student-athletes and international students will be arriving at the private school as soon as this week. Fall classes are set to start next month for the school, which is made up of less than 1,000 students.
"Can you imagine being these students? Can you imagine being their parents or loved ones right now — not knowing if this institution can remain open for the duration of the semester?" she said.
During the meeting, the university board's chairperson, James Garvin, asked for a decision to be postponed two days, saying other school officials were out of town and unable to attend on short notice. Garvin said the recommendation to ask for a continuance came from the office of Republican Gov. Jim Justice. The commission denied his request.
Tucker said the board hired a consultant that is working with the university on teach-out plans to ensure students are able to finish their course of study. But, she said, "frankly very little has been done by AB on its own to provide teach-out plans for students or to communicate to the campus community the dire situation the institution is in." She said several private and public institutions in the state have agreed to transfer Alderson Broaddus University students if needed.
The city of Philippi had sent a notice last week specifying the amount of overdue utility debt at Alderson Broaddus.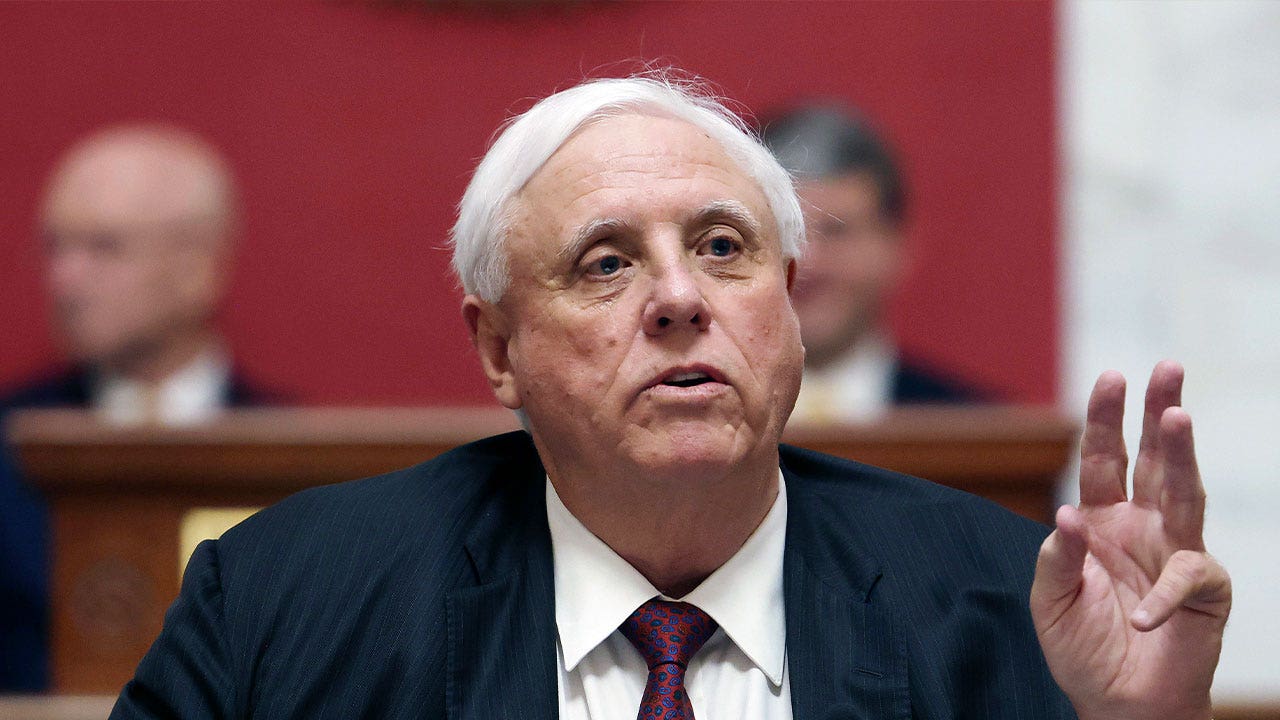 Monday was the deadline for the university's utilities to be shut off if a payment had not been made, according to the commission.
The school announced Thursday it would pay the city $67,000 on Monday and follow a structured plan for regular payments to resolve the remaining balance. A university statement said the agreement with the city highlights a commitment "to open communication and mutual understanding."
During Monday's meeting, Garvin confirmed that the money had been "tendered and delivered" earlier that day.
Justice said in his weekly briefing earlier Monday that while no one wants the school to close, "this is not a brand new problem. There's been a lot of mountains and barriers that have been created by whatever it may be, and the inevitable may be the inevitable."
Earlier this month the commission gave the university temporary approval to continue awarding degrees through next June but said it would reconsider if Alderson Broaddus did not meet the state's criteria for financial stability. As part of that meeting, the commission required the university to have plans in place by Oct. 1 for the "teach-out" or transfer of current students as well as arranging for student transcripts and financial aid records to be secured with a third party. Alderson Broaddus also was required to provide monthly financial reports to the state.
MICHIGAN COLLEGE CLOSES DOORS, HOSTS COMMENCEMENT FOR FINAL GRADUATING CLASS
The school, which was founded in 1932, has been struggling financially for several years. Alderson Broaddus was placed on probation in 2017 by its accreditor, the Higher Learning Commission. The probation was lifted in 2019 although the school remained on notice to continue addressing areas of concern.
The commission also was told earlier this month that the U.S. Department of Agriculture had previously agreed to restructure a $27 million loan to the university to allow for a more flexible cash flow. The school was offered assistance through a USDA program providing loans and grants to help expand economic opportunities and create jobs in rural areas.
In April, the university sought alumni contributions to raise immediate funds. That month, Andrea Bucklew, the school's provost and executive vice president for academic affairs, was named interim president after the retirement of James Barry.
CLICK HERE TO GET THE FOX NEWS APP
Another state school, private Ohio Valley University in Wood County, went bankrupt and abruptly closed in 2021.