FIRST ON FOX: House China Committee Chairman Mike Gallagher is rolling out a bill that would force non-profits, university endowments, public pension plans and other tax-exempt entities to divest from Chinese companies or lose their tax-exempt status.
Gallagher will introduce his bill, called the "DITCH Act," on Tuesday. A companion version of the bill is expected to be introduced by Sen. Josh Hawley, R-Mo., in the Senate when it returns from the August break.
"American taxpayers should not be forced to subsidize investments that benefit the Chinese Communist Party," said Gallagher, R-Wis. "Universities, non-profits, public pension funds, and other institutions that want preferential tax treatment must choose: are they committed to their professed values or to financing a genocidal communist regime?"
GALLAGHER ROLLS OUT 'RETROACTIVE FOREIGN AGENTS REGISTRATION ACT' WITH BIPARTISAN SUPPORT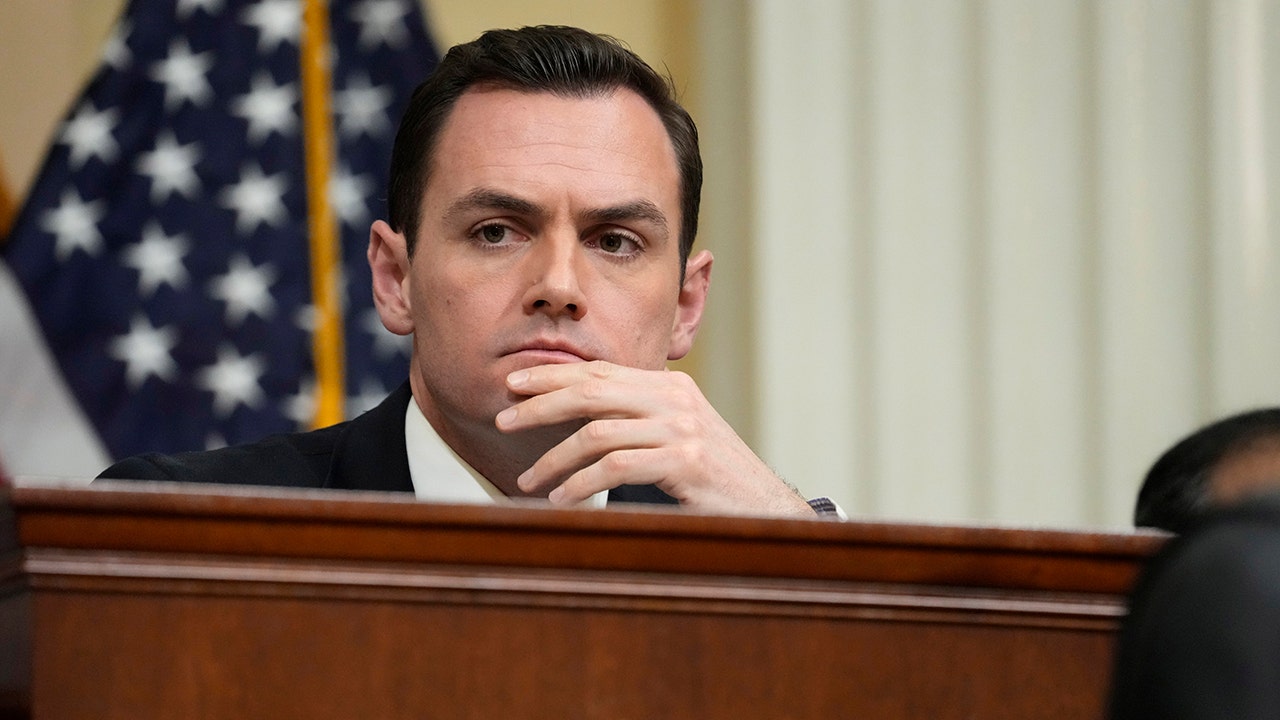 Gallagher believes American companies "should not undermine" U.S. national security by supporting the People's Liberation Army, nor should they help the Chinese Communist Party "finance its techno-totalitarian state."
The bill would prevent this, Gallagher said, by banning investment in any company incorporated or based in China; any company that has more than 10% of stock owned by some combination of Chinese entities; or any company that is directly or indirectly owned by a Chinese entity, including through a derivative instrument or other contractual arrangements.
HOUSE CHINA COMMITTEE CHAIR SAYS XI 'DEADLY SERIOUS' ABOUT INVADING TAIWAN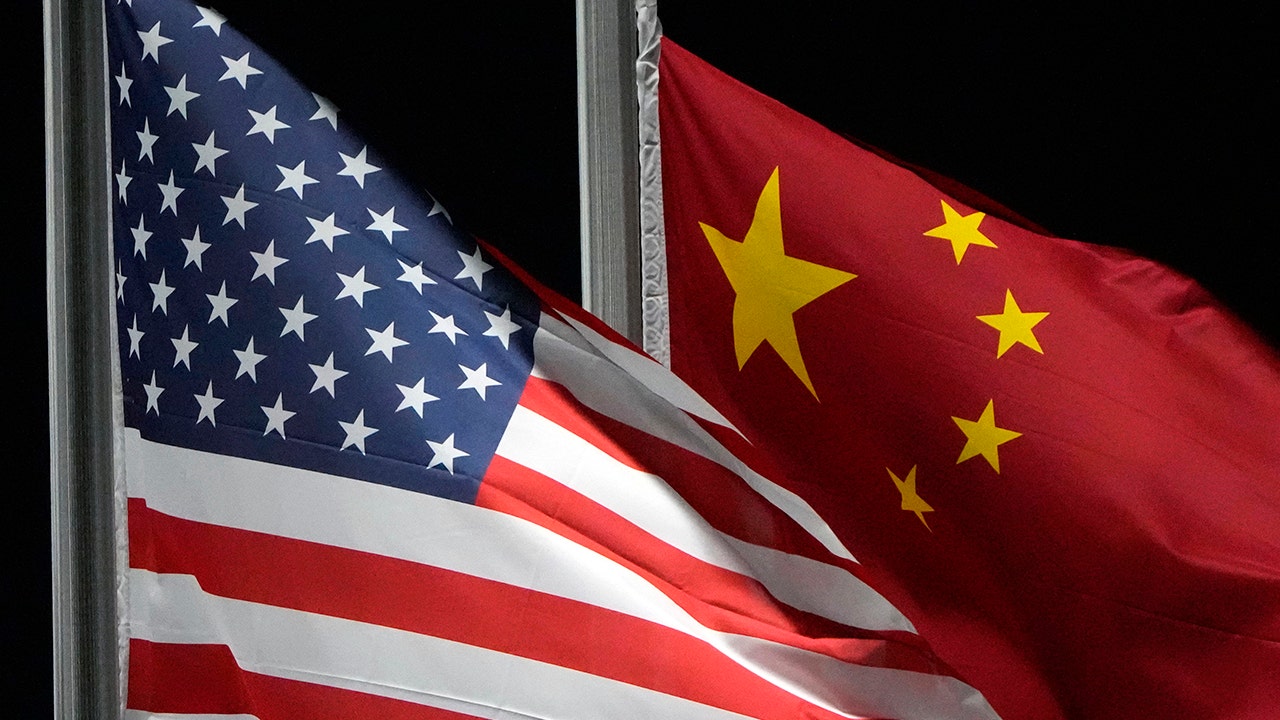 Some universities and non-profits, according to Gallagher's office, have invested in Chinese companies like Hikvision, ZTE, China Mobile, SenseTime, Megvii and others.
The bill would allow the Treasury secretary to grant a waiver to certain non-profit entities if their need to hold certain Chinese assets outweighs the national security risk. Gallagher said the bill would also require the Treasury secretary to publicize the reasoning for providing that waiver, and would require those entities to submit regular reports.
TRUMP ROLLS OUT 2024 TRADE POLICY THAT WOULD 'TAX CHINA TO BUILD UP AMERICA,' REWARD US PRODUCERS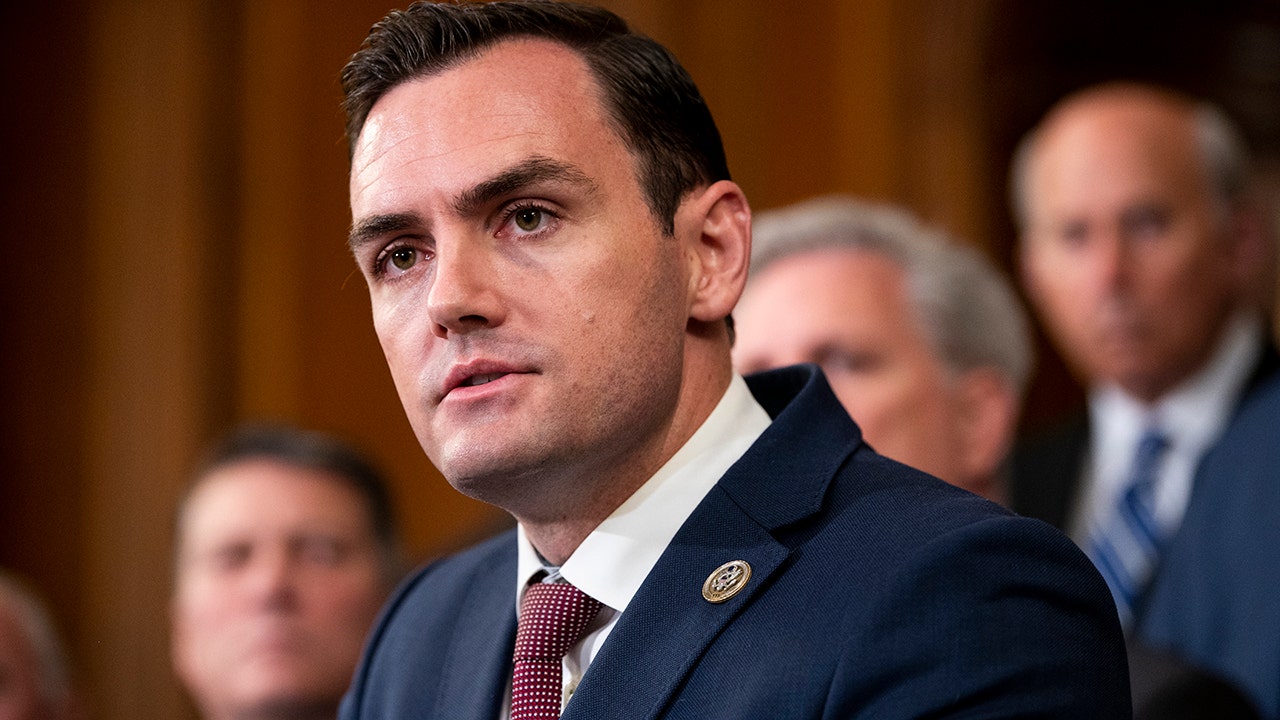 Further, the bill would require the Treasury secretary to publish a report within 360 days, and then annually, describing the patterns fo outbound investment into China.
The bill is the result of the committee's ongoing work on outbound investment. Last month, the committee called out a number of U.S. venture capital firms and demanded information about the firms' investments in Chinese artificial intelligence, semiconductor, and quantum companies in China.
CLICK HERE TO GET THE FOX NEWS APP
Gallagher has warned that the People's Republic of China "leverages private companies for military and surveillance purposes," and has stressed that some investments into China-based companies could aid the CCP in "modernizing its military, building its techno-totalitarian surveillance state, and perpetuating serious human rights abuses – including the ongoing genocide against the Uyghur people."