Alabama Republican Sen. Katie Britt announced Monday that she is recovering in outpatient care following a hospital visit for a sudden medical scare.
Britt, 41, said she was spending time with her family in Montgomery, Alabama, over the weekend when she experienced a "sudden onset of numbness" in her face. 
"While with my family in Montgomery this past weekend, I experienced a sudden onset of numbness in my face. I was admitted to Baptist Medical Center South for evaluation," she said in a statement.
The first-term senator said doctors determined that her symptoms were "a result of swelling of a facial nerve, most likely caused by a post-viral infection," she said in a statement.
BIDEN SAYS REPUBLICANS ARE 'UNDERMINING' THE US MILITARY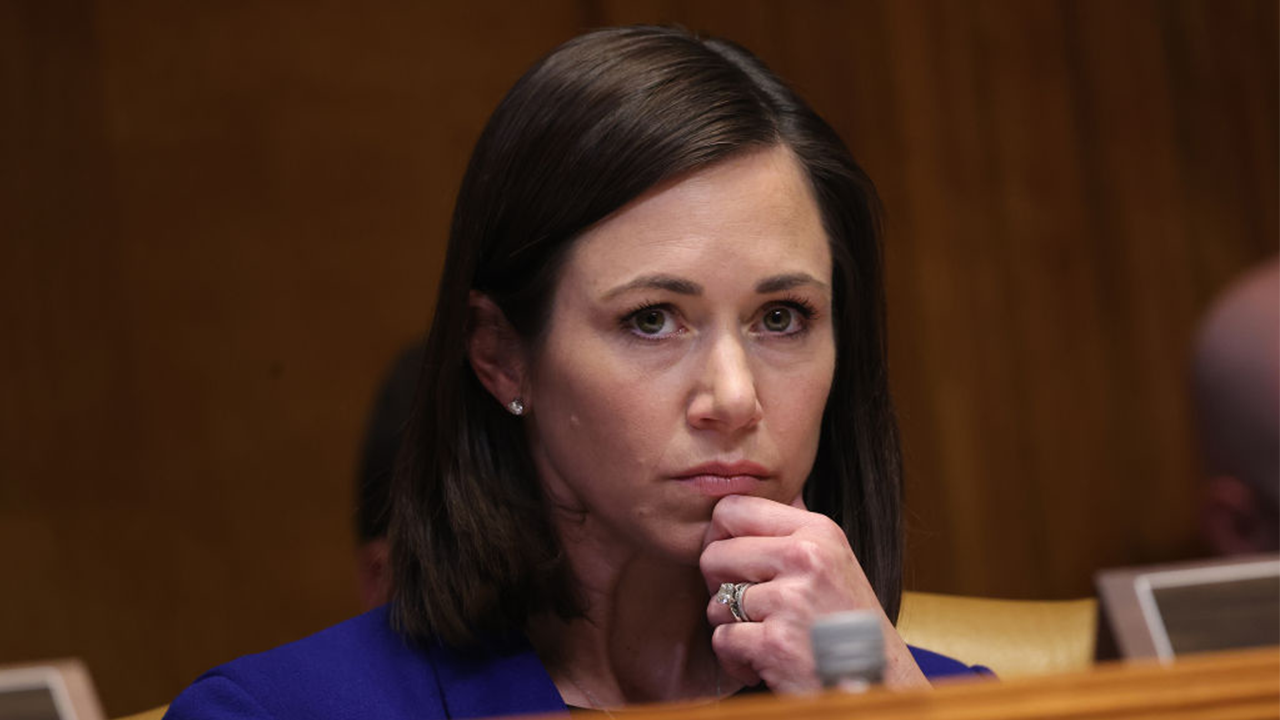 A specialist from the University of Alabama at Birmingham evaluated her in outpatient care and agreed with the prognosis and course of treatment. 
"My condition is not life-threatening, and recovery could take several weeks," Britt said in her statement. "I am grateful for the medical professionals providing excellent care, and my family and I are deeply grateful for your prayers."
SEN. FETTERMAN REFLECTS ON 6-WEEK HOSPITALIZATION FOR DEPRESSION: 'I DON'T EVEN LIKE ME. THAT'S THE TRUTH'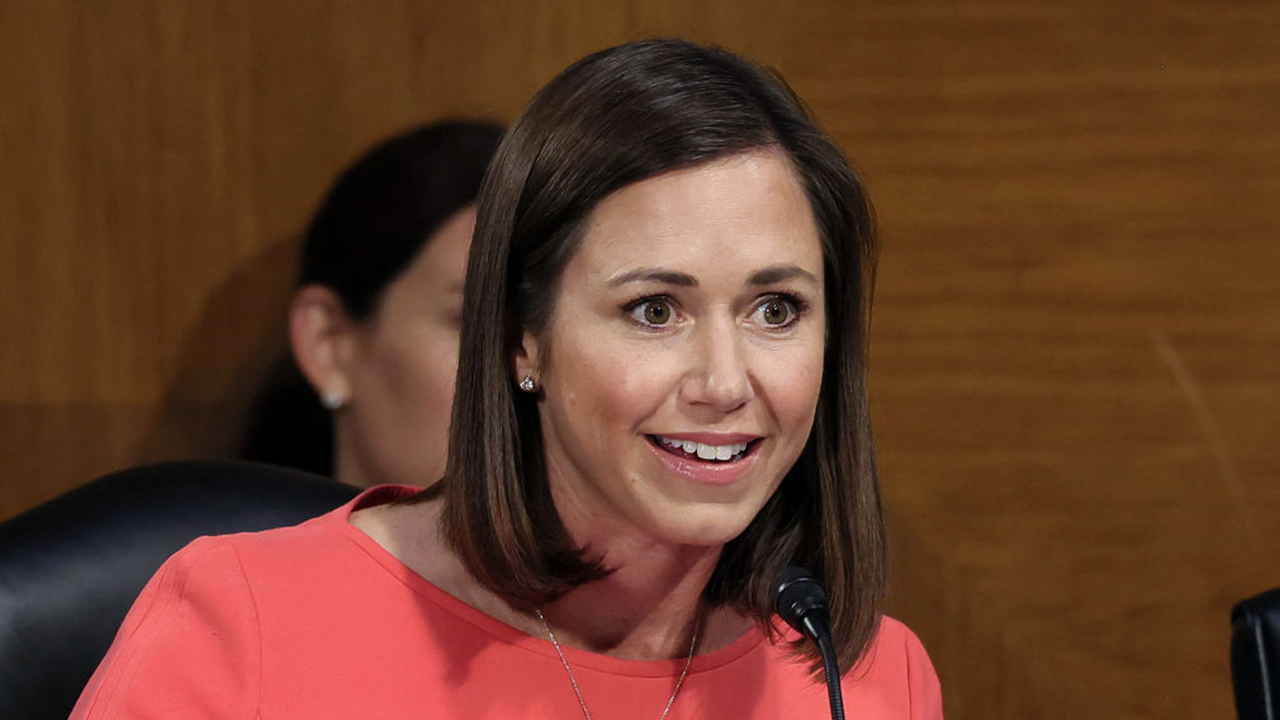 CLICK HERE TO GET THE FOX NEWS APP
The health scare came shortly after U.S. lawmakers left Washington for its month-long legislative recess. Congress is not expected to return to the nation's capital until after Labor Day.
The Alabama senator is serving in her first term in office after winning her election in November. She is the first woman to be elected to the Senate to represent Alabama and the youngest Republican woman ever elected to the Upper Chamber.