A Massachusetts district attorney penned a letter asking the U.S. Department of Justice to investigate Florida Gov. Ron DeSantis' migrant flights to the liberal enclave Martha's Vineyard. 
On the heels of DeSantis' Cape Cod fundraiser for his GOP presidential campaign over the weekend, Cape and Islands District Attorney Robert Galibois sent a letter Monday to U.S. Attorney General Merrick Garland demanding a federal investigation into the Florida government's transport of 49 South American migrants from Texas to Martha's Vineyard last September. 
"My office posits that, due to the interstate transportation of these migrants, this alleged scheme remains available for federal prosecution," Galibois wrote. 
"Subsequent reporting and public statements also indicate that Florida Governor Ron DeSantis and his administration planned, initiated, funded with taxpayer monies, and executed this enterprise," the letter said, according to the Boston Herald. "I am conscious of my obligation as District Attorney to investigate any potential criminal activity that occurs within my jurisdiction, regardless of whether it took place before I assumed office." 
TRUMP LEADS DESANTIS BY 37 PERCENTAGE POINTS IN GOP PRIMARY: NYT/SIENA COLLEGE POLL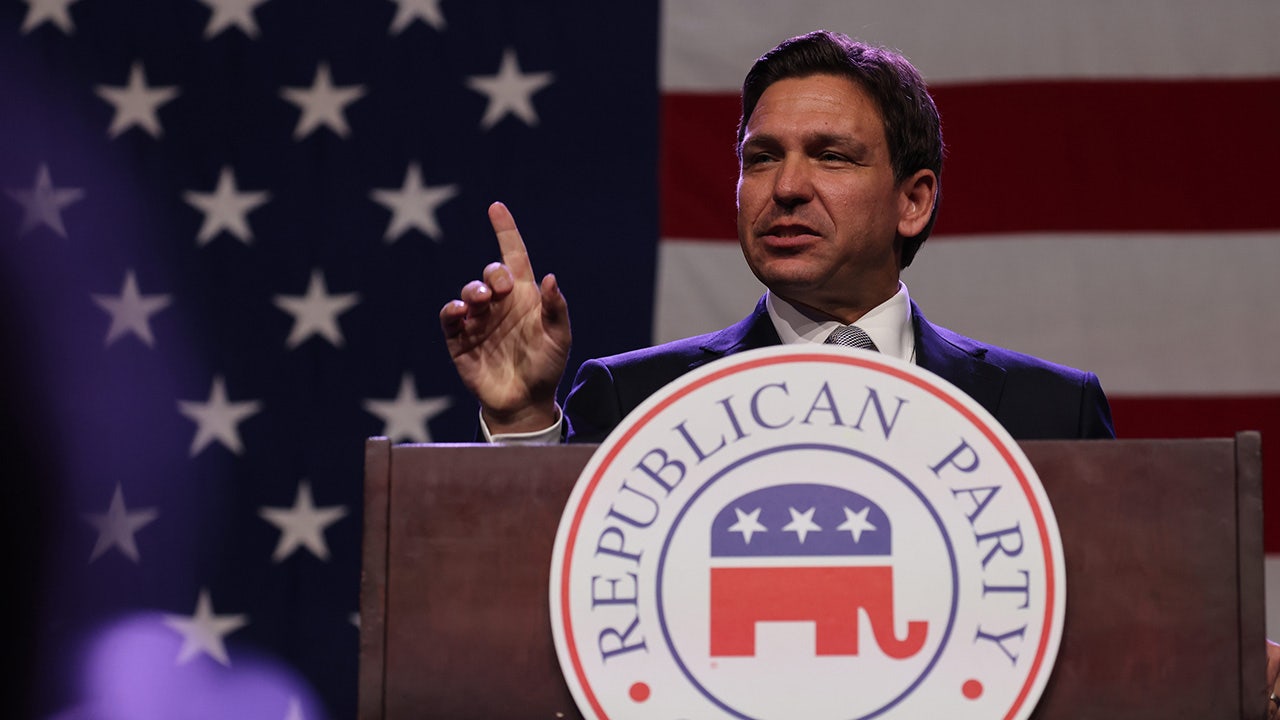 Fox News reached out to DeSantis' office and the Justice Department for comment on the letter, but neither immediately responded.
Galibois, a Democrat, flipped the Cape and Islands District Attorney position from Republican control two months after the migrant flights arrived in Martha's Vineyard. 
Though locals initially welcomed the migrants – while condemning DeSantis and Republicans for sending the asylum seekers from the U.S.-Mexico border – they quickly argued the wealthy island where former President Obama and many high-profile individuals own homes did not have the resources to support the migrants. The migrants were soon transferred to the U.S. military base in Cape Cod. DeSantis has criticized the hypocrisy of liberals angered by the flights, pointing instead to overrun border towns and the Biden administration's policies. 
Galibois announced that his own office would investigate the flights to Martha's Vineyard last week, a day before DeSantis' fundraiser in Cape Cod.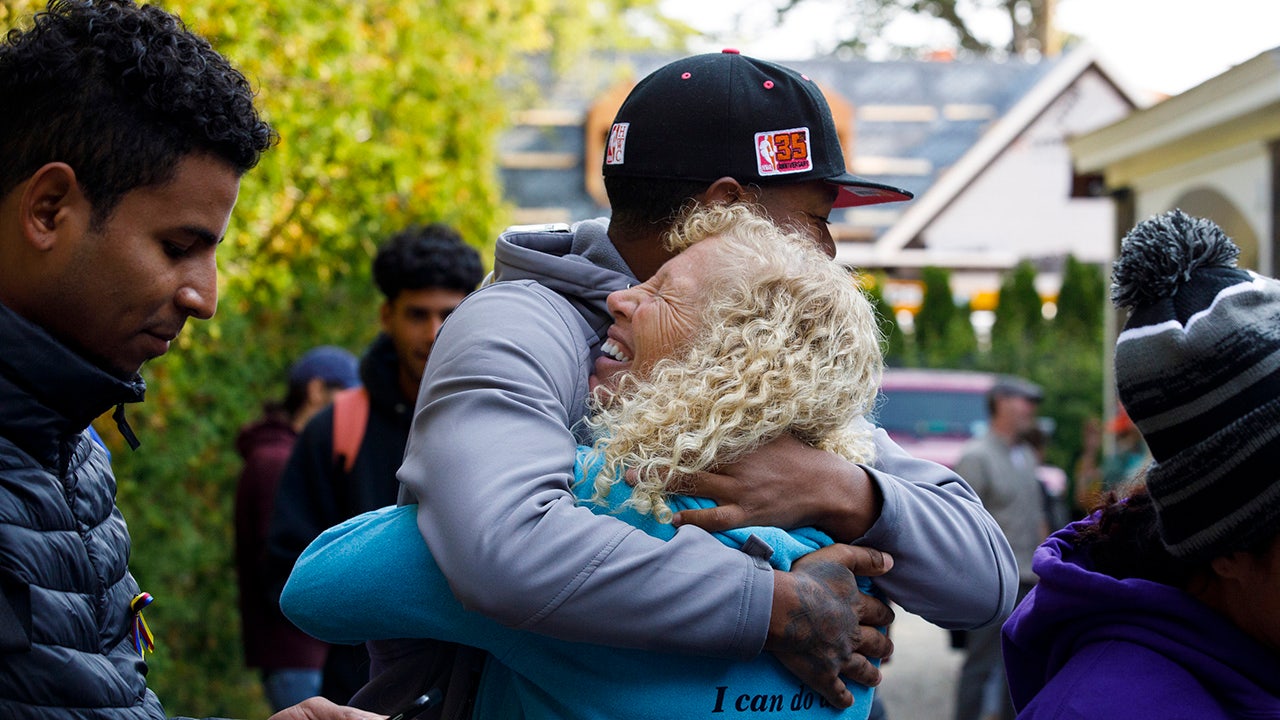 DESANTIS DEFENDS MIGRANT FLIGHTS TO CALIFORNIA, BLAMES SANCTUARY JURISDICTIONS FOR ENCOURAGING 'OPEN BORDER' 
In his letter Monday, the DA asked the Justice Department for assistance in obtaining "certified translations and transcriptions" of the interviews conducted in Spanish with the group of 49 migrants when they first arrived in Martha's Vineyard last fall. 
"These interviews, coupled with other obtained evidence, would provide crucial support for my initial assessment as to whether further investigation is warranted," Galibois wrote.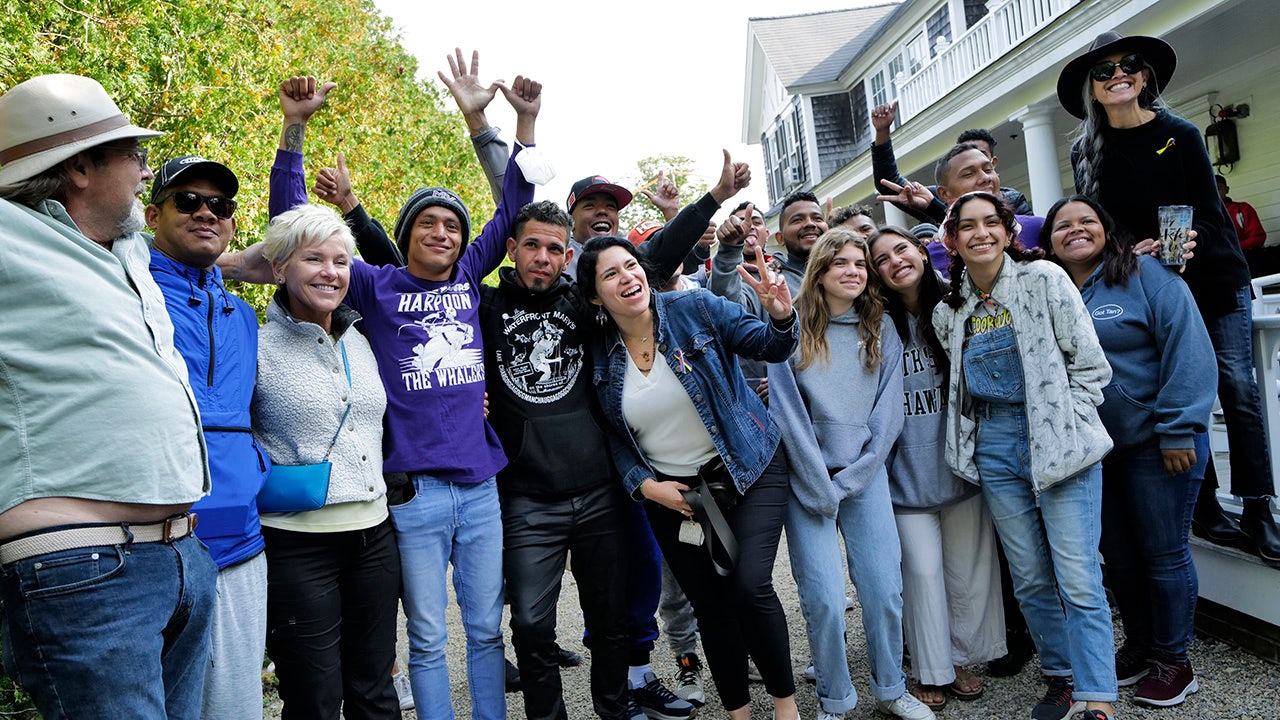 Galibois referenced how California Gov. Gavin Newsom, along with California Attorney General Rob Bonta and Bexar County Sheriff Javier Salazar, already wrote to Garland about Florida's "unauthorized alien transport program," which flies migrants to so-called sanctuary jurisdictions across the U.S.
CLICK HERE TO GET THE FOX NEWS APP
"I stand behind and support a request made to you on July 6, 2023, from the Governor of California, the Attorney General of California, and the Sheriff from Bexar County Texas (where this and a subsequent comparable journey to California originated), to open federal criminal and civil investigations into these incidents," Galibois wrote Monday, according to the Herald.