Financier George Soros is almost single-handedly bankrolling a mysterious Texas entity working to build up progressive infrastructure across the Lone Star State in attempts to elect more Democrats, records reviewed by Fox News Digital show. 
According to Federal Election Commission filings released Monday, George Soros's Democracy PAC II has provided $750,000 to the Texas Majority PAC during the year's first half. Meanwhile, the Texas Majority PAC's state filings show that the group raised $752,040 during that time, meaning Soros has financially propelled the group.
Texas Majority PAC has maneuvered in the shadows, and virtually no information about the group is available online. Texas incorporation records show it registered in December 2022. Its website doesn't appear in search engines like Google but can be found at texasmajoritypac.com. Even so, there are sparse details about the entity on its site.
ALEX SOROS' ACCESS TO BIDEN'S WHITE HOUSE CONTINUES AS HE'S NOW VISITED AT LEAST 20 TIMES, RECORDS SHOW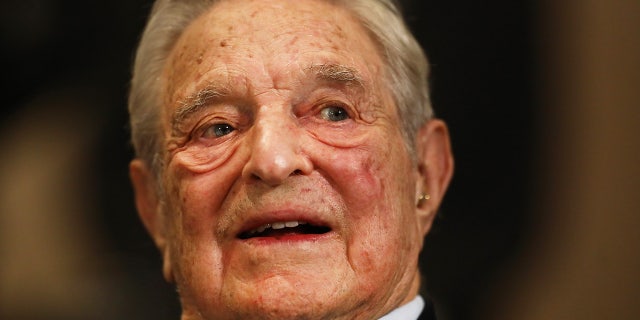 The opaque group, however, is looking to fill at least three positions on the progressive job site Gain Power, including grants manager, San Antonio programs manager and Dallas-Fort Worth programs manager. 
Those postings shed a faint light on its operations, saying it will work to beef up left-wing pipelines across Texas to chip away at Republican strongholds. 
"Texas Majority PAC is a research and development institution dedicated to flipping Texas blue by building year-round Democratic infrastructure in the key regions of Texas," the postings say. "TMP invests in partners running voter engagement and turnout programs in an effort to bring their work to the scale required to win statewide office in Texas."
ALEX SOROS HUDDLED WITH TOP DEMOCRATS SHORTLY AFTER TAKING OVER HIS FATHER'S NONPROFIT EMPIRE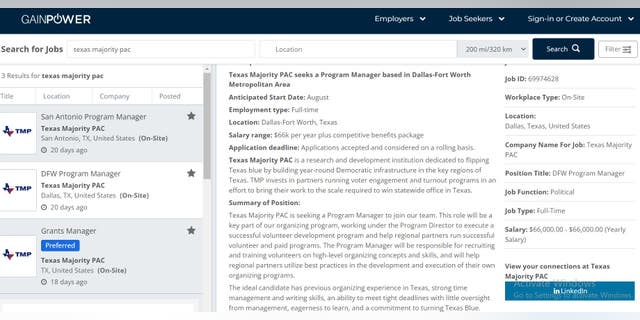 Exactly how the group will function and who it will partner with for its mission remains unclear. Its mid-year financial report shows that it has spent $600,000 between January and June, which includes large amounts to left-wing consultants, travel, subscription services and other operational items.
Additionally, the group's financial filings reveal it has an affiliated nonprofit arm called Texas Majority. State records show the nonprofit was incorporated one day before the Texas Majority PAC in December. The Texas Majority PAC wired $11,600 in charitable contributions to the Texas Majority nonprofit this year, according to the records. Like the PAC, its nonprofit has remained in the shadows. 
CLICK HERE TO GET THE FOX NEWS APP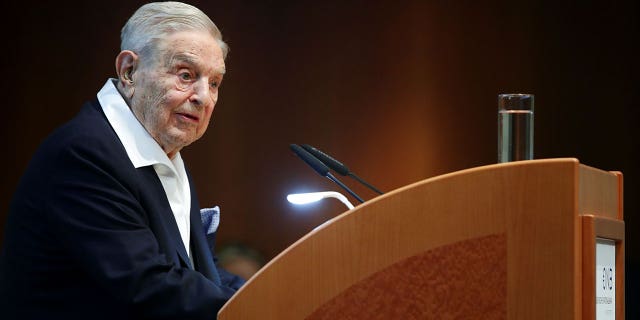 The Texas Majority PAC did not respond to Fox News Digital's inquiry on its Soros donations and why it has functioned behind the scenes. Given the job postings, the group could be in the process of beefing up its staff before a more public launch.
Soros's spokesperson, who also acts as the treasurer of Democracy PAC II, which sent the cash to the Texas Majority PAC, did not respond to a request for comment.