Democratic politicians are concerned that third-party presidential candidate Cornel West could pose a threat to President Biden's re-election campaign.
West announced his presidential candidacy in June 2023, originally running via the People's Party before moving his campaign to the Green Party ticket.
Democratic politicians praised West – a prominent racial activist and academic – but expressed discomfort at the possibility of siphoning votes away from Biden's base.
CORNEL WEST CALLS OUT BIDEN'S PAST 'CONNECTIONS' TO SEGREGATIONISTS, SAYS TRUMP ALSO FLAWED ON RACIAL ISSUES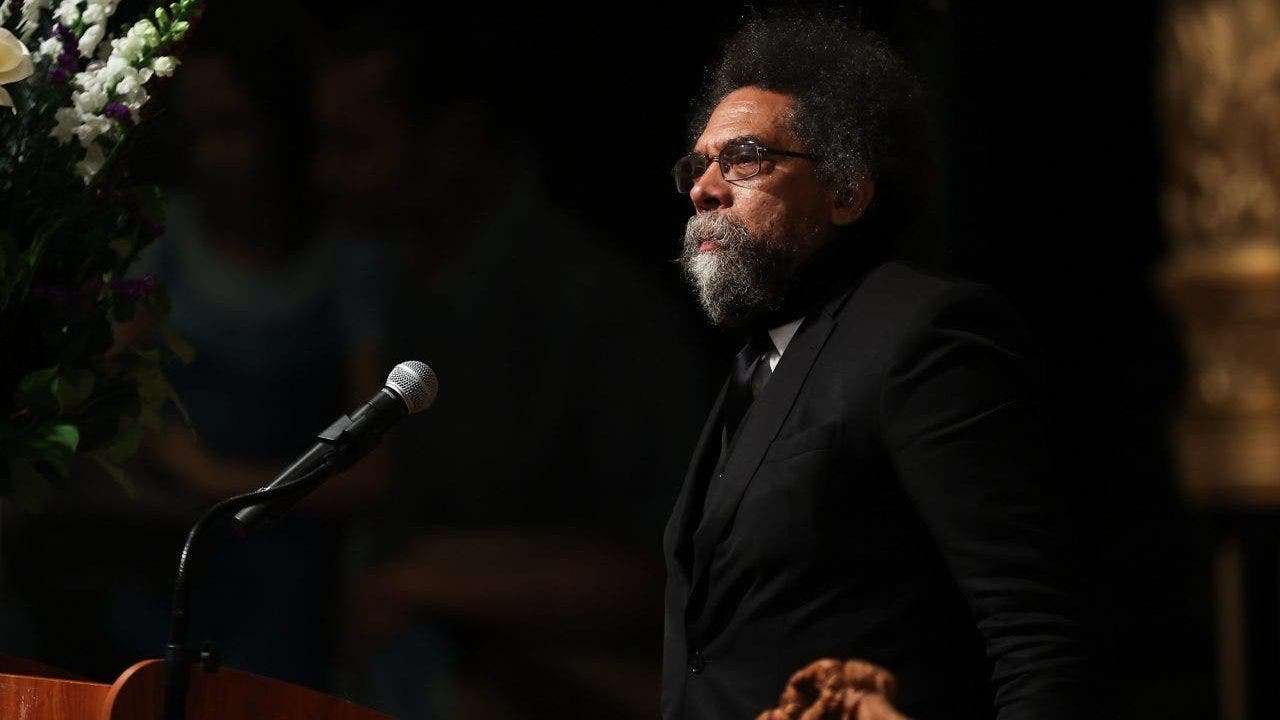 "I think he has a very long record of service and academic thought leadership," Rep. Alexandria Ocasio-Cortez, D-N.Y., told The Hill. 
West has previously expressed solidarity with Ocasio-Cortez and her legislative allies because he admired the way they "[look] at the world through the lens of the poor."
Ocasio-Cortez continued, "I think just right now, given the Electoral College, it's very difficult to square the very real threat of a Republican presidency… [with] the risk of giving up the very small margin of electoral votes needed to ensure that President Biden wins."
THIRD-PARTY PRESIDENTIAL CANDIDATE CORNEL WEST RIPS 'MEDIOCRE, MILQUETOAST' BIDEN: 'GET OFF THE CRACK PIPE'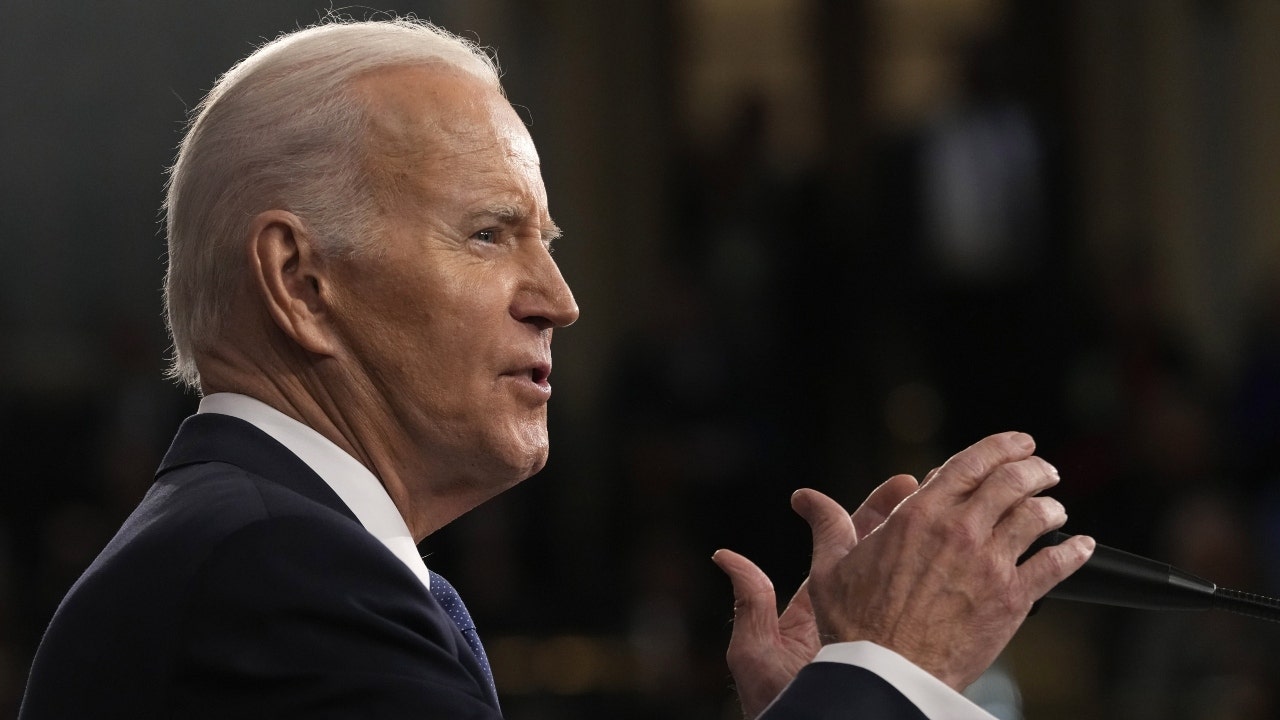 Rep. Jim McGovern, D-Mass., expressed similar concerns, lauding West's activism and academic accomplishments but saying his candidacy is misguided.
"The stakes are too high this year, especially if Trump is the nominee," McGovern said, according to The Hill. "I think everybody, including the most progressive elements of our country, need to protect our democracy by stopping Donald Trump and supporting Joe Biden."
"I worry about those things because Cornel West is a very effective speaker and can be very persuasive. I am not here to question his motives or bash him, because I've followed him for many, many years, but I just wish he wasn't doing it," McGovern added.
Appearing on KBLA's Tavis Smiley podcast in June, West pushed back on the notion his candidacy was potentially "pulling votes away from Biden" and laid into the Democratic Party for its candidate choices.
CLICK HERE TO GET THE FOX NEWS APP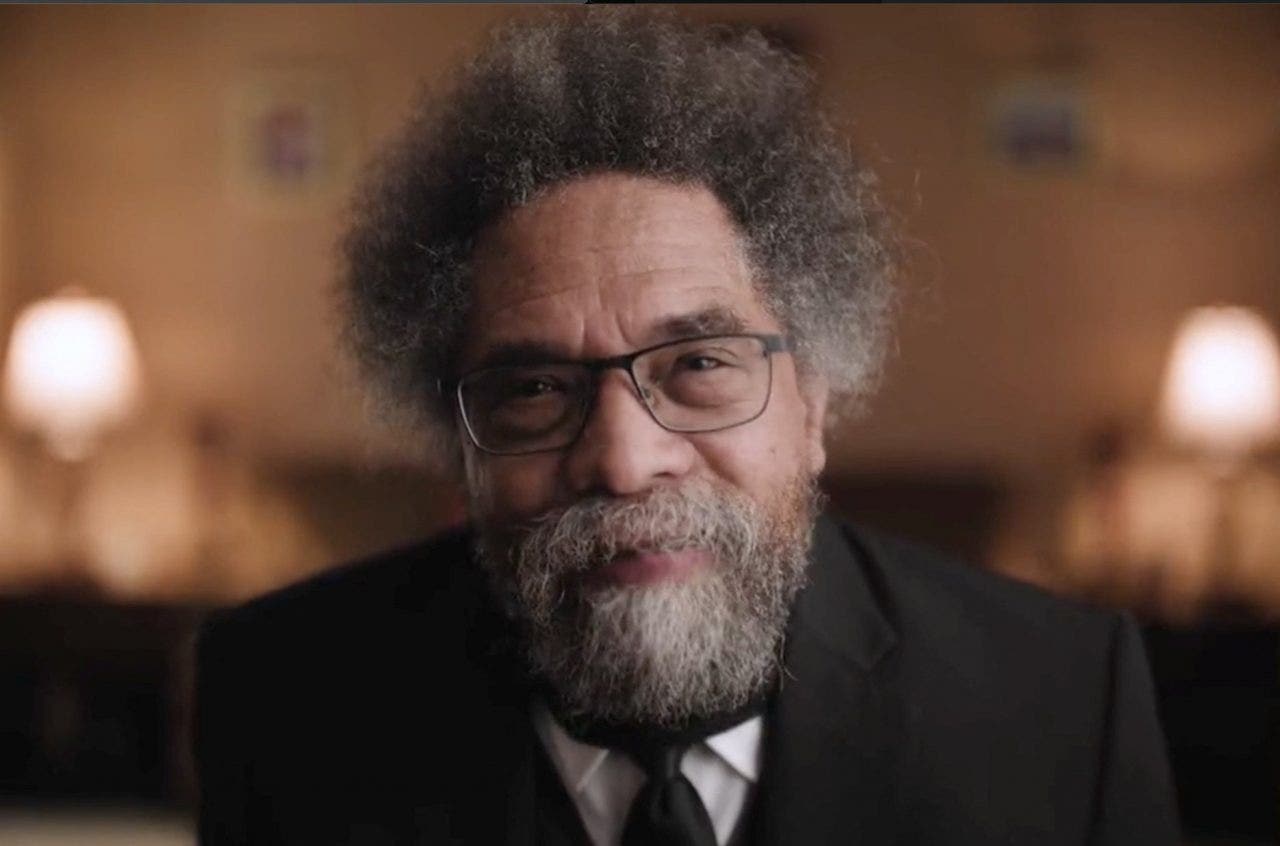 "When somebody chooses to vote for you, you're not pulling votes away. You see, Biden doesn't own any votes. He's got to earn it. He's got to earn it," West said in the interview. 
"If the Democrats are putting out mediocre, milquetoast, neoliberal politicians who can't say a mumbling word about militarism, can't say a mumbling word about a serious response to poverty, can't say a mumbling word about serious White supremacist practices – I mean, Biden himself said America is not a racist society. I said, 'Get off the crack pipe,'" he added. 
West was referring to a 2021 speech in which Biden said he didn't think America was a racist nation, but said that slavery and former Jim Crow laws "had a cost" on the country.