The state of California continues to rely heavily upon fossil fuel-fired power plants to ensure its residents and businesses have access to reliable electricity amid the ongoing heat wave.
According to data compiled by the California Independent System Operator, more than 40% of the state's total power grid supply derived from natural gas on Sunday, the largest share of any source. Renewable power, mainly solar energy, accounted for nearly 34%, but was only the largest energy source during peak sunlight hours between about 8 a.m. and 5:30 p.m. 
The state's grid is dependent on fossil fuel plants during the nighttime and morning hours when solar energy infrastructure isn't producing up to its capacity. That includes the period of highest electricity demand at around 7 p.m. when, on Sunday, natural gas generated 45% of the state's power compared to the 27% generated by renewables.
"California's climate goals comes with a high cost that the public needs to understand," Kevin Slagle, a spokesperson for the Western States Petroleum Association, told Fox News Digital. "The state will need three times the electricity production we have today, 30 times the number of EVs on the road and energy infrastructure will need to be built at a historical pace."
REPUBLICANS, DEMS JOIN FORCES IN EFFORT TO REVERSE ANTI-FOSSIL FUEL PROVISION IN BIDEN'S CLIMATE PACKAGE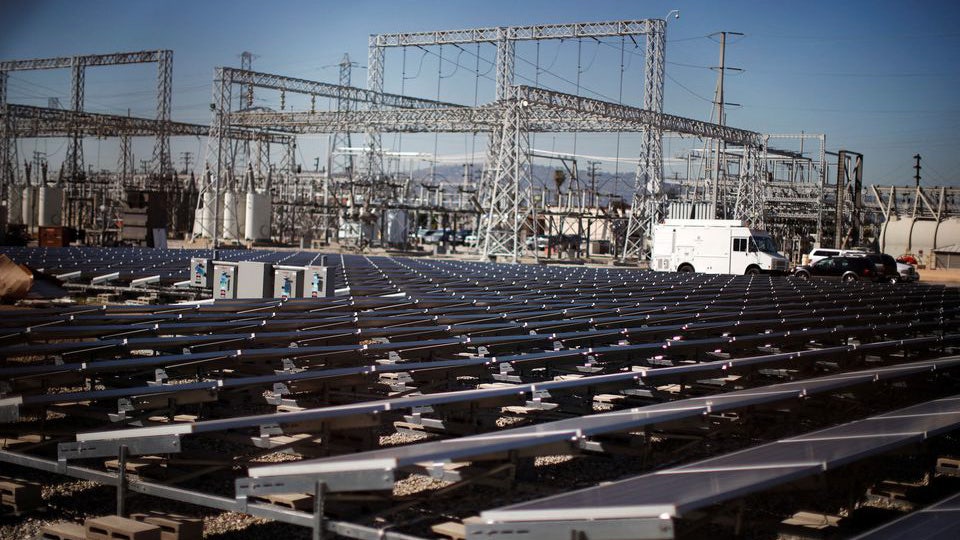 "While these challenges and the costs associated with them are worked through, the facts are we need natural gas to power our grid," Slagle added. "Even today with normal temperatures and clear skies, natural gas is the largest contributor to California's power grid."
California's power output and resource mix on Sunday largely mimicked a common pattern in the state. Though incomplete data from Monday showed the state relied more heavily on natural gas, which accounted for 44% of energy generated, and less heavily on renewables which produced 30% of the state's electricity, while also looking to electricity imports, largely generated by fossil fuels, which accounted for nearly 11% of the total output.
The continued importance of fossil fuels, especially natural gas, in California comes amid a record-breaking heat wave nationwide which has led to heightened pressure on the U.S. power grid to ensure a steady supply of electricity to Americans. In parts of California, residents have seen triple digit, and in some cases record-breaking, temperatures due to the heat dome over Southern California.
BIDEN ADMIN QUIETLY SETTLES WITH ECO GROUPS TO RESTRICT OIL DRILLING IN GULF OF MEXICO
Still, Democratic California Gov. Gavin Newsom has argued fossil fuels are to blame for climate change and has repeatedly advocated policies to wean the state off traditional power sources.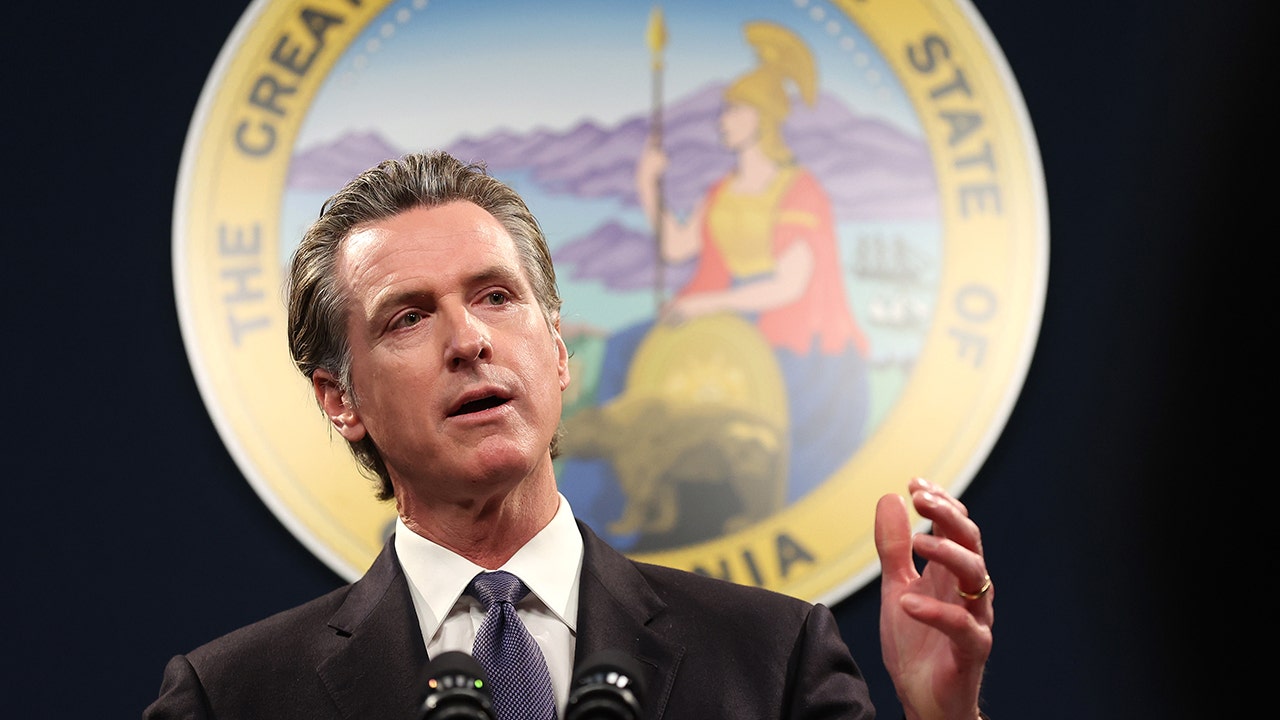 "The impacts of climate change have never been more clear — the hots continue to get hotter in our state and across the West putting millions of Californians at risk," Newsom said on July 11 after announcing a two-year $20 million education campaign about the dangers of hot weather.
"We're asking everyone to stay alert to changing weather and take the necessary steps to keep themselves and their families safer from deadly heatwaves," he continued.
CLICK HERE TO GET THE FOX NEWS APP
In November, Newsom unveiled what he dubbed the "world's first detailed pathway to carbon neutrality." The plan involves goals to slash greenhouse gas emissions by 85%, cut oil usage by 94% and deploy more solar and wind capacity over the next two decades.
Overall, in 2021, the most recent year with data, wind and solar accounted for about 25% of total electricity generated in California while natural gas accounted for more than 50% of in-state electricity generation, according to the California Energy Commission.
Newsom's office didn't respond to a request for comment.