President Biden has informed the Department of Defense that the U.S. Space Command Headquarters will remain in Colorado, rejecting a push by former President Donald Trump to move operations to Alabama. 
Brig. Gen. Patrick Ryder said Biden had consulted with U.S. Secretary of Defense Lloyd Austin and senior military leaders before deciding that Colorado Springs, Colorado, will remain as the permanent location of the U.S. Space Command Headquarters. 
Having the U.S. Space Command's headquarters remain in Colorado Springs, Ryder said, will ensure that the U.S. maintains "peak readiness in the space domain… during a critical period." 
"It will also enable the command to most effectively plan, execute and integrate military spacepower into multi-domain global operations in order to deter aggression and defend national interests," he said. 
CALIFORNIA SCIENCE CENTER BEGINS COMPLEX PROCESS TO VERTICALLY DISPLAY NASA'S SPACE SHUTTLE ENDEAVOUR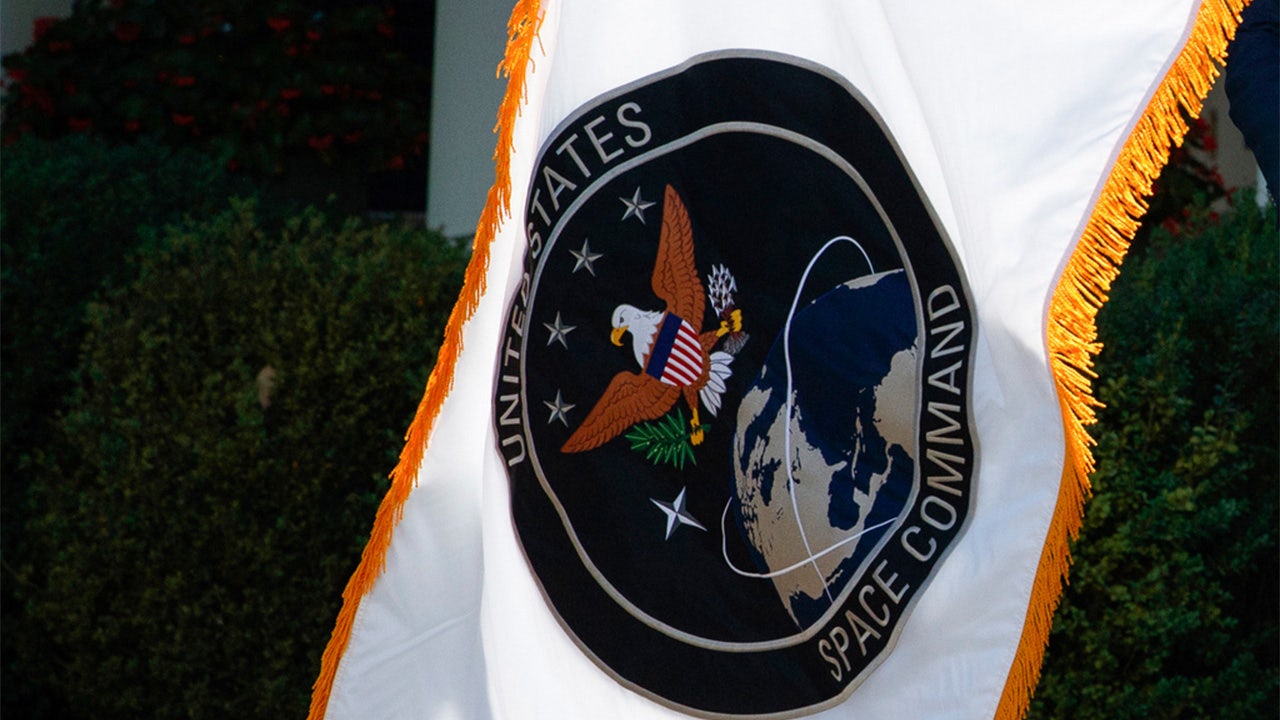 Senior U.S. officials told The Associated Press that the head of Space Command, Gen. James Dickinson convinced the president that moving his headquarters would jeopardize military readiness. Dickinson's view, however, was in contrast to Air Force leadership, who studied the issue at length and determined that relocating to Huntsville, Alabama, was the right move.
The president, they said, believes that keeping the command in Colorado Springs would avoid a disruption in readiness that the move would cause, particularly as the U.S. races to compete with China in space. And they said Biden firmly believes that maintaining stability will help the military be better able to respond in space over the next decade. Those factors, they said, outweighed what the president believed would be any minor benefits of moving to Alabama.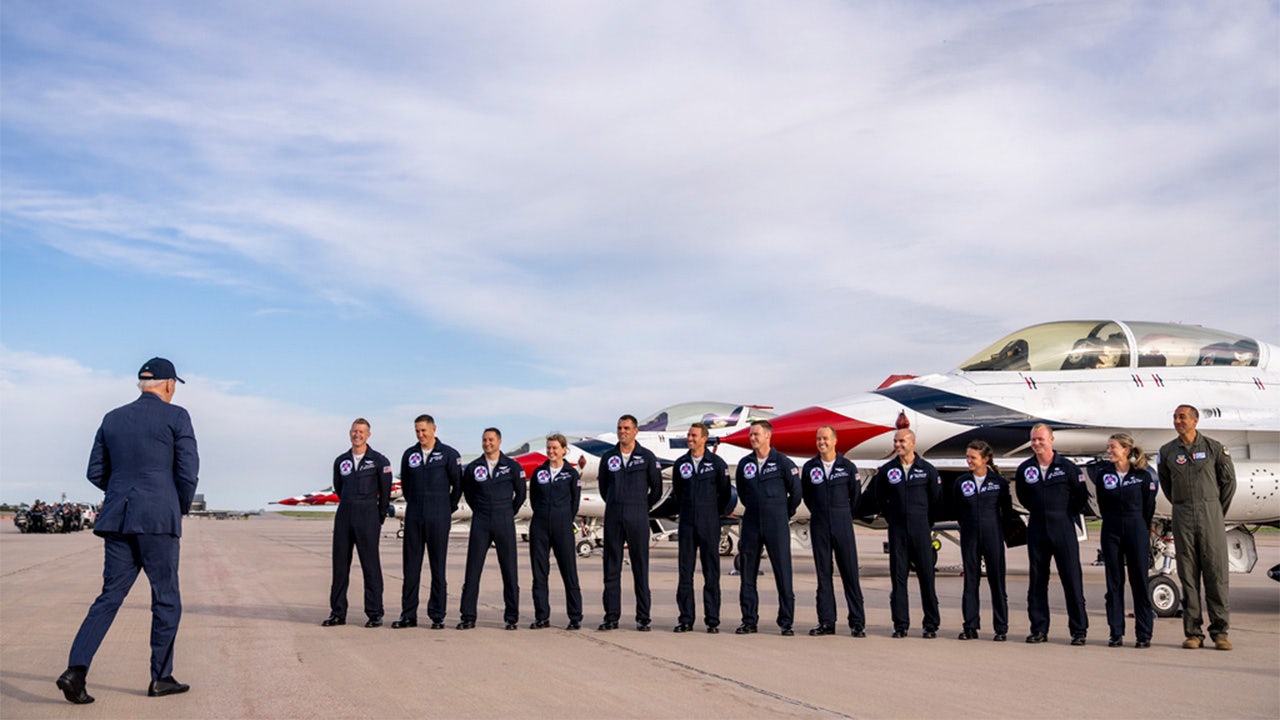 Formally created in August 2019, the command was temporarily based in Colorado, and Air Force and Space Force leaders initially recommended it stay there. In the final days of his presidency, Trump decided it should be based in Huntsville.
MYSTERIOUS 'SPACE JUNK' THAT WASHED ASHORE IN AUSTRALIA MAY HAVE EARTHLY EXPLANATION
Biden's decision is sure to enrage Alabama lawmakers and fuel accusations that abortion politics played a role in the choice. The location debate has become entangled in the ongoing battle between Alabama Republican Sen. Tommy Tuberville and the Defense Department over the move to provide travel for troops seeking reproductive health care. Tuberville opposed the policy is blocking hundreds of military promotions in protest.
Sen. Tuberville accused President Biden of having "inserted politics" into the debate over whether to move Space Command to Alabama. 
"The top three choices for Space Command headquarters were all in red states – Alabama, Nebraska, and Texas," Tuberville said in a statement. "Colorado didn't even come close. This decision to bypass the three most qualified sites looks like blatant patronage politics, and it sets a dangerous precedent that military bases are now to be used as rewards for political supporters rather than for our security."  
CLICK HERE TO GET THE FOX NEWS APP
U.S. officials said the abortion issue had no effect at all on Biden's decision. And they said the president fully expected there would be different views on the matter within the Defense Department.
The Associated Press contributed to this report.