Devon Archer, Hunter Biden's longtime friend and fellow Burisma board member, ignored questions from reporters while entering Monday's congressional hearing, where he is expected to testify against the Biden family.
Archer smiled as he was peppered with several questions upon entering the O'Neill House Office Building, where he is expected to give closed-door testimony to the House Oversight Committee on President Biden's involvement with Hunter Biden's business deals, including that he sat in on over two dozen business calls with his son as vice president.
The Republican-led House Oversight Committee invited Archer to testify, as he was sentenced last year to one year in prison for his role in a $60 million bond fraud involving various clients.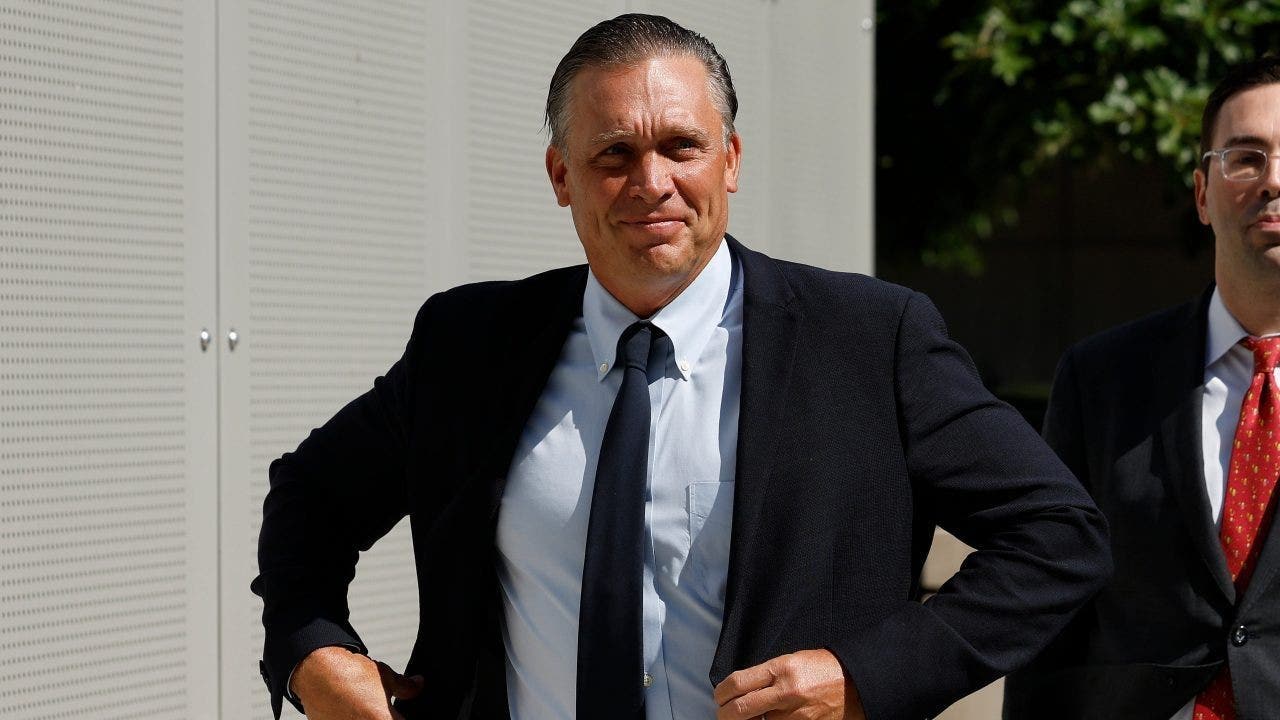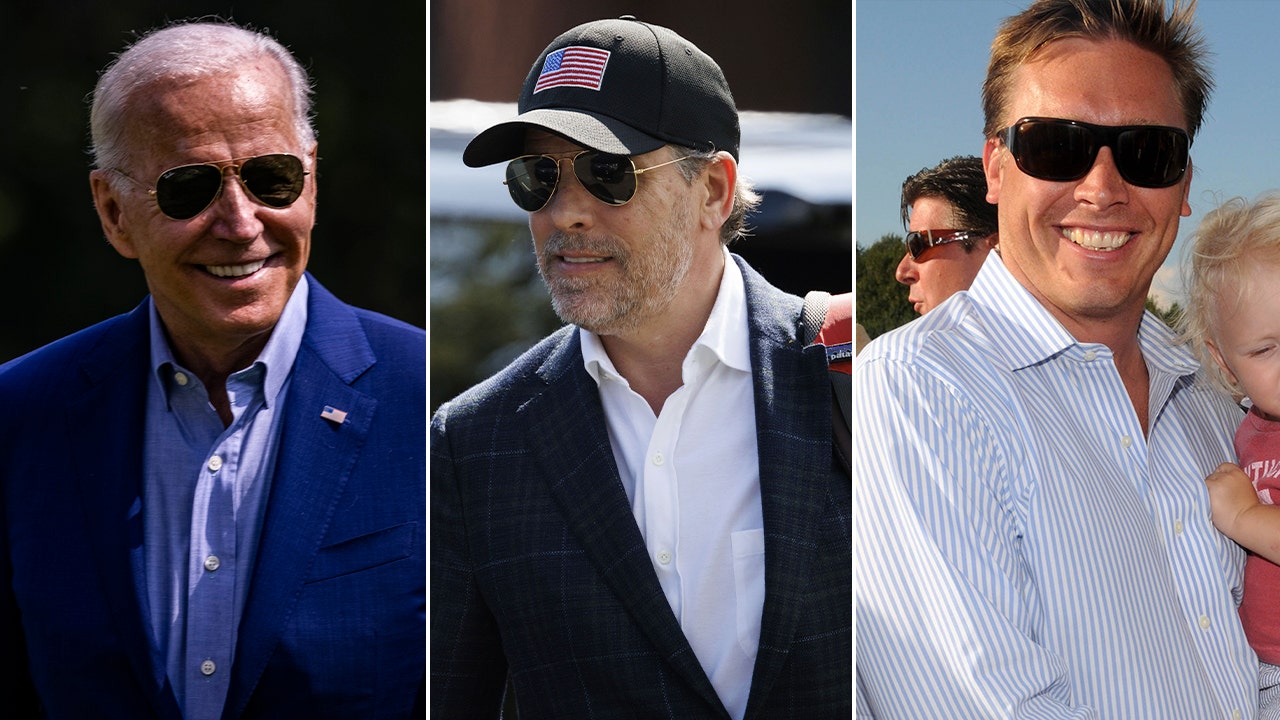 BIDEN'S NARRATIVE ON NEVER DISCUSSING BUSINESS DEALS WITH HUNTER CONTINUES TO CRUMBLE
At least three previously planned depositions were canceled by Archer for personal reasons.
The U.S. Attorney's Office for the Southern District of New York on Saturday wrote to U.S. District Judge Ronnie Abrams, requesting her to schedule a date for Archer to report to prison. However, a DOJ letter says Archer's counsel argued it was "premature" to set a sentencing date, citing Archer mulling over further appeals.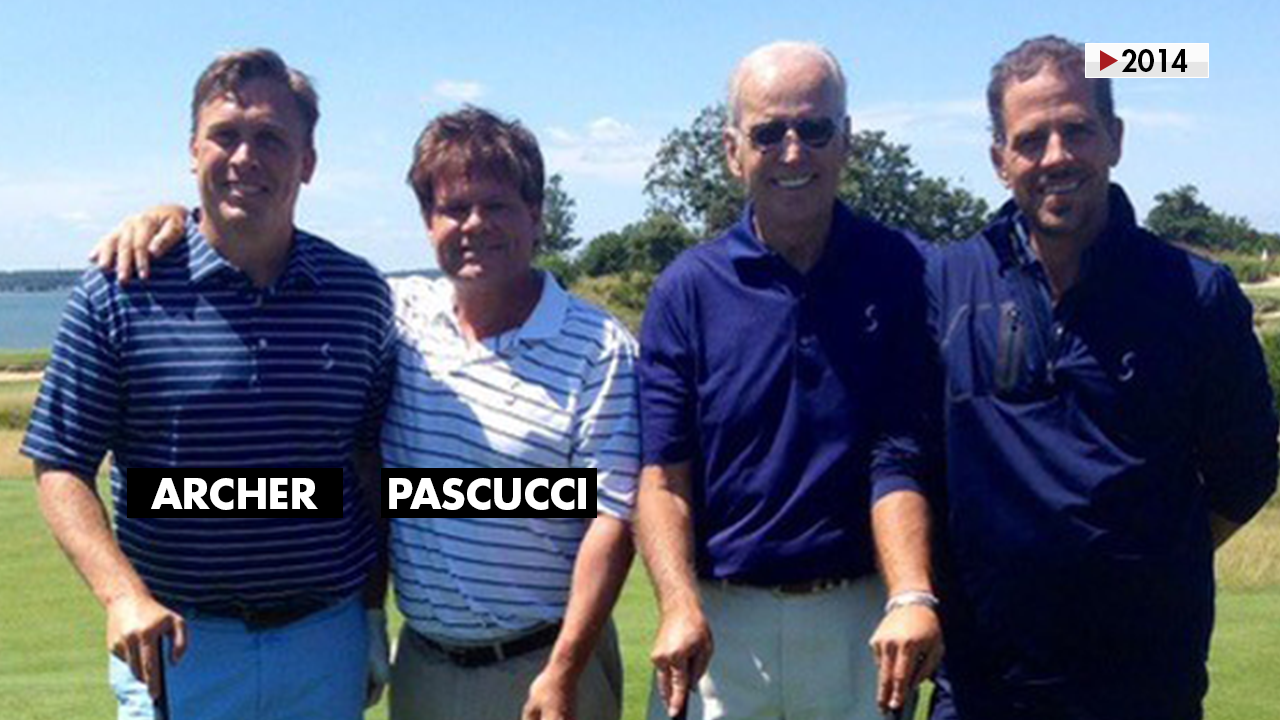 HOUSE REPUBLICANS CHEER 'BIG WIN FOR THE RULE OF LAW' AFTER HUNTER BIDEN'S 'SWEETHEART' DEAL COLLAPSES
Archer was sentenced in 2022 to one year behind bars, but the sentence has been repeatedly postponed over a series of appeals.
Miranda Devine, a New York Post columnist and Fox News contributor, reported last week that Archer, who co-founded Hunter's now-dissolved investment firm Rosemont Seneca Partners, is expected to tell committee members that Hunter Biden would routinely introduce his father to foreign business partners and prospective investors.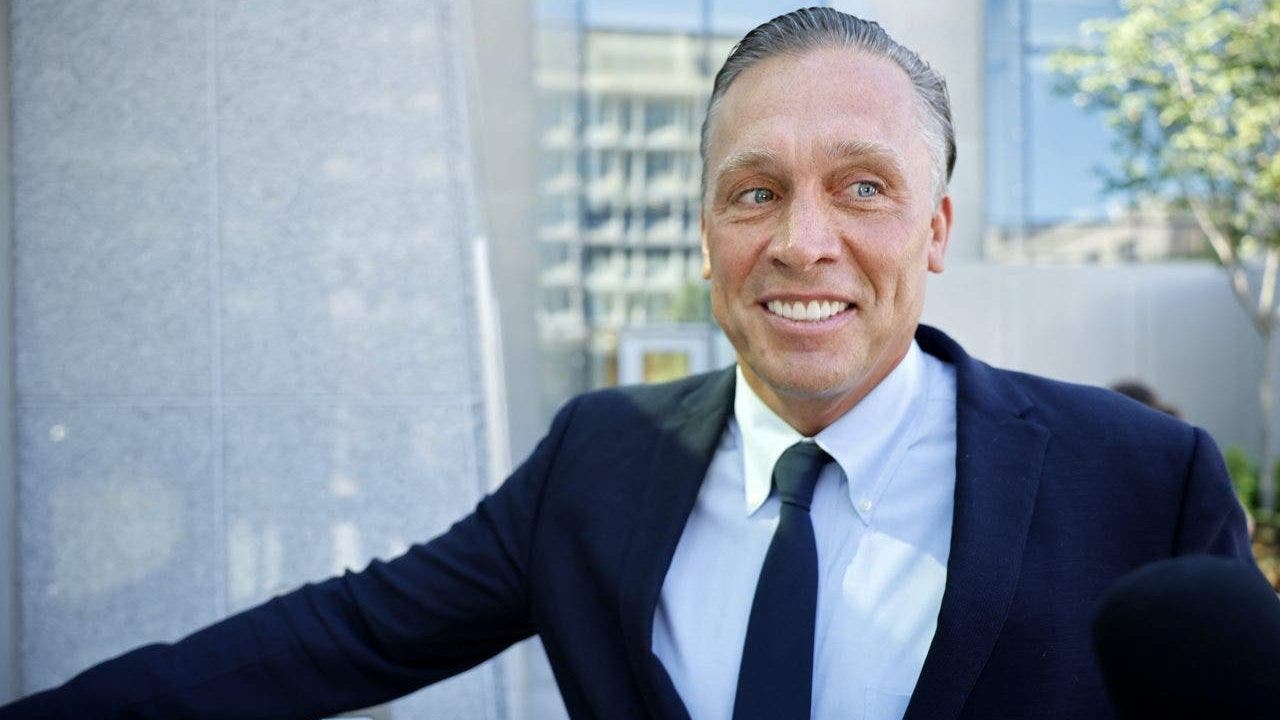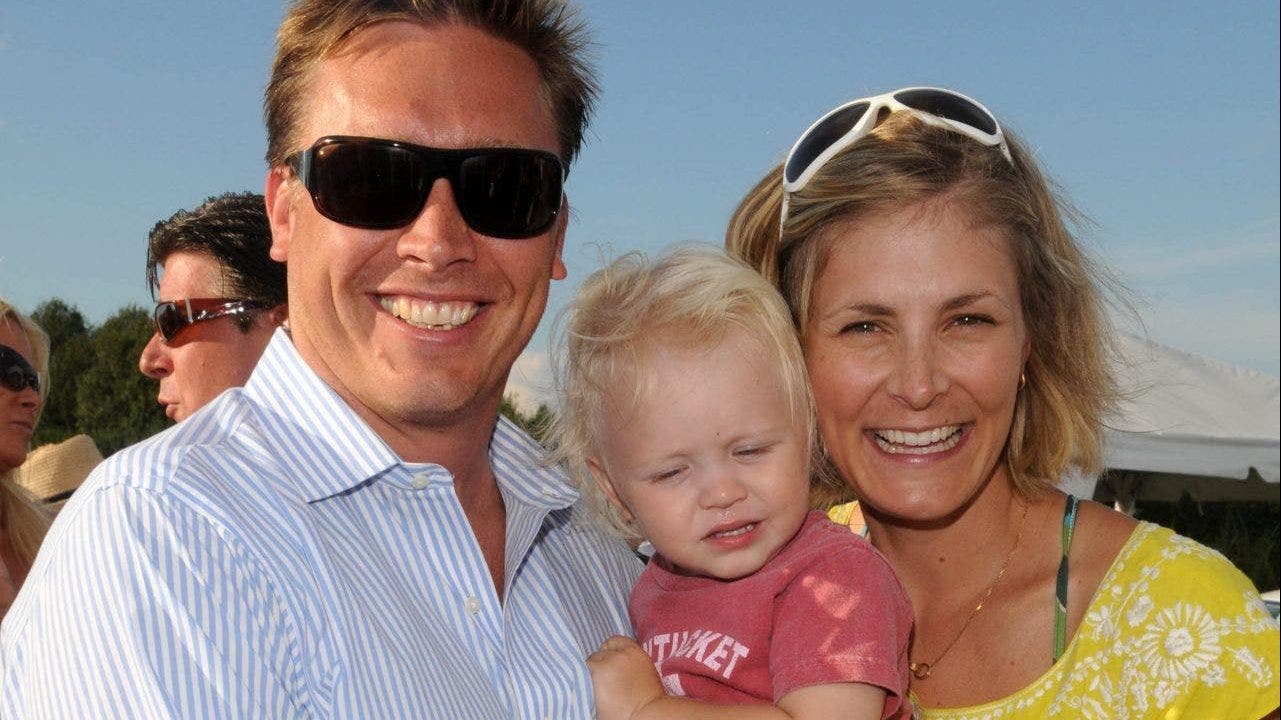 CLICK HERE TO GET THE FOX NEWS APP
Fox News' Landon Mion contributed to this report.