Former Burisma board member Devon Archer is scheduled to appear tomorrow morning before the House Oversight Committee for a closed-door, transcribed interview.
Fox is told that Archer is expected to appear this time – even though he ducked the committee three times before and is under subpoena. 
Moreover, one senior Republican close to the investigation says the DOJ tried "an intimidation tactic" Saturday, asking a judge to set a date for Archer to report to begin serving jail time – Archer was found guilty of defrauding Native American tribes in 2022.
THE HITCHHIKER'S GUIDE TO HOW HUNTER BIDEN'S LEGAL WOES COULD ACCELERATE IMPEACHMENT INQUIRY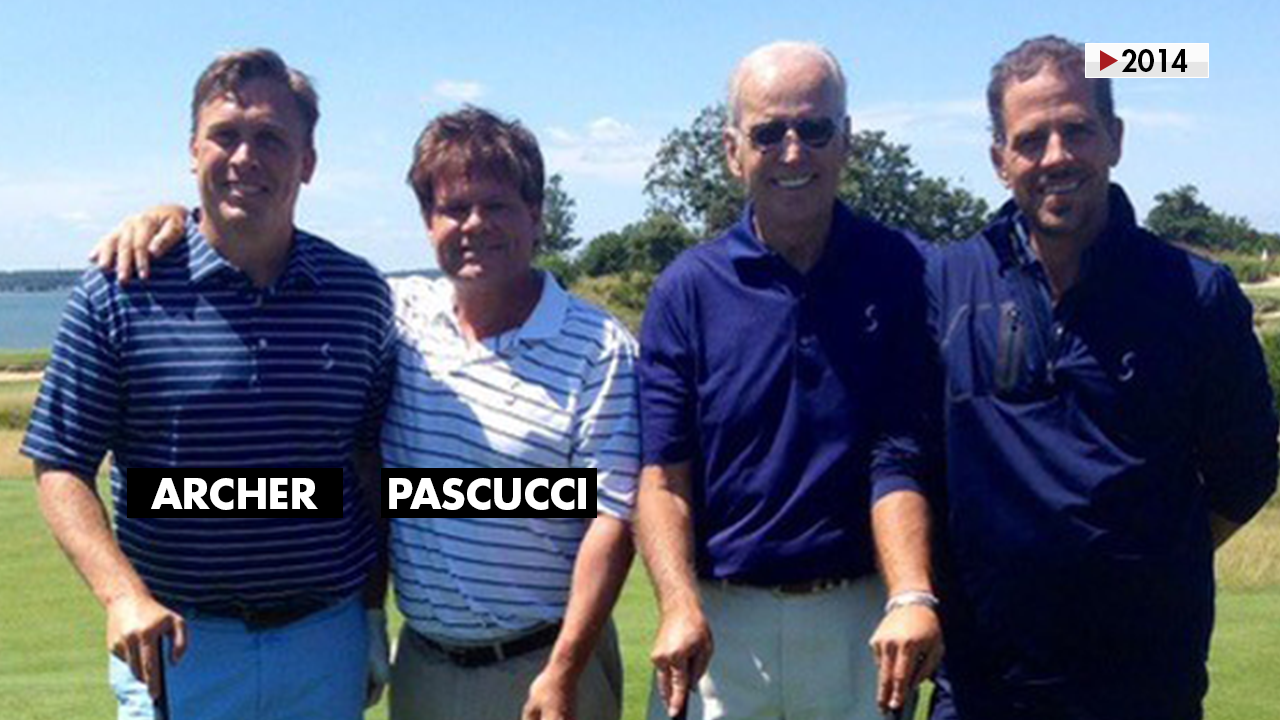 Fox is told investigators intend to ask Archer about previously undisclosed bank records and the purpose of those transactions. In particular, the committee wants to know what role if any President Biden had in those transactions.
There are also questions whether the legal counsel for the Bidens contacted Archer.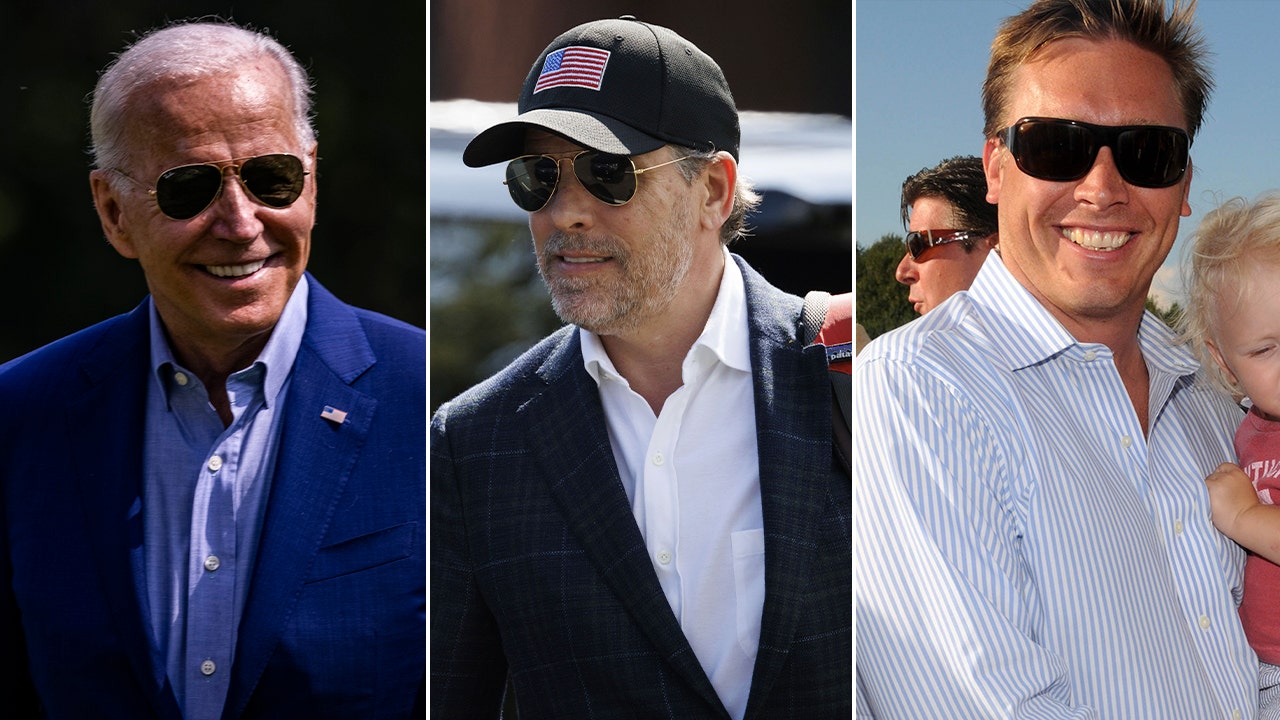 The committee believes Archer will tell investigators about meetings or phone calls he had with President Biden with regard to potential business deals.
IMPEACH BIDEN OR MAYORKAS? WHAT IT TAKES FOR 'IMPEACHMENT' PROCEEDINGS TO SUCCEED IN HOUSE
Archer is slated to appear at 10 a.m. ET. The discussion is scheduled to last four hours total – two hours per side. The Republicans will go for an hour, then the Democrats for an hour, and so on.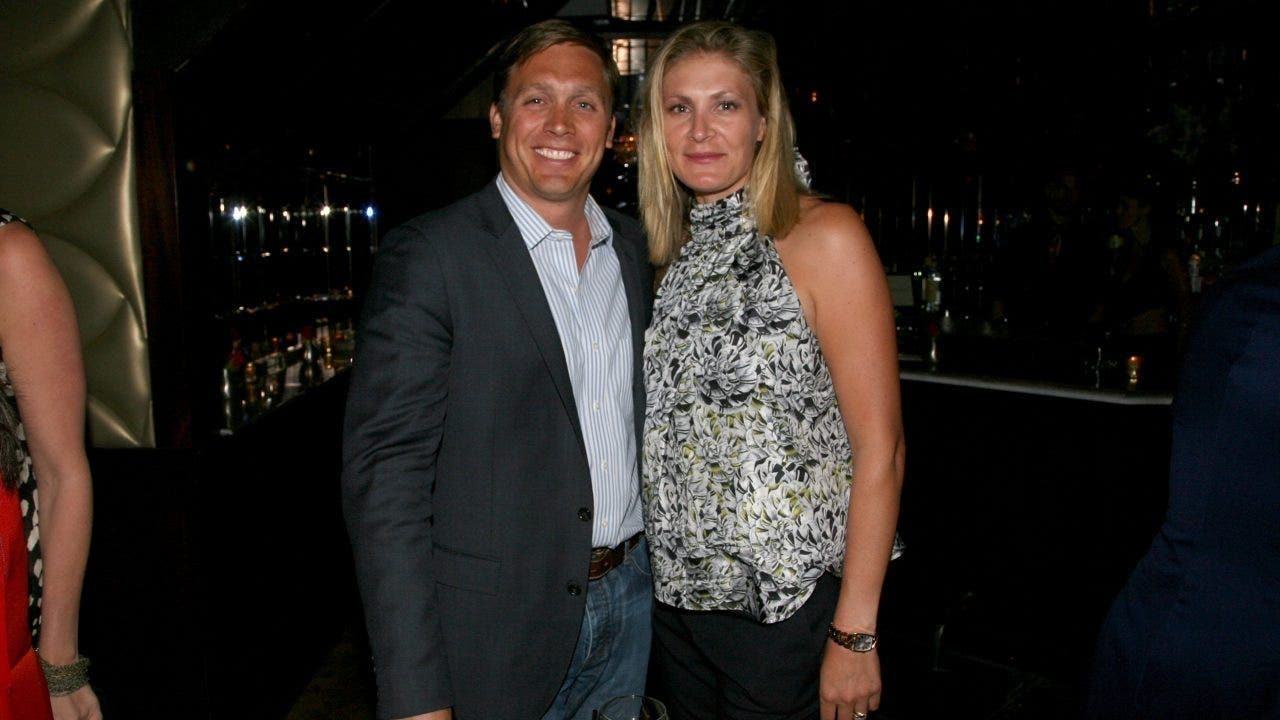 With breaks, this likely does not conclude until 3 p.m. ET or so.
CLICK HERE TO GET THE FOX NEWS APP
Fox is told to expect maybe a couple of lawmakers there, that House Judiciary Committee Chairman Jim Jordan of Ohio will likely attend.
Fox is also told that the committee intends to release the transcript of the transcribed interview "in three or four days."