North Dakota Gov. Doug Burgum, a 2024 Republican presidential candidate, accused the Republican National Committee of trying to keep new voices off the debate stage.
Burgum, the latest candidate to meet the RNC's polling and fundraising thresholds for the first GOP debate on Aug. 23, made the comments during an appearance on "Fox News Sunday" when addressing his controversial approach for attaining the required 40,000 unique donations.
"These are in the clubhouse rules designed to keep fresh faces, fresh ideas, entrepreneurs and innovators off the stage because you set a limit like this and of course it favors people who've held national office, it favors people who have been, you know, pundits on TV, and it favors people that have been career politicians and their name recognition," Burgum said.
Fox News Digital reached out to the RNC but did not immediately hear back.
THESE REPUBLICANS HAVE MET QUALIFICATIONS FOR THE FIRST GOP PRESIDENTIAL DEBATE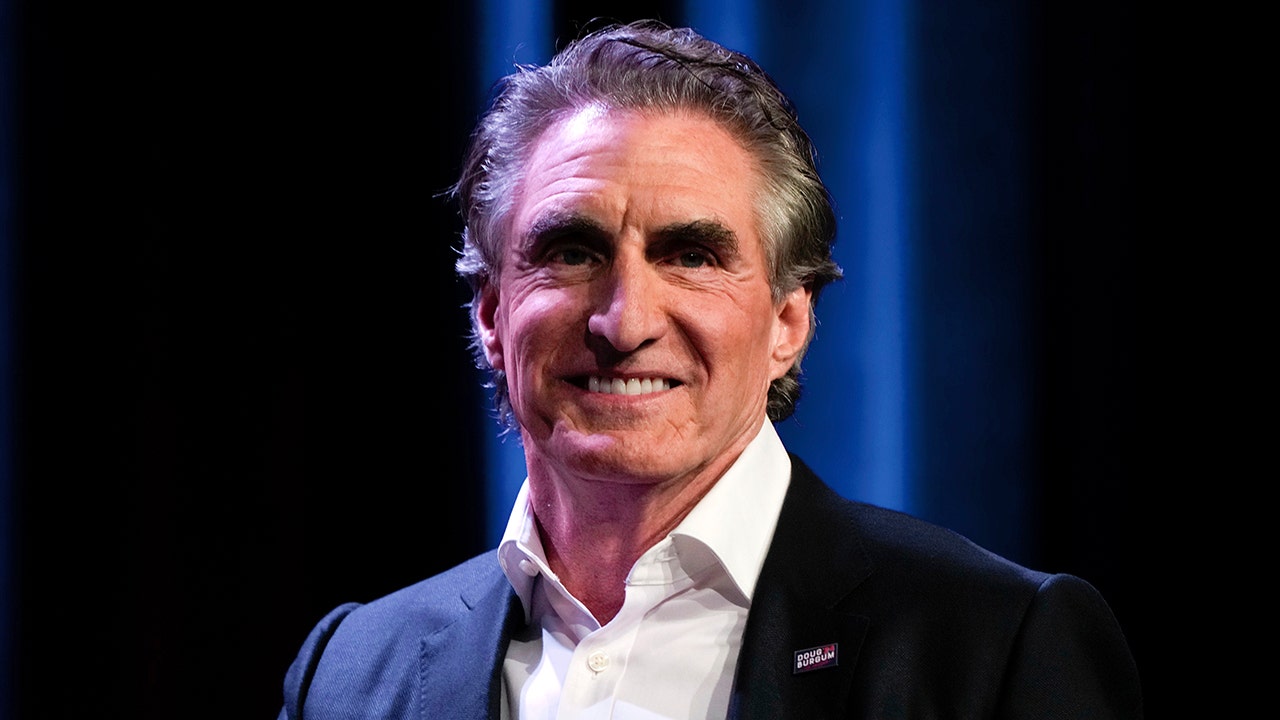 Burgum's approach involved giving donors $20 gift cards for a $1 donation, something the second-term governor and former software executive has previously called a "completely legal" hack. Burgum said it was a bargain compared to the "$100 per customer acquisition" that consulting firms would have charged him.
The method helped secure his spot on the first Republican debate stage.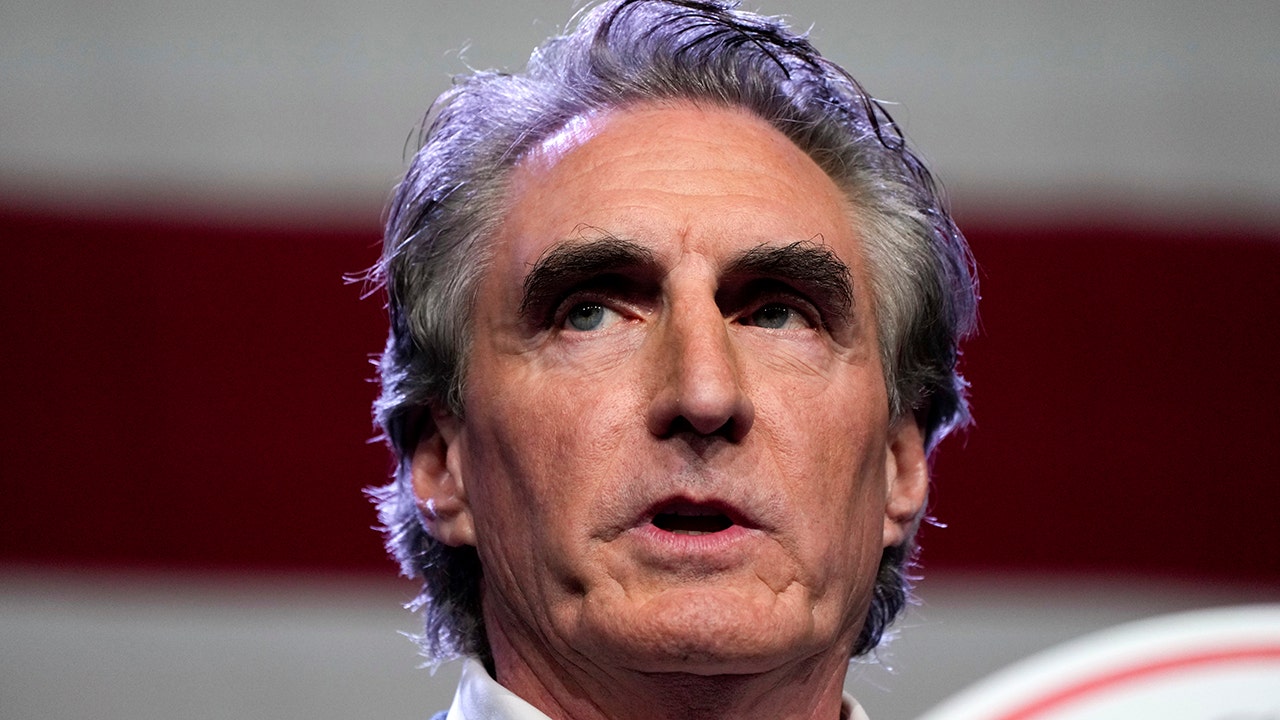 One of the Republican National Committee's requirements is for debate participants to receive at least 40,000 individual contributions with at least 200 unique donors in 20 or more states. 
REPUBLICAN PARTY RELEASES REQUIREMENTS FOR PRESIDENTIAL CANDIDATES HOPING TO MAKE FIRST 2024 PRIMARY DEBATE
Its second qualification is that candidates either earn 1% support in three national polls, or in two national polls and two polls from two of the first four states voting in the GOP primary.
So far, the candidates qualified for the first debate are Burgum, former President Donald Trump, Florida Gov. Ron DeSantis, Sen. Tim Scott, R-S.C., former South Carolina Gov. Nikki Haley, former New Jersey Gov. Chris Christie and entrepreneur Vivek Ramaswamy.
Fox News is scheduled to host the Aug. 23 showdown in Milwaukee, Wisconsin. It remains to be seen if Trump will choose to participate.
Fox News' Danielle Wallace contributed to this report.