A federal judge has blocked the state of Arkansas from enforcing a law that would have subjected libraries and booksellers to criminal charges if they provided "harmful" materials to minors. 
U.S. District Judge Timothy L. Brooks issued a preliminary injunction against the law, which was set to take effect Aug. 1. 
Republican Gov. Sarah Huckabee Sanders signed the measure into law earlier this year. A coalition that included the Central Arkansas Library System challenged the law, saying fear of prosecution under the measure could prompt libraries and booksellers to no longer carry titles that could be challenged.
Judge Brookes rejected a motion by the defendants, which include prosecuting attorneys for the state, seeking to dismiss the case.
BARACK OBAMA KICKS OFF TIKTOK CAMPAIGN DEFENDING 'BANNED BOOKS:' 'LIBRARIANS ARE ON THE FRONT LINES'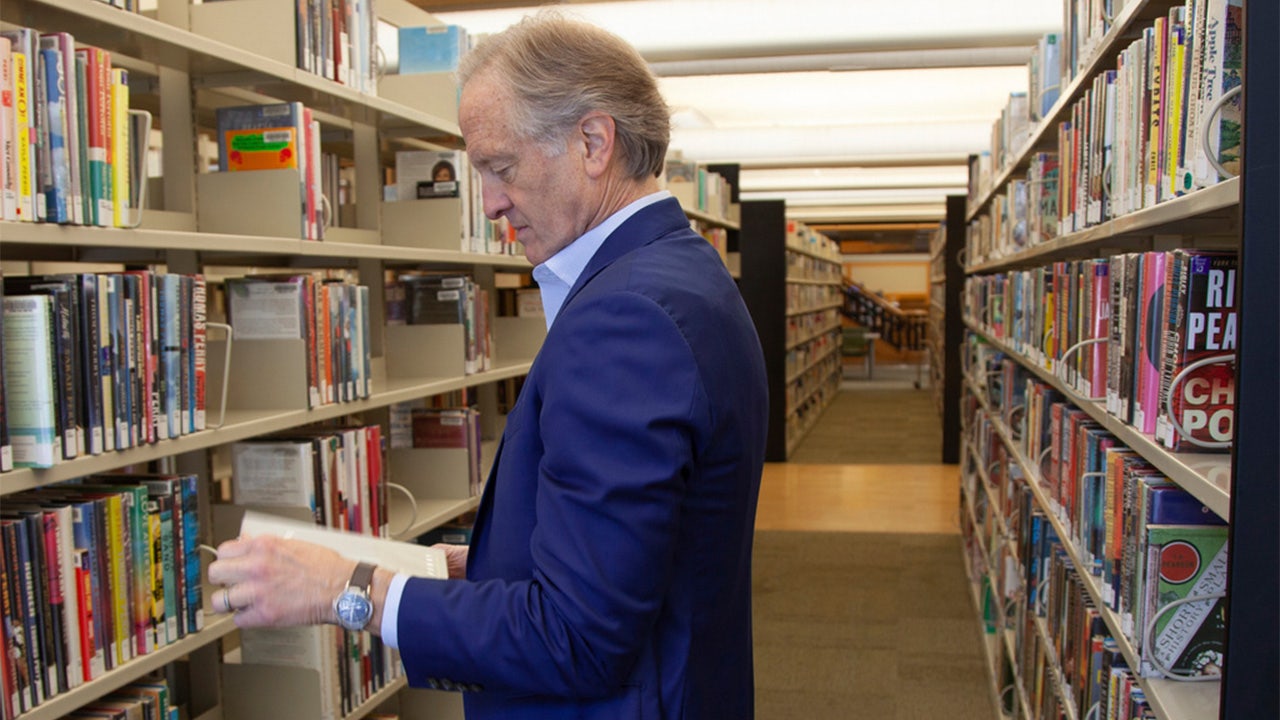 The ACLU of Arkansas, which represents some of the plaintiffs, applauded the court's ruling, saying that the absence of a preliminary injunction would have jeopardized First Amendment rights.
"The question we had to ask was — do Arkansans still legally have access to reading materials? Luckily, the judicial system has once again defended our highly valued liberties," Holly Dickson, the executive director of the ACLU in Arkansas, said in a statement.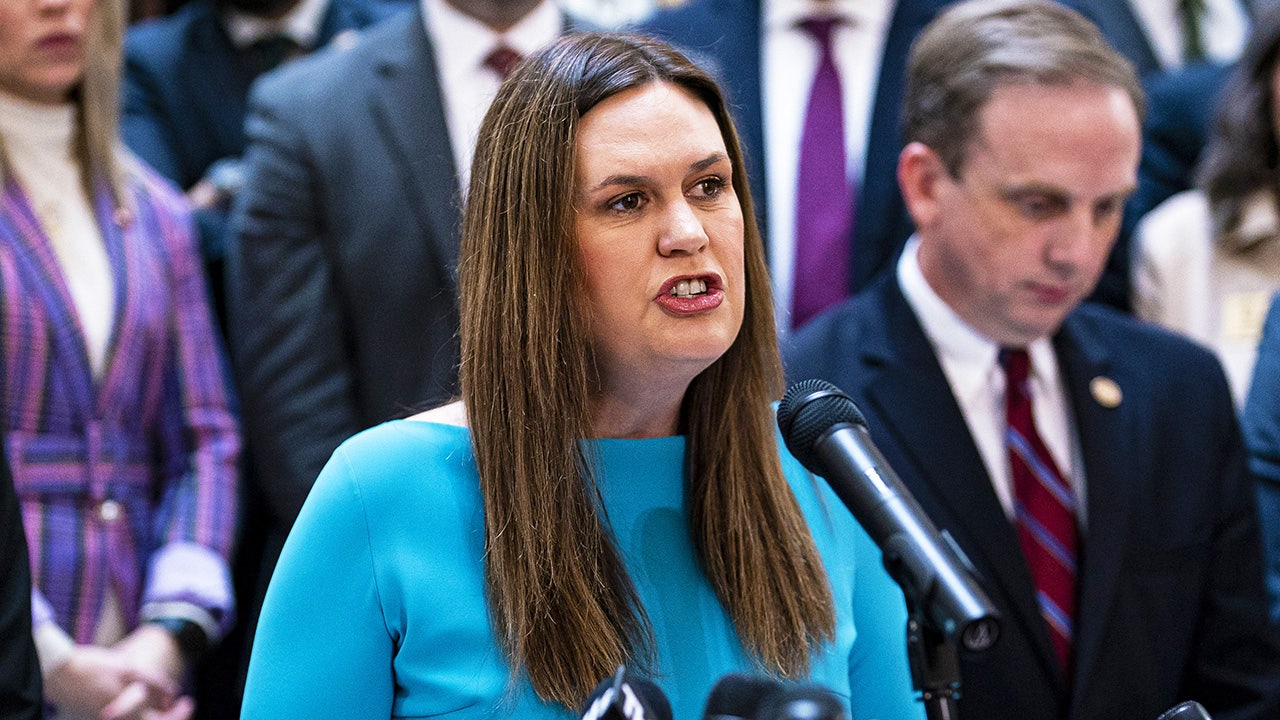 Arkansas Attorney General Tim Griffin told The Associated Press his office would be "reviewing the judge's opinion and will continue to vigorously defend the law."
The Arkansas lawsuit names the state's 28 local prosecutors as defendants, along with Crawford County in west Arkansas. A separate lawsuit is challenging the Crawford County library's decision to move children's books that included LGBTQ+ themes to a separate portion of the library.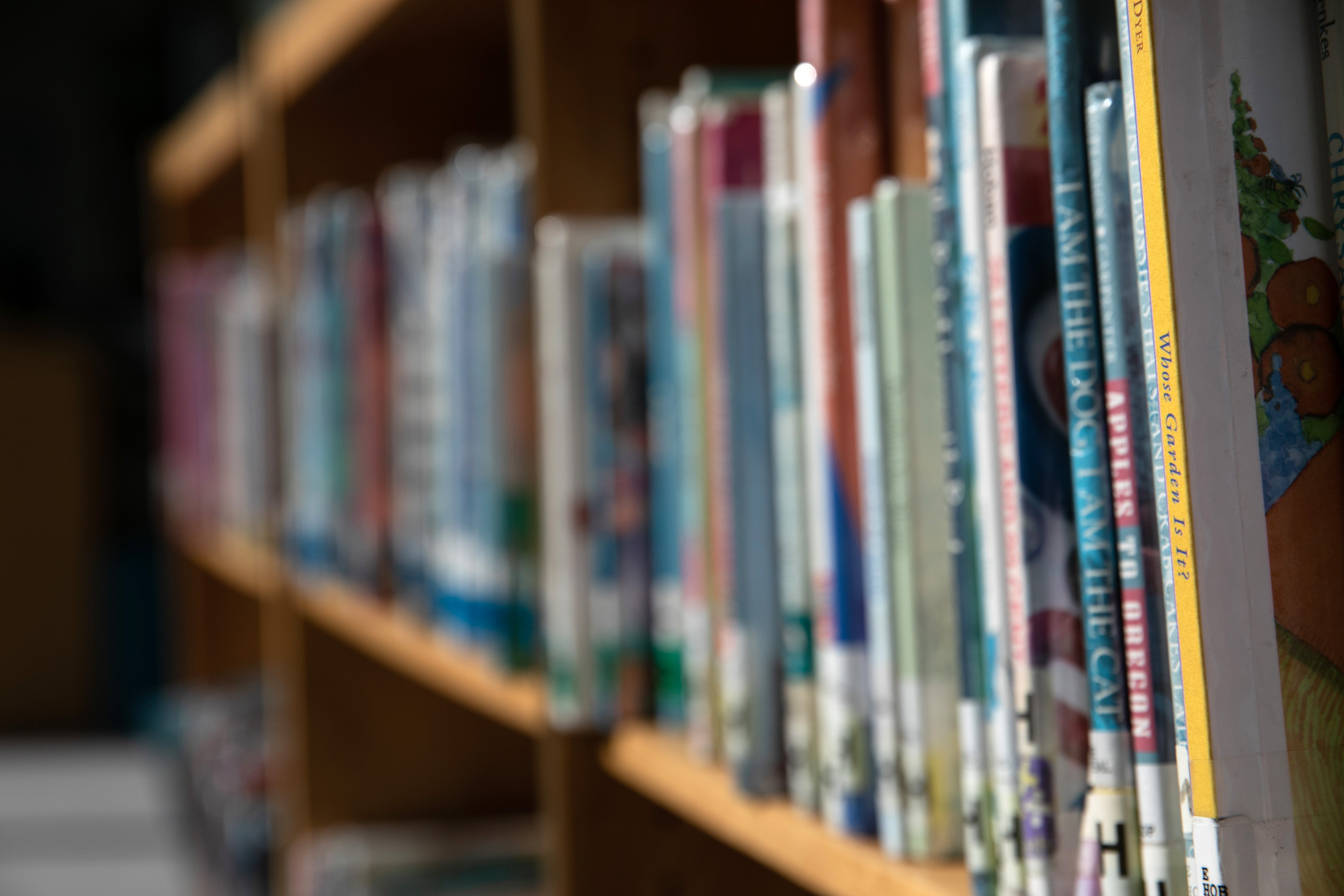 CLICK HERE TO GET THE FOX NEWS APP
The plaintiffs challenging Arkansas' restrictions also include the Fayetteville and Eureka Springs Carnegie public libraries, the American Booksellers Association and the Association of American Publishers. 
The Associated Press contributed to this report.