Devon Archer, Hunter Biden's longtime friend and business associate, is expected to testify on Capitol Hill Monday and share intimate details about foreign ventures he worked on and the level at which President Biden was allegedly involved.
Archer is set to appear before the House Oversight Committee Monday and is reportedly preparing to tell lawmakers that President Biden met with dozens of Hunter's business associates while he was serving as vice president between 2009 and 2017.
HUNTER'S BUSINESS PARTNER DEVON ARCHER IN 'HIDING' AHEAD OF BOMBSHELL TESTIMONY: REPORT
Archer is expected to detail the meetings he witnessed that both Bidens attended—either in person or via telephone. Archer will reportedly testify that Hunter would specifically introduce his father to foreign business partners or prospective investors.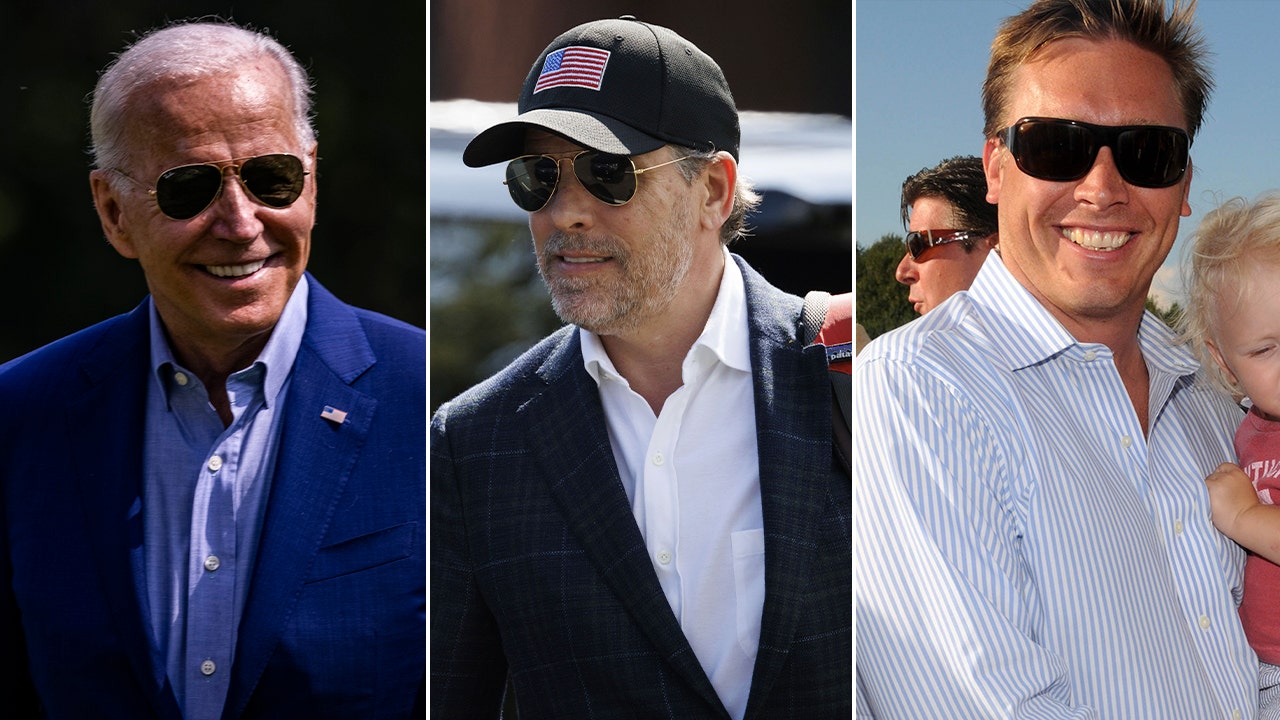 Archer's intimate knowledge of the business arrangements come after years of working closely with Hunter, including on the board of Ukrainian natural gas firm Burisma Holdings with him, beginning in 2014.
Archer also co-founded investment firm Rosemont Seneca alongside the president's son and Climate Envoy John Kerry's stepson, Christopher Heinz. Archer served as managing director.
BIDEN'S NARRATIVE ON NEVER DISCUSSING BUSINESS DEALS WITH HUNTER CONTINUES TO CRUMBLE
Archer co-founded BHR Partners in 2013— a joint-venture between Rosemont Seneca and Chinese investment firm Bohai Capital. BHR Partners is a Beijing-backed private equity firm controlled by Bank of China Limited.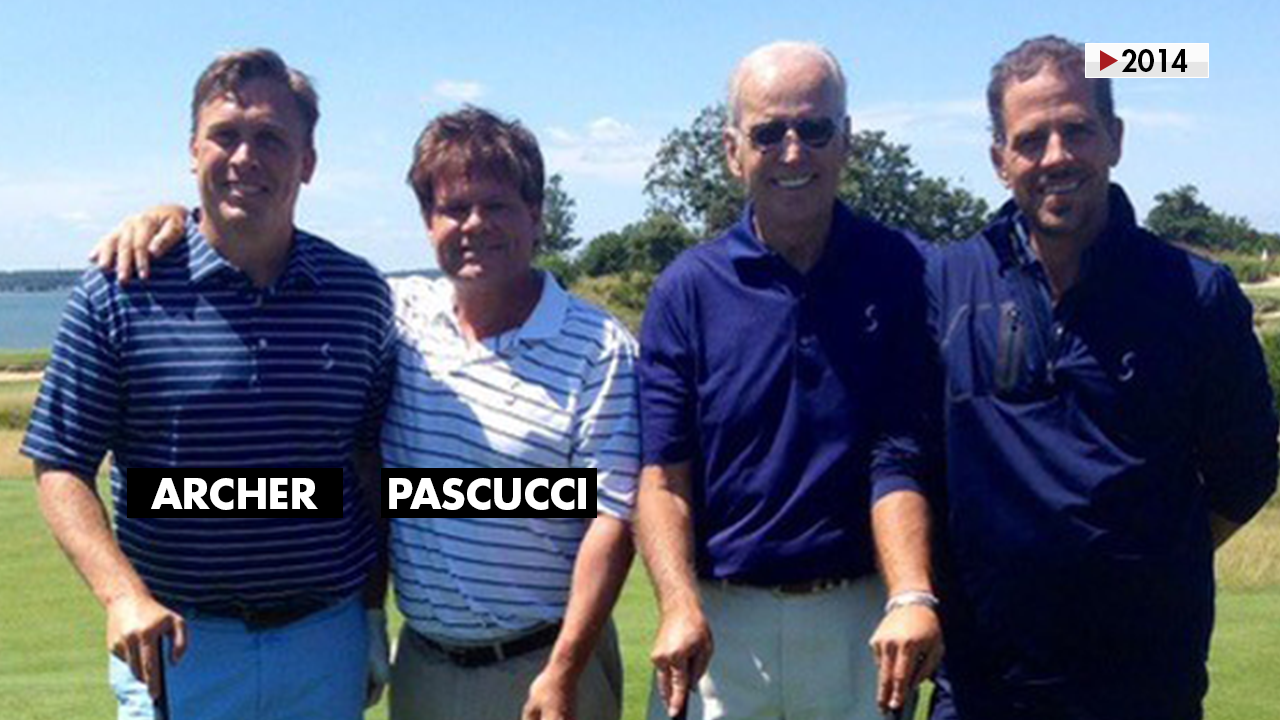 Archer was forced to resign from BHR Partners in May 2016 after he came under federal investigation.
In February 2022, he was sentenced to a year and a day in prison for defrauding a Native American tribal entity and various investment advisory clients of tens of millions of dollars in connection with the issuance of bonds by the tribal entity and the subsequent sale of those bonds through "fraudulent and deceptive means," according to the Department of Justice.
WHITEY BULGER'S NEPHEW PLAYED KEY ROLE IN HUNTER BIDEN'S CHINESE BUSINESS VENTURES
Archer visited Biden's vice presidential residence for a holiday reception in December 2009, and he met with Biden in the West Wing of the White House on April 16, 2014, just days before Archer and Hunter joined the board of Ukrainian gas company Burisma Holdings in Ukraine.
Archer also played golf with Joe and Hunter Biden in the Hamptons at least once during the Obama administration in August 2014, four months after he and Hunter joined Burisma.
Joe Biden, while serving as vice president, and Hunter Biden allegedly "coerced" Burisma CEO Mykola Zlochevsky to pay them millions of dollars to help get the Ukrainian prosecutor investigating the firm fired, according to allegations included in an unclassified FBI FD-1023 form. At the time, Joe Biden was in charge of U.S.-Ukraine policy for the Obama administration. Biden has publicly boasted about his success in having that prosecutor, Viktor Shokin, fired, though supporters said firing Shokin was consistent with U.S. policy.
BIDENS ALLEGEDLY 'COERCED' BURISMA CEO TO PAY THEM MILLIONS TO HELP GET UKRAINE PROSECUTOR FIRED: FBI FORM
Archer's expected testimony comes as the House Oversight Committee continues its investigation into whether the Bidens used the influence that then-Vice President Biden had in the White House to elicit foreign business deals. The committee is also investigating the Biden family's "corrupt" business practices.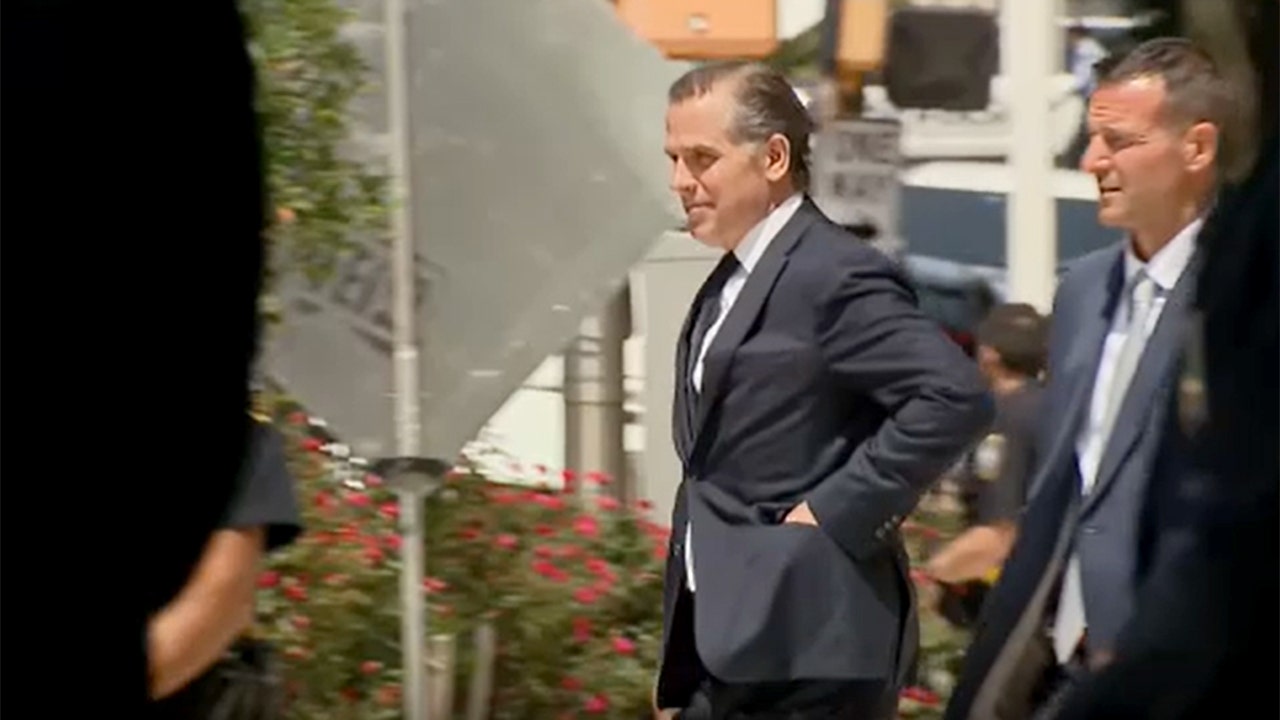 "We are looking forward very much to hearing from Devon Archer about all the times he has witnessed Joe Biden meeting with Hunter Biden's overseas business partners when he was vice president, including on speakerphone," the committee said in a statement.
HUNTER BIDEN'S FRIEND TO TELL CONGRESS THEN-VP JOE JOINED DOZENS OF SON'S BUSINESS MEETINGS VIA PHONE: REPORT
Since reports of his planned testimony, Archer has reportedly told friends he has fled his Long Island and Brooklyn homes, but he still plans to testify. 
Archer's lawyer released a statement this week saying, "There have been many leaks and much speculation about Mr. Archer's potential statement to the Oversight Committee, but next week, Mr. Archer will get to speak for himself."
Meanwhile, Hunter Biden's plea deal fell apart during his first court appearance Wednesday morning.
The president's son was expected to plead guilty to two misdemeanor tax counts of willful failure to pay federal income tax as part of a plea deal to avoid jail time on a felony gun charge.
CLICK HERE TO GET THE FOX NEWS APP
Instead, he pleaded "not guilty" as federal prosecutors confirmed that the president's son is still under federal investigation.