A Democratic congressman admitted that it's "clear" Hunter Biden broke the law during an interview on Friday.
Connecticut Congressman Jim Himes took a swipe at Republicans Friday night before acknowledging the first son's legal troubles.
"Let me say something that you never heard a Republican member of Congress say in the four years of the Trump administration, which is that if Hunter Biden broke the law, he should be prosecuted," Himes said on MSNBC. "And it is clear that he broke the law with respect to taxes and possibly the ownership of a handgun. He should be held accountable for that."
Himes criticized Republicans for not speaking out against former President Donald Trump when he was indicted, but also acknowledged that Hunter Biden should be held accountable if he used his father's influence to commit crimes.
FLASHBACK: EMAILS TO HUNTER BIDEN SHOW PLANS TO MEET WITH STATE DEPARTMENT OFFICIALS ABOUT BURISMA PROBE, NOT WANTING TO REGISTER UNDER FARA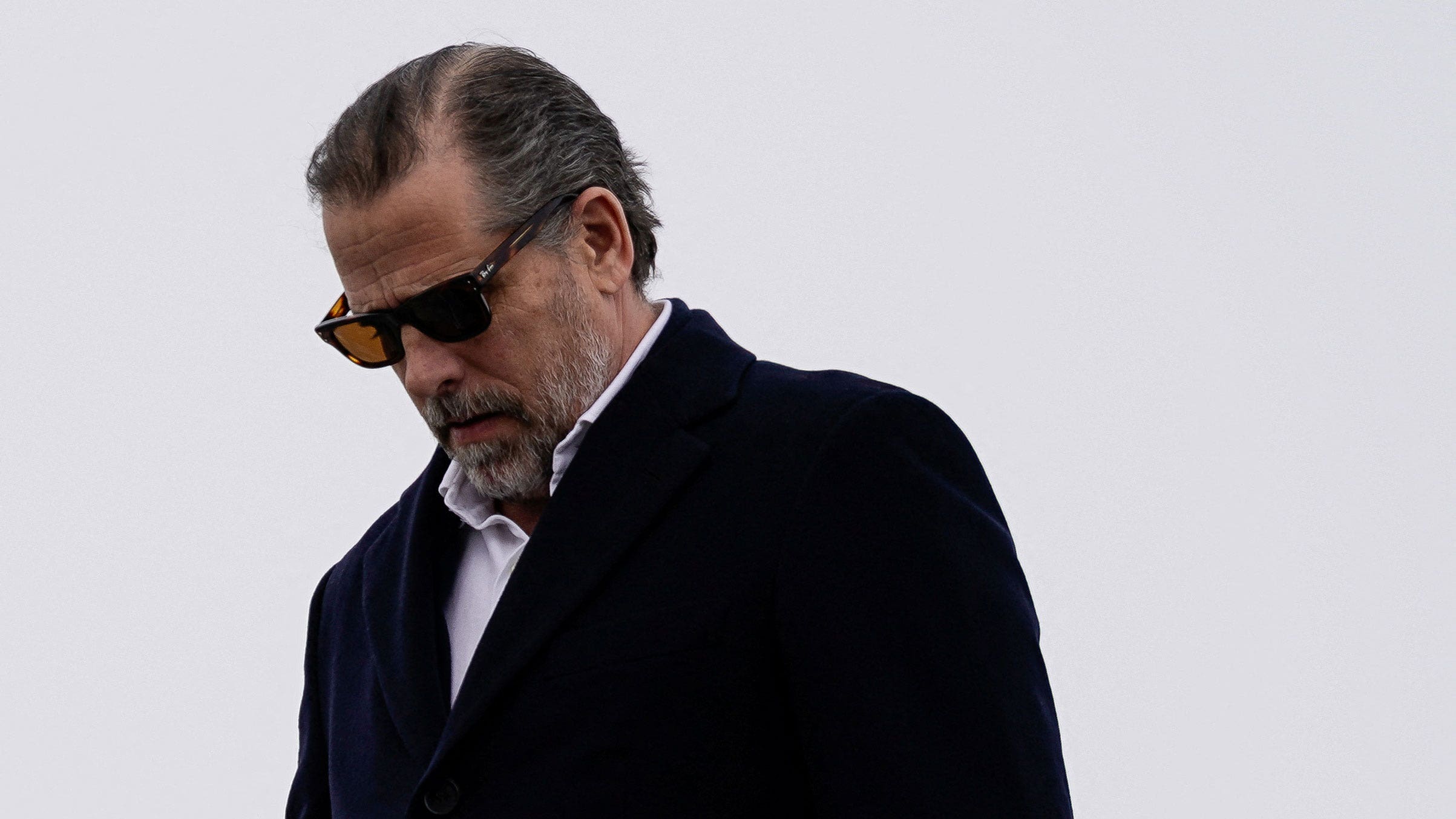 "If he traded on his father's influence, he should be held accountable for that. And I'm emphasizing this because you never, ever heard a Republican say the same thing about Donald Trump or his family," Himes argued.
The Democratic congressman argued there was no evidence that President Biden colluded with his son on any crimes, but insinuated that any evidence should be taken seriously if it arises.
"Now, to the question about impeachment, there is today zero evidence, zero evidence that Joe Biden, the president of the United States, knew about what his son was doing. If, if he did know about it, if he participated in that, then that is a very different conversation," Himes added.
DOJ OFFERS HUNTER BIDEN INVESTIGATOR FOR TESTIMONY BEFORE THE HOUSE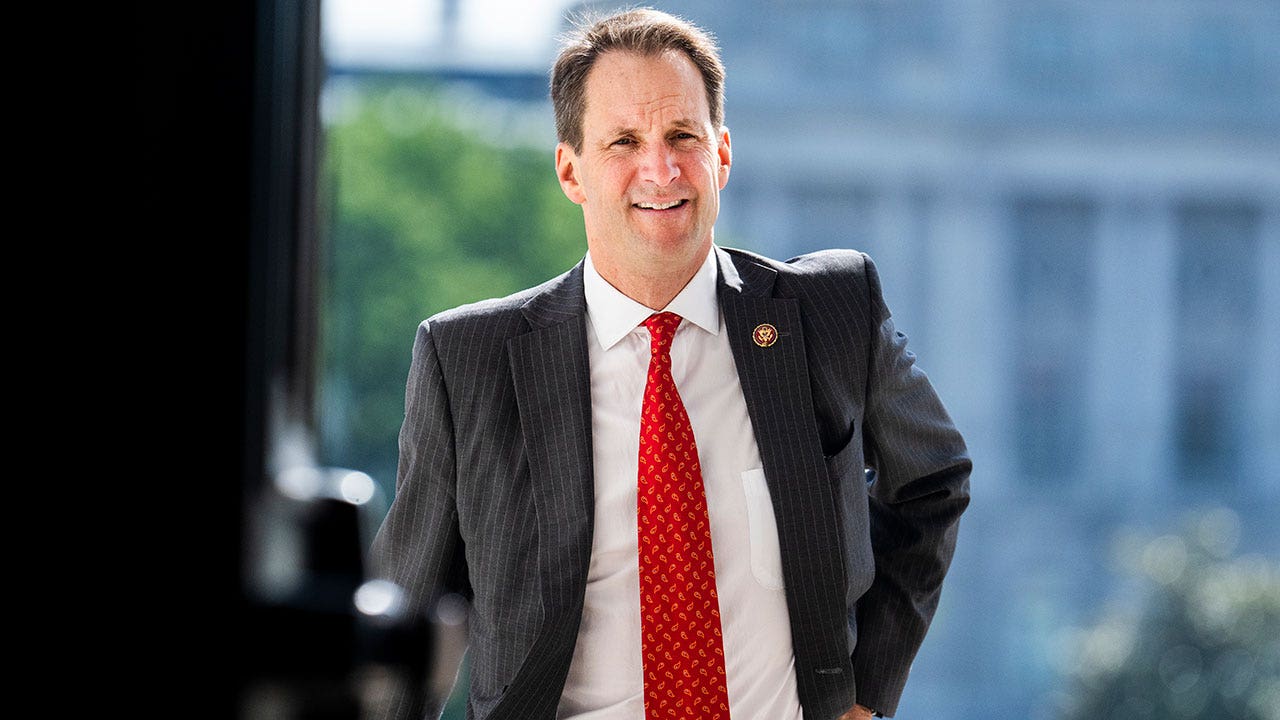 Hunter, who is still under federal investigation, pleaded not guilty to two misdemeanor tax counts of willful failure to pay federal income tax on Wednesday. He was set to plead guilty as part of a deal, but the plea deal fell through.
The White House has stated that President Biden is supporting his son throughout the investigation. 
"Hunter Biden is a private citizen, and this was a personal matter for him. As we have said, the president, the first lady — they love their son and they support him as he continues to rebuild his life," White House Press Secretary Karine Jean-Pierre previously said. "This case was handled independently, as all of you know, by the Justice Department under the leadership of a prosecutor appointed by the former president, President Trump."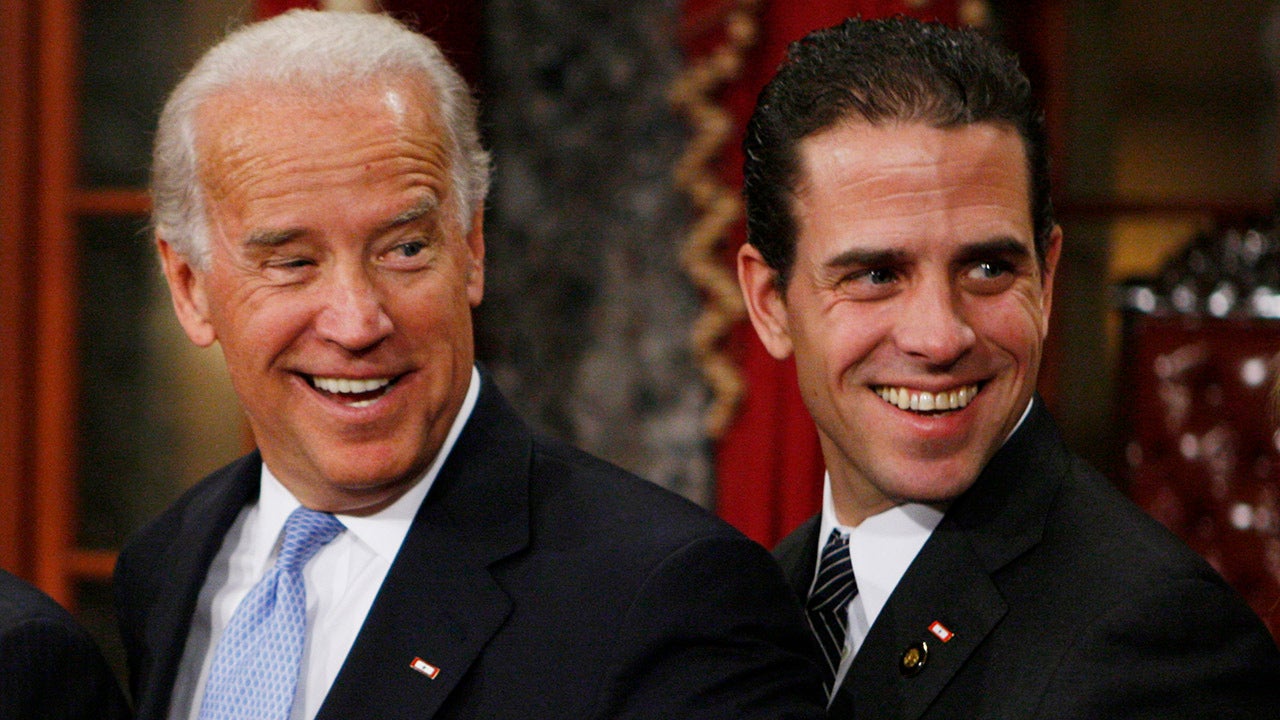 CLICK HERE TO GET THE FOX NEWS APP
Fox News Digital reached out to Himes' office for a statement, but has not heard back.
Fox News Digital's Brooke Singman and Jake Gibson contributed to this report.