Republican presidential candidate and former Texas Congressman Will Hurd was booed off the stage at a campaign event in Iowa on Friday after he began railing against former President Donald Trump.
The instance occurred at the end of Hurd's speech at the Republican Party's annual Lincoln Dinner in Des Moines when he declared Trump was running for president "to stay out of prison," rather than to "make America great again."
"The reason Donald Trump lost the election in 2020 is he failed to grow the GOP brand in areas like women with a college degree in the suburbs, Black and Brown communities, and people under the age of 35," Hurd said as he began laying into Trump. 
POPULAR DEMOCRAT GOVERNOR BREAKS WITH PARTY, SPEAKS OUT AGAINST SEX CHANGE SURGERIES FOR MINORS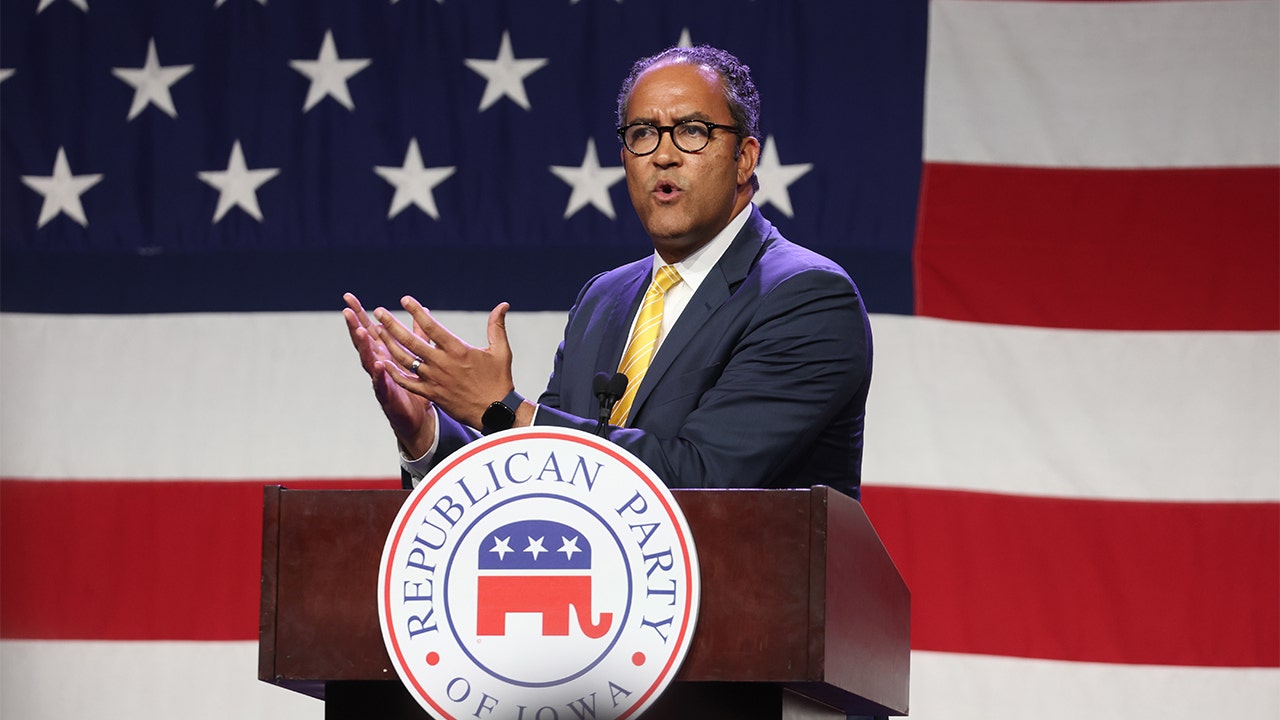 "One of the things we need in our elected leaders is for them to speak the truth, even if it's unpopular. Donald Trump is not running for president to make America great again. Donald Trump is not running for president to represent the people that voted for him in 2016 and 2020. Donald Trump is running to stay out of prison," he said. 
The crowd erupted in boos, causing Hurd to have to pause his speech.
"I know, I know, I know, I know, I know. Listen, I know the truth – the truth is hard," he said as the boos continued. "But if we elect Donald Trump, we are willingly giving Joe Biden four more years in the White House and America can't handle that." 
DESANTIS HITS BACK AT 'DC REPUBLICAN' TIM SCOTT OVER FLORIDA SLAVERY CURRICULUM: 'SPEAK THE TRUTH'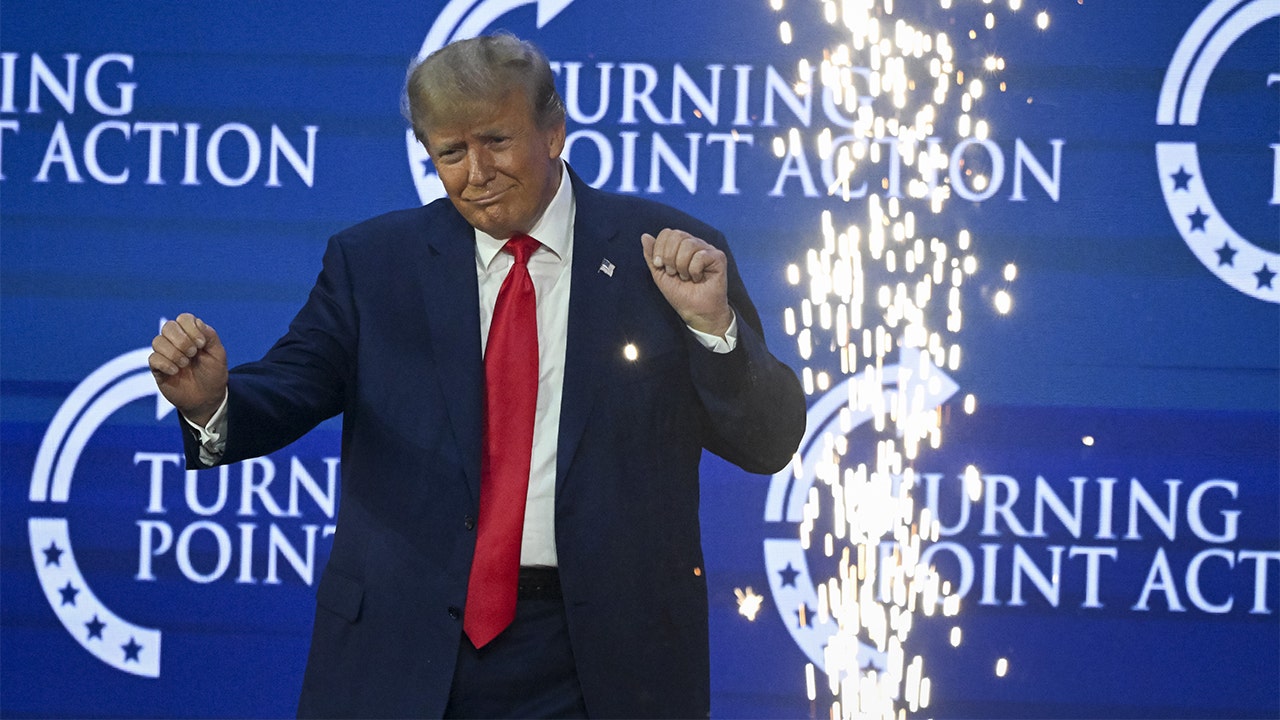 "God bless you and God bless America," he said as he departed the stage.
Hurd, a former CIA agent, launched his presidential campaign in June amid Trump's continued dominance in the GOP race. He has said he would not sign a pledge to support the eventual 2024 Republican nominee which the Republican National Committee is mandating that all candidates sign in order to make the stage at the first debate in August hosted by Fox News.
CLICK HERE TO GET THE FOX NEWS APP 
He has so far not met the fundraising and polling requirements to qualify for the debate.