Sen. John Fetterman of Pennsylvania reflected on his first six months in office in an interview published Friday in The New York Times.
The senator gave an overall negative appraisal of the legislature, saying his first half-year in the upper house has left him with the impression that the Senate is more focused on drama than governance.
"There's a fixation on a lot of dumb sh-t. Bad performance art is really what it gets down to. The debt ceiling — there should have been no drama with any of that," Fetterman told the outlet. "The fact that we're playing with something like that is antithetical to the stability of our democracy. It really is. Everything is turning into a culture war. Not everything has to be a think piece, you know."
FETTERMAN TURNS HEADS WITH SPEECH STRUGGLES DURING SENATE INFRASTRUCTURE HEARING: 'HE'S NOT WELL'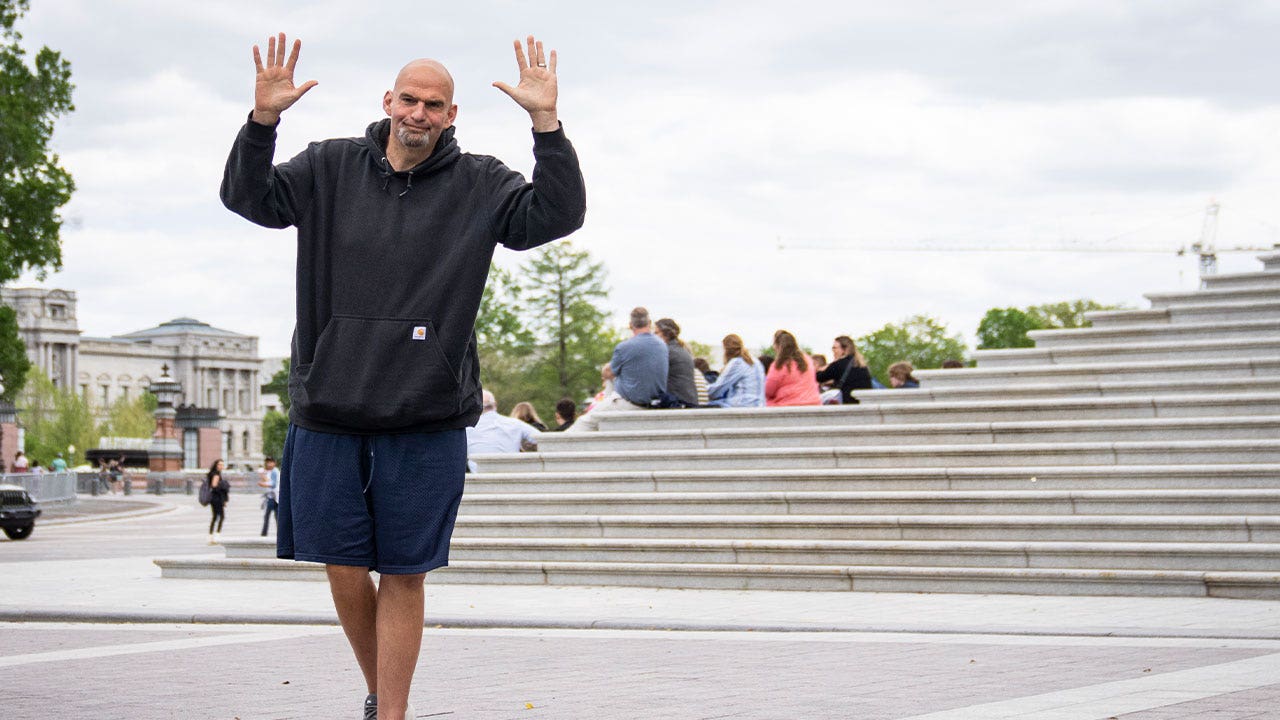 Fetterman spoke at length about his bout of depression, which kept him working out of a hospital for over a month.
"It's a burden, but a privilege, too, to talk about it. It's also an opportunity to be very bipartisan," he said. "Red or blue, if you have depression, get help, please. Don't ever, ever, ever harm yourself. Do not leave behind a blueprint of that."
Fetterman spent approximately six weeks at Walter Reed National Military Medical Center earlier this year seeking treatment for clinical depression.
FETTERMAN APPROACHES BIDEN-LEVEL UNPOPULARITY IN HOME STATE: POLL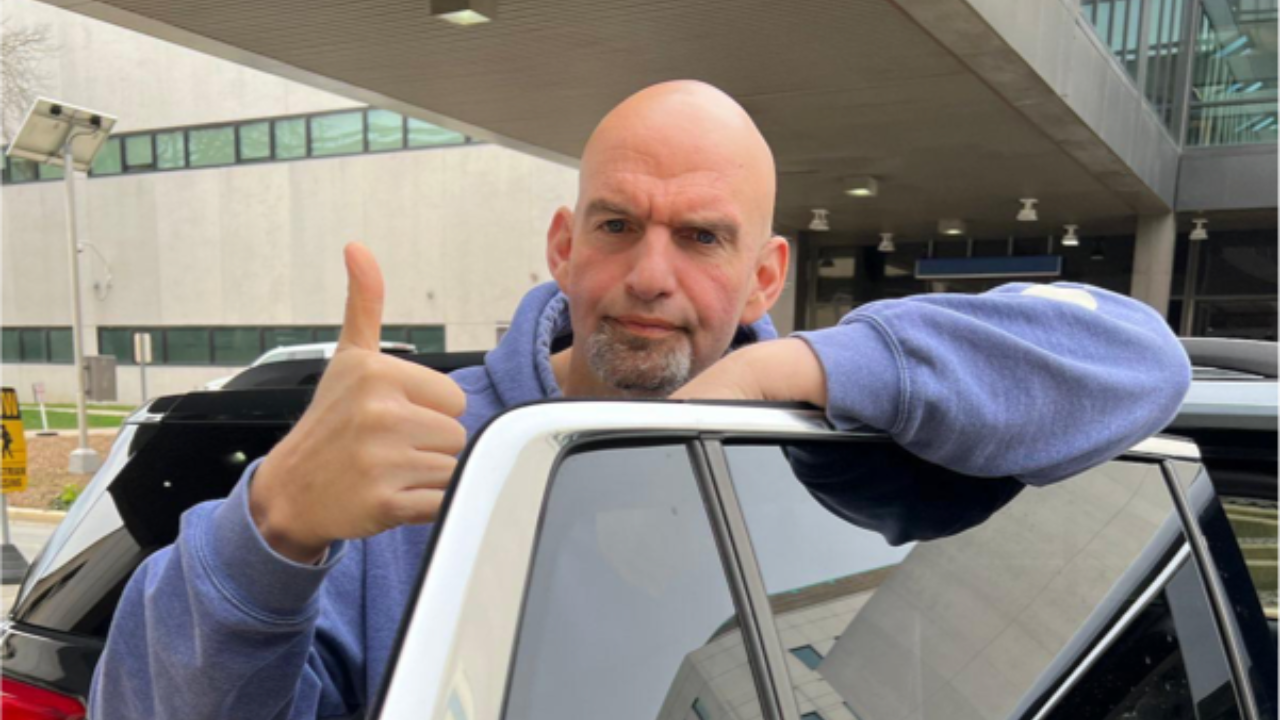 "In my own situation, in my very lowest, I started thinking about [self-harm]," he continued. "And I realized that if I do harm myself, I will leave behind for my children a blueprint that, if something happens with you, that's the answer. I can't do that to anyone."
Responding to a question on his prominence in the legislature as an individual, Fetterman said he did not understand why anyone liked him.
"I don't know; it doesn't make any sense to me at all. I don't get it," he told the outlet.
NBC REPORTER GETTING 'BULLIED' BY MEDIA FOR FETTERMAN REPORT WAS 'PATHETIC,' 'WRONG,' SAY INSIDERS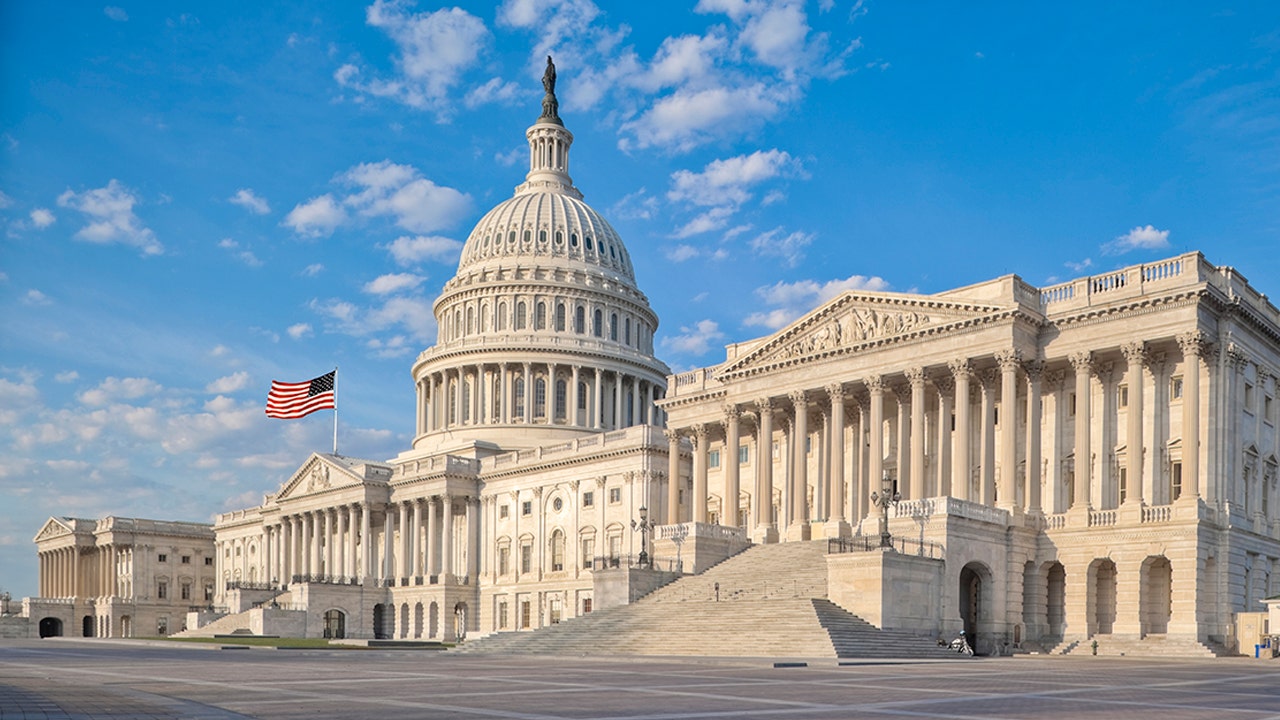 He continued, "I'll never understand it. I don't know why my wife married me. In the movie 'Groundhog Day,' Bill Murray's character says something like, 'You think I'm arrogant? No, I don't even like me.' That's me. I don't even like me. That's the truth."
The New York Times' "lightly edited" transcript of the interview noted repeated communicative struggles as Fetterman tried to answer questions.
Fetterman's abilities have been widely questioned since he suffered a stroke during his campaign for U.S. Senate last year and offered limited media appearances.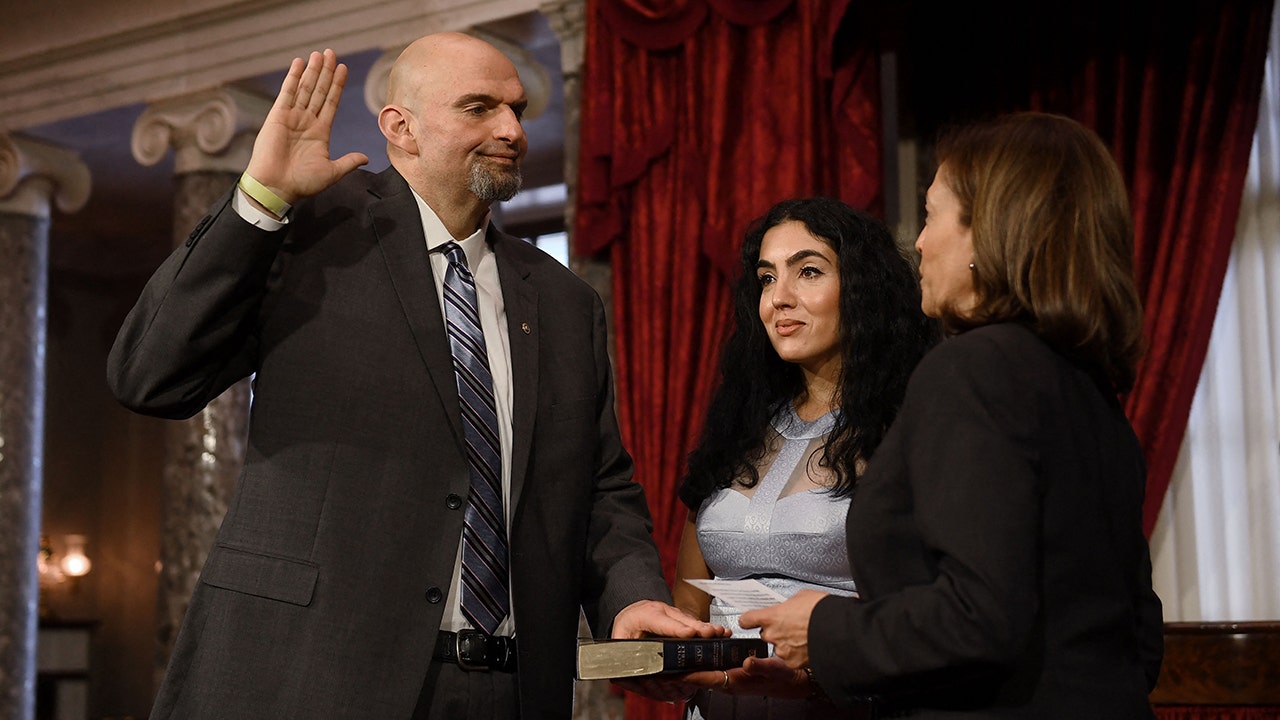 CLICK HERE TO GET THE FOX NEWS APP
His audio and visual deficiencies from the stroke have been so profound that he is forced to use closed-captioned questions for interviews, including during his senatorial debate.
Fetterman has floundered through Senate hearings and other public events since taking office, often coming across as incoherent due to his injuries from the stroke. 
His office has repeatedly slammed critics for drawing attention to the issue and maintains he is fine outside of auditory processing problems. 
Fox News Digital's Joe Schoffstall and Gabriel Hays contributed to this report