Democratic Kentucky Gov. Andy Beshear has broken with his party when it comes to just how far he's willing to support medical treatments for children identifying as transgender.
Beshear, who polls show maintains one of the nation's highest approval ratings for a sitting governor despite leading a deep-red state, pushed back on Republican criticism last week that he supports sex change surgeries for children.
In a new ad titled, "Parents," Beshear says the attacks from Kentucky Attorney General Daniel Cameron, his Republican opponent in this year's gubernatorial race, concerning child sex changes are "not true," and declares he's "never supported gender reassignment surgery for kids – and those procedures don't happen here in Kentucky."
He also referenced his promise to "support parents," who he says "know what's best" for their children, a position he has maintained when it comes to other types of transgender-related treatments, such as hormone therapies, which he refers to as "gender-affirming care."
LAW ENFORCEMENT OFFICIALS JOIN 'COAL COUNTRY' IN SNUBBING REPUBLICANS, BACKING DEM GOVERNOR FOR RE-ELECTION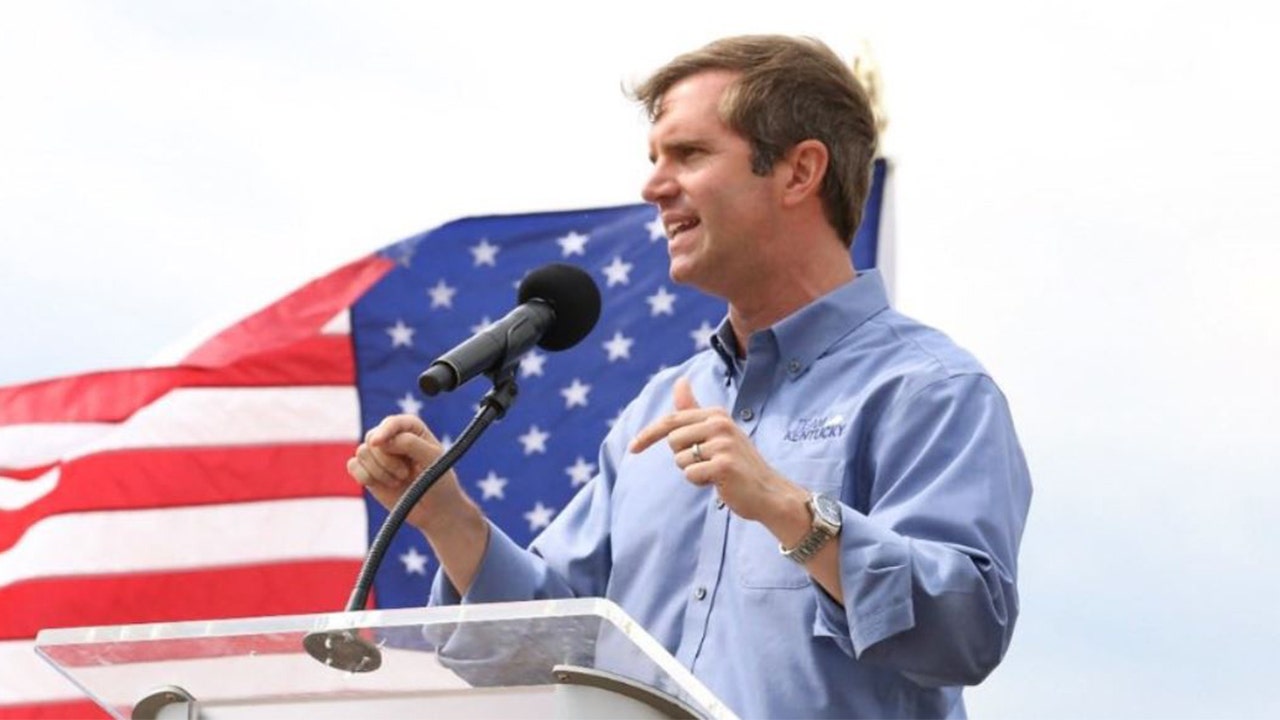 "Andy Beshear has always been clear that he does not support gender reassignment surgery for minors – which doesn't happen in Kentucky," Beshear's campaign manager, Eric Hyers, said in a statement. "Daniel Cameron and his allies are pushing a blatantly false attack because they know they can't win talking about Cameron's record, which includes supporting cuts to teacher pensions and backing schemes to divert money out of our public schools." 
"As governor and as a father, Andy Beshear will always support parents, because he understands that parents know what's best for their kids – not politicians in Frankfort or Washington," he added.
In response to Beshear's stated opposition to child sex change surgeries, Cameron's campaign called foul.
"Andy Beshear supports sex-change surgeries for kids because he vetoed the bill banning them in March," campaign surrogate and Republican Party of Kentucky spokesman Sean Southard said in a statement. "Now, in the heat of a campaign, Andy Beshear is misleading voters about his true beliefs. It's a shame, and Kentuckians are smart enough to see through Andy Beshear's lies."
DEMOCRATS COME OUT SWINGING WITH TOUGH-ON-CRIME STANCE IN DEEP-RED STATE AS REPUBLICANS PLAY CATCH-UP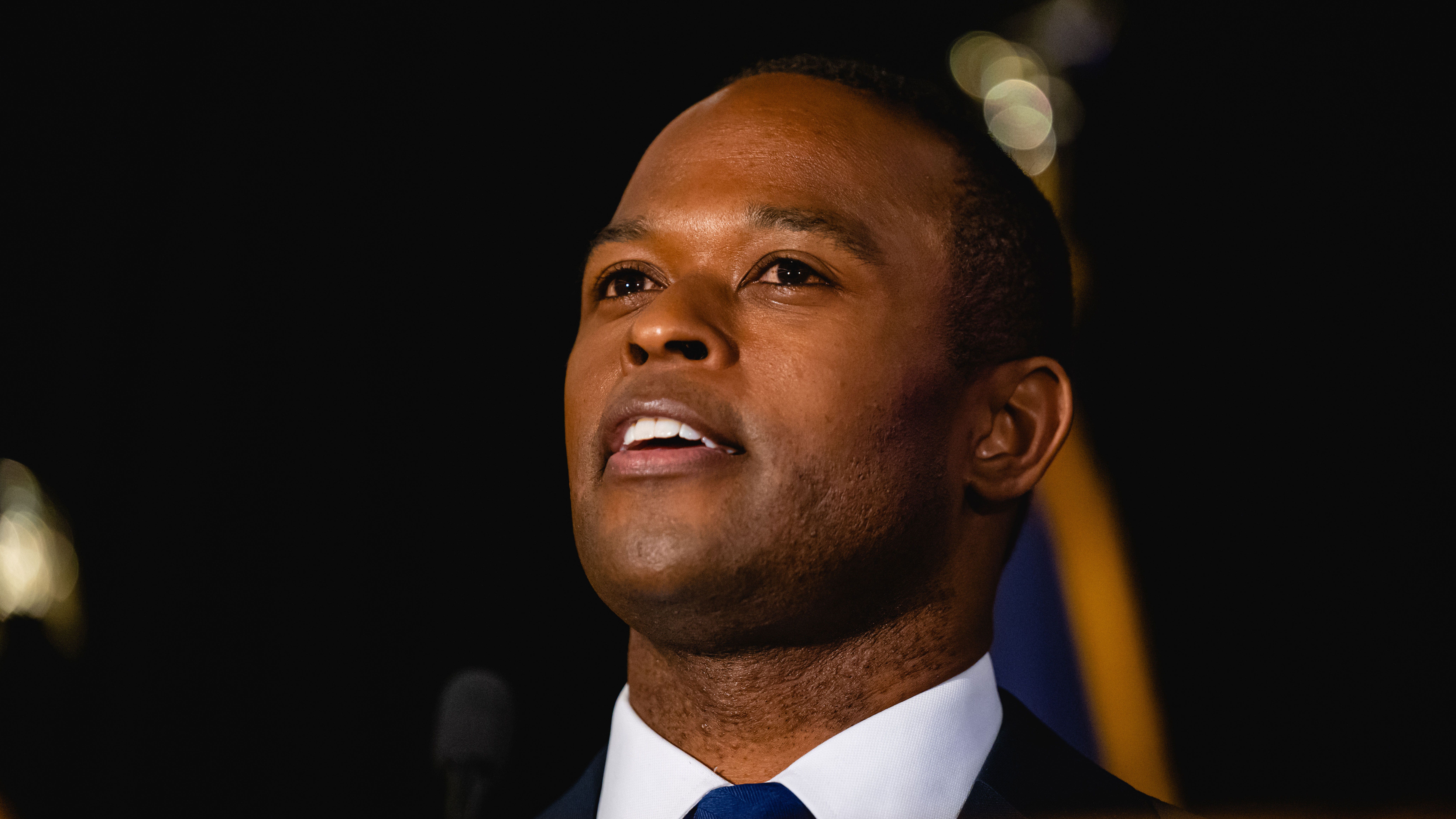 Southard was referencing Beshear's March veto of SB 150, a bill to ban gender transition surgeries for minors, prohibit school discussions on sexual orientation and gender identity, and prevent teachers from being forced to use a student's preferred pronouns.
In his veto, Beshear argued the bill allowed "too much government interference in personal healthcare issues and rips away the freedom of parents to make medical decisions for their children," and that it would "cause an increase in suicide among Kentucky's youth."
A spokesperson for Beshear's campaign told Fox News Digital that his veto of the bill was based on multiple concerns about the legislation, including mental health and parental rights, and not about the ban on child sex change surgeries.
Southard also pointed to Beshear's veto of the Fairness in Women's Sports Act last year, or SB 83, a bill that prohibited biological males from competing in girls sports. In his veto, Beshear argued that the policies set by the Kentucky High School Athletic Association "allow transgender children the opportunity to participate in sports without disturbing the competitive balance."
'COAL COUNTRY' SNUBS REPUBLICANS IN DEEP-RED STATE, BACKS DEMOCRAT GOVERNOR FOR RE-ELECTION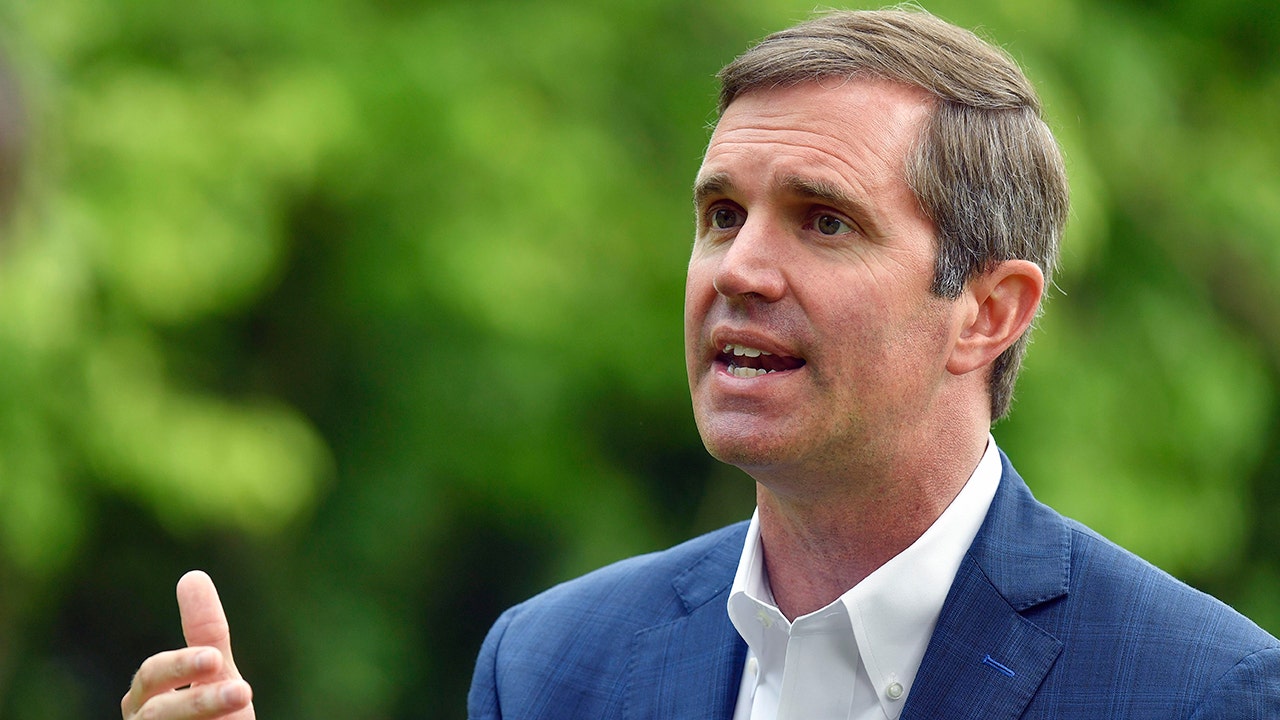 Those policies Beshear referenced allowed biological male children to compete in girls' sports if they underwent sex reassignment before puberty, or after puberty if they completed changes to their external genitalia, received hormone therapy "in a verifiable manner and for a sufficient length of time to minimize gender-related advantages," and continued taking such hormone treatments.
Beshear's vetoes of SB 83 and SB 150 were ultimately overridden by both Republican-controlled houses of the state legislature.
CLICK HERE TO GET THE FOX NEWS APP
The race between Beshear and Cameron is expected to be the most-watched of the 2023 election cycle and is likely to be viewed as a bellwether for the 2024 elections.
The general election will be held on Tuesday, November 7.