President Biden has accused Republicans of "undermining the military," and called out one Alabama senator – although not naming him – in particular on Thursday. 
"The Republican Party used to always support the military. But today, they are undermining the military," he said. "The senior senator from Alabama, who claims to support our troops, is now blocking more than 300 military operations [nominations] with his extreme political agenda."
The president noted he had nominated outstanding leaders of all backgrounds and that, for the first time in more than 100 years, the U.S. does not have a sitting confirmed Commandant of the Marine Corps.
Biden forecast that, by the fall, there might not be leaders for other branches, adding that a "partisan freeze" is harming "military readiness, security leadership and troop morale."
SENATE GREENLIGHTS MILITARY DEFENSE SPENDING BILL, PAVING WAY FOR HIGH-STAKES CLASH WITH GOP-LED HOUSE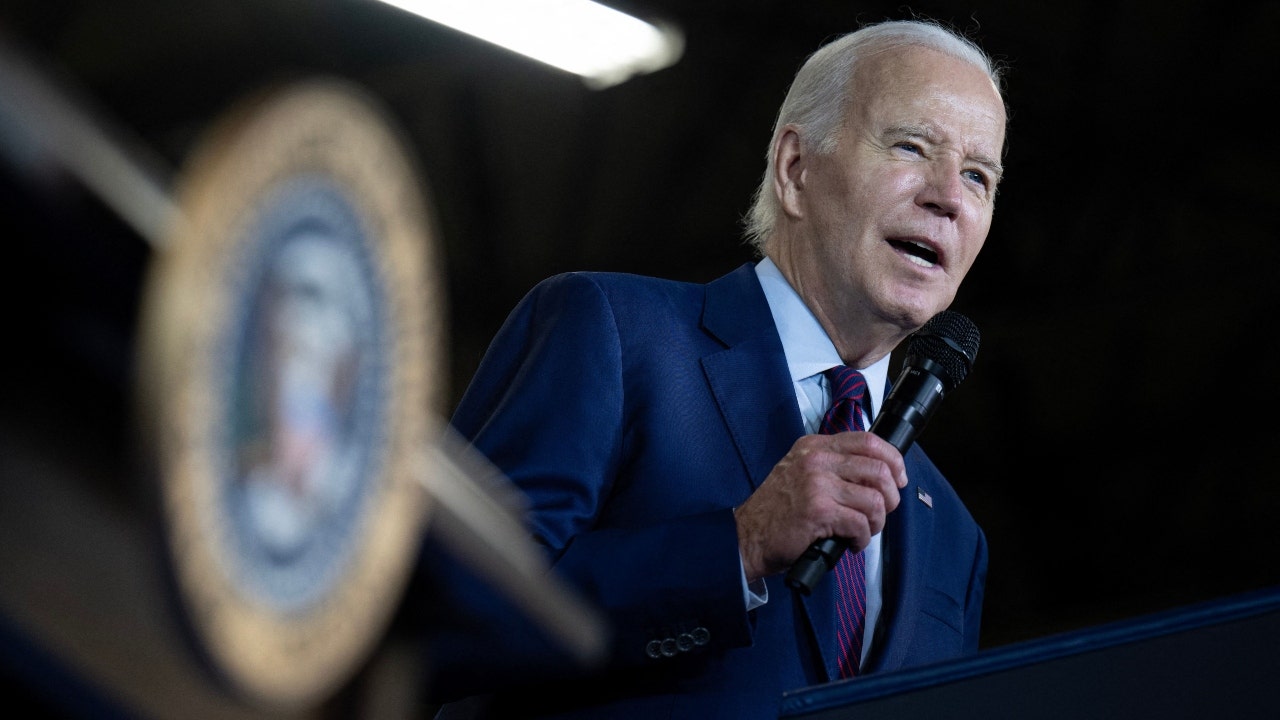 "A growing cascade of damage and disruption, all because one senator from Alabama and 48 Republicans who refuse to stand up to him, to lift the blockade over the Pentagon policy offering servicemen and women, their families access to reproductive healthcare rights they deserve if they're stationed in states that deny it," he accused.
He called on Sen. Tommy Tuberville to let "these generals and admirals fully serve their country, and servicemembers care for themselves and their families."
Biden also stressed the importance of unity.
"Let's remember who in God's name we are. We are the United States of America, and there's nothing — think about this — literally, there is nothing we've ever set our mind to we haven't accomplished — nothing, ever — if we decided we were going to do it. Nothing beyond our capacity when we act together," he said. 
It's not the first time Biden has spoken out against Tuberville, calling him by name earlier in the month as he announced nominations. 
"It has long been an article of faith in this country that supporting our servicemembers and their families, and providing for the strength of our national defense, transcends politics. What Senator Tuberville is doing is not only wrong — it is dangerous," Biden stated then. "In this moment of rapidly evolving security environments and intense competition, he is risking our ability to ensure that the United States Armed Forces remain the greatest fighting force in the history of the world. And his Republican colleagues in the Senate know it."
Tuberville, who opposes a Department of Defense policy to reimburse travel expenses for military personnel who have to leave their states to get abortions or other reproductive care, has held up hundreds of military nominations and promotions – with pushback from senators in both parties and Defense Secretary Lloyd Austin.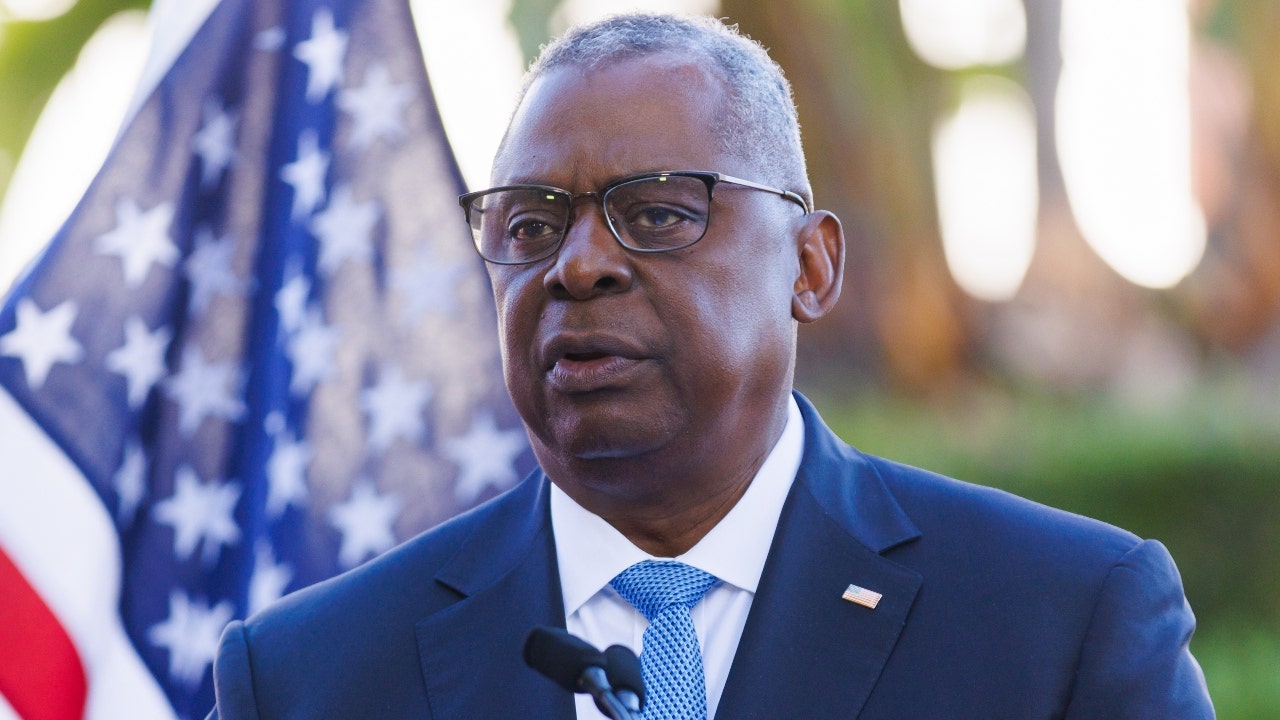 OPINION: THE LEFT IS ATTACKING ME BUT THEY ARE THE ONES JEOPARDIZING OUR MILITARY
The senator has said he wouldn't stop the blockade unless majority Democrats allow a vote on the policy.
"President Biden spoke last night at the Truman Civil Rights Symposium. He's decided that this would be a GREAT avenue to use to attack me … he's clearly mistaken. My stance HAS NOT and WILL NOT change," Tuberville tweeted on Friday. "I will uphold the rule of law. Stand with me in this fight and let's send Joe Biden a clear message."
In a call with reporters on July 19, he said if he believed it was having a small impact on national security, he "wouldn't be doing this." 
"We're turning into a woke military, we're turning into a military that's soft, that's dropped its regulations, its dropped its formulations to how we take recruits. This is not a business for everybody. We're looking for best, the strongest and the most prepared and the most patriotic people to defend our borders, our country and our allies," he said, according to WVTM. "I asked that same question today (Wednesday) about readiness to the people who put this bill together. They gave some kind of lame excuse about how it's affecting readiness. I didn't understand what they were saying and I think they were just trying to make something up. It's not hurting readiness and it's not hurting recruiting."
CLICK HERE TO GET THE FOX NEWS APP 
Biden said those who deem the military "weak, soft and less capable" have "no idea what in God's name they're talking about."
"As Commander-in-Chief, I can tell you without reservation — not just being in this business for a long time, but being a student of history — we have, and always will have, the strongest, toughest . . . fighting force in the history of the world. And, again, that's not hyperbole. That's real," he said. 
Tuberville did not immediately respond to FOX News' request for comment.
"Joe Biden is the least popular president since Jimmy Carter," Steven Stafford, communications director for Tuberville, told The Washington Post on Friday. "He is in no position to attack anyone."
The Associated Press contributed to this report.