The Biden administration is searching for malware it believes China has buried in networks that control a variety of utilities to military bases, according to a report from the New York Times, which Fox News has not yet independently confirmed. 
One congressional official told the New York Times that the malware is "a ticking time bomb" which could hand China power to disrupt movement of the U.S. military by shutting off water, power, and communications to bases.
U.S. officials also told the New York Times that the malware has the potential to be much more disruptive because civilians in many cases use the same infrastructure.
The officials also say that the alleged Chinese malware isn't just apparent on U.S. soil, but on facilities that Americans control abroad.
BIDEN SAYS REPUBLICANS ARE 'UNDERMINING' THE US MILITARY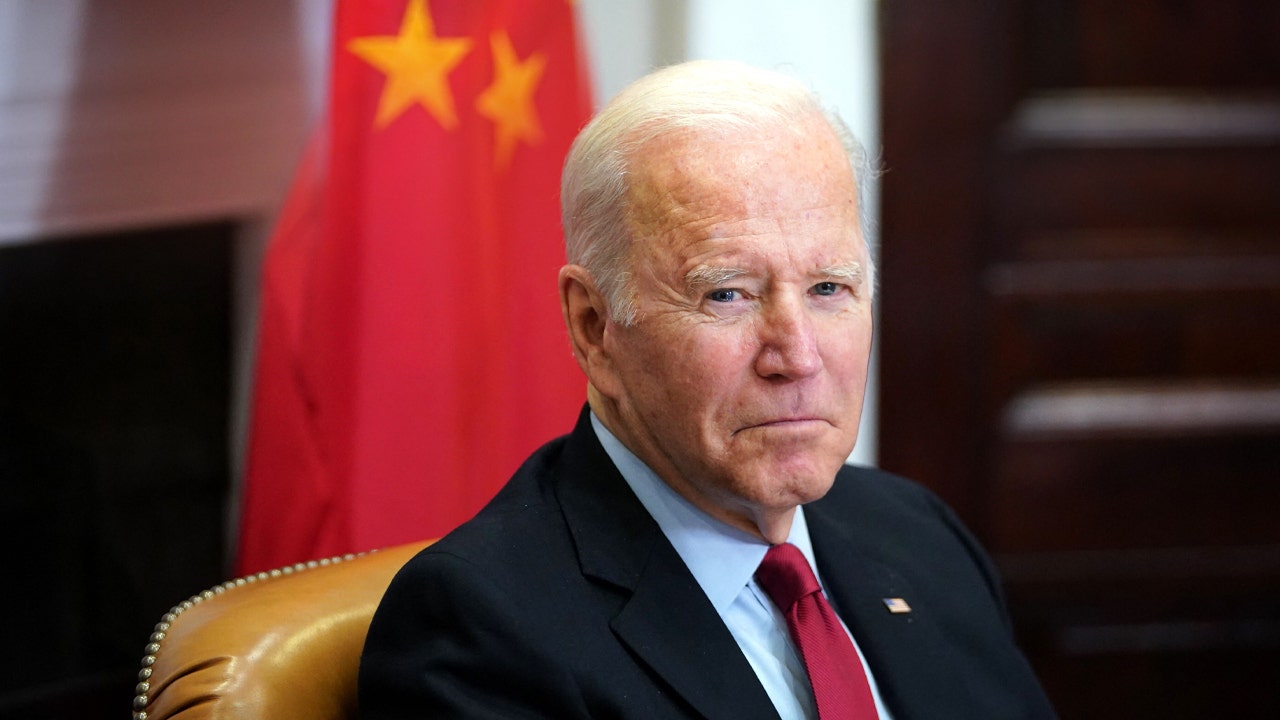 Officials speaking anonymously due to the nature of the topic also said that the presence of the malware is more widespread than first thought, and don't know just how far the computer code could reach.
Meetings in the situation room have taken place in the past few months as U.S. military officials try to understand just how big of a problem this is and looking at how to respond.
Adam Hodge, acting spokesman for the National Security Council, told the New York Times that "The Biden administration is working relentlessly to defend the United States from any disruptions to our critical infrastructure, including by coordinating interagency efforts to protect water systems, pipelines, rail and aviation systems, among others."
"The president has also mandated rigorous cybersecurity practices for the first time," he said.
According to the report, the debate inside the Biden administration is focused on determining what the goal of the Chinese malware is, and if it's looking at disrupting military operations, or the life of civilians across America if conflict emerges.
BIDEN ADMINISTRATION ANNOUNCES ESTIMATED $345 MILLION WEAPONS PACKAGE FOR TAIWAN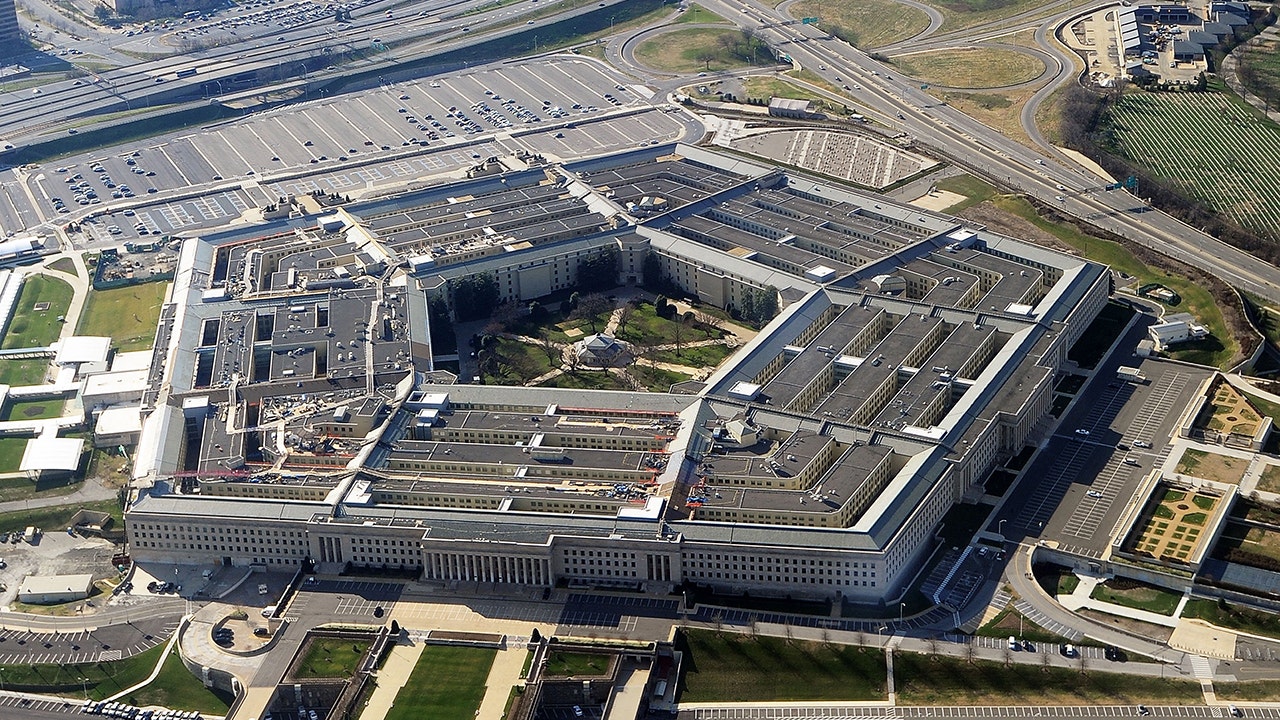 Hints of the Chinese malware first emerged in late May when Microsoft determined that it found an odd computer code in the Guam telecommunications system, where the U.S. Air Force has a vast air force base. The code was also found in separate places in America.
Microsoft said in a late-May statement that it "uncovered stealthy and targeted malicious activity focused on post-compromise credential access and network system discovery aimed at critical infrastructure organizations in the United States."
"The attack is carried out by Volt Typhoon," Microsoft said. Volt Typhoon is a Chinese state-sponsored actor that focuses on "espionage and information gathering."
CLICK HERE TO GET THE FOX NEWS APP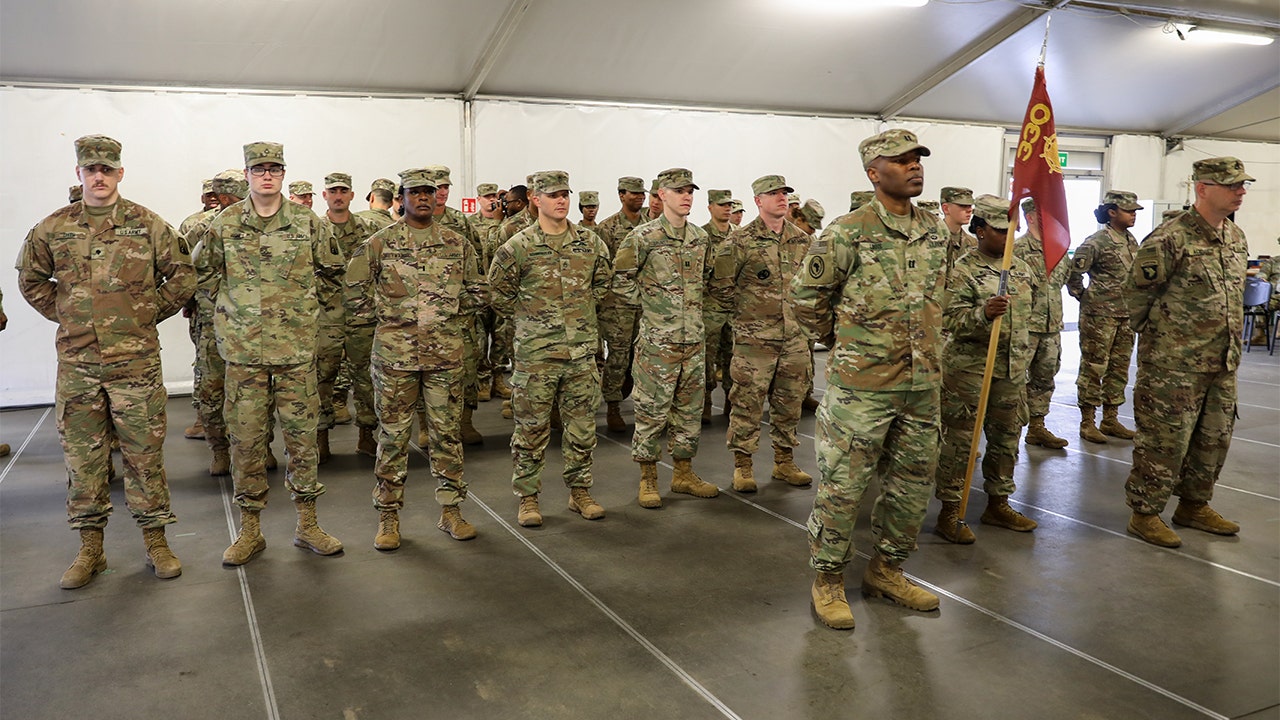 "Microsoft assesses with moderate confidence that this Volt Typhoon campaign is pursuing development of capabilities that could disrupt critical communications infrastructure between the United States and Asia region during future crises," the statement reads.
Fox News Digital reached out to the Pentagon and White House for comment.