Rep. Alexandria Ocasio-Cortez's campaign has continued pushing campaign cash to a Chinese foreign agent, filings reviewed by Fox News Digital show.
The New York Democrat's campaign paid $442 to Sing Tao Newspapers May 25 for print advertisements, according to her campaign's records. 
While a small expense, Ocasio-Cortez's committee appears to be the only one to place advertisements in the paper during the second quarter. Her campaign previously sent $5,000 to the company for the same purpose.
Sing Tao U.S. is a subsidiary of the Hong Kong-based Sing Tao News Corporation Ltd. In August 2021, the Justice Department required the Chinese-owned entity to register as a Chinese foreign agent as tensions rose between Washington and Beijing. 
AOC LASHES OUT AT TWITTER, CLAIMS SHE'S 'NEVER EXPERIENCED MORE HARASSMENT' BEFORE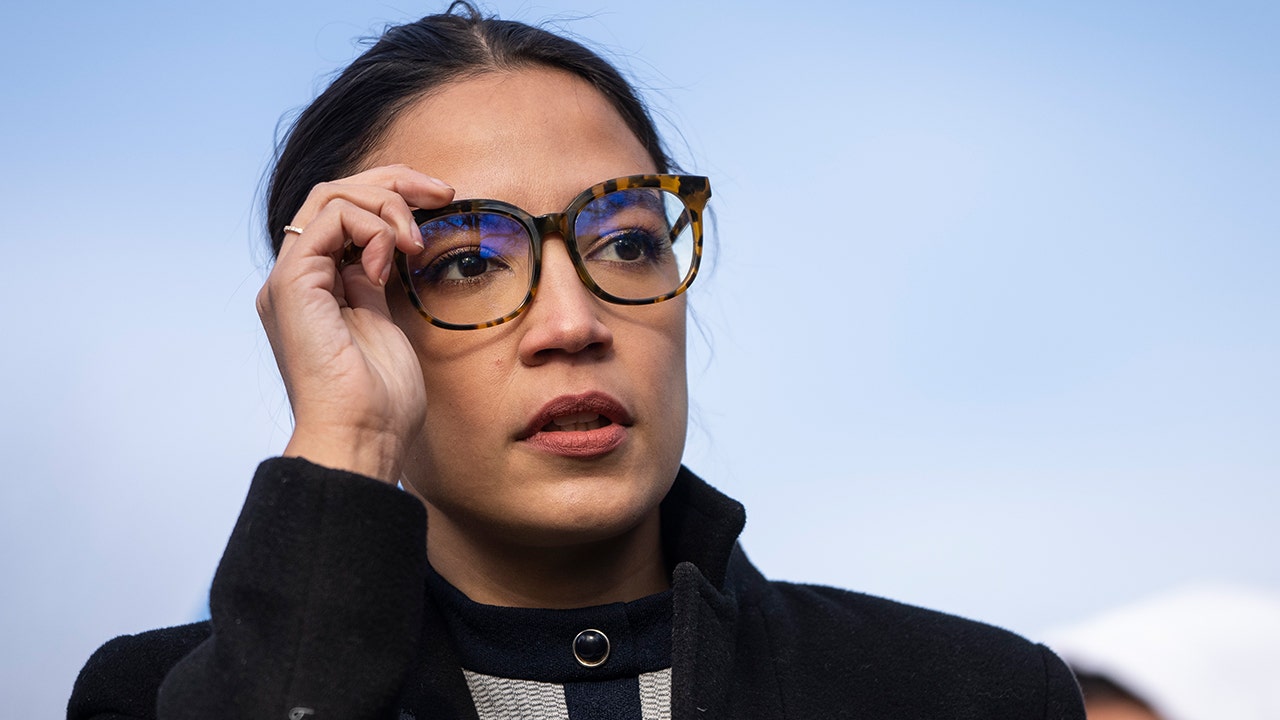 After the DOJ determined Sing Tao U.S. constituted foreign political activity, Ocasio-Cortez's campaign dropped nearly $1,500 on advertisements with the company before her most recent payment.
Sing Tao's United States operations include Chinese language publications in New York, San Francisco and Los Angeles. It also has a radio station in Burlingame, California. 
SHARK TANK'S KEVIN O'LEARY CALLS AOC 'GREAT AT KILLING JOBS,' BLASTS BLUE STATES AS 'UNINVESTABLE'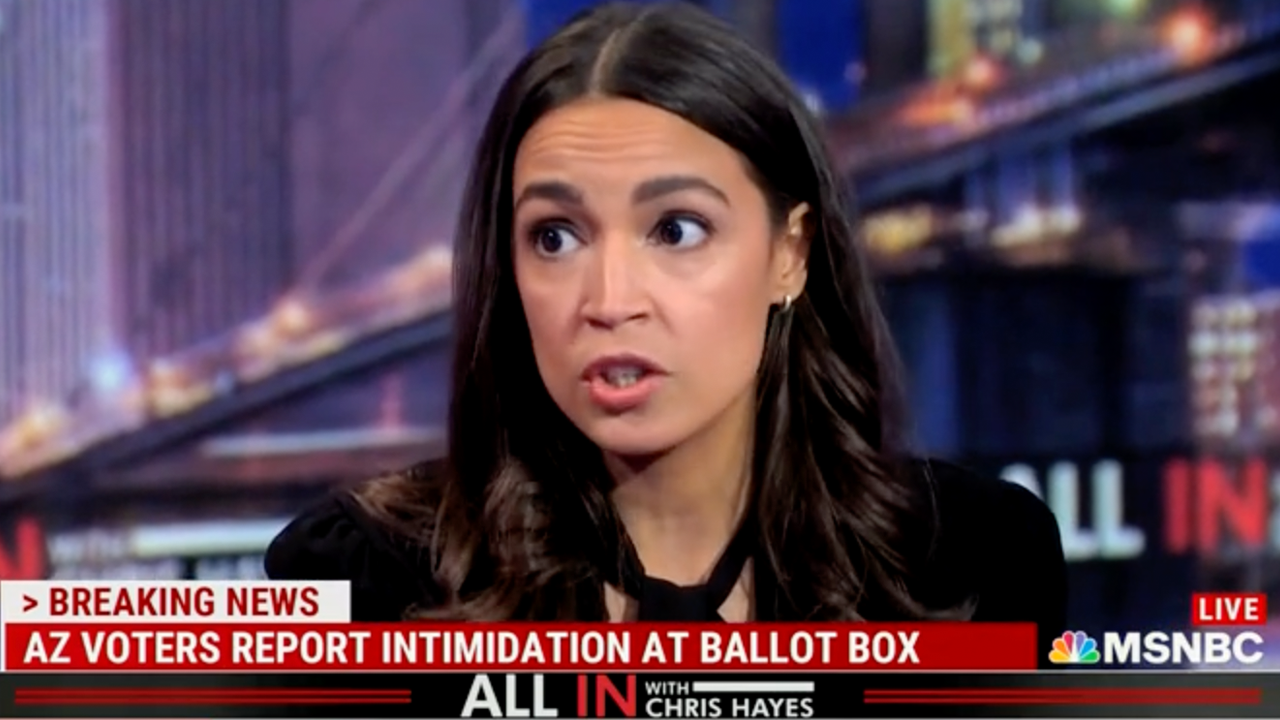 The paper is considered pro-Beijing and receives over half its content from the Chinese company Star Production (Shenzhen) Limited, Axios previously reported.
While Sing Tao U.S. has said it's free from Chinese Communist Party influence, China's government maintains one of the "world's most restrictive media environments, relying on censorship to control information in the news, online and on social media," the Council on Foreign Relations wrote.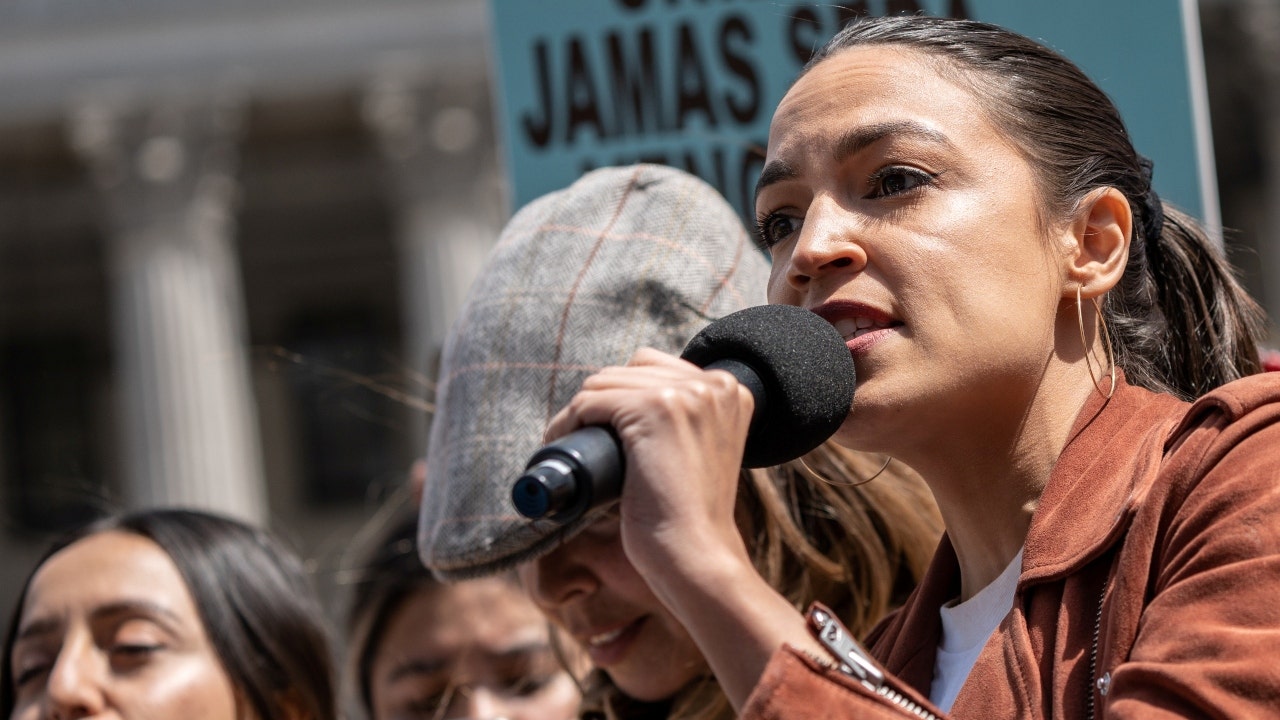 The Chinese government has cut off media access to its citizens, monitored and suppressed publications and thrown dissident journalists in prison as part of its media control operations. 
CLICK HERE TO GET THE FOX NEWS APP
Ocasio-Cortez's campaign did not respond to a Fox News Digital request for comment by press time.