The Senate approved its version of the annual military defense bill with bipartisan support Thursday in an 86 to 11 vote, granting authorization for $886 billion over the next year to bolster national defense right before its five-week August recess.
Just two weeks prior, the House approved its version of the bill, which incorporated several Republican amendments aimed at dismantling the Pentagon's abortion policy for servicemembers seeking procedures out of state and restricting transgender-affirming treatments.
"What's happening in the Senate is a stark contrast to the partisan race to the bottom we saw in the House," Democratic New York Sen. Majority Leader Chuck Schumer said Thursday on the floor. "They are throwing on the floor partisan legislation that has no chance of passing—the contrast is glaring."
Schumer added the House's provisions likely won't make it into the final version of the bill, known as the National Defense Authorization Act (NDAA), which has to be cemented before lawmakers leave for Christmas. President Biden also said Monday he would veto the House's bill if it passed the Senate.
ONLY FOUR DEMS VOTE WITH GOP TO PASS DEFENSE POLICY BILL ROLLING BACK ABORTION POLICY, 'WOKE' INITIATIVES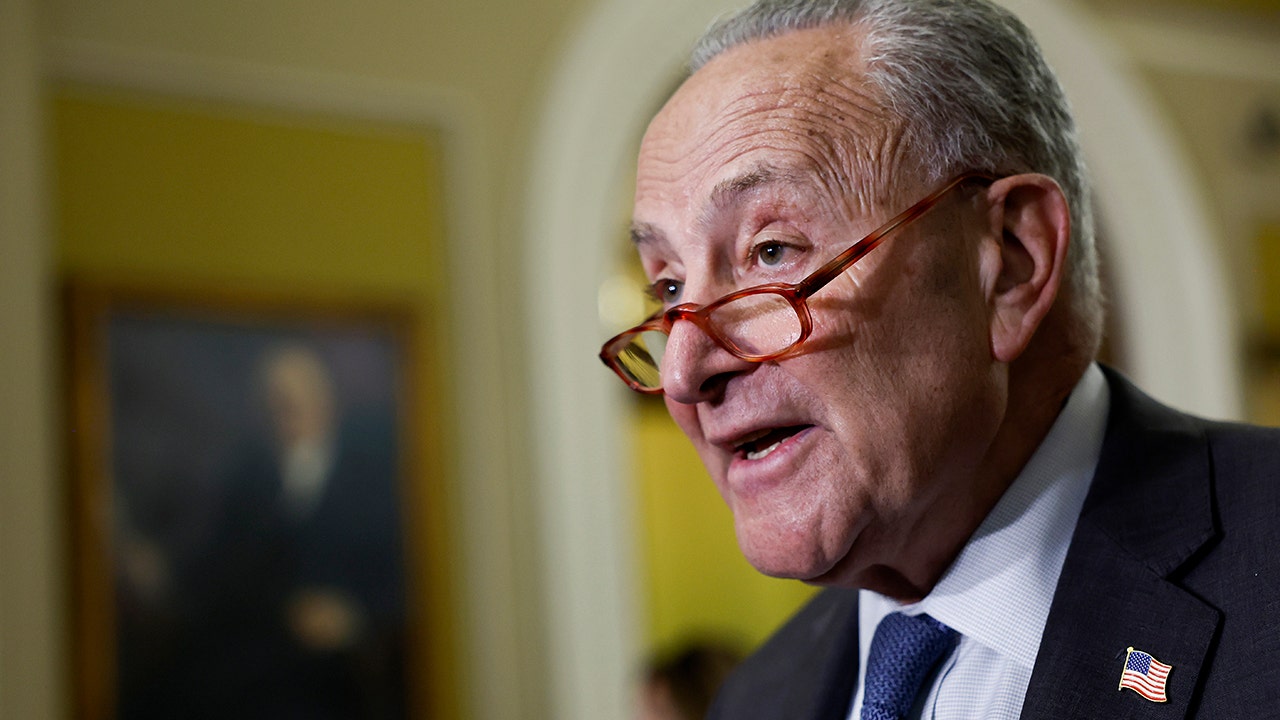 The development sets the stage for a forthcoming showdown in September with the GOP-led House as the two bodies strive to reconcile their differing policies into a single compromise bill.
Notably in the Senate's passage of the policy, military personnel will see a 5.2% pay increase, $9.1 billion to foster competitiveness with China, investments in advancing military drone technology and $300 million aid to Ukraine.
UNLIKELY GROUP OF SENATE REPUBLICANS TEAM UP ON AMENDMENT TO AUDIT UKRAINE SPENDING IN DEFENSE BILL
The six Democratic senators who voted against the bill were Sens. Cory Booker, Ed Markey, Jeff Merkley, Elizabeth Warren, Peter Welch and Ron Wyden.
Across the aisle, four Republicans, Sens. Mike Braun, Mike Lee, Rand Paul and JD Vance, also opposed the package.
The Senate's bill avoids addressing the issues of abortion and transgender services. However, it does acknowledge the concerns expressed by Republicans regarding what they call an excessive influence of progressive policies within the Pentagon.
SENATE DEMOCRATS REJECT AMENDMENTS TO REINSTATE UNVACCINATED MILITARY MEMBERS, AUDIT UKRAINE AID
As such, Senate Republicans were able to get provisions in the policy that prevents mandating the inclusion of preferred pronouns on official correspondence, as well as a halt on diversity quota hires.
However, some Republican senators could not get enough support for some amendments, including Texas Sen. Ted Cruz's proposal to reinstate discharged military members who opted out of the COVID-19 vaccine.
"While there are a number of victories in this bill, I'm disappointed that my AMERICANS Act, which would give service members dismissed from the military for expressing concerns over the COVID-19 vaccine the ability to seek reinstatement or a discharge status upgrade to restore some of their hard-earned benefits, was not included in the NDAA," Cruz said in a statement Thursday. "This shouldn't have been controversial."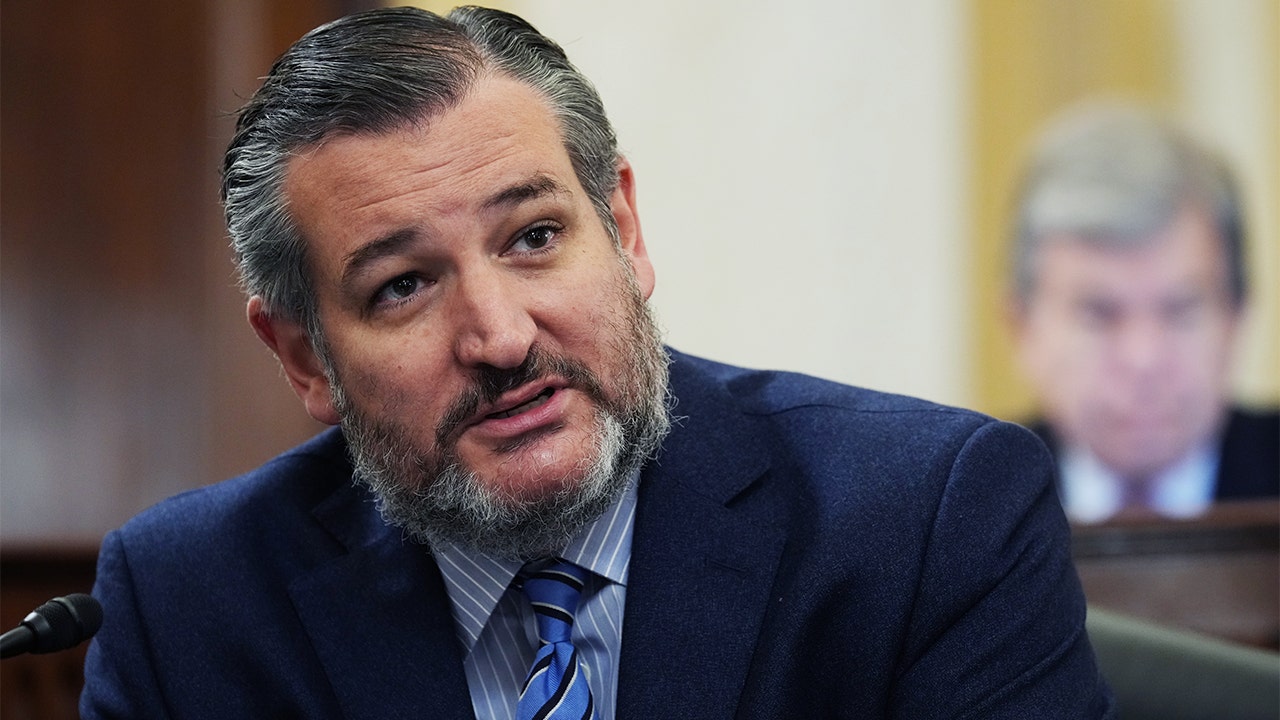 TED CRUZ, REPUBLICANS EXPOSE WOKE CLIMATE INITIATIVES IN BIDEN'S BUDGET
Similarly, Wisconsin Sen. Roger Marshall's legislation, which sought to exclusively fly the American flag from federal buildings, also failed to garner the necessary backing.
Marshall tweeted Thursday regarding his failed amendment, "Sadly, we've seen an uptick in prioritizing political agendas over patriotism."
Sens. Josh Hawley, James Risch, Roger Wicker and John Kennedy also could not garner the necessary 60 votes needed for their amendment to create an exclusive office dedicated solely to oversee U.S. aid to Ukraine.
"Whether or not you support additional aid to Ukraine — and I don't — rigorous oversight of what we've already provided is common-sense," Hawley told Fox News Digital Thursday.