New York and California experienced the largest loss of tax income from migration of any states in the country as residents fled the deep-blue havens in droves, according to a new study that also found that Texas and Florida got the biggest IRS tax benefits from people moving in.
MyEListing.com, an online real estate portal, conducted a study of IRS migration data and found that California lost more than $340 million in 2021 IRS tax revenue due to residents moving.
"Despite its numerous attractions, from the booming tech industry and world-class universities to beautiful landscapes and cultural richness, California's high personal income tax rates seem discouraging for many high-wealth individuals," MyEListing wrote in its analysis. "This, coupled with the state's high cost of living, will likely fuel a wealth migration out of California."
From January 2020 to July 2022, the state lost well over half a million people, with the number of residents leaving surpassing those moving in by almost 700,000. The U-Haul Growth Index, which measured more than two million one-way trips last year, found that California ranked last on the index as demand for trucks out of the Golden State spiked.
AMID CALIFORNIA EXODUS, STATE POPULATION PROJECTED TO BE SAME IN 2060 AS TODAY, DATA SHOWS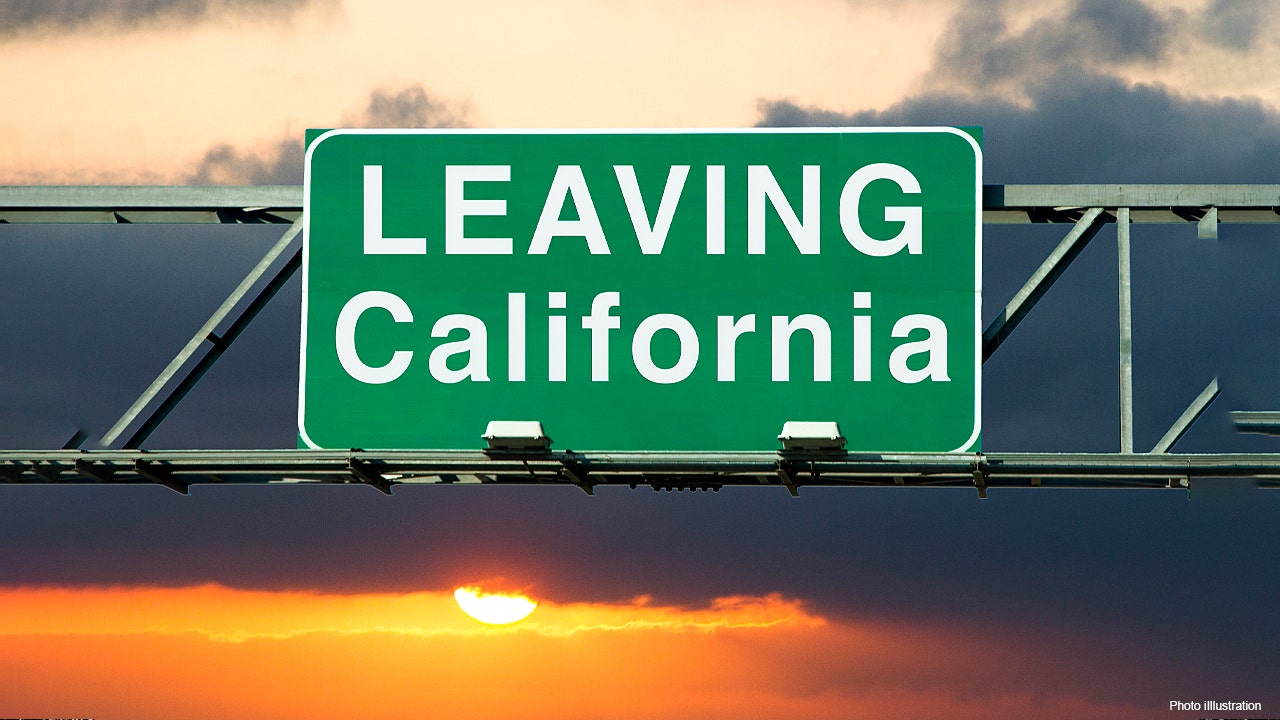 California's exodus is having real consequences. In 2021, the state lost a House seat for the first time since it achieved statehood in 1850. If the population continues to decline, another one could be at risk.
Another effect of fewer people, as reflected in MyEListing's findings, is an erosion of California's tax base, already one of the country's most taxed populations with the nation's highest top income tax rate at 13.3% among other onerous taxes.
In May, California Gov. Gavin Newsom announced that the state's budget deficit had grown to nearly $32 billion, which is about $10 billion more than he anticipated in January when he offered his first budget proposal. One reason for the higher figure was lower-than-expected tax revenue.
The problem may only get worse. More than 40% of Californians are considering leaving the Golden State, according to a new poll from a consortium of California nonprofits. Almost a third of residents said their urge to leave was fueled by California's liberal politics.
A high cost of living is another major factor for many. Some have also cited other social and cultural factors, such as the homeless crisis that is devastating major cities such as Los Angeles. 
LA has seen a growing number of homeless encampments popping up along the streets of the city, coinciding with rising crime rates and creating scenes of trash, needles and even human feces and urine in public areas. Many business owners have complained, expressing outrage about such encampments being close to their establishments and potentially driving away customers.
CALIFORNIA EXODUS: REMOTE WORKERS MOVE TO MEXICO DUE TO SKY-HIGH GAS AND HOUSING COSTS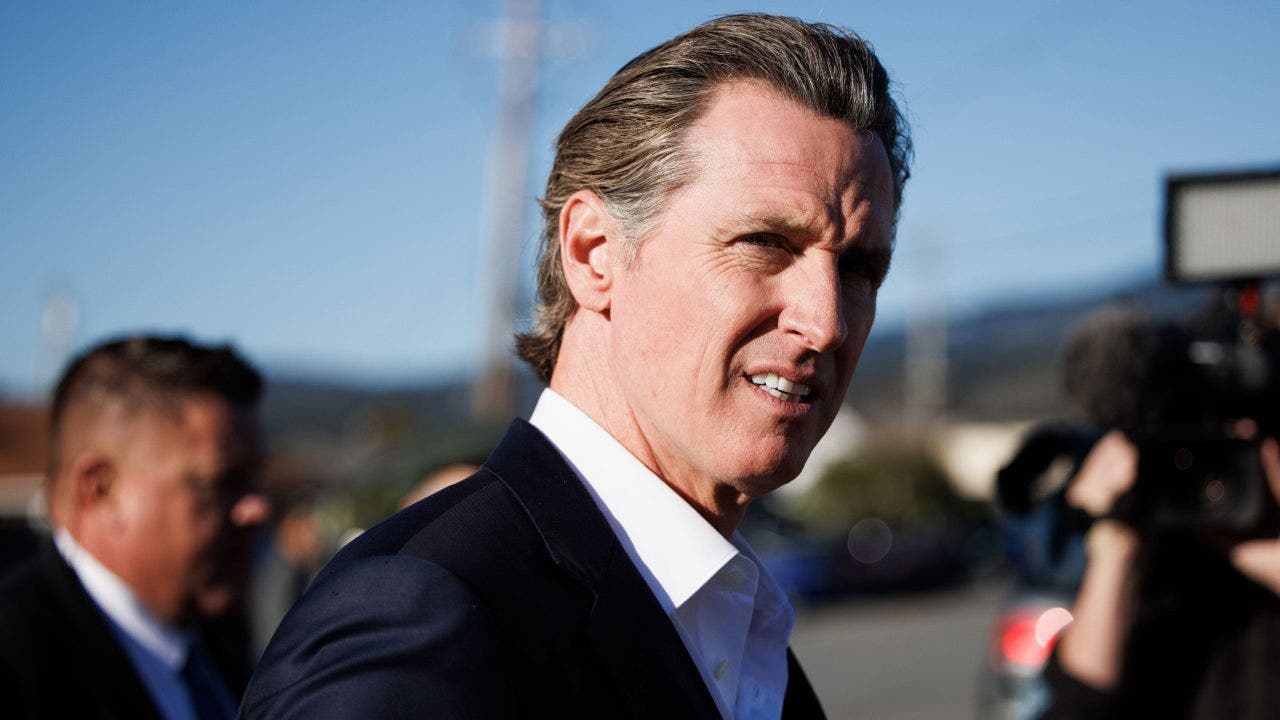 Still, Newsom defended his state and expressed optimism about the future despite a declining population.
"I love this state," Newsom said recently during an interview with Fox News host Sean Hannity. "Don't count us out."
Newsom added that, per capita, "more Floridians move to California than California is moving to Florida."
Last year, however, Florida saw the biggest rush of new residents migrating from predominantly blue states with steep taxes, with about 319,000 Americans making the move there, according to data from the National Association of Realtors. That amounts to a population increase of nearly 2%, well above the 0.4% national growth rate in the U.S. from July 2021 to July 2022.
According to MyEListing's study, Florida experienced a $12.4 billion increase in tax revenue, topping the list for capturing the most income from residents fleeing other states.
"High-income earners are increasingly choosing the Sunshine State, reflecting an age-old economic axiom: Money goes where it is treated best," the study stated.
Texas, another popular destination for moving Californians, came just behind in second place, drawing $10.7 billion in new revenue from migrating residents.
HIGH-TAX STATE EXODUS ACCELERATES AS MORE AMERICANS FLEE TO FLORIDA, TEXAS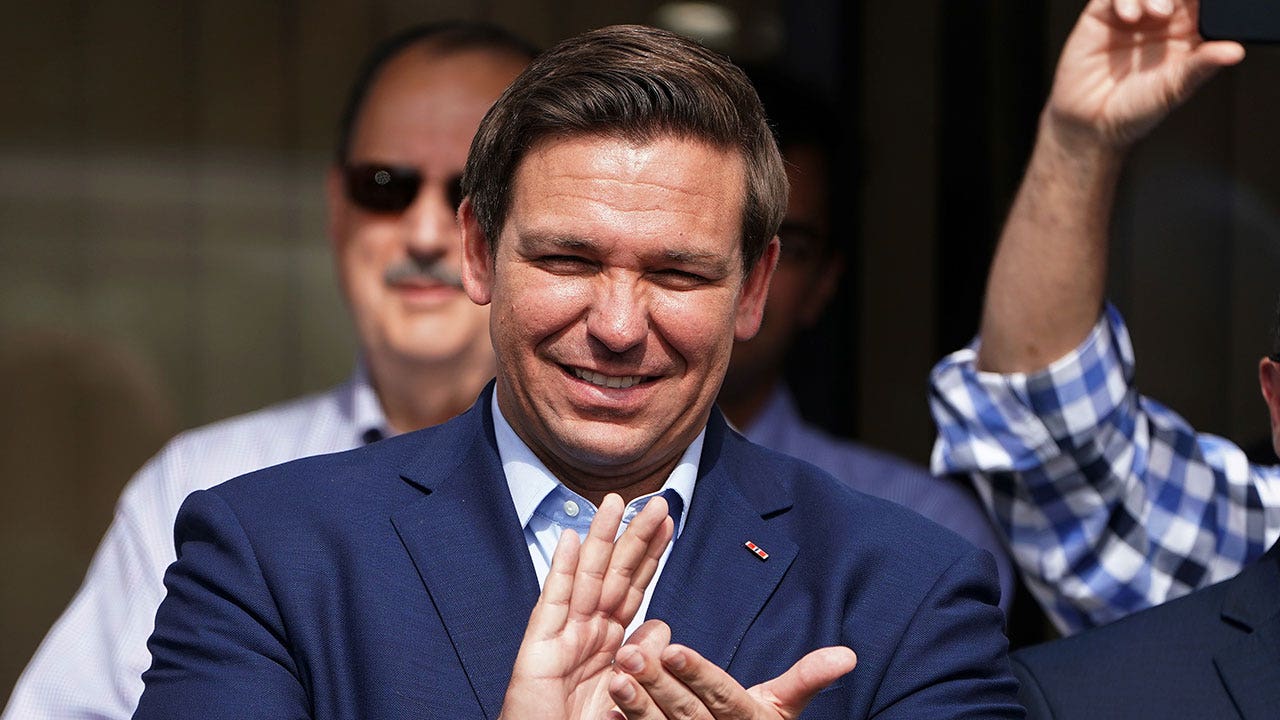 Arizona rounded out the top three with $9.4 billion.
As for the states that lost the most tax money due to migration, New York experienced the second-biggest drop next to California, losing just under $300 million from its yearly tax base. A separate study by WalletHub found recently that New York imposes the most burdensome taxes on its residents of all the country's 50 states.
Beyond New York and California, other deep-blue Democratic strongholds rounded out the five states whose tax bases have suffered most from residents leaving: Illinois, which lost nearly $142 million in tax revenue; New Jersey, which lost $135 million; and Massachusetts, which lost $129 million.
The 10 states with the highest taxes lost nearly one in 100 residents in net domestic migration between July 2021 and July 2022, while the 10 states with the lowest taxes gained almost one in 100, according to a recent analysis by James Doti, president emeritus and economics professor at Chapman University. 
NEW YORK HAS THE COUNTRY'S MOST BURDENSOME TAXES: STUDY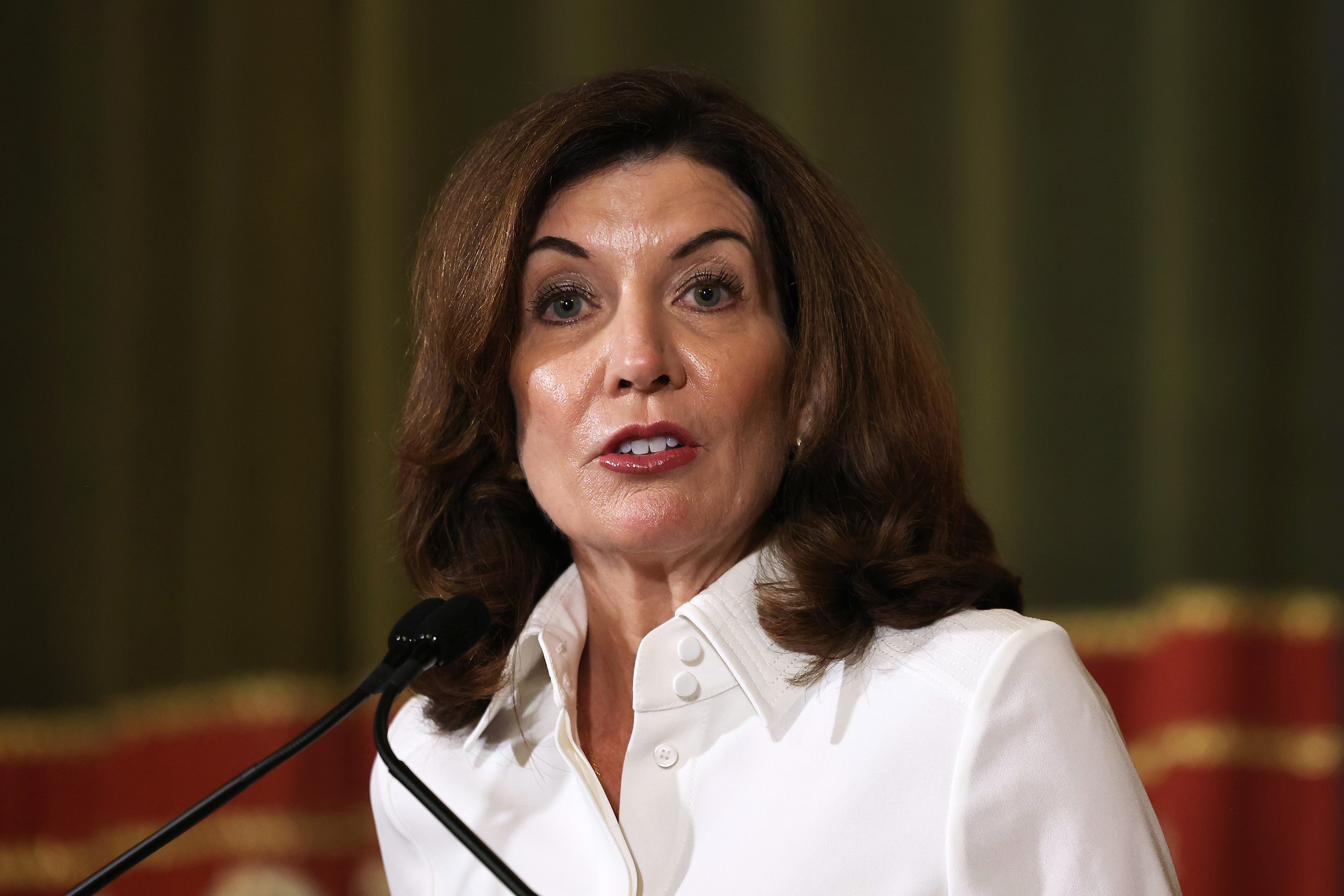 "The latest census has shown that the highest tax states — California, New York and Illinois — have all seen massive population exodus," Nicholas Robinson, director of accountancy at Illinois University, recently told WalletHub. "The states that have grown the most, Florida and Texas, do not have an income tax. The benefits or detriments of being in a high-tax state versus a low-tax state could be assessed by the population voting with its feet."
Overall, California lost $29 billion in adjusted gross income from migration out of the state in 2021 after losing $18 billion in 2020, according to IRS data. New York state lost $25 billion in 2021 and $20 billion in 2020.
Florida, meanwhile, brought in $39 billion in income during 2021 — a 39% increase from the $28 billion the year before. Nearly a third of that gain came from New York.
CLICK HERE TO GET THE FOX NEWS APP
Texas added $11 billion in income in 2021, with $5 billion of that coming from fleeing Californians.