Hunter Biden continues to be a "good standing" member of the Washington, D.C. Bar despite facing multiple criminal charges and violating the organization's rules of professional conduct.
First reported by the Daily Caller, Biden told the judge during his first appearance in a Wilmington, Delaware federal court, in which his expected plea deal ultimately collapsed, that he was a member of the D.C. and Connecticut Bars.
According to the D.C. Bar website, Biden remains a member in "good standing," despite the rules of professional conduct stating that it is misconduct for a lawyer to "commit a criminal act that reflects adversely on the lawyer's honesty, trustworthiness, or fitness as a lawyer in other respects."
WATCH: WHITE HOUSE SHUTS DOWN POSSIBLITY OF HUNTER BIDEN PARDON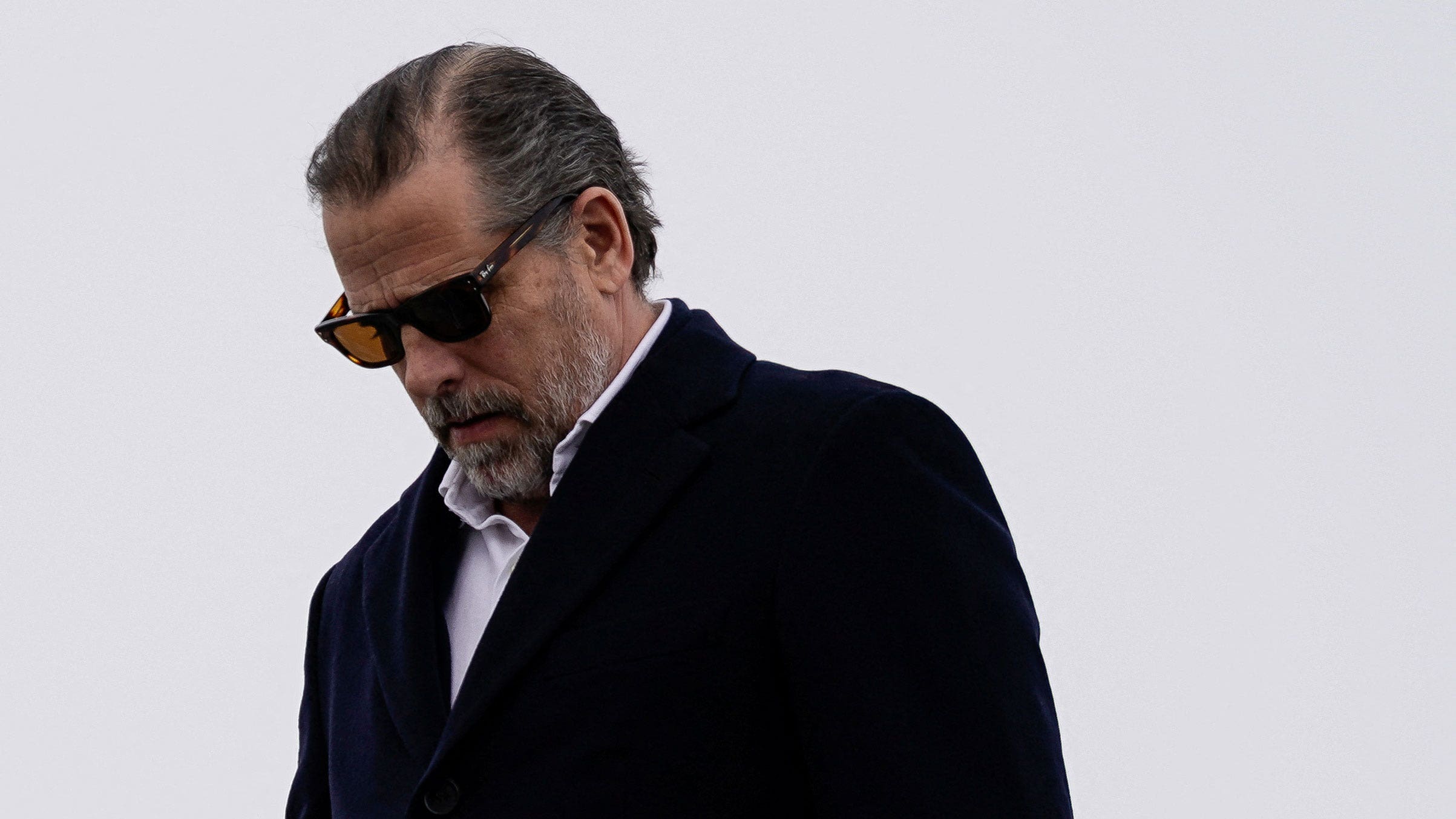 The rules also explain that "many kinds of illegal conduct reflect adversely on fitness to practice law, such as offenses involving fraud and the offense of willful failure to file an income tax return." Biden faces two counts of willful failure to pay federal income tax, to which he pleaded "not guilty."
Another rule dictates attorneys risk the "possibility of probationary conditions" in cases of "addiction to drugs or intoxicants." According to the text of Hunter's failed plea deal, he "has a well-documented and long-standing struggle with substance abuse."
Another bar rule states it is misconduct to "state or imply an ability to influence improperly a government agency or official."
HUNTER BIDEN CONTRADICTS DAD'S CLAIM NOBODY IN FAMILY 'MADE MONEY FROM CHINA'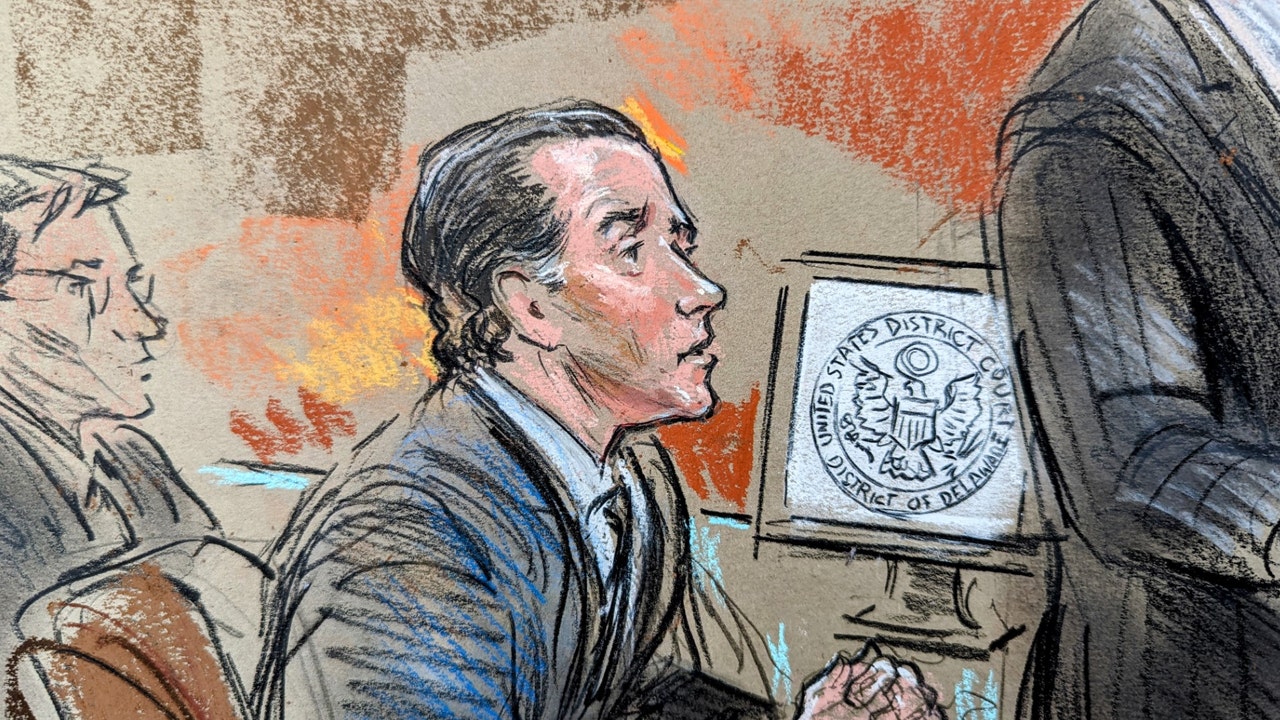 According to IRS whistleblower testimony from a May House Ways and Means Committee hearing, Biden threatened a Chinese business associate in 2017 by texting him that he was sitting next to his father, Joe Biden.
White House press secretary Karine Jean-Pierre on Thursday dismissed the possibility of President Biden issuing a pardon for Hunter, although the president and First Lady Jill Biden have expressed "support" for their son following his not guilty pleas.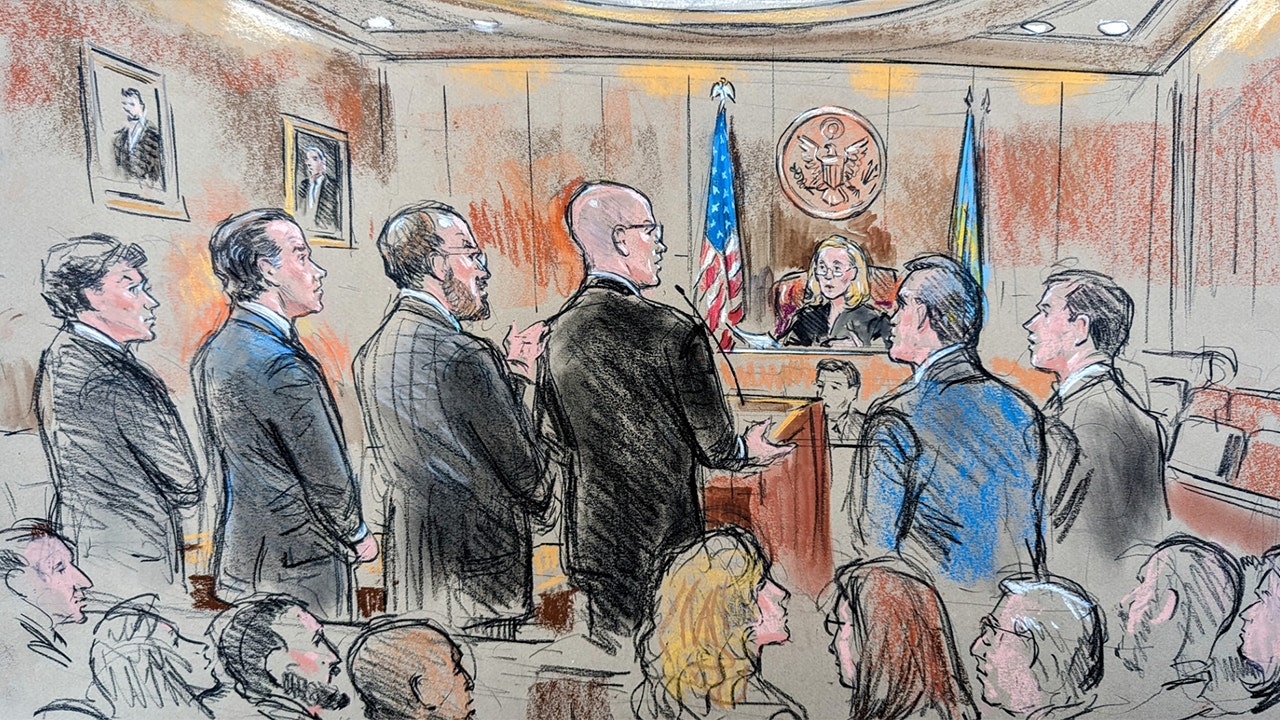 The White House repeatedly shut down questions on the breakdown of the plea agreement during Wednesday's press briefing after attempting to preemptively encourage reporters not to ask questions related to Hunter's ongoing legal issues.
CLICK HERE TO GET THE FOX NEWS APP
The DC Bar did not immediately respond to Fox News Digital.
Fox News' Brooke Singman contributed to this report.