Republican presidential candidate and Florida Gov. Ron DeSantis took a swing at Rep. Byron Donalds, R-Fla., on Thursday while continuing to defend the state's new school curriculum that has drawn criticism largely from the Biden administration and liberals across the country over its approach to slavery.
During a campaign stop in Iowa, DeSantis gave Donalds an ultimatum: Either he side with what he refers to as the "Free State of Florida," or he side with Vice President Kamala Harris "and liberal media outlets" who have railed against the curriculum, claiming it teaches students that slaves actually "benefited from slavery."
"So at the end of the day, you got to choose. Are you going to side with Kamala Harris and liberal media outlets? Are you going to side with the state of Florida?" DeSantis said. 
"I think it's very clear that these guys did a good job on those standards. It wasn't anything that was politically motivated. These are serious scholars," he said. "So don't side with Kamala on that, stand up for your state."
CRITICS UNLEASH ON KAMALA HARRIS' 'EVIL,' 'ASTONISHING LIE' ABOUT FLORIDA'S SCHOOL CURRICULUM ON SLAVERY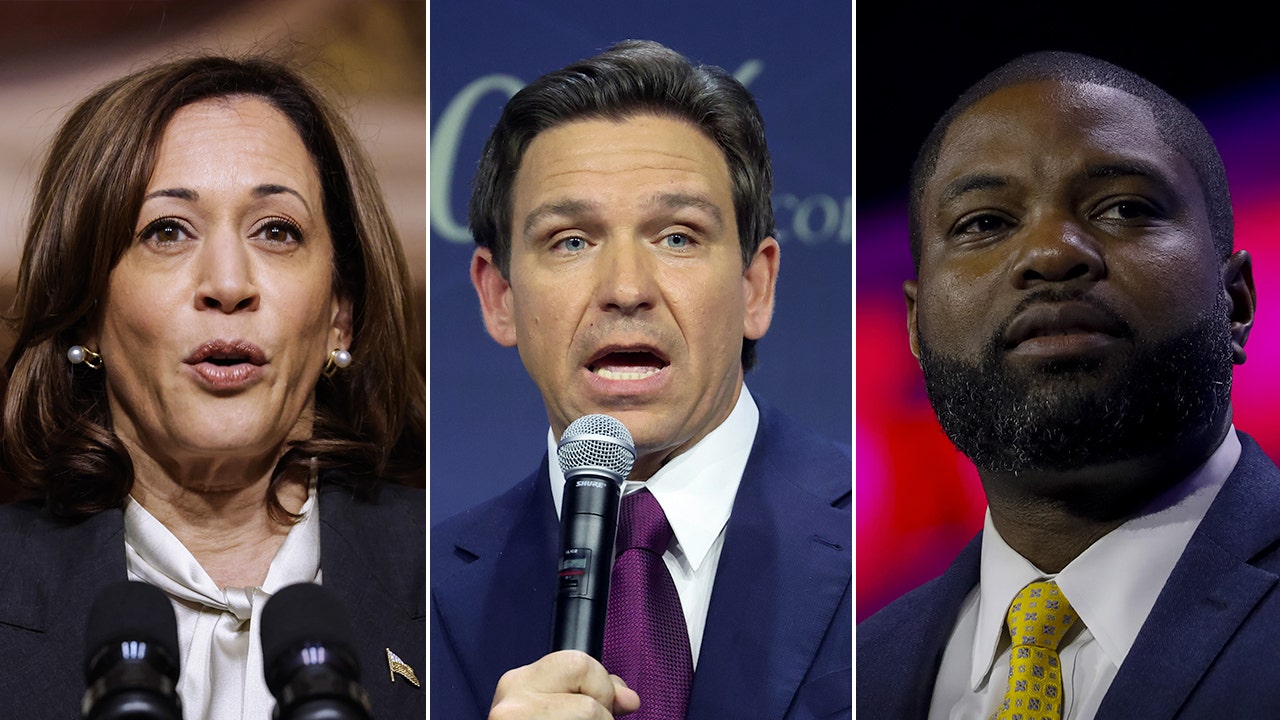 The new curriculum states, "Instruction includes how slaves developed skills which, in some instances, could be applied for their personal benefit." The line is just one out of 191 other listed items in the standards. The singling out of that one line by Harris during a trip to Florida last week led to countless critics accusing her of "brazenly lying," and "misleading" the American people. 
However, Donalds joined Harris by speaking out against the curriculum on Wednesday, arguing "the attempt to feature the personal benefits of slavery is wrong & needs to be adjusted." He called the rest of the standards "good, robust and accurate."
Donalds' office did not immediately respond to Fox News Digital's request for comment.
DESANTIS AIDES BATTLE BYRON DONALDS OVER FLORIDA EDUCATION POLICY: 'DID KAMALA WRITE THIS?'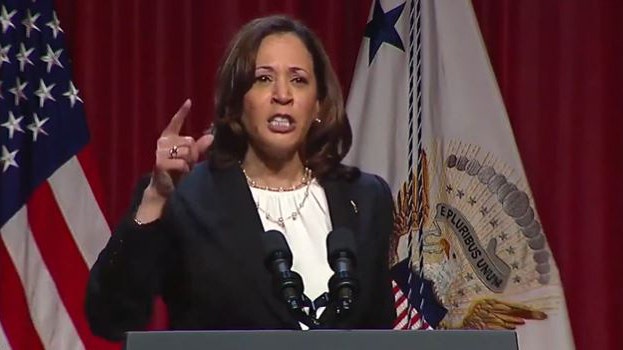 "We've now seen this Kamala Harris lie exposed about Florida's high school curriculum. She tried to demagogue something that had been done by a lot of Black history scholars consistent with Florida law, saying we wanted strong standards," DeSantis also said Thursday.
"[They were] trying to say that because they had a provision saying that there were slaves that developed skills, even though they said that was in spite of slavery, not because of slavery, that somehow that was whitewashing it when these are people who've been studying this, and they were very honest with everything and many of them themselves are African American," he added.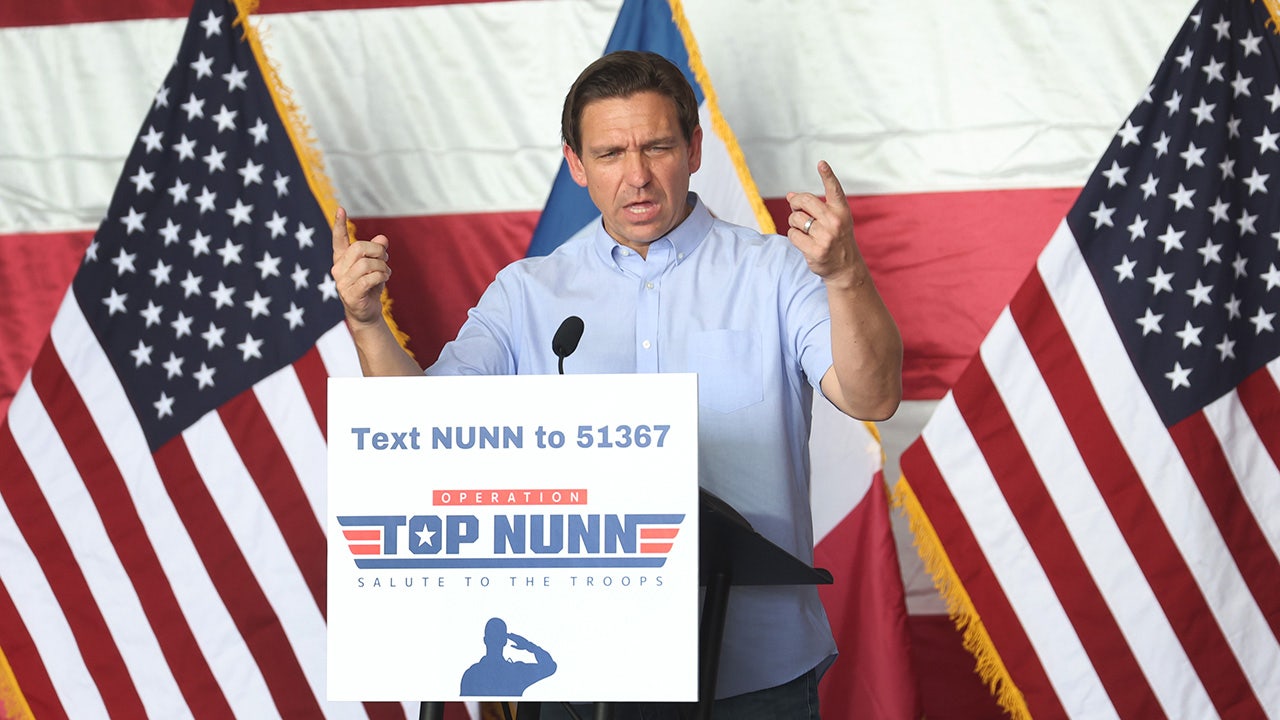 CLICK HERE TO GET THE FOX NEWS APP
Fox News' Elizabeth Elkind contributed to this report.