An adviser to the presidential campaign of former President Donald Trump took shots at challenger Florida Gov. Ron DeSantis on Wednesday. 
"Ron DeSantis needs to look in the mirror and recognize that at his current trajectory, it's not just 2024 that is dead for him, but 2028 as well," Jason Miller told the Washington Examiner in a statement on Thursday.
Miller said the fellow Republican's "continued misguided attacks are only helping Joe Biden and that if his goal is to help the current president, he "should just get out of the race."
His comments came during a tumultuous week for DeSantis, who cut more campaign staff this week as part of a push to "streamline operations." 
DESANTIS CAMPAIGN CUTS MORE STAFF AS PART OF PUSH TO 'STREAMLINE' PRESIDENTIAL BID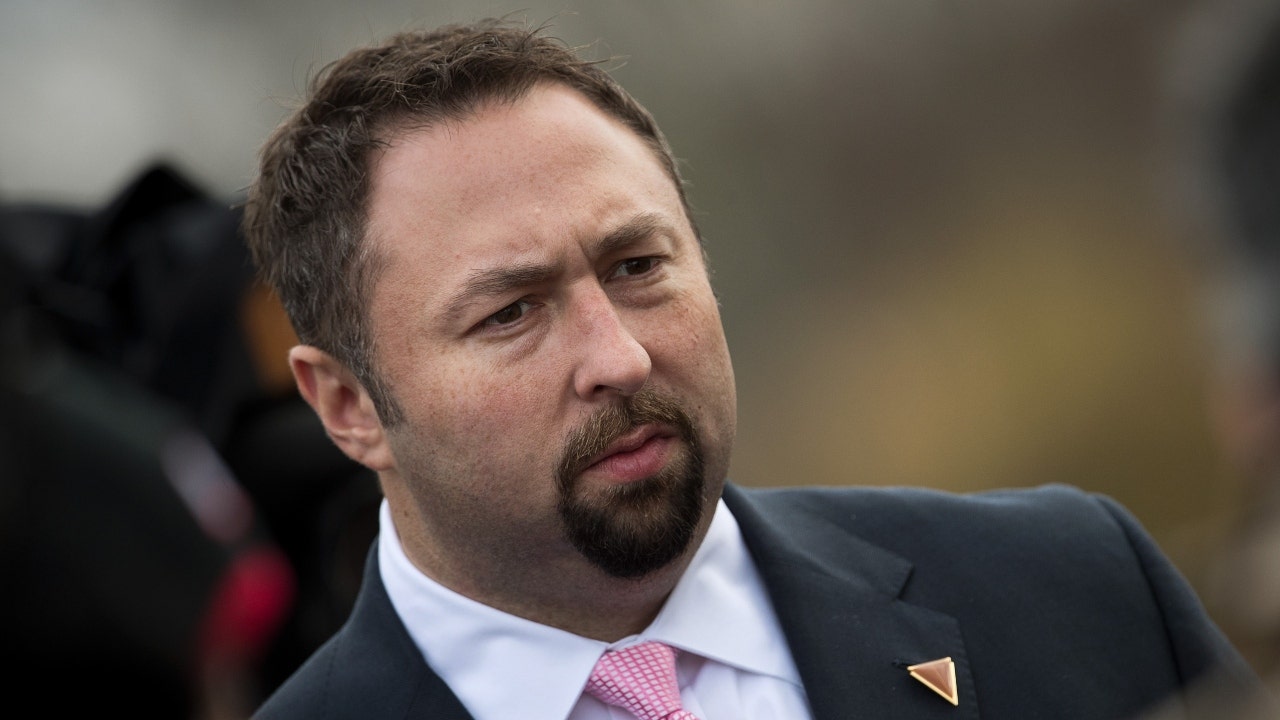 "Following a top-to-bottom review of our organization, we have taken additional, aggressive steps to streamline operations and put Ron DeSantis in the strongest position to win this primary and defeat Joe Biden," DeSantis campaign manager Generra Peck said in a statement.
The news comes two days after the campaign told top financial contributors that a "reset" was underway.
The officials acknowledged Sunday during a meeting with leading campaign donors and bundlers that they spent too much money in the two months since DeSantis launched his White House bid, sources with knowledge of the gathering confirmed to Fox News.
MELANIA TRUMP HAS PRIVATELY 'EXPRESSED CURIOSITY' ABOUT RIVAL'S WIFE CASEY DESANTIS: REPORT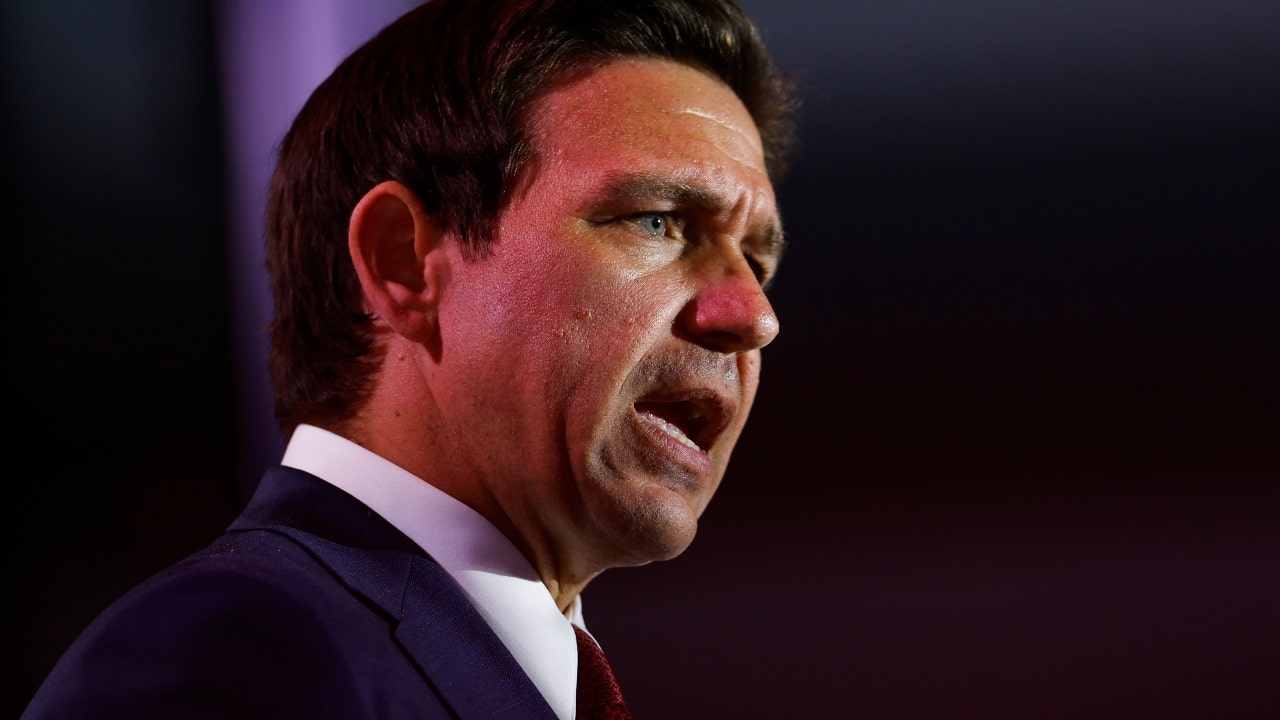 The DeSantis campaign did not respond to Fox News' requests for comment.
Trump and DeSantis have traded blows in recent weeks, trying to undercut each other on key issues. 
In June, Trump suggested that his attacks against DeSantis are personal, telling Fox News' Bret Baier that he finds it "very disloyal" that DeSantis joined the 2024 presidential race after he helped him get elected in Florida.
"I'm a big loyalist," he said. "Some people right here in this room tell me, 'Sir, don't worry about loyalty, it doesn't mean anything in politics.' I said, to me it does. I got the guy elected."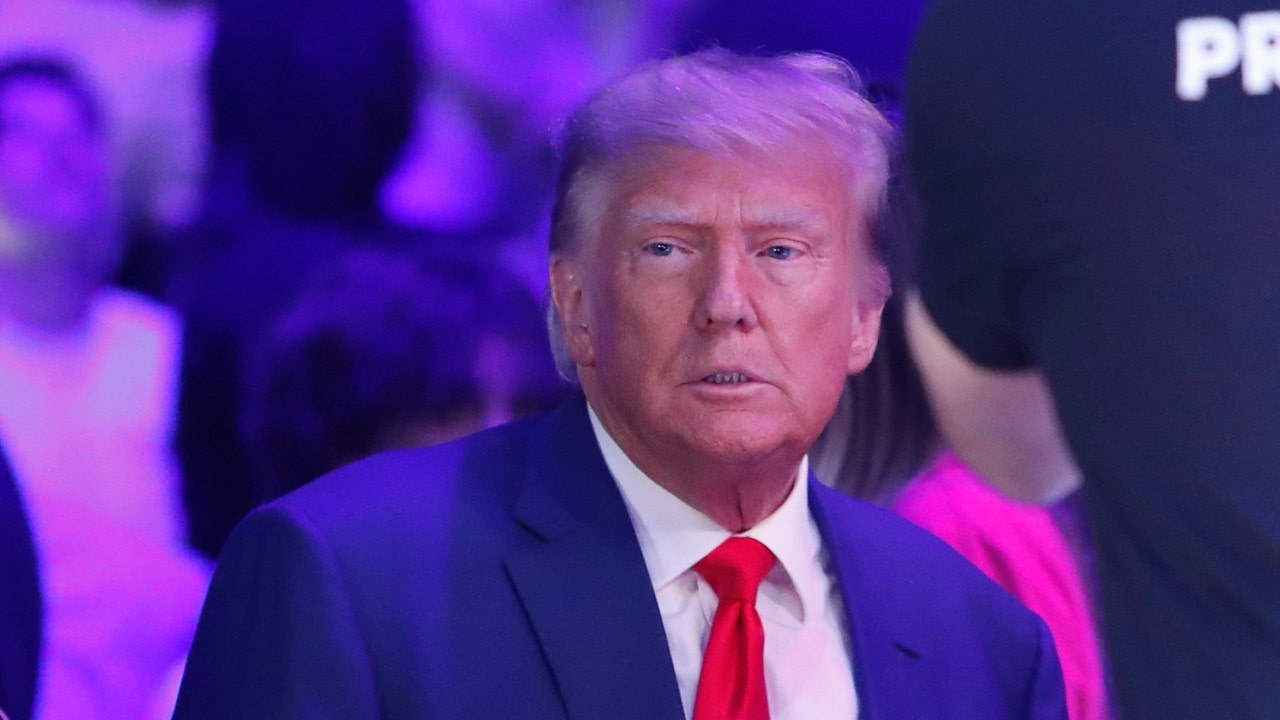 CLICK HERE TO GET THE FOX NEWS APP 
DeSantis said last weekend on Fox News Channel's "Media Buzz" that he'd rather attack the candidate on the issues, listing what he said were broken 2016 campaign promises by Trump.
"I have no interest in attacking Donald Trump or any of these other candidates personally. I think we've got to rise above that and let's focus on the issues," he said.
Fox News' Paul Steinhauser and Jessica Chasmar contributed to this report.