Republicans celebrated Wednesday after Hunter Biden's plea deal fell apart during a dramatic courtroom moment, and lawmakers declared that "justice is coming" for the president's son.
He had been expected to plead guilty to two misdemeanor tax counts of willful failure to pay federal income tax as part of a plea deal to avoid jail time on a felony gun charge during a court appearance in Wilmington, Delaware.
But Judge Maryellen Noreika did not accept the plea agreement, questioning the constitutionality of the deal, specifically the diversion clause and the immunity Hunter Biden would receive.
Prosecutors also clashed with Hunter Biden's lawyer about potential future charges as they confirmed he is still under federal investigation. 
HUNTER BIDEN PLEADS 'NOT GUILTY' AS PLEA DEAL FALLS APART DURING DELAWARE COURT APPEARANCE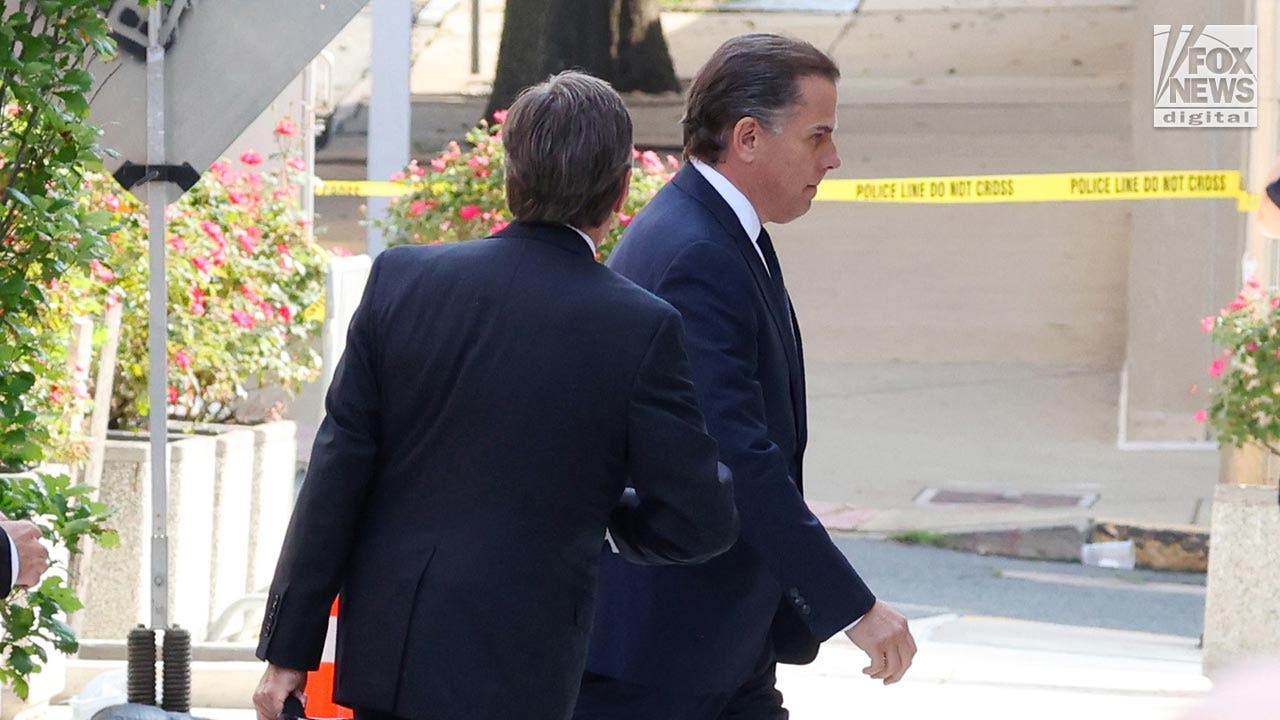 Judge Noreika said the diversion agreement, which meant the government wouldn't charge Hunter Biden with a more serious gun charge if he pleaded to the tax charges, might be unconstitutional. That would mean the entire plea deal would be unconstitutional, meaning Hunter Biden would not be getting the immunity he sought. 
"Mr. Biden, I know you want to get this over with, and I'm sorry," Noreika said. "But I need to get more information to do justice as I'm required to do."
HUNTER BIDEN AGREES TO PLEAD GUILTY TO FEDERAL TAX CHARGES
Republicans who have sought to tie Hunter Biden's actions to his father delighted in the move, with Oversight Committee Chair James Comer declaring the judge "did the right thing by refusing to rubber-stamp Hunter Biden's sweetheart plea deal."
"But let's be clear: Hunter's sweetheart plea deal belongs in the trash," Comer, R-Ky., said. "Last week, we heard from two credible IRS whistleblowers about the Department of Justice's politicization and misconduct in the Biden criminal investigation. Today, the Department of Justice revealed Hunter Biden is under investigation for being a foreign agent."
Sen. Marsha Blackburn, R-Tenn., also celebrated the move, saying, "You never know what is going to happen in a typical day in D.C.
EXCLUSIVE: JOE BIDEN ALLEGEDLY PAID $5M BY BURISMA EXECUTIVE AS PART OF A BRIBERY SCHEME, ACCORDING TO FBI DOCUMENT
"If they throw the plea deal out, they'll have to reposition and decide if they're going to go to trial or how they're going to proceed.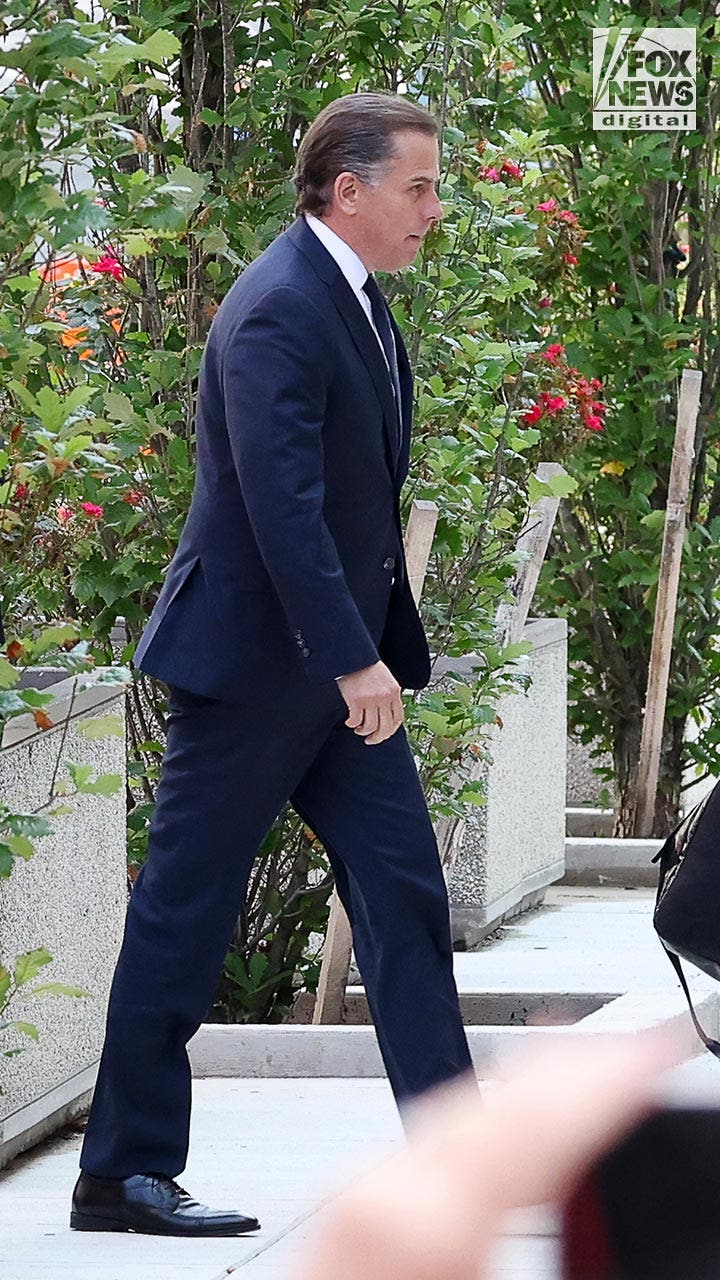 "If I were you, go home tonight, get yourself a big old bowl of popcorn and a big old glass of ice tea … and it's going to be a long night."
Rep. Nancy Mace, R-S.C., had a message directly for Hunter Biden on "America's Newsroom."
"If you are watching this right now, you are not above the law and justice is coming for you today," said Mace, who also hinted at future oversight from Republicans in Congress. 
"We have a lot of questions at this point, but it looks like he's being investigated, and we want to know why."
White House press secretary Karine Jean-Pierre delivered a statement at the beginning of her daily briefing.
"Hunter Biden is a private citizen, and this was a personal matter for him. As we have said, the president, the first lady, they love their son. And they support him as he continues to rebuild his life," Jean-Pierre said. "This case was handled independently, as all of you know, by the Justice Department under the leadership of a prosecutor appointed by the former president, President Trump.
CLICK HERE TO GET THE FOX NEWS APP
"So for anything further, as you know, and we've been very consistent from here, I'd refer you to the Department of Justice and to Hunter's representatives who is his legal team, obviously, who can address any of your questions." 
Fox News' Brooke Singman and Jake Gibson contributed to this report.