Maryland Democrat Jamie Raskin wants the chairman of the House Oversight and Accountability Committee to "publicly reprimand" Rep. Marjorie Taylor Greene, R-Ga., for holding up nude photos of Hunter Biden engaging in sex acts during a televised hearing last week.
In a letter to committee Chairman James Comer, R-Ky., on Wednesday, Raskin – the top Democrat on that committee – called the Georgia congresswoman's display "irrelevant" to the hearing, which focused on IRS whistleblower testimonies in Hunter's criminal investigation.
"Graphic unauthorized pictures of private citizens engaging in intimate sex acts were irrelevant to the putative subject of last Wednesday's hearing," Raskin said in the letter. "How did these pictures advance the stated purpose of the hearing? Surely, they did not. The pictures were entirely irrelevant."
"I therefore urge you to publicly reprimand Rep. Greene by issuing a statement condemning her actions as an affront to the dignity, propriety, and decorum of the Committee," he wrote.
HUNTER BIDEN'S LAWYER FILES ETHICS COMPLAINT AGAINST MARJORIE TAYLOR GREENE OVER CENSORED NUDE PHOTOS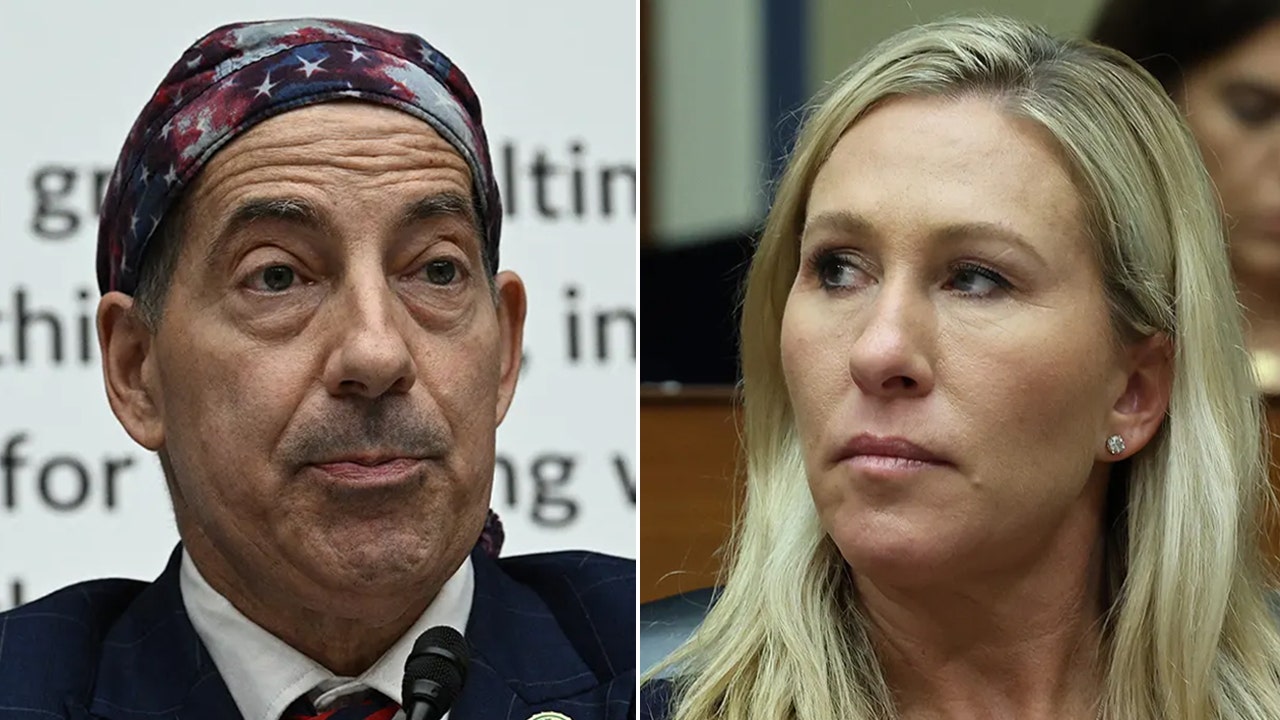 During the July 19 hearing, Greene created a stir by displaying censored nude photos of Hunter involved in sexual acts with multiple women. She asserted the images depicted how Hunter allegedly paid for a prostitute's travel from Los Angeles to Washington through his law firm, then wrote it off as a business expense.
Greene told Fox News Digital in an interview Thursday that Hunter "is not a private citizen."
"He's a public figure, he's the president's son," Greene said. "He rolled up in a motorcade at court yesterday."
"He uploaded those sex videos on multiple porn sites, and this is what Jamie Raskin wants me reprimanded for," she added.
HUNTER BIDEN'S COUNSEL FACES SANCTIONS AMID ALLEGATIONS OF LYING IN CRIMINAL TAX CASE
Republicans in the GOP-led House rallied behind Greene, and Comer dismissed Raskin's letter. "It speaks to Ranking Member Raskin's priorities that he is more concerned about Hunter Biden's embarrassment than the young women he involved in his illegal activities," Comer told Fox News Digital in a statement Thursday.
"I hope Ranking Member Raskin will join me in asking the Justice Department about Hunter Biden's Mann Act violations and why the victims' rights have been ignored," Comer added.
The Mann Act is a federal law that combats human trafficking and the interstate transportation of individuals, including women and minors, for immoral and unlawful purposes, such as prostitution or other illegal sexual activities.
HUNTER BIDEN'S DIRTY DEALINGS REVEAL WHO'S REALLY AT THE CENTER OF IT ALL
IRS special agent Joseph Ziegler, one of the whistleblowers answering questions last week, refrained from confirming Greene's claims directly, but he did say certain write-offs Hunter made appeared to be related to sex workers. A so-called "golf membership" was also discovered to be for a "sex club."
IRS WHISTLEBLOWERS REVEAL WHO'S REALLY TO BLAME FOR SHOCKING BIDEN CORRUPTION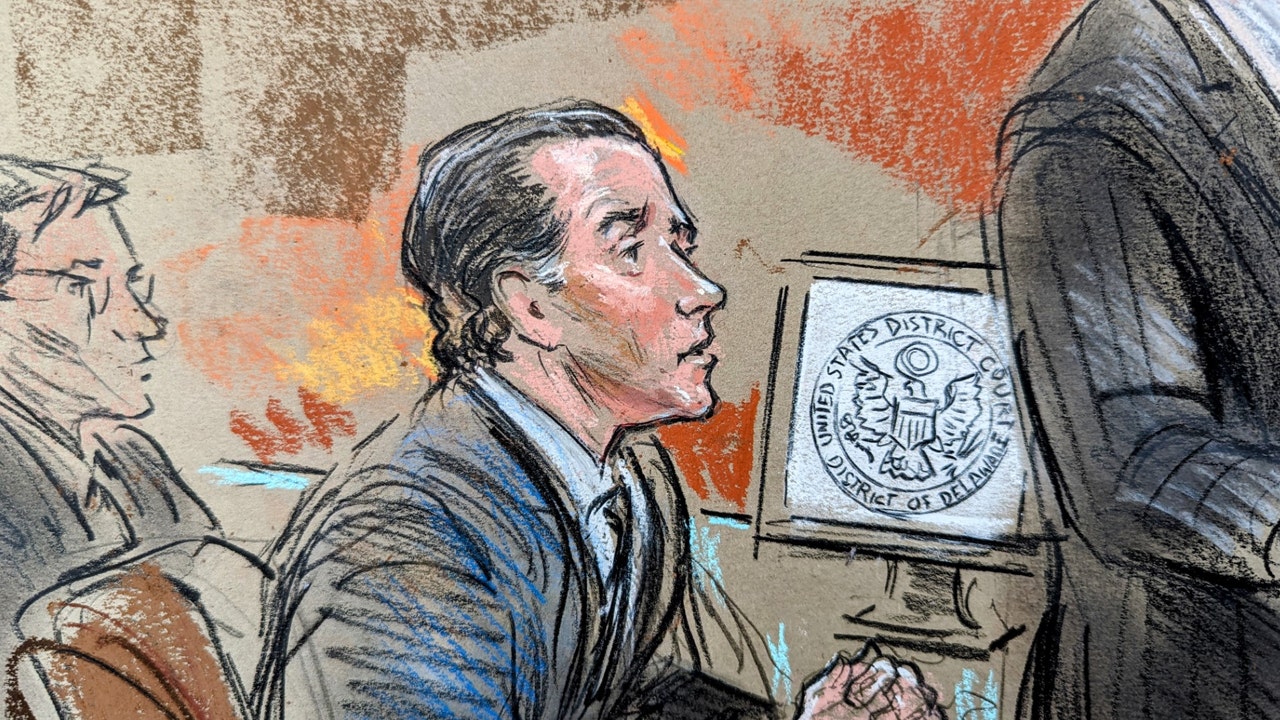 Greene has found herself embroiled in controversy this week, as one of Hunter Biden's attorneys asked the Office of Congressional Ethics to launch an ethics investigation into the congresswoman. Rep. Becca Balint, D-Vt., introduced a resolution Tuesday to censure Greene over the explicit photos of Hunter.
The resolution, according to Greene, is "four pages filled with complete slander and lies."
CLICK HERE TO GET THE FOX NEWS APP
Hunter Biden was expected to take a plea deal in court Wednesday for two misdemeanor counts of willful failure to pay federal income taxes. But that deal fell apart after discovery that he is still under investigation for potential Foreign Agents Registration Act (FARA) crimes.
The president's son is now pleading "not guilty" on both counts.