President Biden's Justice Department is facing heat over developments that transpired during Hunter Biden's first court appearance on Wednesday. 
Hunter Biden's plead deal fell apart, and he pleaded "not guilty" as federal prosecutors confirmed he's still under federal investigation. The president's son was expected to plead guilty to two misdemeanor tax counts of willful failure to pay federal income tax as part of the plea deal to avoid jail time on a felony gun charge.
Critics have since set their sights on the Justice Department following the development. Mike Howell, director of the Oversight Project at the Heritage Foundation, said that "something is rotten in the state of Delaware, and the judge sniffed it out today."
HUNTER BIDEN PLEADS 'NOT GUILTY' AS PLED DEAL FALLS APART DURING DELAWARE COURT APPEARANCE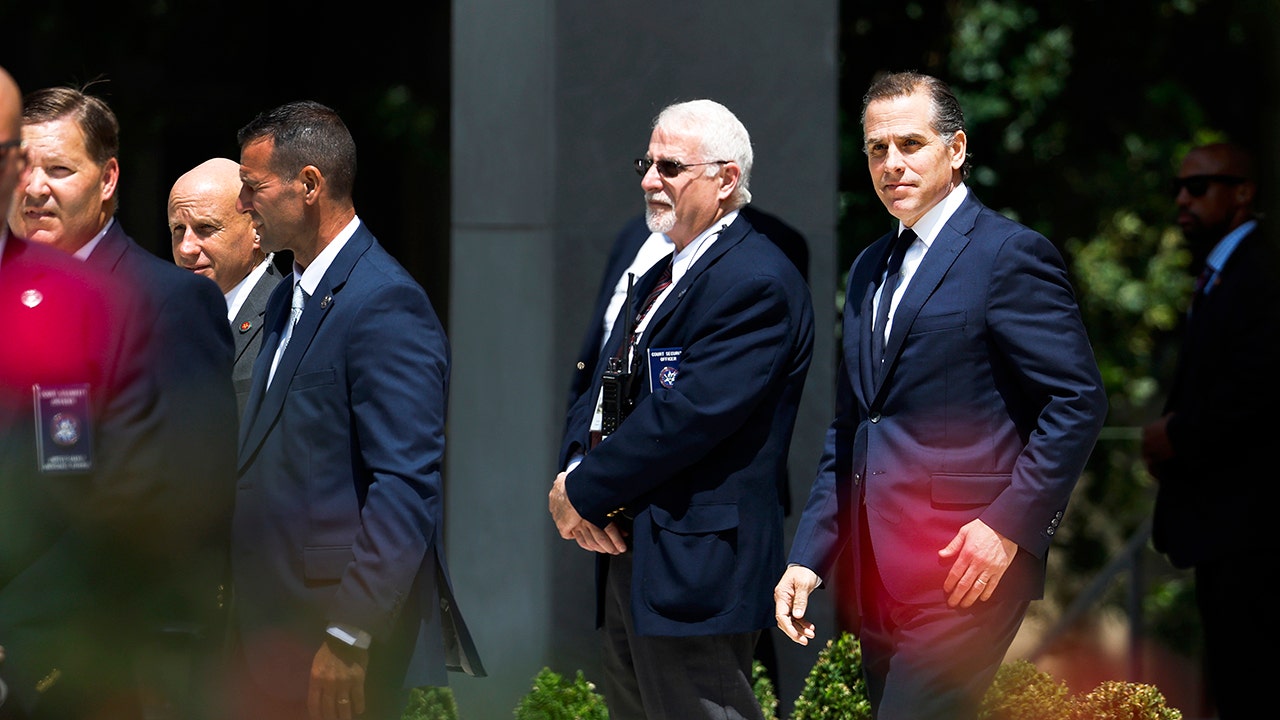 "We're thrilled her reasoning tracked with the arguments we laid out in our brief to the Court," Howell told Fox News Digital. "Hunter Biden won't be able to use this sweetheart plea deal as a get out of jail free card for any charges that may arise from the ongoing investigation into him. And that means that President Biden didn't get a pass either." 
Paul Kemenar, counsel for the National Legal and Policy Center, said it's absurd that a multi-year Justice Department investigation ultimately resulted in misdemeanor charges.
"It's outrageous that after a five-year investigation of Hunter Biden, and the recent IRS whistleblowers' sworn testimony of a Justice Department coverup and obstruction, the best that the prosecutor can come up with is a couple misdemeanor charges and recommend probation as a slap on the wrist," Kamenar told Fox News Digital.  
"Thankfully, Judge Norieka rejected the plea deal as we urged, but it remains to be seen if a new deal is agreed to," Kamenar added.
HUNTER BIDEN AGREES TO PLEAD GUILTY TO FEDERAL TAX CHARGES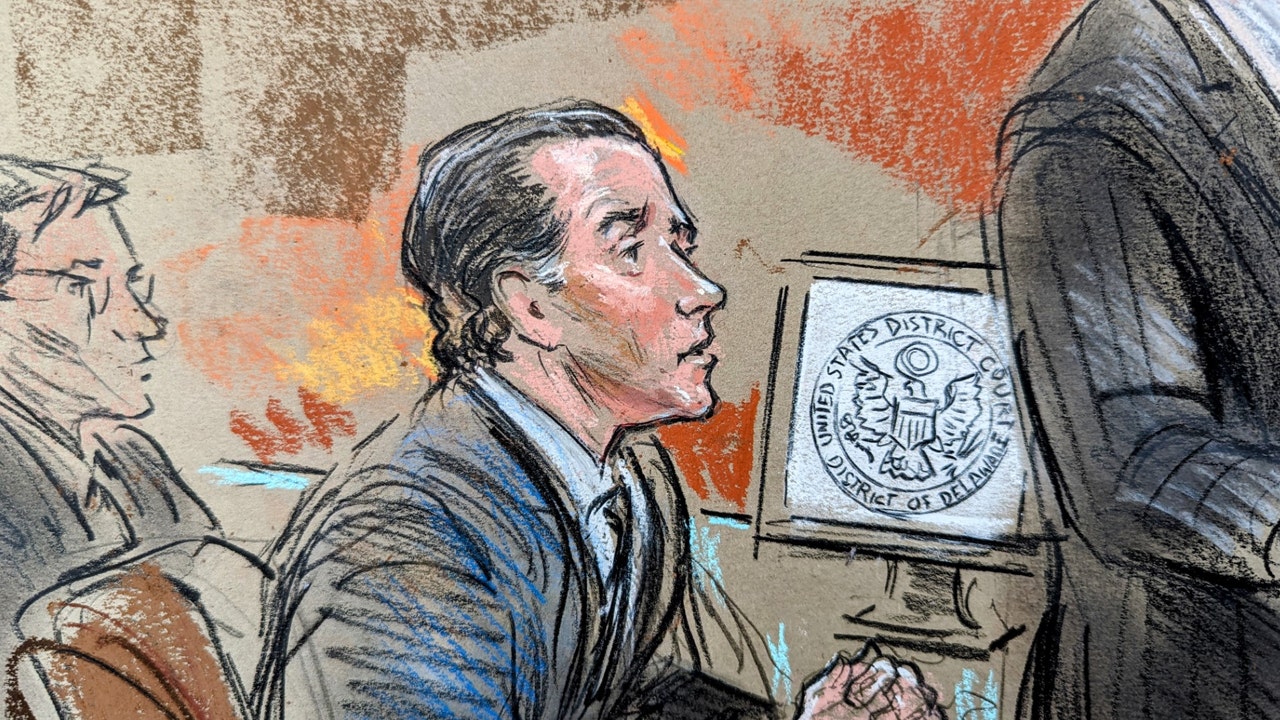 Judicial Watch President Tom Fitton went even further and stated that the development should, at a minimum, lead to an impeachment inquiry targeting Attorney General Merrick Garland.
"If the DOJ had an ethical culture, this astonishing development would result in the resignations of US Attorney Weiss, Attorney General Garland and other responsible officials (such as the US Attorneys in CA and DC who helped subvert the prosecution), Judicial Watch President Tom Fitton said.
"This development lends added urgency to an impeachment inquiry targeting Biden and, at least, Garland," Fitton added. "And if a special counsel isn't immediately appointed by Garland to investigate Biden, Inc., one can further presume that Garland is criminally compromised."
Hunter Biden was also expected to enter into a pretrial diversion agreement regarding a separate felony charge of possession of a firearm by a person who is an unlawful user of or addicted to a controlled substance.
BIDENS ALLEGEDLY 'COERCED' BURISMA CEO TO PAY THEM MILLIONS TO HELP GET UKRAINE PROSECUTOR FIRED: FBI FORM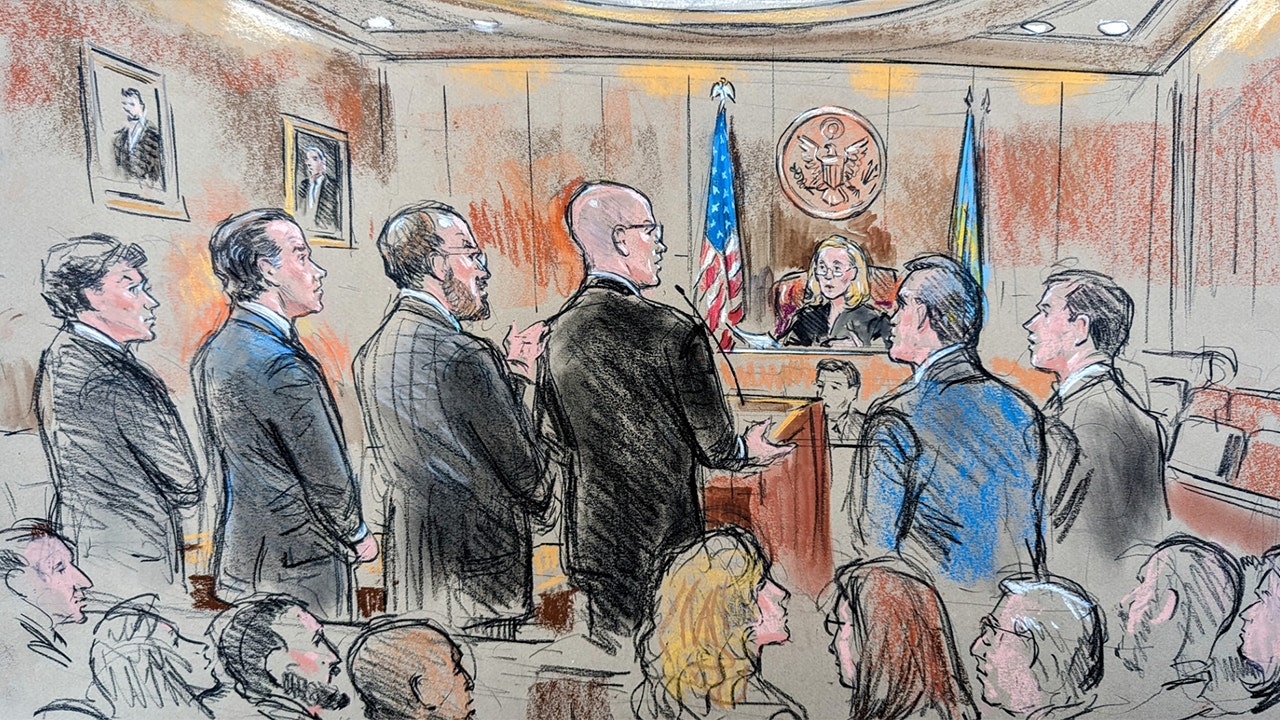 Judge Maryellen Noreika pressed federal prosecutors on the investigation and questioned whether there was the possibility for future charges, and asked prosecutors if Hunter Biden was currently under active investigation. Prosecutors said he was, but would not answer specifically what the president's son is under investigation for.  
During a contentious court hearing in a federal court in Wilmington, Delaware, federal prosecutor Leo Wise confirmed to Judge Noreika of the U.S. District Court for the District of Delaware that the DOJ is still investigating Hunter Biden over a potential FARA violation. According to the DOJ, a willful violation of FARA could result in a five-year imprisonment and $250,000 fine, or both.
"Yes," Wise stated after Noreika asked him whether the government could bring a charge against Hunter Biden related to FARA.
Prosecutors on Wednesday, though, said Hunter Biden pleading guilty to the two misdemeanor tax offenses would not immunize him from future charges. 
Hunter Biden ultimately pleaded not guilty because Noreika could not accept the plea deal as constructed. She repeatedly expressed her concerns about the constitutionality of the diversion deal related to the felony gun charge, specifying that the main issue with the agreement was that if Hunter Biden breached the deal, the judge would need to make a finding of fact on the matter before the government could bring charges.