The Department of Justice (DOJ) indirectly revealed Wednesday that President Biden's son Hunter Biden is still under investigation for a potential violation of the Foreign Agents Registration Act (FARA).
During a contentious court hearing in a federal court in Wilmington, Delaware, federal prosecutor Leo Wise confirmed to Judge Maryellen Noreika of the U.S. District Court for the District of Delaware that the DOJ is still investigating Hunter Biden over a potential FARA violation. According to the DOJ, a willful violation of FARA could result in a five-year imprisonment and $250,000 fine, or both.
"Yes," Wise stated after Noreika asked him whether the government could bring a charge against Hunter Biden related to FARA.
Wise's affirmative response sparked a disagreement between prosecutors and defense counsel which ultimately led to the collapse of Hunter Biden's plea deal. Chris Clark, an attorney representing Hunter Biden, remarked that the plea deal is "null and void."
JONATHAN TURLEY SKEWERS DOJ AFTER HUNTER BIDEN PLEA DEAL FALLS APART: 'A PROBLEM OF THEIR OWN MAKING'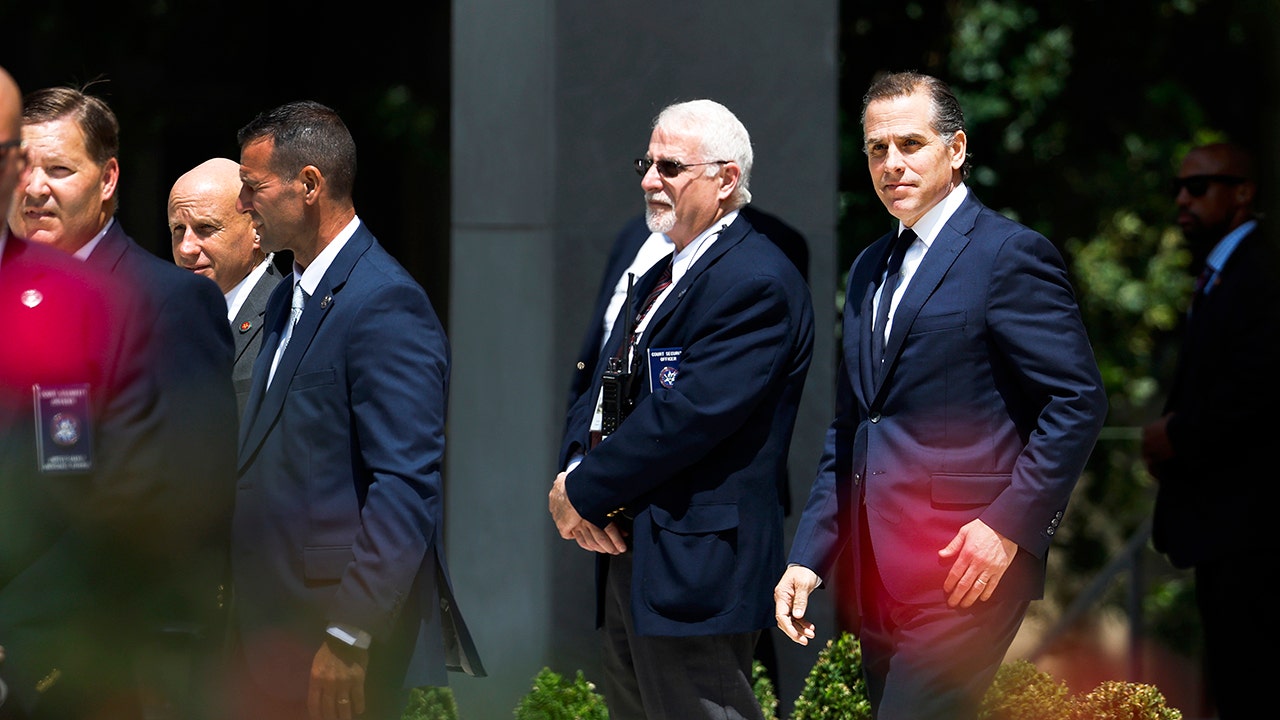 The hearing occurred Wednesday morning and was expected to be routine. 
Hunter Biden was expected to plead guilty to two misdemeanor tax counts of willful failure to pay federal income tax, as part of plea deal to avoid jail time on a felony gun charge. He was also expected to enter into a pretrial diversion agreement regarding the charge of possession of a firearm by a person who is an unlawful user of or addicted to a controlled substance.
BIDEN'S NARRATIVE ON NEVER DISCUSSING BUSINESS DEALS WITH HUNTER CONTINUES TO CRUMBLE
"Something is rotten in the state of Delaware, and the judge sniffed it out today. We're thrilled her reasoning tracked with the arguments we laid out in our brief to the Court," Mike Howell, the director of the Oversight Project at the Heritage Foundation, told Fox News Digital.
"Hunter Biden won't be able to use this sweetheart plea deal as a get out of jail free card for any charges that may arise from the ongoing investigation into him," Howell added. "And that means that President Biden didn't get a pass either."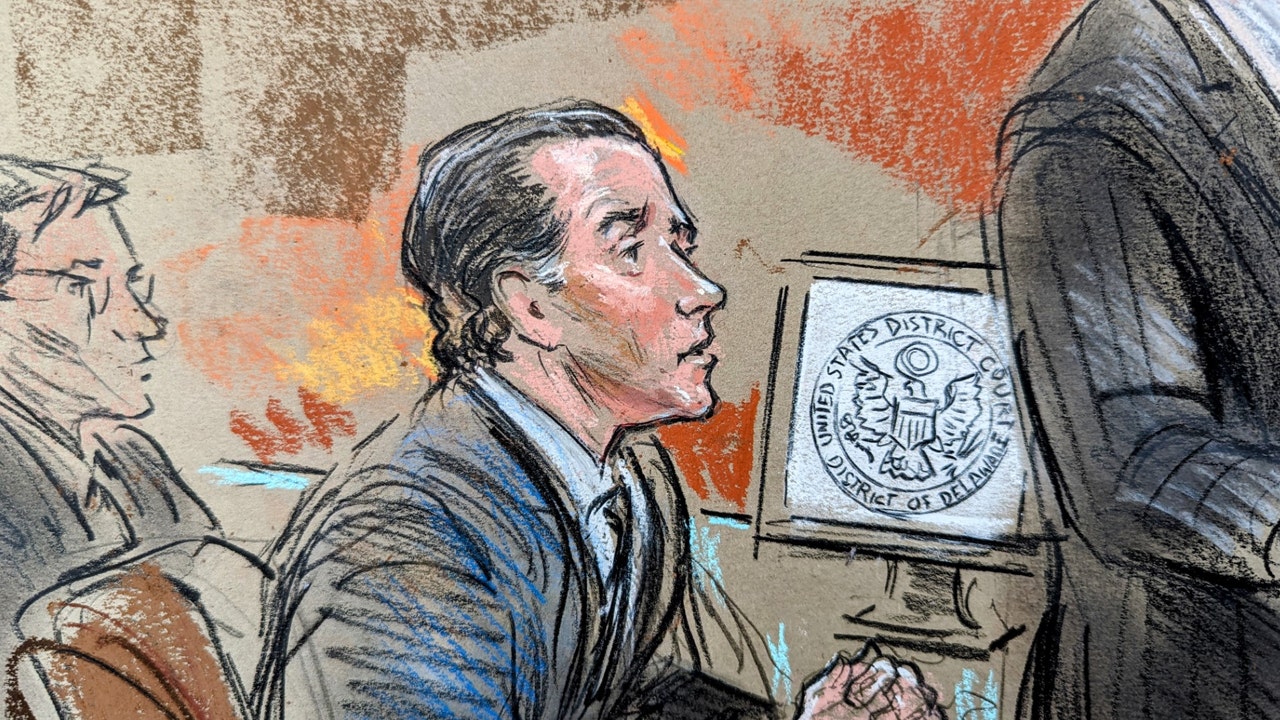 Republican lawmakers who are leading the congressional oversight investigation into the Biden family's foreign business dealings similarly applauded Noreika's questioning of the plea deal Wednesday. GOP leaders have loudly criticized the DOJ for putting the deal forward earlier this year after a multiyear investigation into the president's son.
WHO IS DAVID WEISS? HUNTER BIDEN PROSECUTOR COMES UNDER MICROSCOPE AFTER CONTROVERSIAL PLEA DEAL
"Today District Judge Noreika did the right thing by refusing to rubberstamp Hunter Biden's sweetheart plea deal. But let's be clear: Hunter's sweetheart plea deal belongs in the trash," House Oversight and Accountability Committee Chairman James Comer, R-Ky., said in a statement.
"No one should be above the law," House Ways and Means Committee Chairman Jason Smith, R-Mo., added. "Even if your last name is Biden."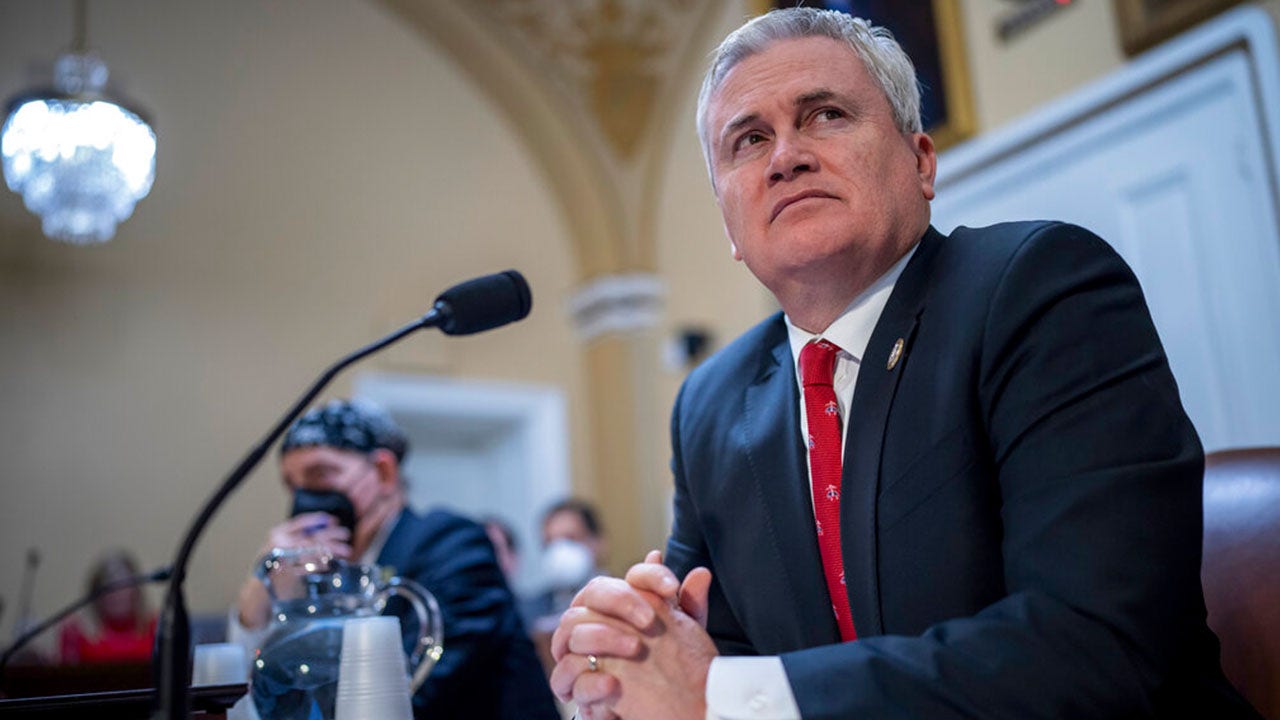 Congress enacted FARA to minimize the impact of foreign propaganda in the United States. It requires "certain agents of foreign principals who are engaged in political activities or other activities specified under the statute" to update the Justice Department on their activities periodically. They must also provide receipts and disbursements regarding the work.
Failure to do so can result in up to five years in prison and hefty fines. The New York Post reported that potential charges would have to come soon, given that it carries a five-year statute of limitations and Hunter Biden left the Ukrainian gas company Burisma's board in 2019. They also noted that its most lucrative Chinese government-linked partnership occurred in 2017 and 2018.
CLICK HERE TO GET THE FOX NEWS APP
The White House, meanwhile, has continued to say it respects the independence of the DOJ and that there has been no interference from the president on behalf of his son.
"Hunter Biden is a private citizen, and this was a personal matter for him. As we have said, the president, the first lady — they love their son and they support him as he continues to rebuild his life," White House press secretary Karine Jean-Pierre told reporters Wednesday. "This case was handled independently, as all of you know, by the Justice Department under the leadership of a prosecutor appointed by the former president, President Trump." 
The DOJ didn't immediately respond to a request for comment from Fox News Digital.