Republican presidential candidate Vivek Ramaswamy clarified a discrepancy about his voting history, admitting on Wednesday that his claims about voting for the first time for President Trump in 2020 were not true.
Confronted with state records, Ramsaswamy acknowledged to The Washington Examiner that nearly two decades ago, he voted for Libertarian presidential candidate Michael Badnarik in the 2004 election. The admission comes after Ramaswamy had claimed in two separate interviews this year that he did not vote before 2020, when he supported Trump over President Biden.
"It was a throwaway vote," Ramaswamy told the Examiner. He said he "was disgusted" at the time with both Republican President George W. Bush and his Democratic challenger then-Senator John Kerry and voted third party in protest. "A throwaway vote in that I knew it was a candidate who was not going to win" he said.
Ramaswamy, a former pharmaceutical executive and political newcomer, previously told Scripps News in a July 12 interview that he had not voted before the 2020 election. 
DESANTIS CAMPAIGN CUTS MORE STAFF AS PART OF PUSH TO 'STREAMLINE' PRESIDENTIAL BID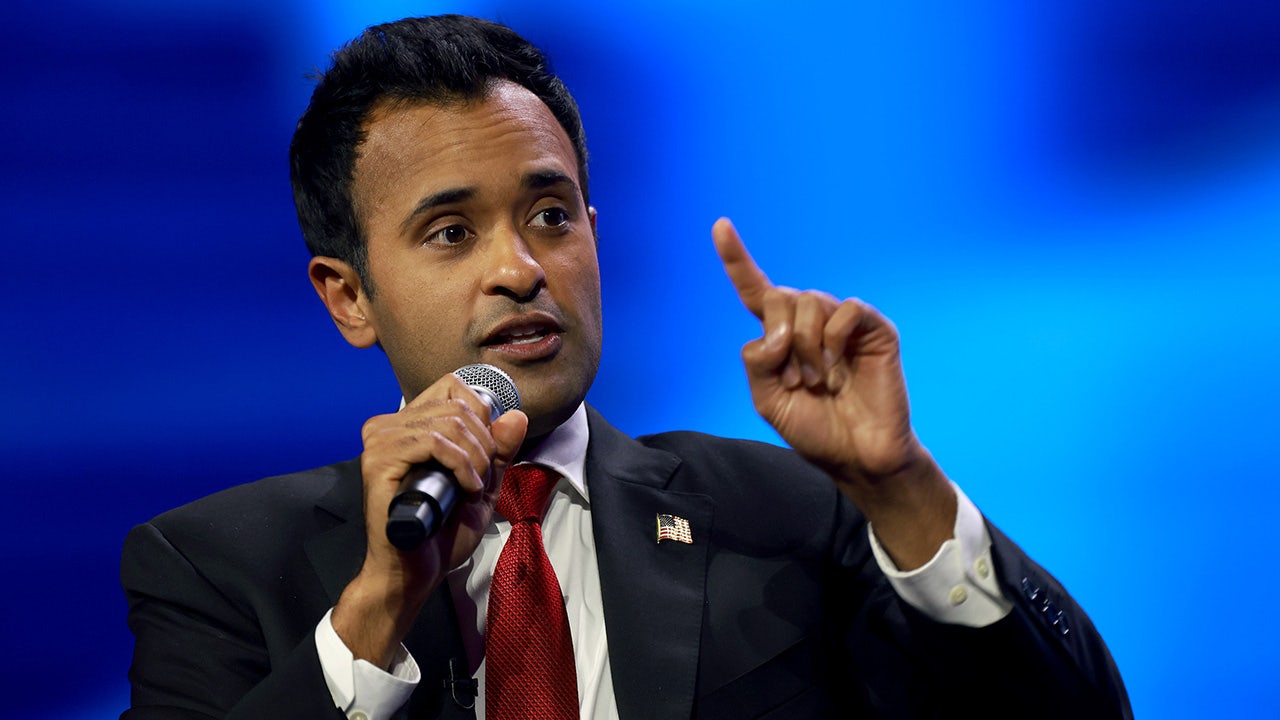 "I mean the reality is, most young people in this country don't vote because they're not excited by the candidates that they see. And in my twenties, I was much the same way," he told Scripps. "Something changed for me when I became a father in 2020. That's when my first son was born. It just changed my perspective, to say that I'm not just going to passively sit aside just because I'm not excited by other candidates."
In an earlier interview in June, Ramaswamy, 37, told the Breakfast Club radio program he voted for the first time in 2020 and claimed his 2021 book, "Woke, Inc.: Inside Corporate America's Social Justice System," was partly a reflection on why he was politically inactive for decades. 
However, The Washington Examiner confronted Ramaswamy with copies of Ohio database records in Butler and Franklin counties, which showed he had voted in 2004. Though he later admitted to voting for Badnarik, his campaign initially claimed Ramaswamy did not remember who he voted for and asserted he "must have voted Republican." 
DESANTIS, SCOTT, HALEY, PENCE, REST OF 2024 FIELD OTHER THAN TRUMP TO JOIN REYNOLDS AT IOWA STATE FAIR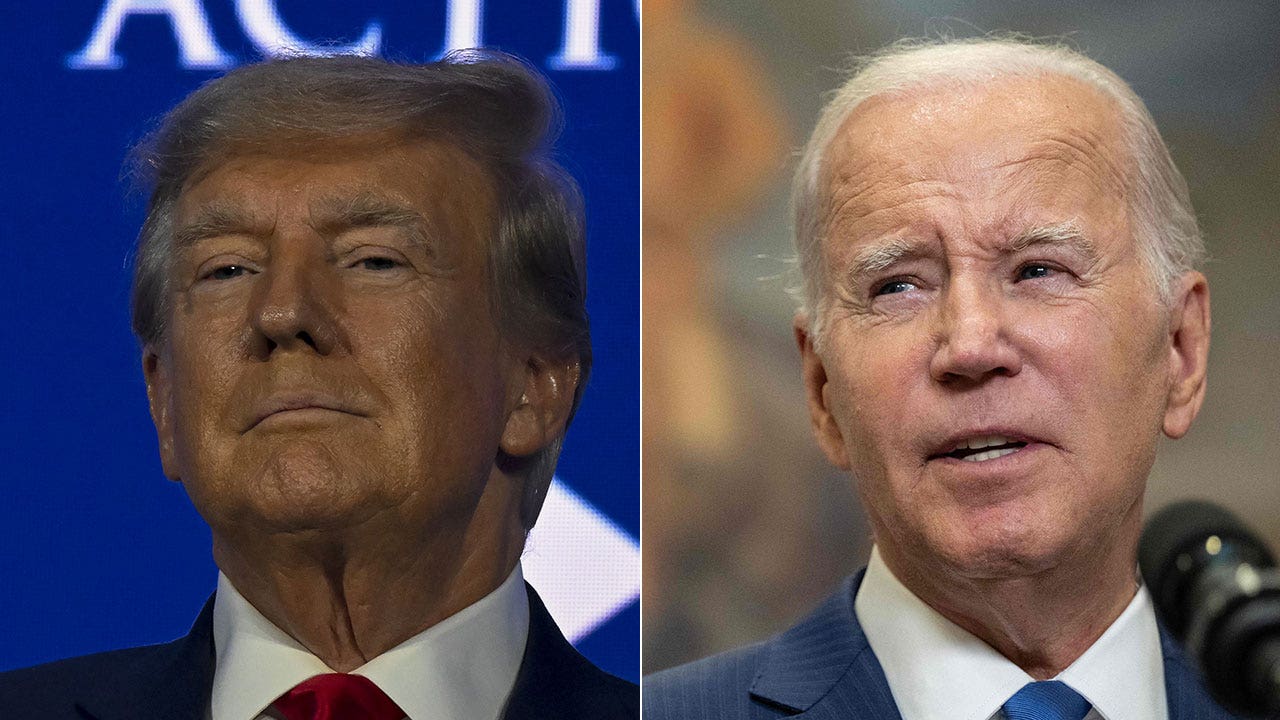 The 2024 GOP hopeful corrected the record, calling himself "very cynical and jaded" when he voted Libertarian in 2004, having just graduated from high school. He claimed he forgot about the vote because "it wasn't meaningful to me." 
"I remember being, as I was, very disaffected. John Kerry versus George Bush left me deeply uninspired. And, you know, I didn't think my vote was going to make a difference," he said. 
Badnarik, the 2004 Libertarian presidential candidate who Ramaswamy voted for, had campaigned on support for abortion rights and vowed to "veto any legislation restricting a woman's right to choose," according to his archived campaign website. He supported ending "immigration restrictions for peaceful individuals who come to America to work, study adan live" and promoted conspiracy theories about the Sept. 11 terrorist attacks. 
GOP CANDIDATE VIVEK RAMASWAMY DEFENDS RIVAL DONALD TRUMP: 'BAD JUDGEMENT IS NOT THE SAME THING AS A CRIME'
In a Sept. 11, 2011 blog post, Badnarik wrote, "We should assiduously follow the evidence until we uncover the cold, unvarnished truth, even if we discover that certain members of our own government were [knowledgeable], or even complicit in planning the attack."
When reached for comment, the Ramaswamy campaign told Fox News that Ramaswamy had forgotten about his 2004 vote and could not even remember the name of the Libertarian candidate until it was brought up to him by the Examiner. The campaign pointed to statements Ramaswamy has made endorsing conservative positions on abortion and immigration, noting that he has shifted ideologically in the 20 years since he left high school. 
CLICK HERE TO GET THE FOX NEWS APP
A campaign spokesperson also said Ramaswamy intends to win the Republican nomination and defeat Biden, but if he does not, he will honor the party pledge to support the eventual Republican nominee.