Dark horse GOP presidential candidate and North Dakota Gov. Doug Burgum has revealed the "completely legal" hack that helped secure his spot on the first Republican debate stage. 
Burgum's campaign announced Tuesday morning that he qualified for the first Republican debate in Milwaukee by receiving 1% in the Morning Consult national poll. 
Burgum is the seventh candidate to meet all the requirements to participate in the first debate.
To help meet one of the Republican National Committee's requirements for debate participants to receive at least 40,000 individual contributions with at least 200 unique donors in 20 or more states, Burgum told USA Today he relied on supplying a $20 Visa or Mastercard gift card to anyone who donated at least a dollar to his campaign. 
CHRIS CHRISTIE CHARGES TIM SCOTT 'AFRAID TO TELL THE TRUTH ABOUT DONALD TRUMP'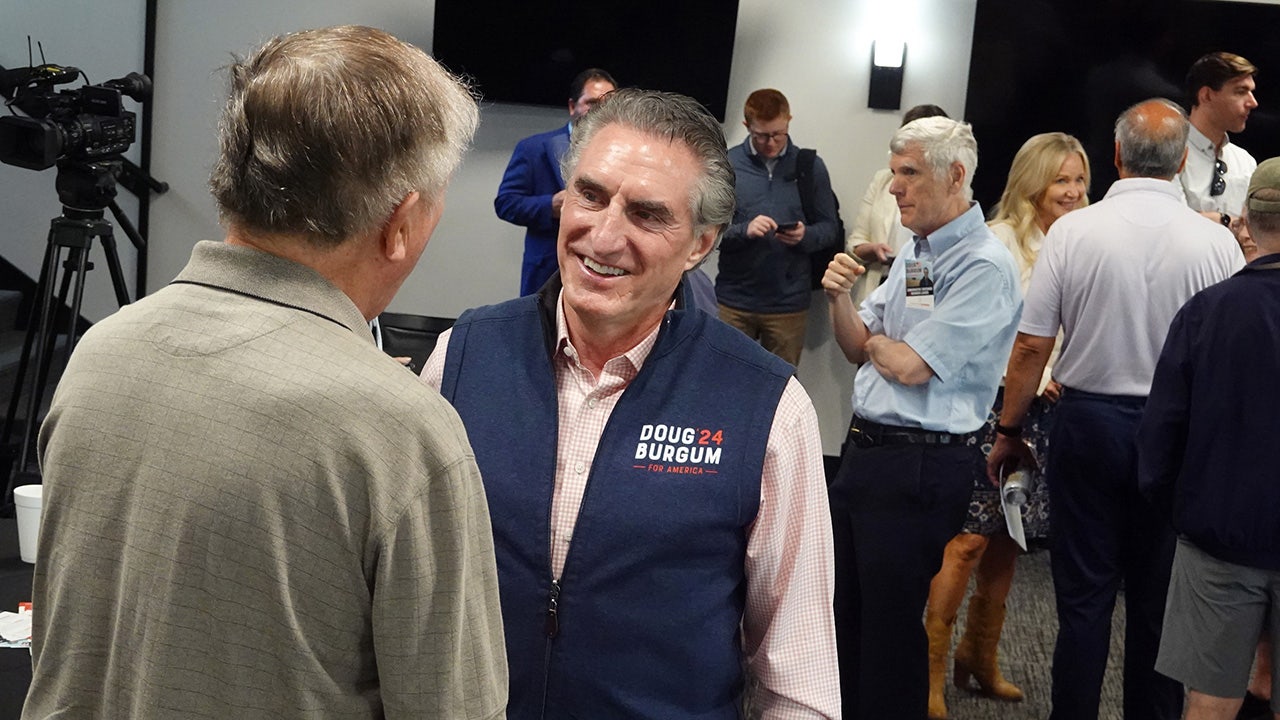 Though he's faced some criticism over the permitted tactic, Burgum said the gift card giveaway helped introduce voters to his "brand." 
"We just said, 'Oh, that's the rule? Well, let's figure out a way,'" Burgum said. "We'll do a hack, we'll get around it. And we'll do it in a way that's completely legal and completely smart."
"The rule was set up to benefit people who've held national office, people who've been pundits on national television… or they've been career politicians in D.C.," he added. "It would oppose somebody from a small town, small state who's trying to bring fresh ideas."
The second-term governor and former software executive first entered politics in 2016. Burgum defeated then-state Attorney General Wayne Stenehjem by almost 20 points in a major upset during the GOP gubernatorial primary. Burgum endorsed former President Donald Trump in 2016 and 2020. 
TRUMP CAMPAIGN FIRES BACK AT GOP OPPONENT TRYING TO BAIT HIM INTO JOINING DEBATE: 'INCOHERENT PSYCHOTIC RAGE'
"I think there's an eagerness for a fresh face and a different story. And I think it just hasn't been presented yet," Burgum told USA Today of his 2024 White House bid. 
"Governor Burgum is looking forward to sharing his focus on the economy, energy and national security at the August debate," Burgum campaign spokesman Lance Trover said in a Tuesday statement obtained by Fox News. "In less than 7 weeks, Governor Burgum has exceeded all the requirements for the debate. As a Governor and business leader Doug knows how to fix the economy, unleash American energy and win the Cold War with China."  
Burgum has already received contributions from well over 40,000 individual donors, including more than 200 from 20 different states, his campaign said. Burgum achieved the donation metrics six weeks after announcing his campaign despite having never held or run for national office before.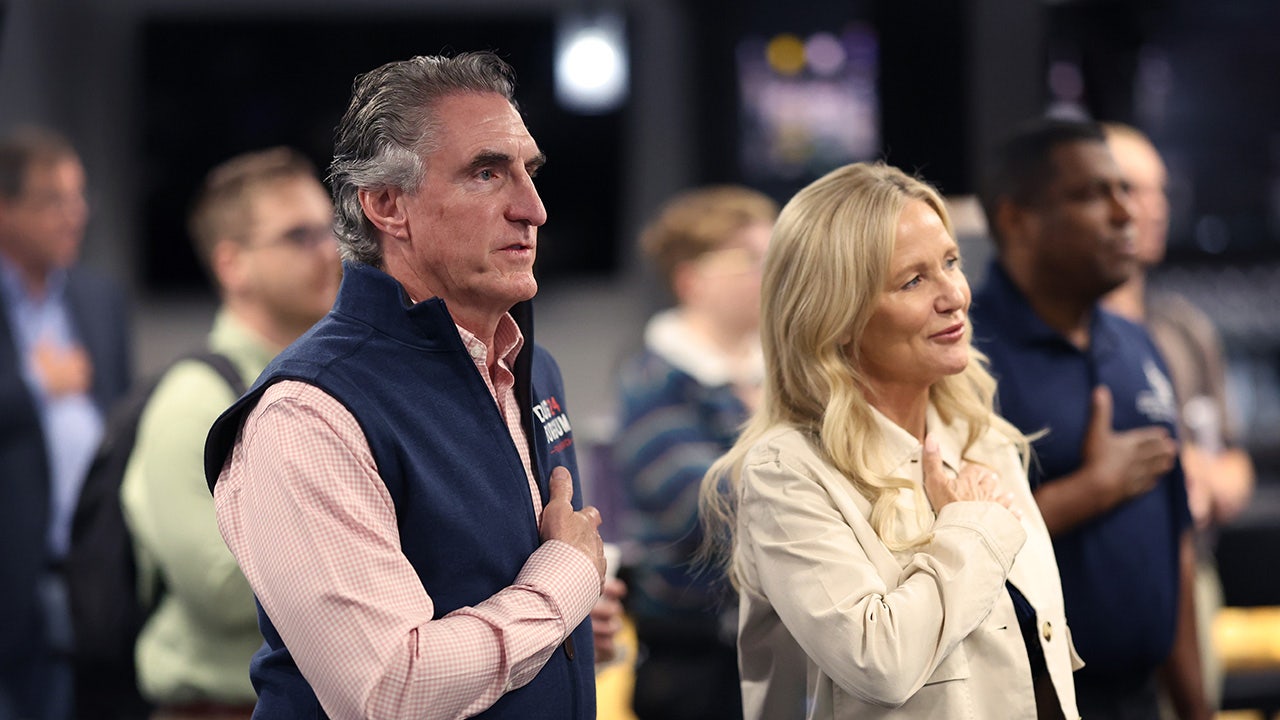 Previously, Burgum received 1% in a national JMC Analytics poll. In addition, Burgum polled at 6% in a University of New Hampshire poll and at 3% in a FOX Business poll of Iowa.
Tuesday's announcement means Burgum joins the ranks of former President Donald Trump, Florida Gov. Ron DeSantis, Sen. Tim Scott, R-S.C., former South Carolina Gov. and U.S. ambassador to the United Nations Nikki Haley, former New Jersey Gov. Chris Christie and entrepreneur Vivek Ramaswamy, who have all met the RNC qualifications to participate in the first debate. 
Fox News is scheduled to host the Aug. 23 showdown in Milwaukee, Wisconsin. It remains to be seen if Trump will choose to participate.
Fox News' Paul Steinhauser contributed to this report.