FIRST ON FOX: A House Republican is demanding a full accounting of weapons and tactical gear owned by the Internal Revenue Service, citing her "growing concern" over reports that the tax agency has spent nearly $10 million over the last three years on these items.
"I write to you today to express my concerns regarding the increased rate of weapon purchases by the Internal Revenue Service," Rep. Stephanie Bice, R-Okla., wrote in a Tuesday letter to IRS Commissioner Daniel Werfel.
"While I recognize the Criminal Investigation division has a law enforcement role, recent reports have indicated that the IRS has made substantial purchases of weaponry and tactical gear. As a civilian agency whose stated mission is to 'Provide America's taxpayers top-quality service by helping them understand and meet their tax responsibilities and enforce the law with integrity and fairness to all,' the increasing militarization of the IRS is of growing concern."
IRS WARNS TAXPAYERS OF NEW MAILING REFUND SCAM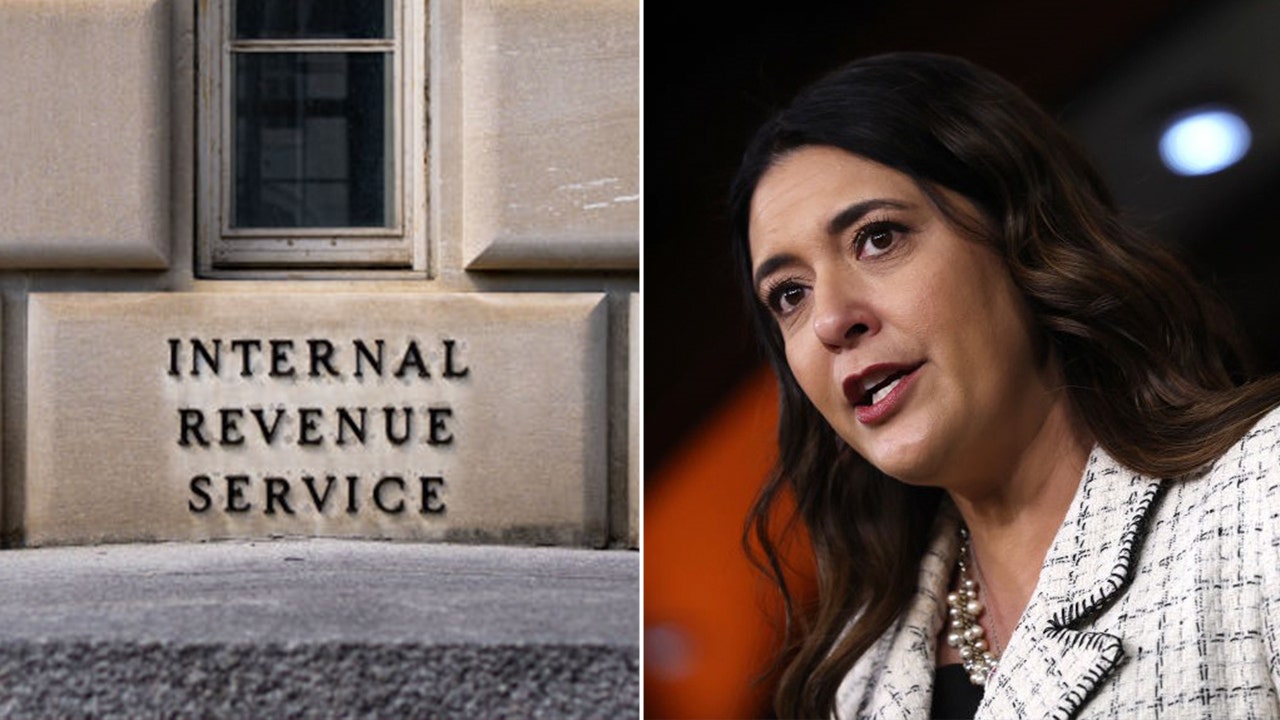 She asked Werfel to respond within a week with information on what accounts were used to purchase the weapons and gear, as well as the quantity and types of items the IRS owns on the following list: weapons, weapons systems, ammunition, explosive devices, armored vehicles, drones/UAVs and chemical weapons.
Bice, vice chair of the House GOP's Main Street Caucus, cited watchdog group OpenTheBooks's findings that said the IRS spent almost $10 million on weapons, ammunition and military-style gear since 2020. That is out of $35.2 million, adjusted for inflation, spent since 2006, according to the report.
IRS AGENT USED 'FAKE NAME' TO 'TARGET' OHIO RESIDENT DURING HOUSE CALL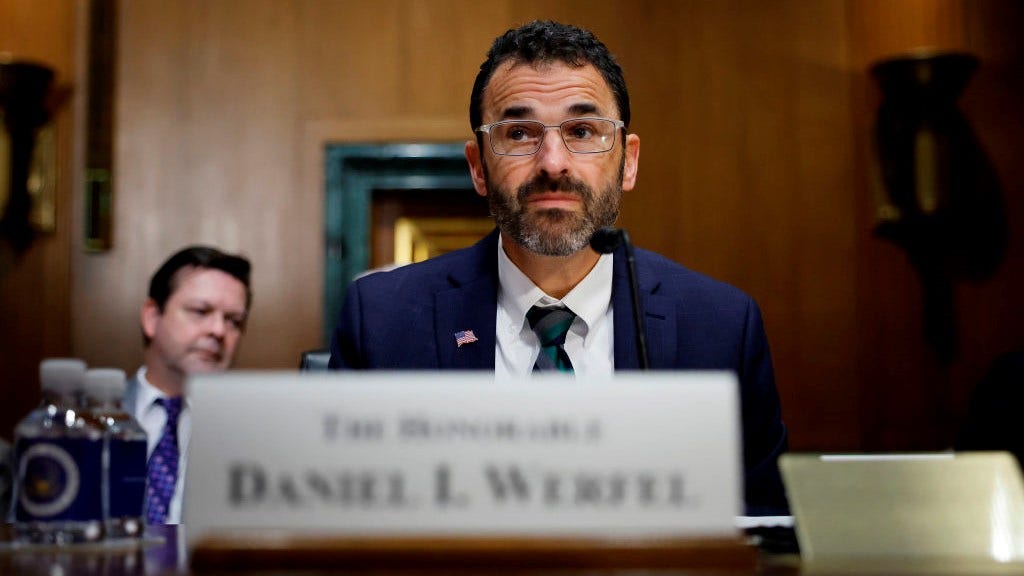 Her letter comes after months of GOP-led efforts to claw back the roughly $80 billion in new funding for the IRS that the Biden administration allocated in the Inflation Reduction Act last year.
In its report, OpenTheBooks said there are "now more federal agents with arrest and firearm authority (200,000) than U.S. Marines (186,000)."
The law enforcement branch of the IRS, known as the Criminal Investigation (CI) division, is the only section of the bureau that authorizes employees to carry and use firearms. IRS-CI investigates financial crimes, money laundering, tax-related identity theft and terrorist financing efforts.
The IRS said these agents "[c]arry a firearm; must be prepared to protect him/herself or others from physical attacks at any time and without warning and use firearms in life-threatening situations; must be willing to use force up to and including the use of deadly force." 
DEMOCRATS SAY 'POTENTIALLY ILLEGAL' TAXPAYER DATA BREACH WARRANTS DOJ INVESTIGATION
CLICK HERE TO GET THE FOX NEWS APP
"Since taking office, Biden has repeatedly attempted to supercharge an already weaponized IRS," Bice told Fox News Digital. "This includes the increasing militarization of what is supposed to be a civilian tax enforcement agency."
"We need to know exactly the types and quantities of weapons and ammunition the IRS has in their possession. If the IRS fails to provide a response to Congressional oversight, I will pursue further actions to hold them accountable," she said.