FIRST ON FOX: House Republicans are pushing to let U.S. citizens sue individual federal employees who help orchestrate the censorship of free speech on social media.
The Censorship Accountability Act, being introduced Tuesday by Rep. Dan Bishop, R-N.C., would authorize lawsuits against executive branch employees when they direct a social media company to censor or "shadow ban" posts.
"Freedom of speech is the bedrock principle of our nation. Unfortunately, many malicious actors, especially federal bureaucrats, are bent on undermining the First Amendment and censoring Americans at every turn," Bishop told Fox News Digital.
"Current law allows government agents to censor and suppress free speech with little recourse for those being silenced. My bill will change that by finally allowing Americans to sue federal employees who violate their First Amendment rights," he said. "The Censorship Industrial Complex should no longer be allowed to operate with impunity, and those who seek to destroy the freedom of speech should have to answer for it in a court of law."
TWITTER REBRAND IS 'NOT SIMPLY A COMPANY RENAMING ITSELF' AS PLATFORM ADDS NEW FEATURES, MUSK SAYS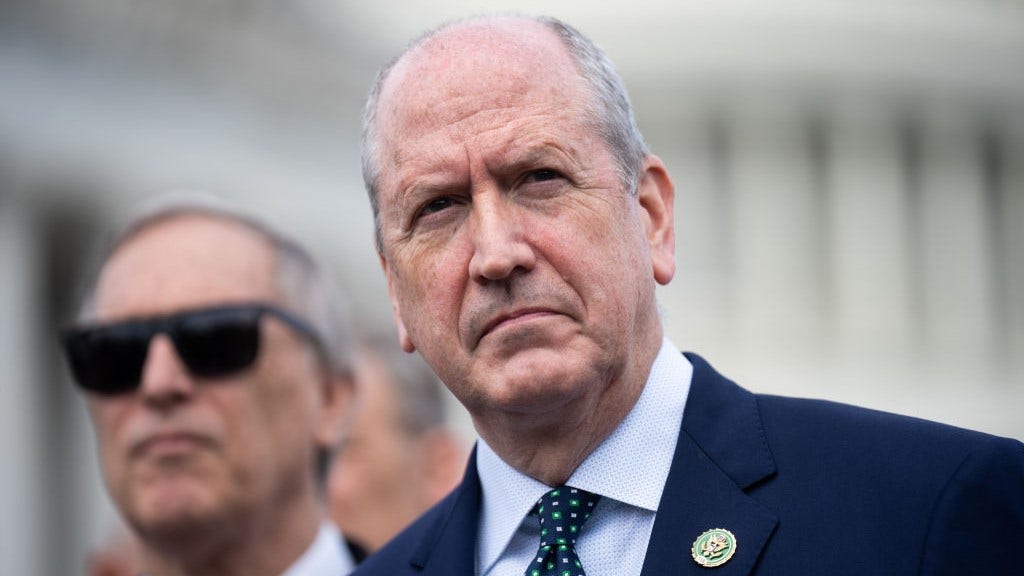 The bill is co-sponsored by GOP Reps. Matt Gaetz of Florida, Andy Biggs of Arizona, Harriet Hageman of Wyoming and others.
"A Federal employee who, under color of any statute, ordinance, regulation, custom, or usage, of the United States, subjects, or causes to be subjected, any citizen of the United States or any person within the jurisdiction thereof to the deprivation of any rights, privileges, or immunities secured by the First Amendment, shall be liable to the party injured in an action at law, suit in equity, or other proper proceeding for redress," the text of the bill states.
FORMER ACLU PRESIDENT CAUTIONS THAT AMERICAN SELF-CENSORSHIP IS ERODING FREE SPEECH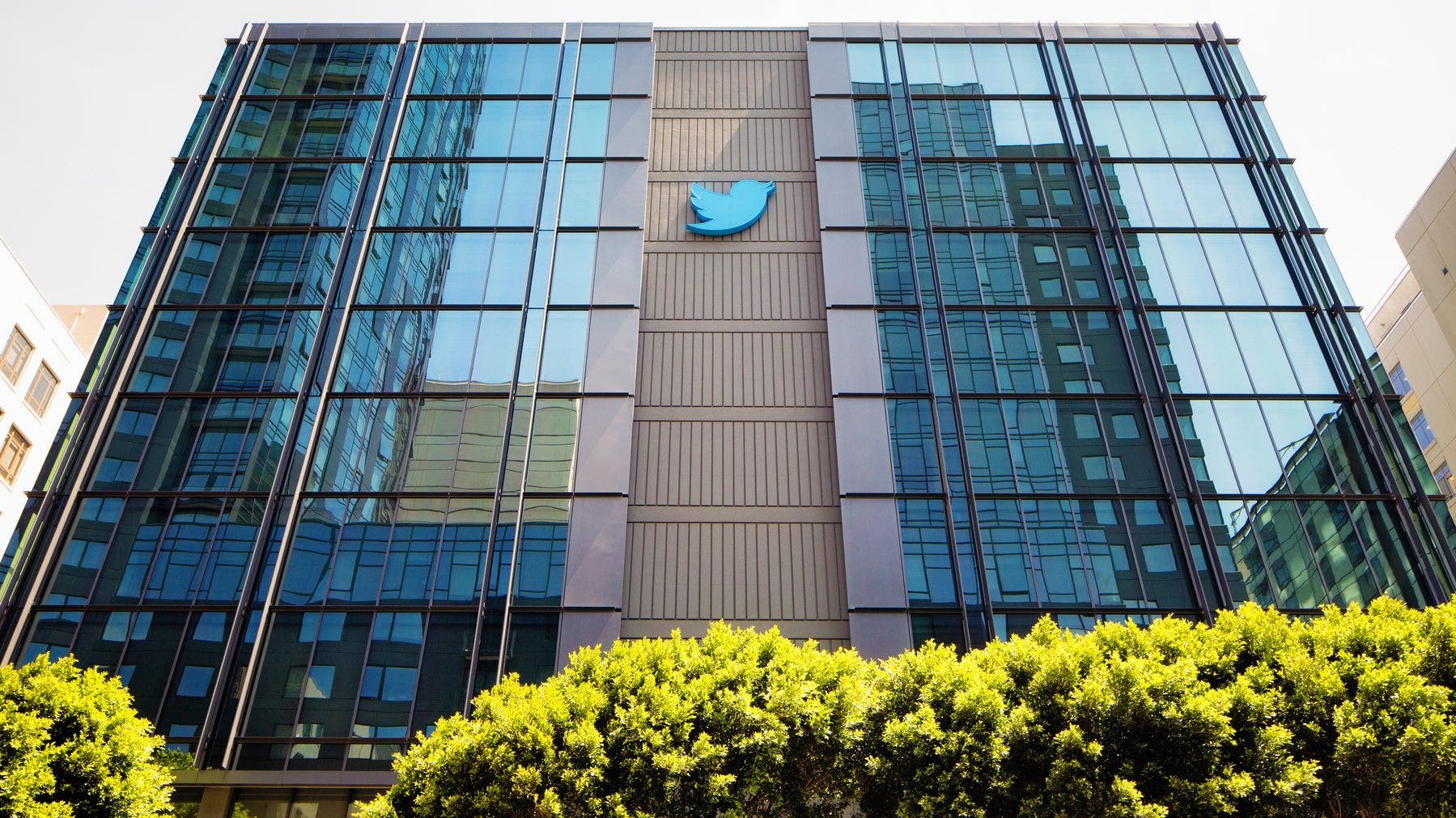 Republicans have accused the Biden administration of crossing a line by urging social media companies to be proactive about judging misinformation and limiting it, particularly around issues like elections and COVID-19.
Bishop's new bill comes after fallout from a federal judge's ruling in Missouri v. Biden earlier this month that found "substantial evidence" of a "censorship campaign" coordinated between the government and social platforms during the COVID-19 pandemic. In a scathing opinion, the judge compared the Biden administration to an Orwellian "Ministry of Truth."
DEMOCRATS TRY TO CENSOR, REMOVE RFK JR. AT HEARING ON CENSORSHIP
The resulting injunction restricted some federal agencies and officials from coordinating with social media companies to remove or limit the reach of posts.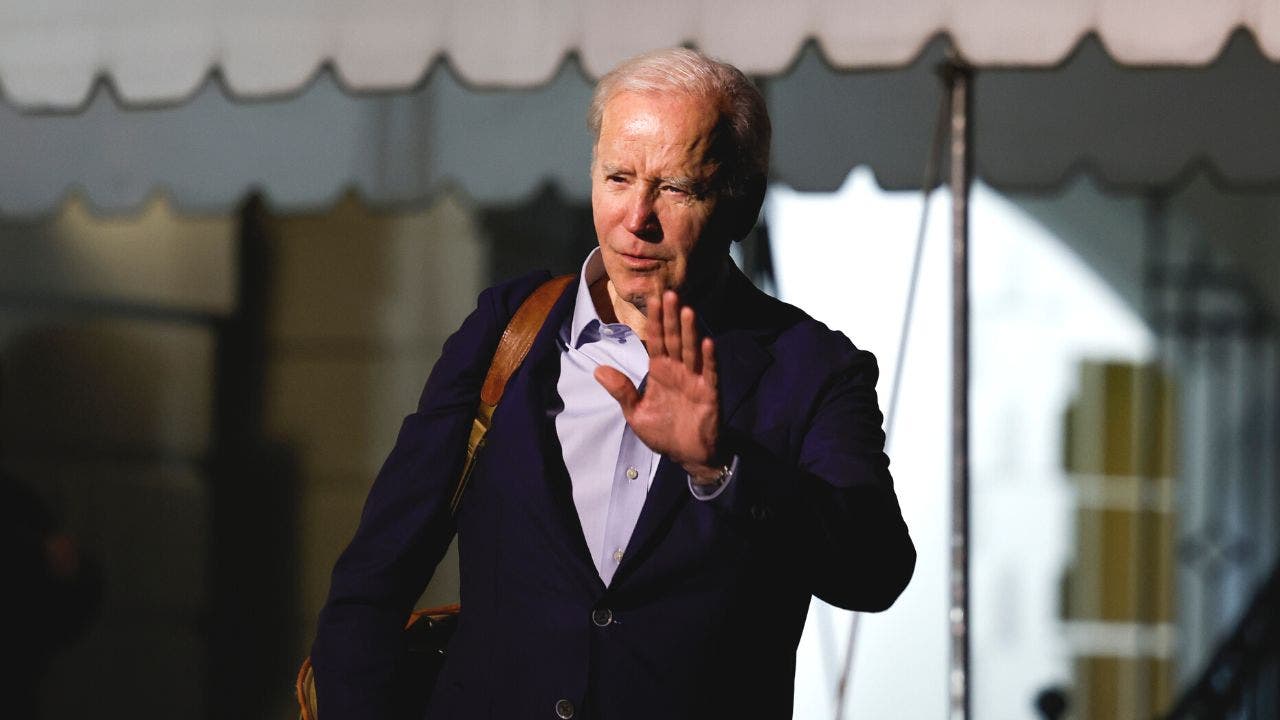 CLICK HERE TO GET THE FOX NEWS APP
Tuesday's bill is not the first step House Republicans have taken with their majority power to limit collusion between the federal government and social media.
In March, the House passed a bill along party lines to stop "federal employees from advocating for censorship of viewpoints in their official capacity" or encouraging third parties to engage in the same practices.