The Biden Administration was dealt a blow on Tuesday when a federal judge blocked a new rule that allowed immigration authorities to deny asylum to migrants at the U.S.-Mexico border if they did not first apply online or seeking protection in a country they passed through.
U.S. District Judge Jon Tigar of the Northern District of California delayed his ruling from taking effect for 14 days to give the administration time to appeal.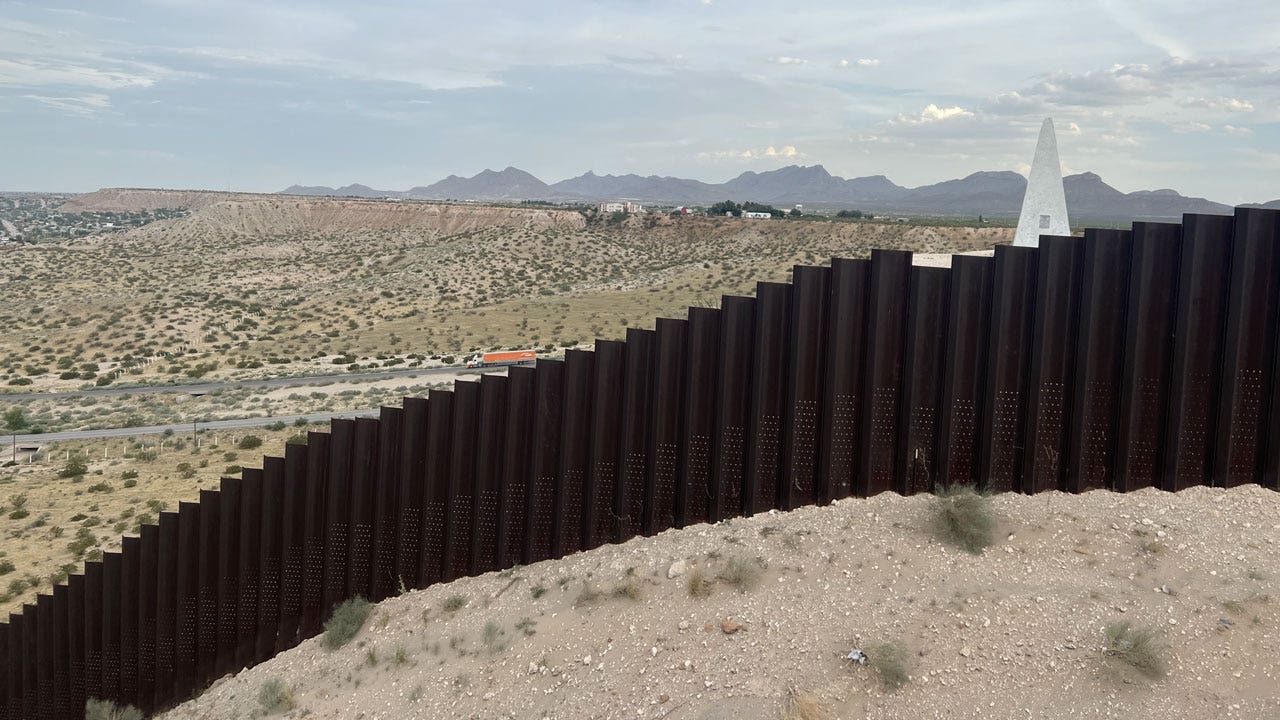 The rule was set in place after the expiration of the coronavirus-based restrictions known as Title 42 in May.
This is a developing story; check back for updates.