Recreational marijuana will become legal in Minnesota on August 1, and multiple cities across the state are considering whether to restrict its use in public places.
Lakeville Mayor Luke Hellier is concerned about the state's law, which will allow people 21 and older to possess and use marijuana, FOX 9 reported.
"We're the seventh-largest city in the Twin Cities, the 30th fastest growing city in the country. So in my opinion, we're doing something right," Hellier told Fox 9. "The last thing I want is a nuisance of marijuana smoke or vaping in the downtown that could prevent people from wanting to come to these businesses."
The Lakeville City Council is considering ordinances Monday that would ban smoking in parks and other public places. The ordinances would make it a petty misdemeanor to use cannabis in public.
MINNESOTA GOV WALZ EXPECTED TO SIGN BILL LEGALIZING RECREATIONAL MARIJUANA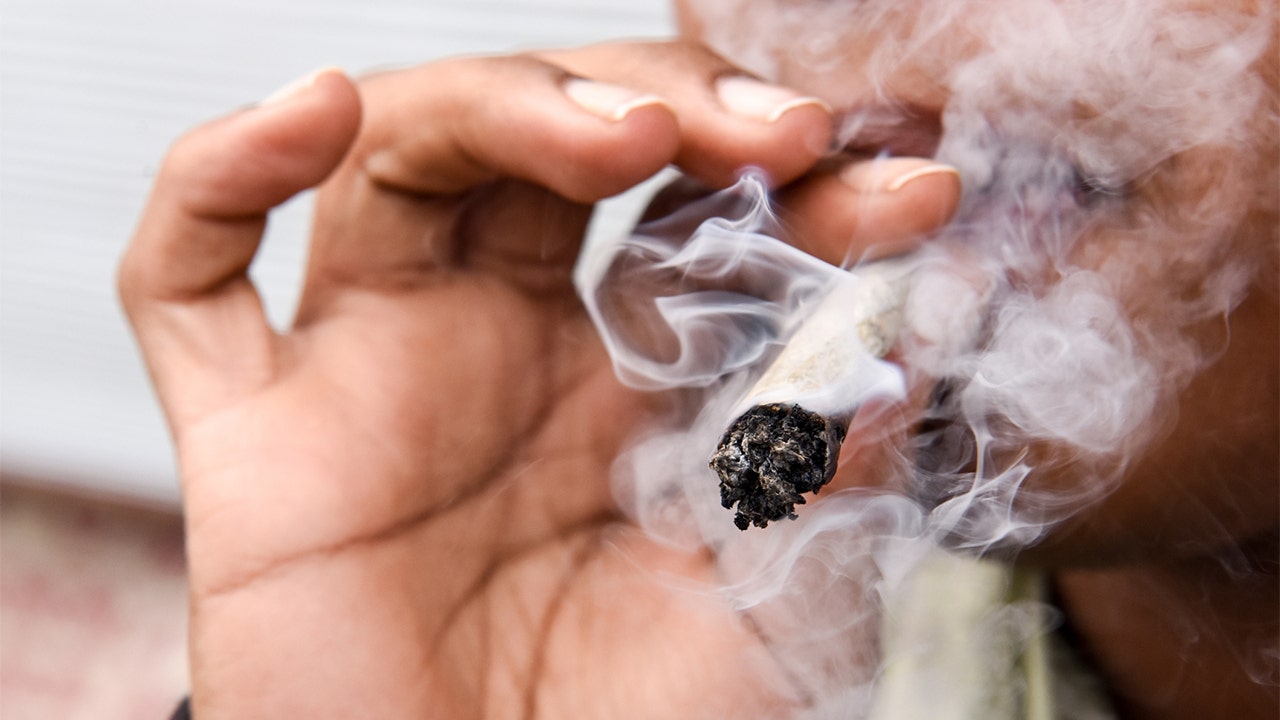 Cannabis will be allowed on private property for people 21 and older unless the owner prohibits it, the Minnesota Office of Cannabis Management said, according to FOX 9. Hellier said cities across the state had assumed that marijuana use would only be allowed in private spaces, but two weeks ago, local governments learned it would become legal in private and public.
"We were really surprised that even that this was something we'd have to talk about because the state had basically signaled that they were going to be making all the rules," Hellier said. "This new interpretation that popped up in early July kind of has cities scrambling."
Minnesota's new law also makes it legal to possess or transport up to two ounces of cannabis flower in a public place. Rep. Zack Stephenson told the outlet the law does not state whether people can smoke on the sidewalk or at a public park, and that the decision for those spaces will be left up to cities.
"There's a fair amount of local in the bill, and so I think it's entirely natural that cities are taking this approach," Stephenson told Fox 9.
Stephenson also compared the city ordinances to prohibiting alcohol consumption in a park or on the sidewalk.
Cannabis will remain prohibited while driving at public and charter schools, on school buses, at state correctional facilities, in places where the smoke could be inhaled by minors or on federal property.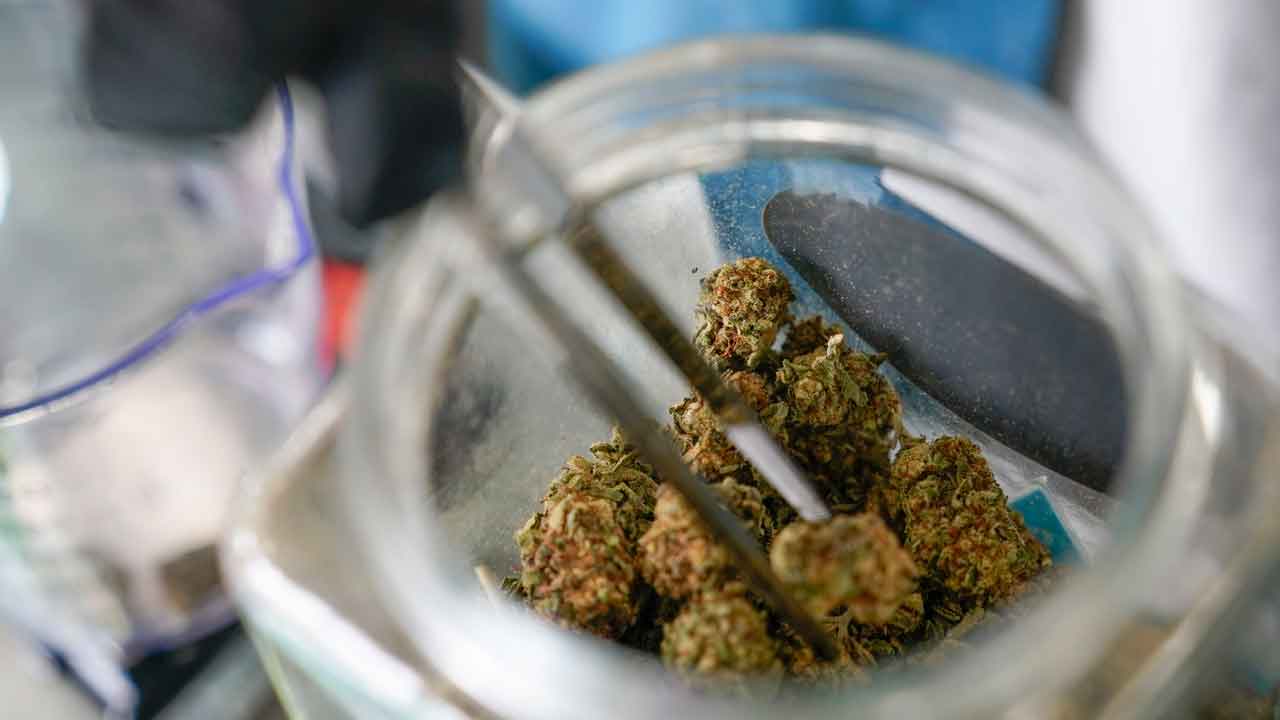 MINNESOTA SENATE PASSES BILL TO LEGALIZE RECREATIONAL MARIJUANA
Minnesota Clean Indoor Air Act also bans smoking and vaping in most indoor public places and workplaces. Hellier said Lakeville's ordinance would rely on resident complaints.
"A business would have to file a complaint, call the city or the police department, say 'Hey, someone's smoking outside of my restaurant or out front of my business, and it's causing a nuisance,' and so then, we would come and cite that person," Hellier said.
The Lakeville City Council will also address a potential ban on all cannabis sales in the city until 2025, but Hellier said this would require further discussion, in part, because of how it would impact businesses already licensed to sell hemp products.
In Duluth, city councilors introduced an ordinance last week that intends to ban smoking marijuana in city parks and other locations.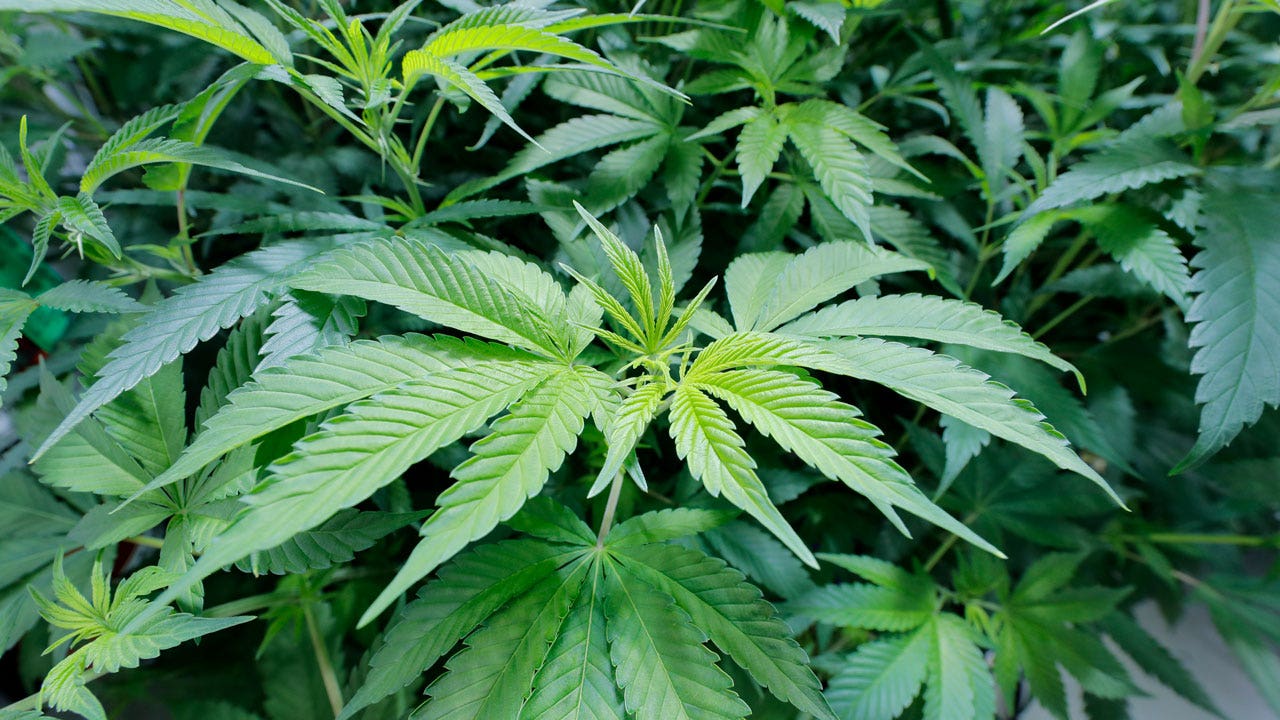 CLICK HERE TO GET THE FOX NEWS APP
The city councils in West St. Paul and Inver Grove Heights will be asked at meetings on Monday night whether to implement an ordinance restricting the use of cannabis in public spaces.
The proposed ordinance in Inver Grove Heights was modeled after similar proposals in Apple Valley and Prior Lake.
The Prior Lake City Council voted last week to ban the operation of cannabis businesses, as well as the use of cannabis in public, including smoking, vaping and edibles. Cannabis use in public will be a petty misdemeanor.
On July 13, Apple Valley ordered staff and the city attorney's office to craft an ordinance regulating cannabis use within public property and public places.