The House of Representatives this week passed a bill to reauthorize the Federal Aviation Administration that includes a provision raising the commercial airline pilot retirement age to 67. 
The legislation, titled Securing Growth and Robust Leadership in American Aviation Act, passed Thursday by a 351-69 vote, according to the House Committee on Transportation and Infrastructure. 
The Regional Airline Association group told Reuters that it supports raising the retirement age of pilots because it "allows retention of more experienced captains, who can in turn fly alongside and mentor new first officers, helping to stabilize attrition." 
"This bipartisan legislation improves the safety of our system, our airport infrastructure, and the quality of service for passengers," said Committee Chairman Sam Graves, R-Missouri. "Not only that, this bill will make the FAA more efficient, encourage the safe adoption of new and innovative technologies, and address growing workforce shortages, from pilots and mechanics to air traffic controllers." 
HOUSE APPROVES MEASURE TO GIVE FAA MORE MONEY TO EASE TRAVEL DELAYS, CANCELLATIONS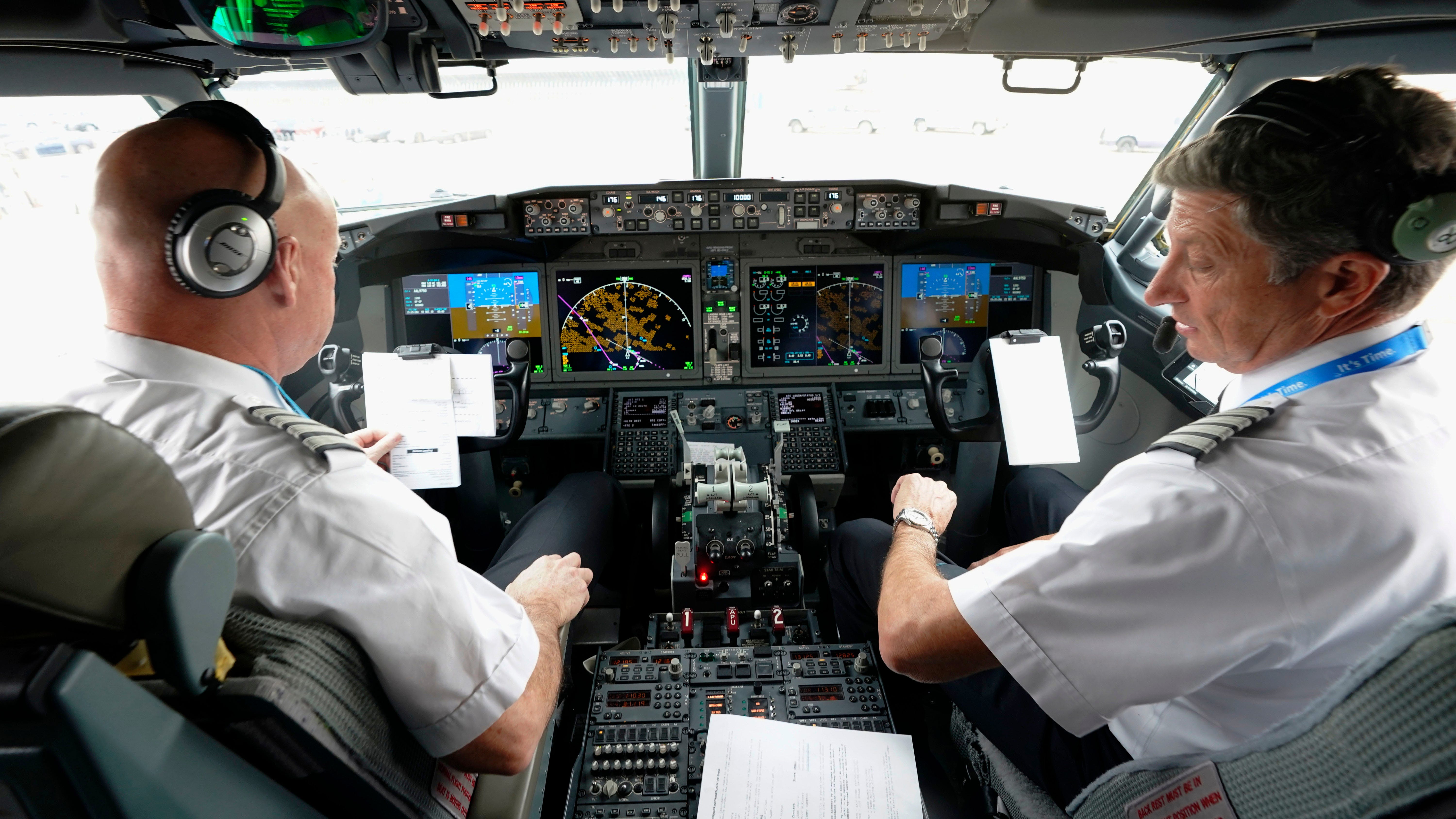 The Senate is working on its version of the bill ahead of the Oct. 1 deadline for action. The two chambers will have to reconcile differences or else approve a short-term extension of existing FAA programs by then. 
The provision in the House bill raising the mandatory retirement age for airline pilots from 65 to 67 survived despite opposition from pilot groups, according to The Associated Press. 
PASSENGERS REACT TO FAA JOKING ON TWITTER AMID WIDESPREAD FLIGHT CANCELLATIONS 
A summary of the House bill says that it "reauthorizes the Federal Aviation Administration (FAA) through FY2028, including activities and programs related to airport planning and development, facilities and equipment, and operations" and that "The National Transportation Safety Board is also reauthorized through FY2028." 
The bill also "directs the FAA to increase air traffic controller hiring targets," "establishes a workforce development program to support the education, recruitment, and retention of aviation professionals" and requires the Department of Transportation to "establish a policy directing certain air carriers to seat a young child next to an accompanying adult if adjacent seats are available without charging an additional fee," amongst other provisions. 
CLICK HERE TO GET THE FOX NEWS APP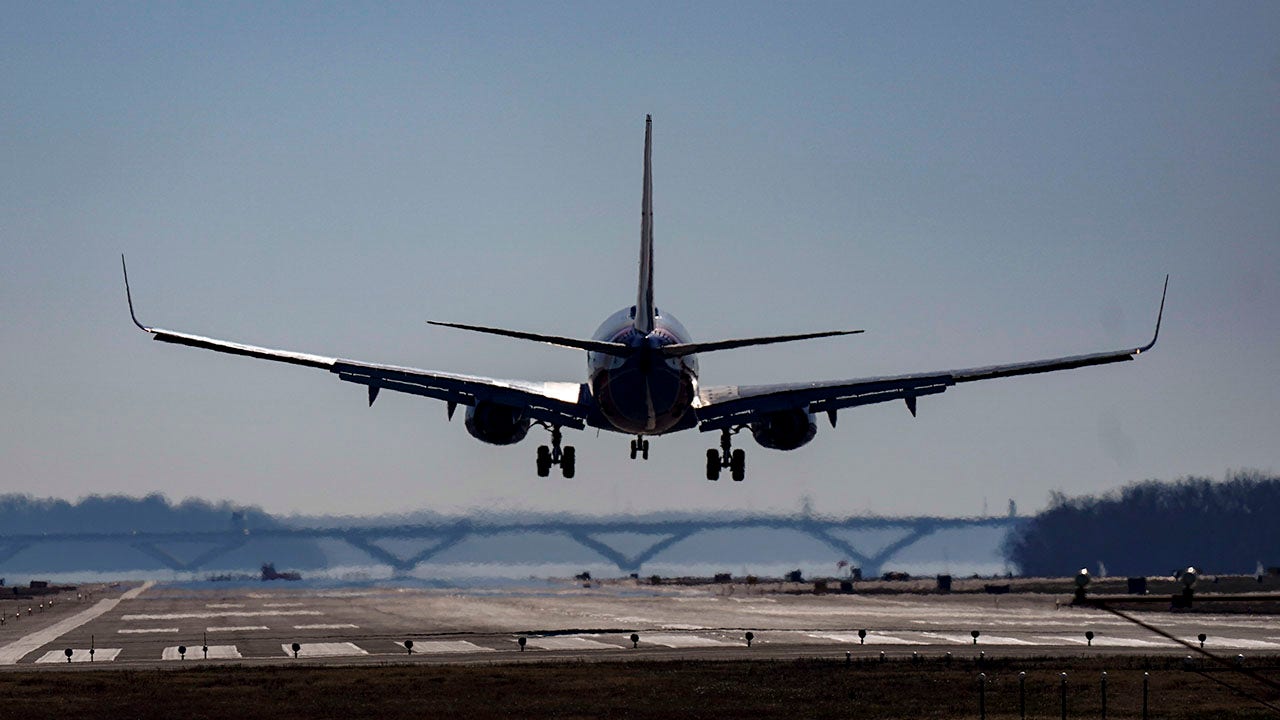 The House Committee on Transportation and Infrastructure said following the passage of the bill, "Our aviation system is experiencing a shortage of qualified workers, including pilots, mechanics, and air traffic controllers.  
"This bill addresses workforce challenges by removing barriers to pursuing aviation careers, expanding the aviation workforce pipeline, improving training standards, and more," it added. 
The Associated Press contributed to this report.