House Republicans on the House Oversight and Homeland Security Committees are investigating whistleblower claims that Customs and Border Protection (CBP) may have retaliated against a top Border Patrol official after testifying to the two committees — a claim that the agency called "categorically false."
"We write with deep concern that U.S. Customs and Border Protection (CBP) officials may have retaliated against a witness in a Congressional investigation," Oversight Committee Chair James Comer, R-Ky., and Homeland Security Committee Chair Mark Green, R-Tenn., said in a letter to acting CBP Commissioner Troy Miller.
The lawmakers say they have received an allegation regarding El Centro Border Patrol Sector Chief Gregory Bovino. The whistleblower claims that after Bovino concluded a transcribed interview with the committees July 12, he was "relieved of his command over the El Centro Sector and reassigned to a vague, indefinite, and temporary headquarters assignment."
CALIFORNIA BORDER PATROL CHIEF SLAMS 'SANCTUARY' LAW AFTER ILLEGAL IMMIGRANT ALLEGEDLY TAKES LIFE DURING DUI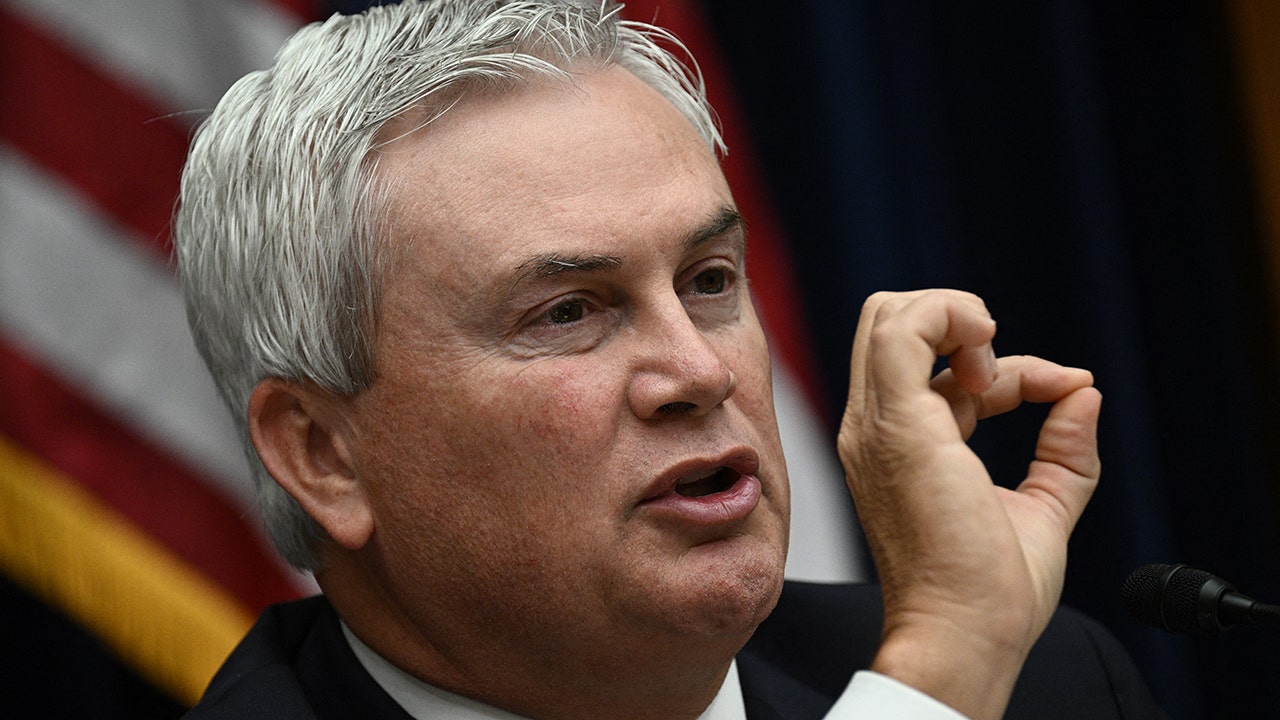 "The whistleblower indicates that this pattern is consistent with a common CBP practice to get rid of employees perceived as problematic by high-level officials by forcing those employees, out of frustration, to relocate, retire, or resign," Comer and Green said in the letter. "Given the suspicious timing of the reassignment coinciding with Chief Bovino's cooperation with a Congressional inquiry, we demand CBP account for the current status of Chief Bovino's employment and assignment within the U.S. Border Patrol, provide documents and communications relevant to any reassignment and the reasons for any related employment action, and brief the Committee on this matter." 
According to the whistleblower, it was not the first time Bovino upset officials. In January, Comer invited Bovino to testify, but he was not permitted. The letter says that the whistleblower claims he produced testimony that was "dissatisfactory" to CBP officials, and for which he was verbally reprimanded by leadership.
After the July 12 interview, lawmakers said Bovino was immediately informed by a senior Border Patrol official "that he was relieved of command of the El Centro Sector effective immediately and would thereafter report to CBP headquarters in Washington, D.C. for a temporary duty assignment of indefinite nature and time."
"The whistleblower describes that temporary assignment as one of no certain mission, no articulable purpose, and without any timeline of completion," Comer and Green wrote.
In their letter to Miller, Comer and Green warned that they would not tolerate any retaliation against congressional witnesses.
MIGRANT NUMBERS DROP SHARPLY IN JUNE AS BIDEN ADMIN'S POST-TITLE 42 STRATEGY TAKES SHAPE
"Any retaliation against witnesses who cooperate with Congressional inquiries will not be tolerated, especially when that retaliation may have been committed by government officials. Additionally, obstruction of Congressional investigations is a crime and will not be tolerated," Comer and Green warned.
However, CBP denied the claims of retaliation being made by the whistleblower.
DOJ TO SUE TEXAS OVER FLOATING BORDER BARRIER; ABBOTT SAYS 'SEE YOU IN COURT'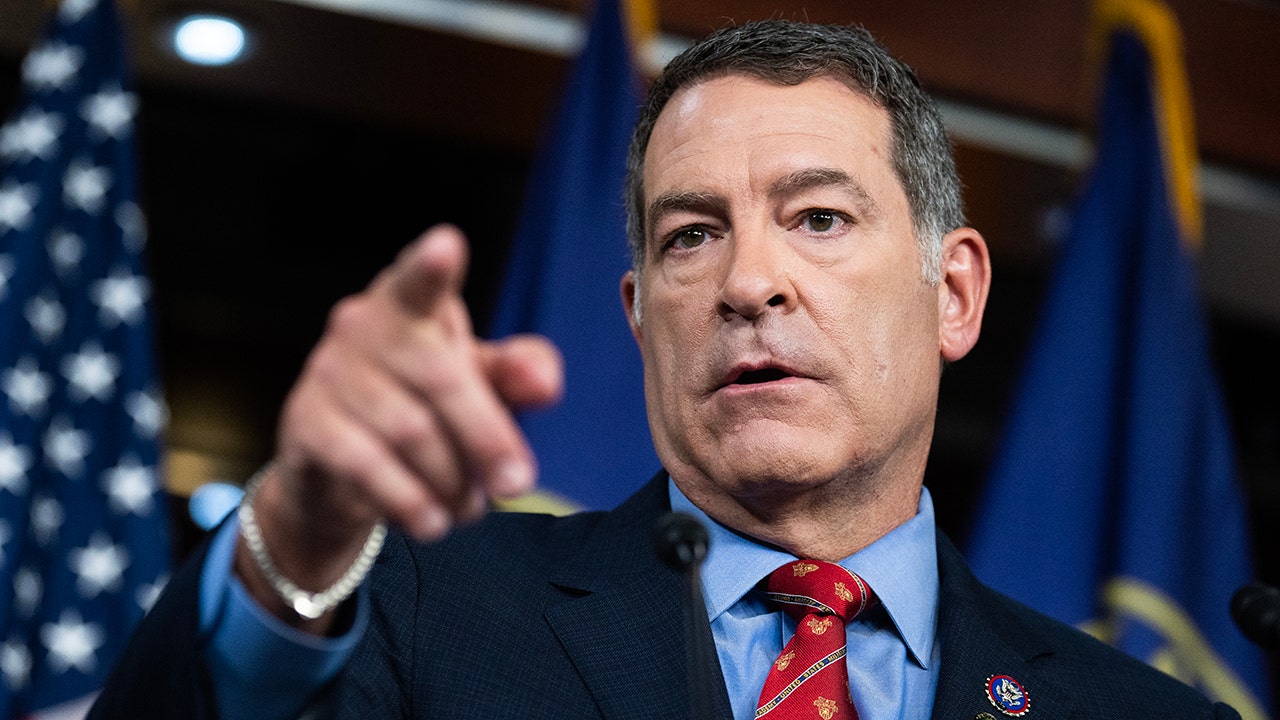 "This accusation is categorically false," a CBP spokesperson told Fox News Digital in a statement. "This temporary personnel assignment is entirely unrelated to any Congressional testimony or appearance, and was in process prior to the Chief's transcribed interview."
CBP says it is constantly evaluating requirements and resources, including personnel, to position the agency to conduct its mission. Additionally, other sector chiefs have also been temporarily assigned to headquarters in Washington, and that is a reflection of ongoing operational needs. 
Bovino's reassignment also came amid a major change in leadership across the Department of Homeland Security and Customs and Border Protection (CBP) as the agencies have been tackling an ongoing crisis at the southern border — and have implemented sweeping changes to coincide with the end of the Title 42 public health order on May 11.
CLICK HERE TO GET THE FOX NEWS APP
Border Patrol Chief Raul Ortiz retired at the end of June and was replaced by Del Rio Sector Border Patrol Chief Jason Owens. The agency also announced that acting Deputy Customs and Border Protection (CBP) Commissioner Benjamine "Carry" Huffman would retire and be replaced by Executive Assistant Commissioner for the Office of Field Operations Pete Flores. Meanwhile, Yuma and San Diego Sectors have also seen new chief patrol agents. The agency has also highlighted that Bovino was previously detailed to CBP headquarters in 2021.
Beyond CBP, Acting Immigration and Customs Enforcement (ICE) Director Tae Johnson retired and was replaced by Patrick Lechleitner. At DHS itself, Deputy Secretary John Tien was replaced by acting Secretary Kristie Canegallo.
Comer and Green, in their letter to Miller, are requesting all documents and communications related to Bovino's employment and those related to his appearance as a witness. They also want a briefing before July 28.