An Alabama Department of Education employee who formerly chaired a pro-life group in the state has been fired after he was arrested and charged with sexual abuse of a child under the age of 12.
Marty Decole Wagner, 32, was indicted by a Montgomery grand jury on June 30 and arrested Wednesday, according to court documents and local media reports. His arrest came after he allegedly subjected a child under the age of 12 to "sexual contact."
"The allegations against Mr. Wagner are serious, tragic and shocking," the Alabama State Department of Education said in a statement Thursday. "While he was employed by our department for only a few months, Mr. Wagner has been terminated effective immediately. No further information is available at this time as the investigation is ongoing."
ALABAMA LAWMAKERS REJECT 2ND BLACK MAJORITY CONGRESSIONAL DISTRICT, INCREASE TO 40% AFTER SUPREME COURT RULING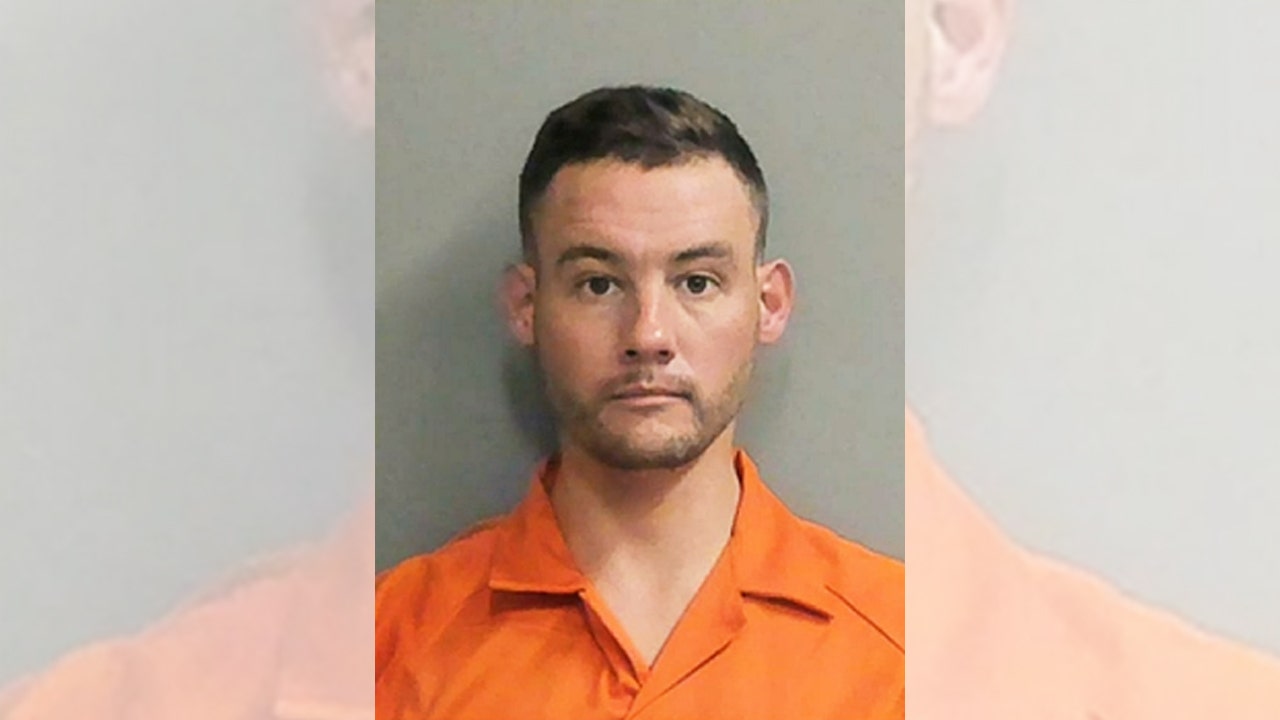 Wagner, according to Alabama Political Reporter, had been employed by the state department of education in government relations up until his arrest.
In 2018, the outlet reported that Wagner had been selected to chair the anti-abortion committee Alliance for a Pro-Life Alabama, working "with a variety of Republican lawmakers and rightwing organizations to raise money and garner sponsorship."
ARTIFICIAL INTELLIGENCE COULD HELP 'NORMALIZE' CHILD SEXUAL ABUSE AS GRAPHIC IMAGES ERUPT ONLINE: EXPERTS
"The Alliance for a Pro-Life Alabama is tasked with educating voters about the constitutional amendment and providing them with accurate and truthful information while, at the same time, refuting falsehoods and misinformation that may be disseminated by pro-abortion forces within the state," Wagner said at the time, according to the outlet.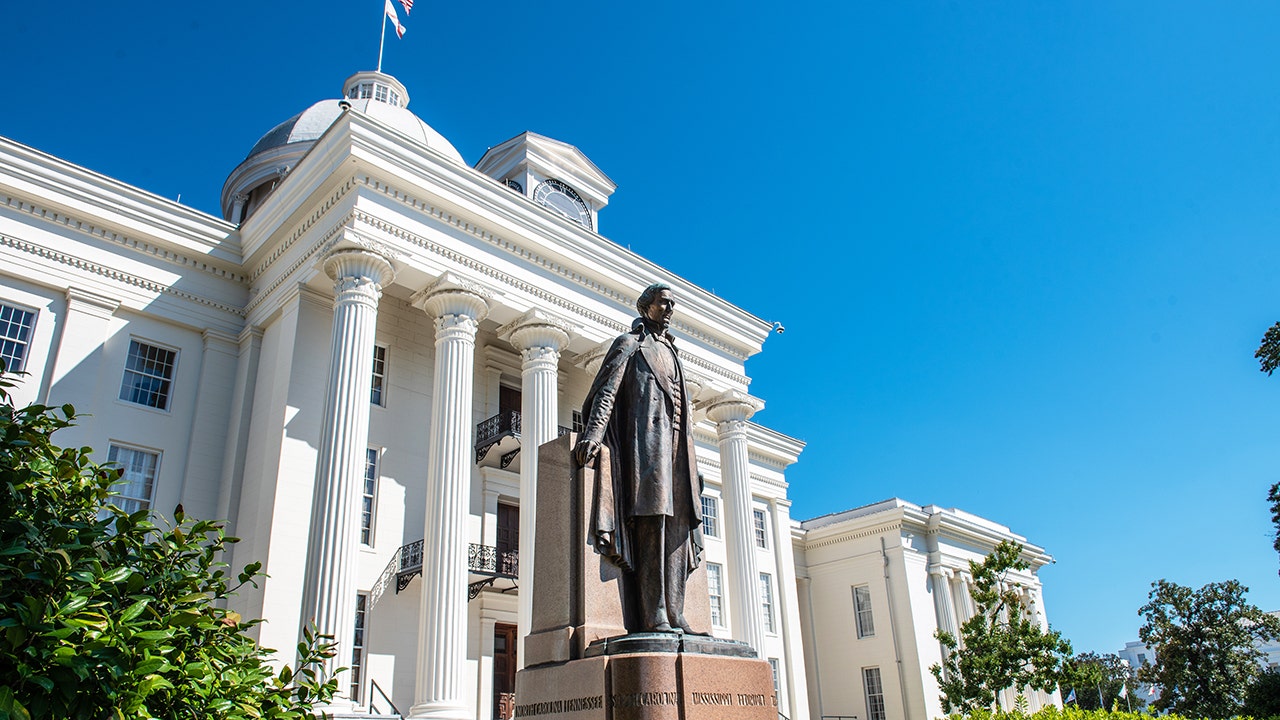 Following his arrest, Wagner was released on a $60,000 bond.
CLICK HERE TO GET THE FOX NEWS APP
In Alabama, sexual abuse of a child under the age of 12 is classified as a Class B felony and carries a potential prison sentence of two to twenty years. The charge also carries a potential fine of up to $30,000.