Dozens of Senate Democrats are calling for the Biden administration to extend deportation protections for nationals from Venezuela and Nicaragua, part of a push to expand the use of the authority to even more people.
In a letter to DHS Secretary Alejandro Mayorkas and Secretary of State Antony Blinken, 26 Democrats call for the redesignation of Venezuela and Nicaragua for Temporary Protected Status.
"Given the extraordinary humanitarian crises in these countries, we urge you to use your authority under the law provided by Congress to redesignate Venezuela and Nicaragua for TPS," they wrote.
The letter is led by senators Bob Menendez, D-N.J., Dick Durbin, D-Ill., Chuck Schumer, D-N.Y., and Kirsten Gillibrand, D-N.Y., and is signed by 22 other Democrats.
BIDEN ADMIN SHIELDS 330,000 IMMIGRANTS FROM DEPORTATION; TOP DEMS SAYS IT'S NOT ENOUGH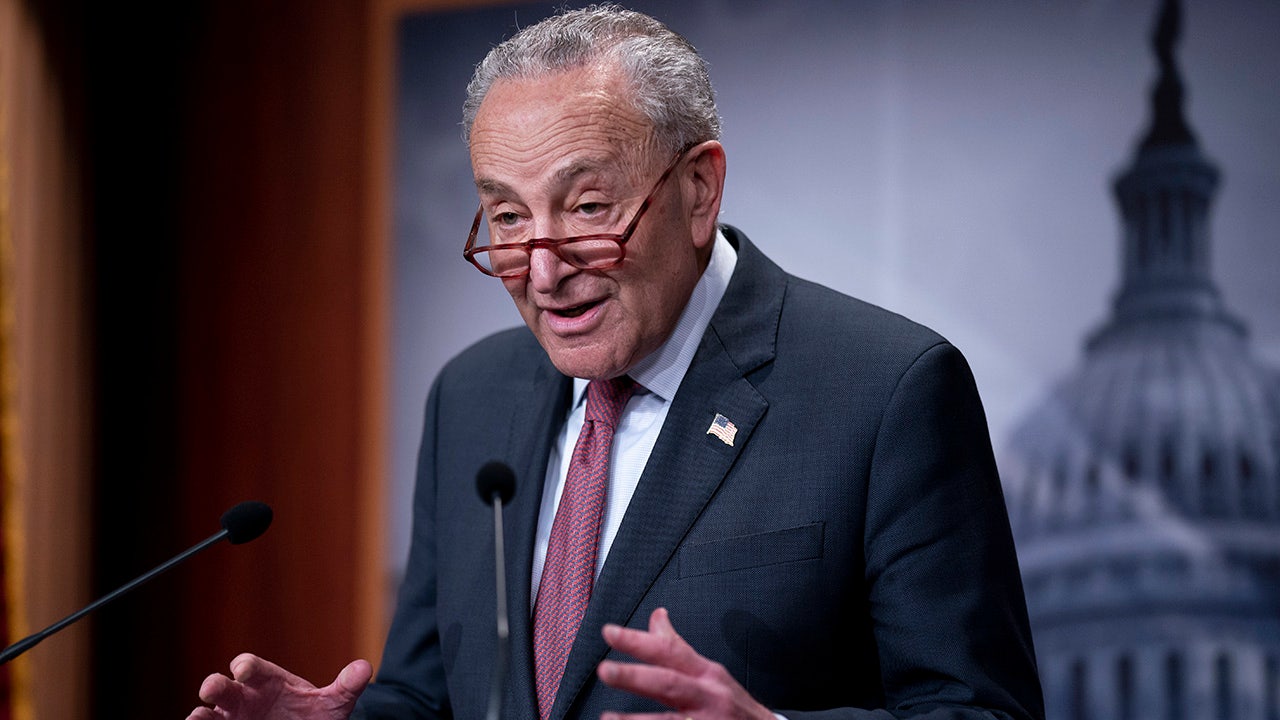 TPS authority allows the Department of Homeland Security to protect nationals of designated countries living in the U.S. from potential deportation if they are eligible, allows them to apply for work permits and gives them the freedom to travel. TPS is based on three grounds: armed ongoing conflict, environmental disasters or "extraordinary and temporary conditions."
Designations provide protection for any national from those countries, including those in the country illegally. 
BIDEN ADMINISTRATION GRANTS TEMPORARY PROTECTED STATUS TO IMMIGRANTS FROM CAMEROON
There are 16 countries designated for TPS, many of them either designated or extended by the Biden administration. Critics have called the expanded use of the program "amnesty lite." Many Democrats have also supported a pathway to citizenship for those on TPS in the U.S.
Venezuela was designated in 2021 for 18 months, while Nicaragua was designated in 1999 and was renewed until it was terminated by the Trump administration. However, that termination was rescinded in June, and it has been extended by the administration for another 18 months.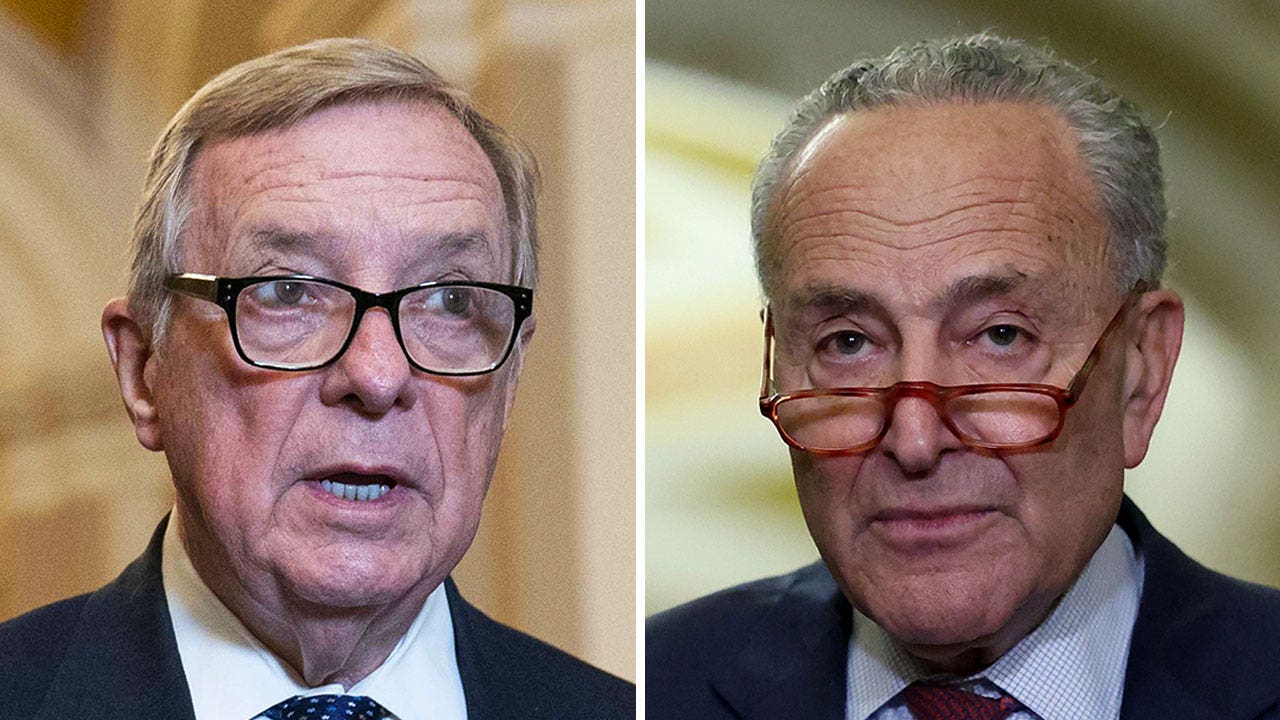 The lawmakers argue the situations in both countries justify a TPS designation for the nationals already living in the U.S. They highlight the ongoing political crisis in Venezuela, including widespread human rights abuses and a similar crackdown in Nicaragua by President Daniel Ortega.
"Both of these countries clearly qualify for a TPS designation under our immigration laws and merit the use of the executive's statutory designation authority," the lawmakers wrote. 
"Many nationals from Venezuela and Nicaragua residing in the United States have been protected because of the current TPS designation. TPS has enabled them to find safety and security and afforded them the ability to work legally to support themselves and their families. In turn, they can contribute meaningfully to their communities back home, which helps stabilize their home countries."
A DHS spokesperson told Fox the agency "responds to congressional correspondence directly via official channels, and the department will continue to respond appropriately to congressional oversight."
BIDEN ADMIN GIVES TEMPORARY PROTECTED STATUS TO TENS OF THOUSANDS OF AFGHAN EVACUEES
In June, the Biden administration announced it was ending Trump-era terminations for El Salvador, Honduras, Nepal and Nicaragua. It shielded about 330,000 immigrants.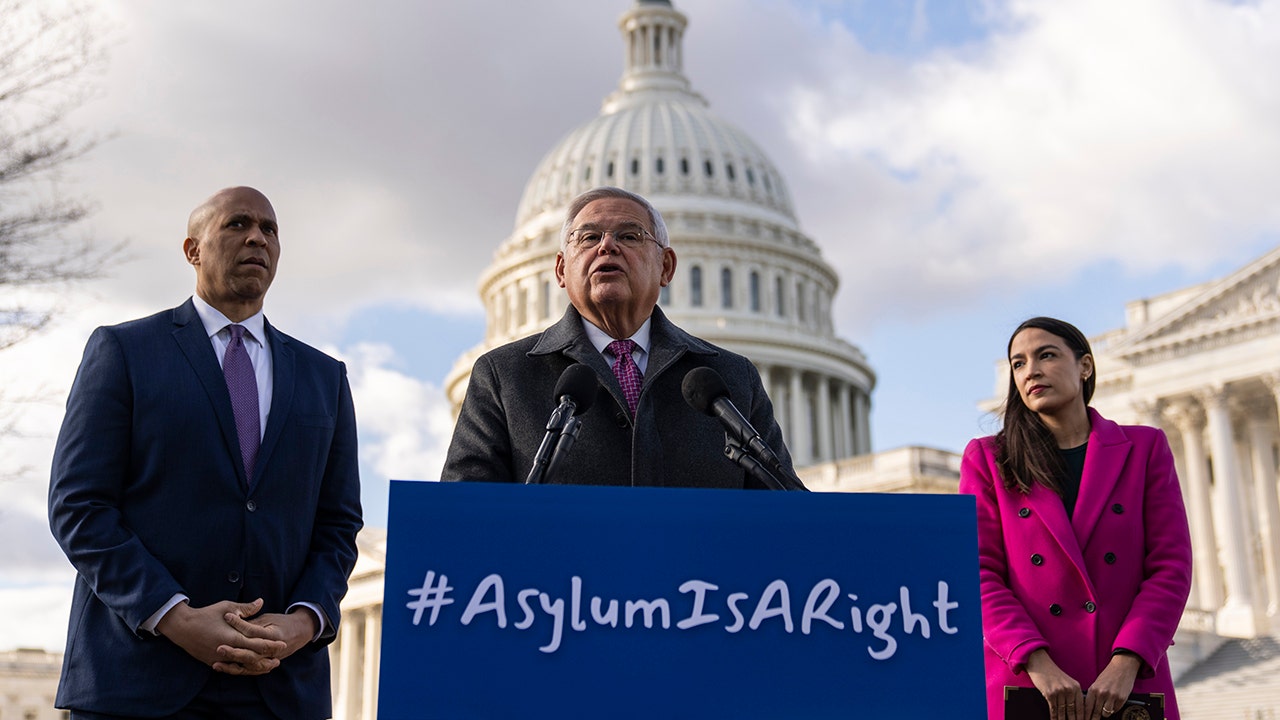 Menendez had said that such a move was not enough and said he was concerned the decision not to go further "may have been driven in part by political calculations instead of sound policy rationale and the conditions in each country."
CLICK HERE TO GET THE FOX NEWS APP
He called on the administration to "more aggressively leverage" its authority on TPS to address "long-standing challenges of our immigration system."
The Biden administration, meanwhile, has opened parole programs to provide additional legal asylum pathways. It has not only expanded refugee admissions but has also created a parole program to allow up to 30,000 migrants from Cuba, Venezuela, Nicaragua and Haiti to fly in each month.