A super PAC crowned as the primary outside committee backing President Biden's re-election efforts has received large sums from a dark money nonprofit that has acquired tens of millions of dollars from a mysterious entity, Fox News Digital has discovered.
Biden and his confidants elevated the Future Forward super PAC as the central outside political fundraising vehicle to back his candidacy, the New York Times reported. Senior White House adviser Anita Dunn told the publication it "really earned its place as the pre-eminent super PAC" to support his 2024 efforts.
"In 2020, when they really appeared from nowhere and started placing advertising, the Biden campaign was impressed by the effectiveness of the ads and the overall rigorous testing that had clearly gone into the entire project," Dunn said.
In recent years, The Future Forward PAC's related nonprofit arm, Future Forward USA Action, has pushed tens of millions of dollars into the super PAC's coffers while concealing its donors' identities. These actions could continue during the 2024 cycle, which means the public would remain in the dark about major benefactors financially assisting the leading outside group backing Biden as the election draws closer.  
BIDEN TEAM ANNOUNCES $72M IN COMBINED FUNDRAISING HAUL IN 2ND QUARTER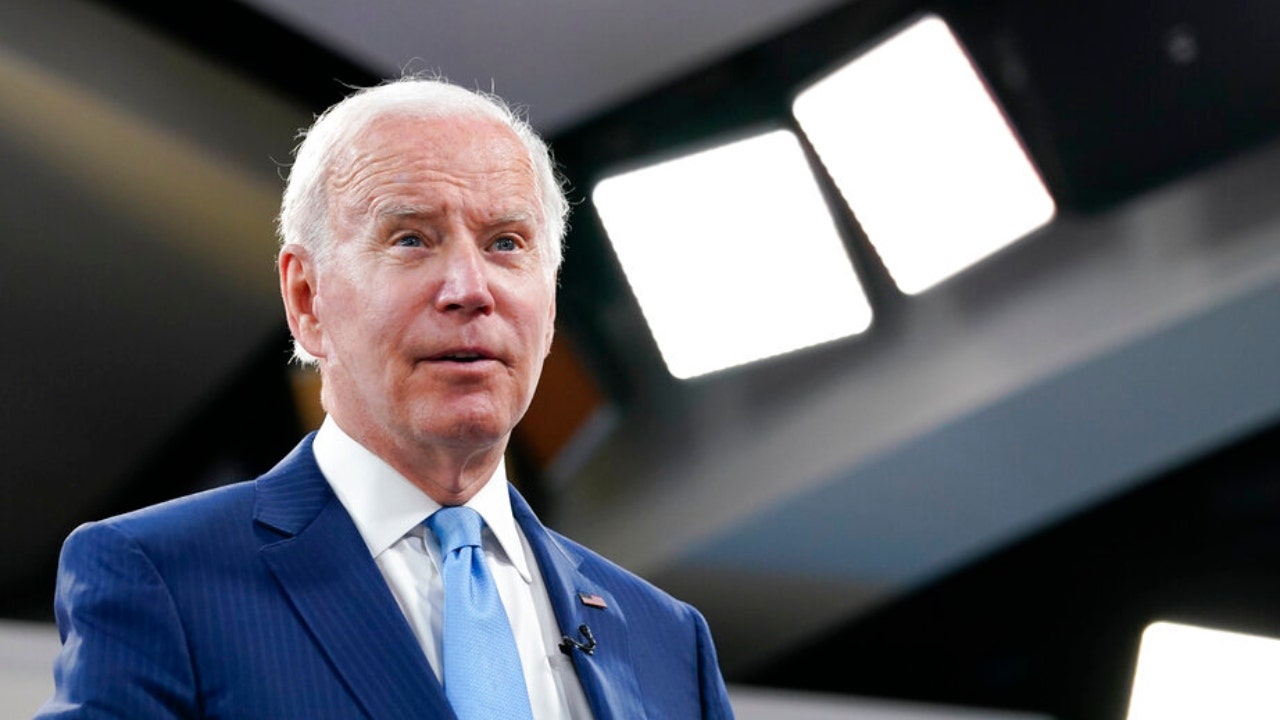 While Future Forward USA Action hides its contributors, Fox News Digital has discovered that a significant amount of its cash was passed through a web of dark money nonprofits overseen by the Arabella Advisors consulting firm, adding an extra layer of secrecy that further masks its original donors. One such Arabella-managed entity, however, appears to have flown entirely under the radar. It contains no online presence outside its incorporation records and tax forms.
The shadowy group, called the Impetus Fund, quietly formed in Washington, D.C., on July 1, 2020, records show. According to its tax documents, Ezra Reese, an attorney at the Elias Law Group, acts as the group's president. Its board consists of three other individuals, including general counsel Saurabh Gupta, who is Arabella Advisors' chief legal counsel and compliance officer, and secretary Andrew Schulz, who formerly served as general counsel of the Arabella-managed New Venture Fund but appears to have moved to the Adler & Colvin law firm.
During the 2020 election cycle, the Impetus Fund received $67 million from what appears to be a single anonymous donor, its tax forms show. It turned around and disbursed nearly all of its cash to a handful of nonprofits such as America Votes, Center for Voter Information, Vote Tripling Action Fund, ACRONYM and the Cooperative Impact Lab. 
ARABELLA ADVISORS: FIRM OVERLOOKING MOST POWERFUL LEFT-WING DARK MONEY NETWORK IN AMERICA EXPANDS OPERATIONS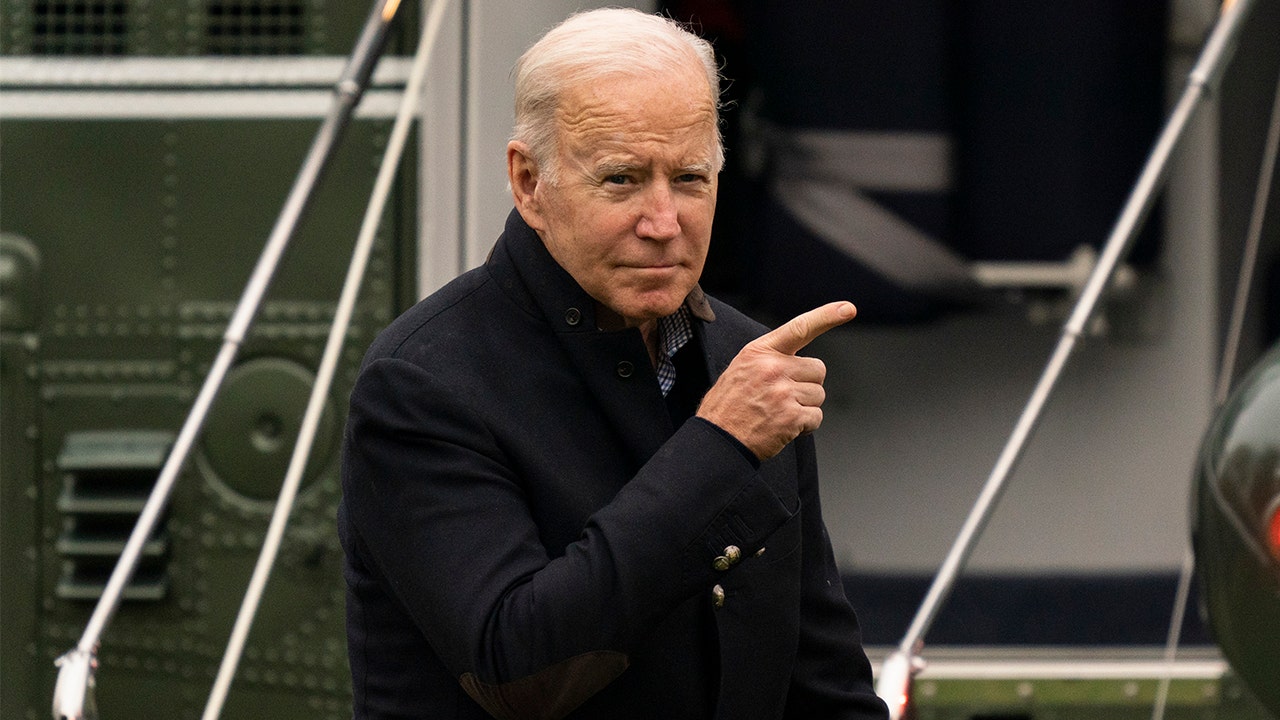 However, it funneled an overwhelming majority of its cash – $55.8 million – to Future Forward USA Action. The Impetus Fund likely moved the money between its July formation and the November 2020 election, given that Future Forward USA Action reported raising just $12 million the following year. The massive donation accounted for a significant portion of the $151 million Future Forward USA Action received in 2020.
Future Forward USA Action, meanwhile, has passed considerable amounts of unidentifiable cash to the pro-Biden super PAC. Since the 2020 election, Future Forward USA Action has steered $77 million into the Future Forward PAC, according to a search of federal records. The PAC raised $181 million during this time, meaning that more than 40 percent of the Biden PAC's funds came from its affiliated dark money nonprofit and those donors are unknown.
The Future Forward PAC poured roughly $141 million into independent expenditures during the 2020 cycle, which largely went towards advertisements benefiting Biden's candidacy.
And in addition to the Impetus Fund, other Arabella-managed groups have poured millions into Future Forward USA Action in 2020, their respective tax forms show. The Sixteen Thirty Fund gave $15.2 million, the North Fund added $6.7 million, and the Hopewell Fund $1.8 million. 
SECRETIVE SOROS-FUNDED GROUP WORKS BEHIND THE SCENES WITH BIDEN ADMIN ON POLICY, DOCUMENTS SHOW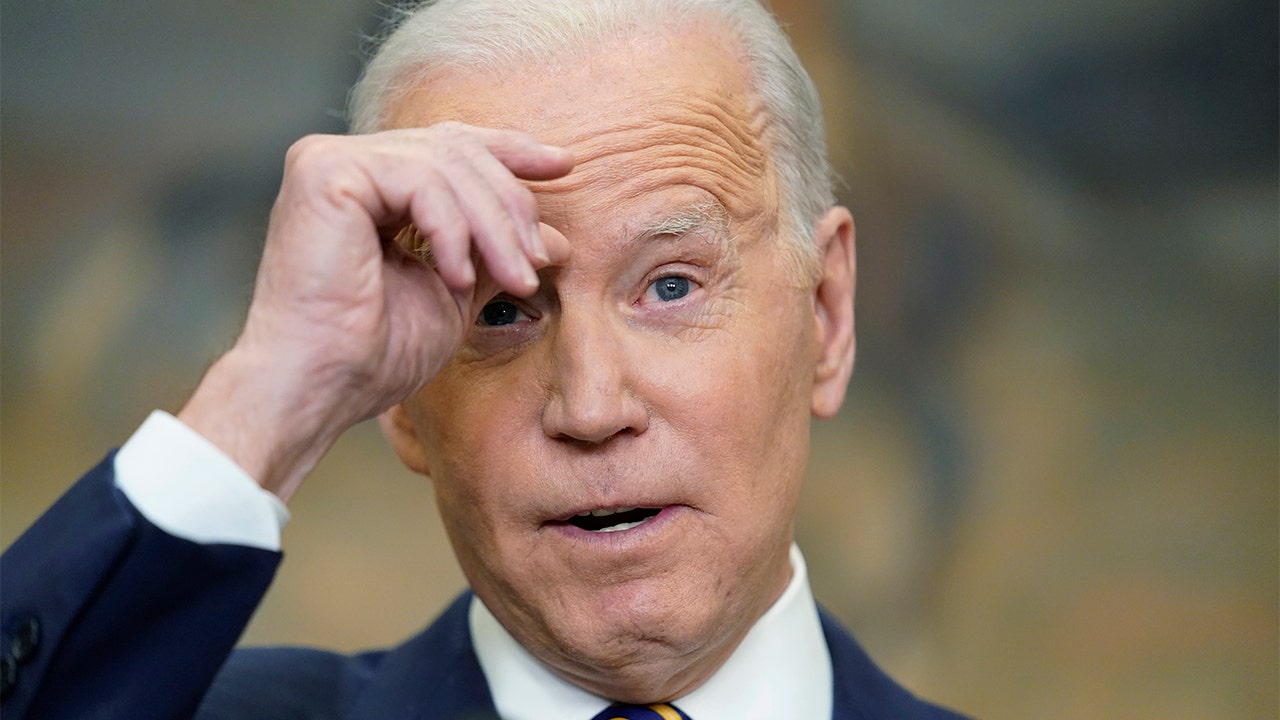 Arabella Advisors, which overlooks a massive $1 billion dark money network that drives enormous cash into liberal endeavors nationwide, also operates the Impetus Fund. In 2020, the consulting firm pocketed nearly $2.7 million for providing it with management, administrative support, accounting services and legal guidance, the tax forms show.
"Once again, a weapon in the Arabella Advisors arsenal has been exposed, Caitlin Sutherland," executive director of Americans for Public Trust, told Fox News Digital when told of the fund.
"The Impetus Fund, which is financed by a single mysterious donor, is quietly funneling tens of millions of dollars to almost exclusively pro-Biden advocacy efforts. While liberals continue to cry foul about dark money in politics, they are the very ones benefiting from this opaque, foreign-funded network they've designed."
The Impetus Fund and Future Forward USA Action remained relatively dormant following the last presidential election, which could change heading into the upcoming election. 
Ezra Reese, the fund's president, and Arabella Advisors did not respond to Fox News Digital's questions, including if the Impetus Fund passed money to Future Forward USA Action at any point not yet shown on tax forms or plans to before the 2024 elections, why it was established, and why it has remained in the dark.
CLICK HERE TO GET THE FOX NEWS APP
Future Forward, which also keeps its head down, did not respond to a request for comment. Its leader, Chauncey McLean, told the New York Times they would continue operating in the shadows as much as possible.
"We keep a low profile because we're just not the story, we're just not important," McLean told the publication. "I just don't see any reason for popping our head up. That's not going to change."