Twitter said in a Thursday federal court filing that it intends to subpoena Sen. Elizabeth Warren, D-Mass., in connection to the company's fight to have its government consent decree quashed.
In the notice, filed in the U.S. District Court for the Northern District of California, San Francisco Division, attorneys for Twitter communicated the intent to subpoena Warren for all documents and other communications related to a letter the senator is said to have sent on July 17 to Securities and Exchange Commission chair Gary Gensler regarding Elon Musk. 
X Corp., the new corporate name for Twitter, is seeking all documents relating to the SEC letter, including drafts, between Oct. 27, 2022 and the present, as well as all communication with the SEC relating to Musk and X Corp. during that time frame, the notice says. 
Three days ago, Warren, a member of the Senate Banking, House, and Urban Affairs Committee, sent a letter to Gensler, calling on the SEC to open an investigation into Tesla and its board of directors' alleged "failure to manage the actions of CEO Elon Musk in his dual role as CEO of Twitter and Tesla." 
JORDAN PRESSES FTC CHAIR ON ELON MUSK 'OBSESSION' AS TWITTER ASKS COURT TO END GOVERNMENT DATA OVERSIGHT
The Democrat cited "concerns about conflicts of interest, misappropriation of corporate assets, and other negative impacts to Tesla shareholders." Fox News Digital reached out to Warren's office for comment Thursday but did not immediately hear back. 
Warren was also among a group of seven Democratic senators in November to write a letter to the Federal Trade Commission demanding it "vigorously oversee its consent decree with Twitter" as Musk drastically scaled back staff, and some key executives responsible for the platform's privacy, cybersecurity and integrity resigned. 
The letter alleged that Musk "has taken alarming steps that have undermined the integrity and safety of the platform, and announced new features despite clear warnings those changes would be abused for fraud, scams, and dangerous impersonation." 
Last week, X. Corp. filed a motion seeking a protective order and an end to the consent decree, noting that the company "has responded to this avalanche of demands as best it can, responding promptly to FTC inquiries and producing more than 22,000 documents to date." 
Twitter's attorneys asked the court to "rein in an investigation that has spiraled out of control and become tainted by bias, and to terminate a misfit consent order that no longer can serve any proper equitable purpose."
FEDERAL TRADE COMMISSION DEMANDS ELON MUSK 'IDENTIFY ALL JOURNALISTS' WHO HAD ACCESS TO TWITTER FILES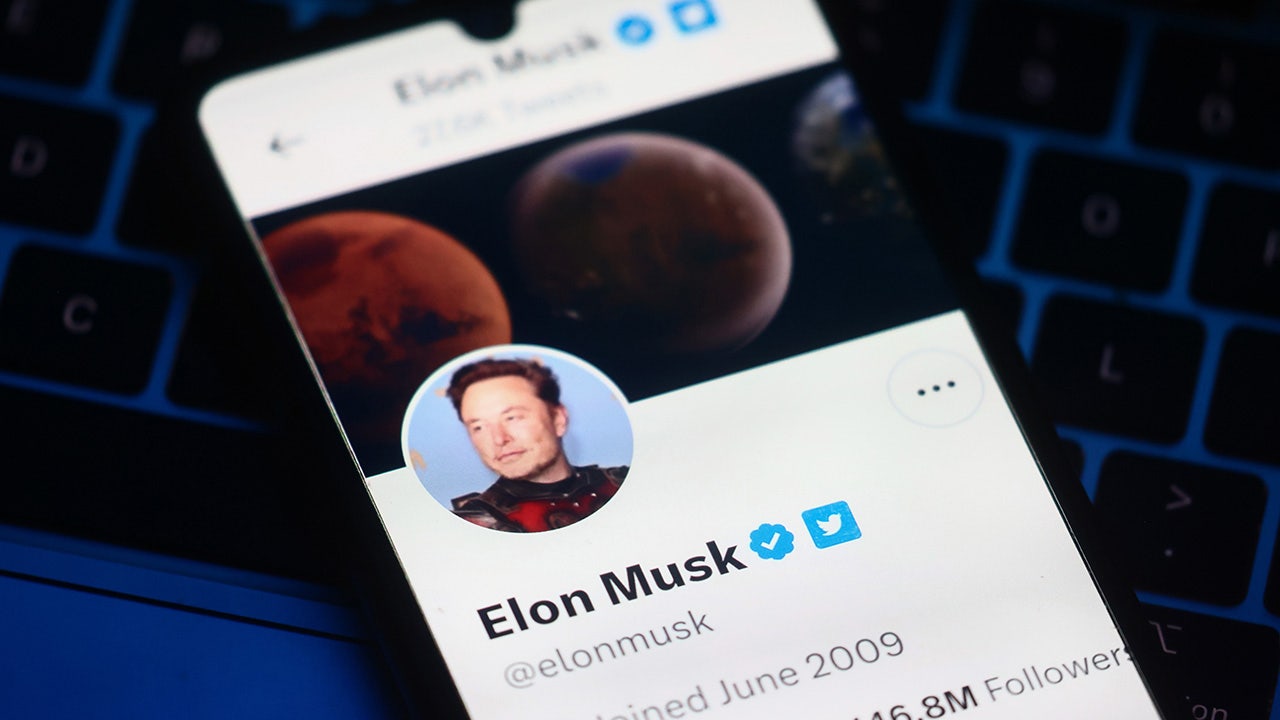 "The FTC's overreach has now culminated in a demand to depose Mr. Musk, who is not, and never has been, a party to the consent order," the motion said. "Mr. Musk's acquisition of Twitter produced a sudden and drastic change in the tone and intensity of the FTC's investigation into the company."
The motion was filed the same day FTC Chair Lina Khan testified before the House Judiciary Committee. During the hearing, Chair Rep. Jim Jordan, R-Ohio, cited the motion and accused Khan of "harassing" Twitter given an apparent "obsession" with Musk since he purchased the social media platform for $44 billion in October. 
In 2011, long before Musk was at the helm, the FTC filed a complaint against Twitter, alleging that the company was "misleading consumers about the extent to which it protects the security, privacy and confidentiality of nonpublic consumer information."
Twitter entered into a consent decree with the FTC resolving the dispute without an admission of guilt.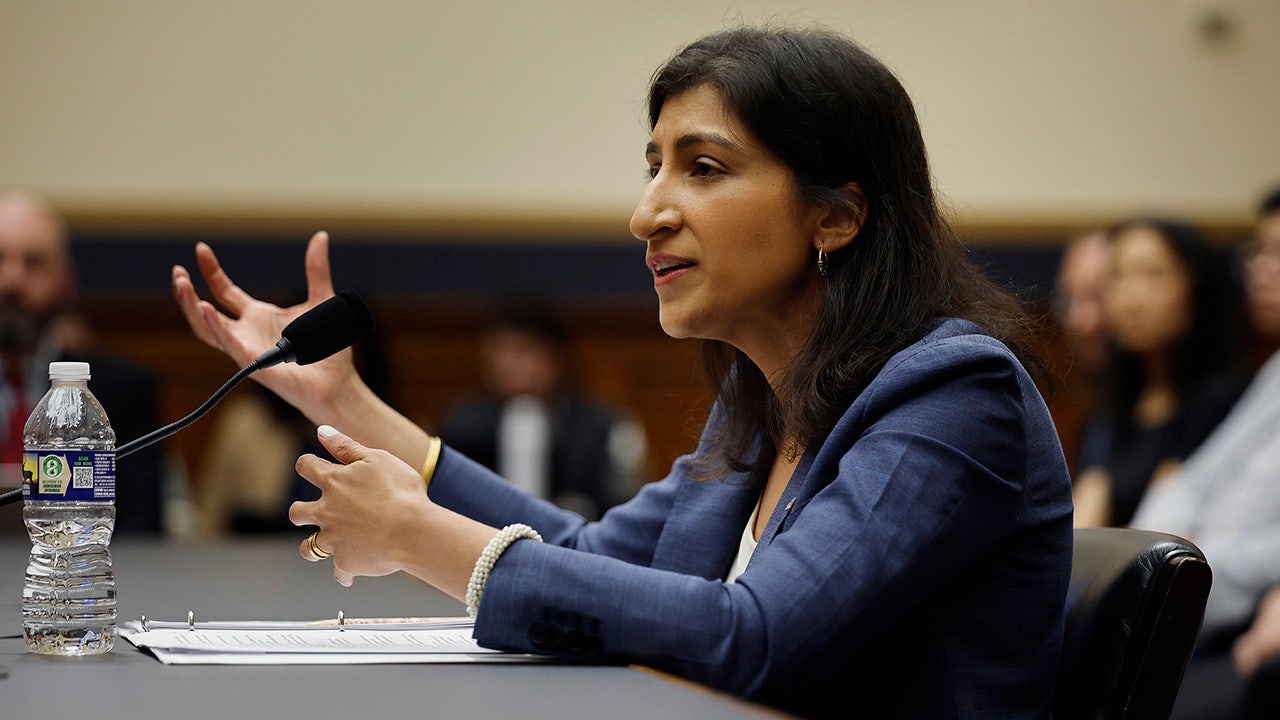 In May 2022, the FTC filed a complaint alleging that Twitter had violated the consent decree when it "misrepresented to users of its online communication service the extent to which it maintained and protected the security and privacy of their nonpublic contact information" from at least May 2013 to September 2019. 
Twitter reportedly took personal phone numbers and email addresses that users had provided for two-factor authentication and other security purposes and used them for targeted advertising. The FTC and Department of Justiice required Twitter to pay $150 million in fines in a settlement agreement.