A group of 10 House Republicans helped Democrats sink a bill that would have forced Transportation Secretary Pete Buttigieg to report his fight records on government-owned jets.
The bill — introduced by Rep. Mary Miller, R-Ill., as an amendment to Federal Aviation Administration (FAA) reauthorization legislation — was defeated in a narrow 219-216 vote late Wednesday. According to the roll call, 10 Republicans voted against while three Democrats voted in favor of the amendment which had language to "require a report on the Secretary of Transportation flight records."
"We are disappointed that Representative Miller's important amendment failed," Caitlin Sutherland, the executive director for watchdog group Americans for Public Trust (APT), told Fox News Digital. "After Secretary Buttigieg was caught excessively using a taxpayer-funded private jet, his department doubled-down and is refusing to release the true cost of these flights."
"That's why we're suing the FAA, because it is the right of the American people to have these records and they deserve transparency," she added.
BUTTIGIEG STONEWALLS KEY INFORMATION ON 23 GOVT JET TRIPS AMID INSPECTOR GENERAL PROBE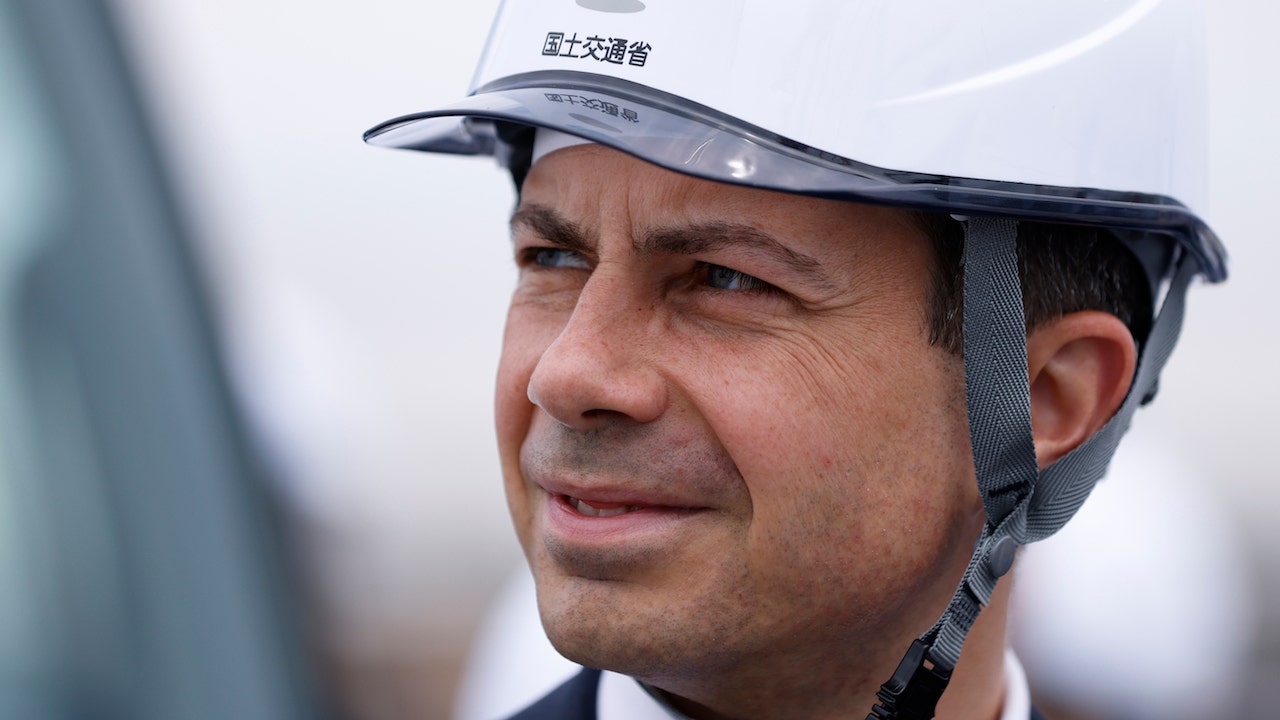 House Transportation and Infrastructure Committee Chairman Sam Graves, R-Mo., and GOP Reps. Troy Balderson, Jack Bergman, Brian Fitzpatrick, Garret Graves, David Joyce, Jennifer Kiggans, Marcus Molinaro and Brandon Williams voted against the amendment. 
Democratic Reps. Yadira Caraveo, Ted Lieu and Katie Porter voted in favor of the bill.
BUTTIGIEG BATTERED BY CRISES IN FIRST TWO YEARS AS TRANSPORTATION SECRETARY: 'PRIME EXAMPLE OF FAILING UP'
The bill's defeat Wednesday comes seven months after a Fox News Digital report that showed Buttigieg, a vocal proponent of sweeping climate measures, took at least 18 flights using the FAA's taxpayer-funded private jets between early 2021 and mid-2022. The report identified the flights using Buttigieg's internal calendar obtained by APT.
In one instance of his use of government-managed private jets, Buttigieg traveled roundtrip from Washington, D.C., to Las Vegas to promote public works projects in August 2021. In another example, Buttigieg used a jet to fly to multiple states — most of which have largely been considered swing states in elections — in August 2022 as part of a tour highlighting federal infrastructure grants.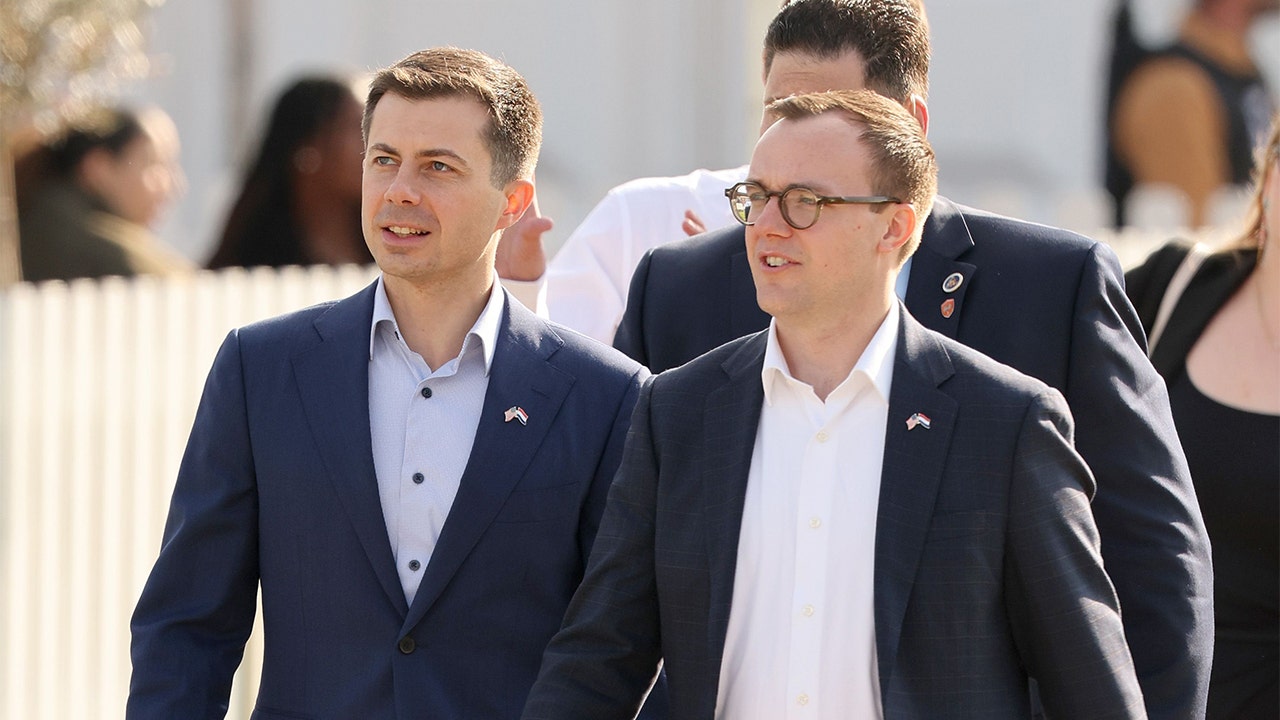 Additional information obtained by Fox News Digital showed Buttigieg's senior advisers took five other flights on the jets without him.
The December report ultimately triggered the Department of Transportation's Office of the Inspector General to open an investigation into Buttigieg's use of the FAA fleet in late February. The probe remains ongoing.
"We welcome this independent audit moving forward in order to put some of the false, outlandish, and cynical claims about the Secretary's mode of travel to rest. The fact remains that he flies commercially the vast majority of the time," a DOT spokesperson said at the time.
CLICK HERE TO GET THE FOX NEWS APP
In June, APT filed a lawsuit against the FAA over the agency's delays in handing over additional documents about Buttigieg's travels on the federal government's jet fleet.
On Thursday morning, meanwhile, the House overwhelmingly passed the FAA reauthorization legislation in a 351-69 vote. 
"America has always been the gold standard in aviation, and this bill ensures that we remain the world leader," said Transportation Committee Chairman Graves. "This bipartisan legislation improves the safety of our system, our airport infrastructure, and the quality of service for passengers."